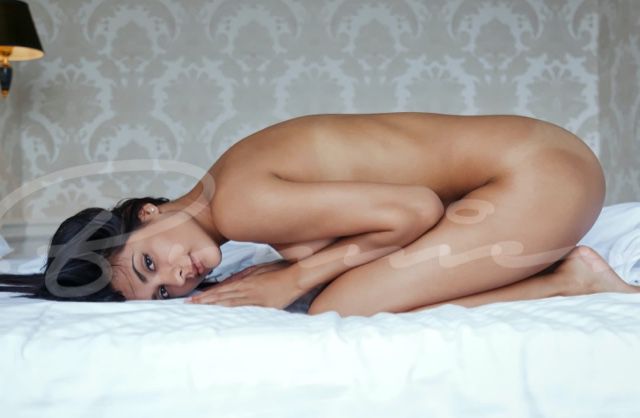 Leela has traveled all the way from the Far East in order to delight you in ways that you have never experienced before. This Indian escort is positively gorgeous with her tall, lean physique. She has all-natural curves, long, dark hair, and a mysterious smile. She loves to dress in provocative ways to ensure that she gets noticed everywhere she goes.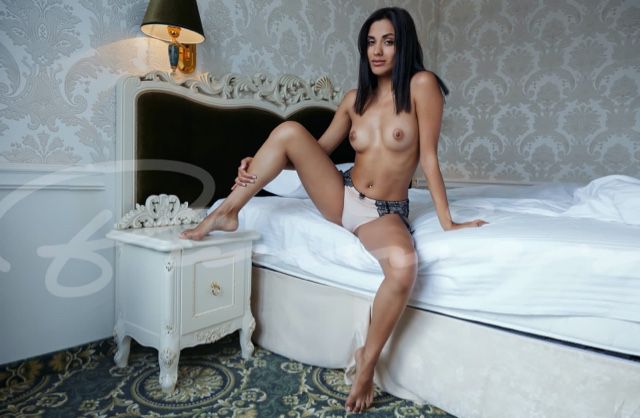 She has done a lot of modeling for erotic toons and is comfortable being on display. She is extremely playful and has a few hidden talents that she may decide to share with you.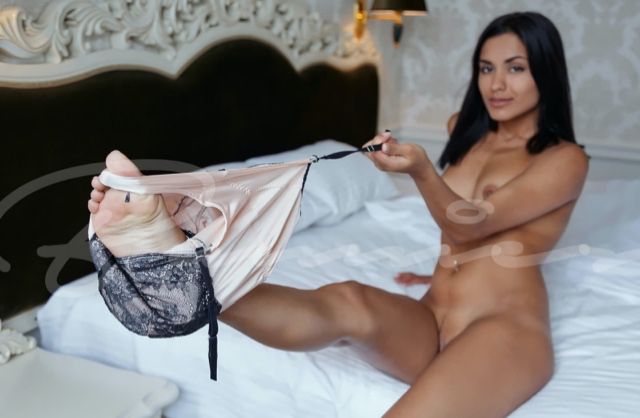 Leela isn't the kind of girl to shy away from any kind of challenge. She is comfortable with a number of fetishes, ensuring that you can request anything without her being surprised. She is a "go with the flow" kind of girl, making it easier for you to have your desires are brought to life.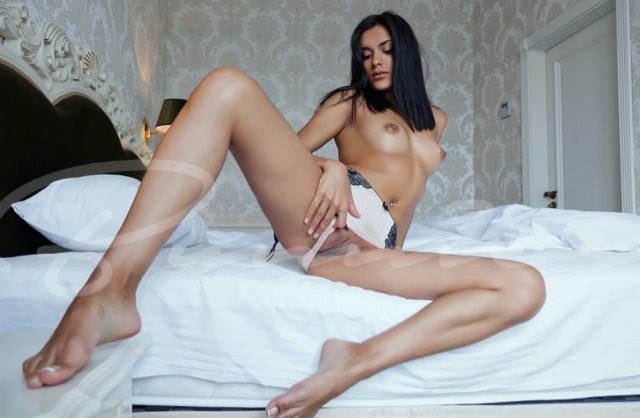 She loves practicing yoga, which allows her to be extremely flexible. When she chooses to entertain you with a striptease, her flexibility will be on full display. She may decide to flaunt her curves and reveal more and more of her Indian sun-kissed skin.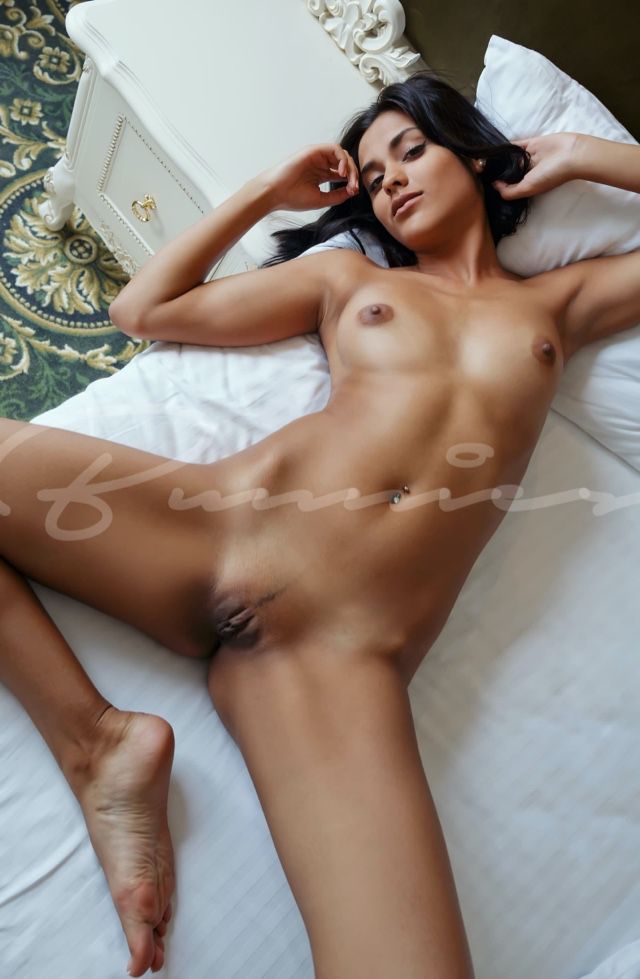 She has a wilder side now that she has broken away from mom and dad. She was raised in India with very strict parents. Now, she lives with a roommate in Vegas and loves expressing herself. She has done a lot of dancing and has even been offered a number of roles in adult films. While she's not quite sure if she's ready for the big screen, she enjoys living out fantasies with her clients as an escort.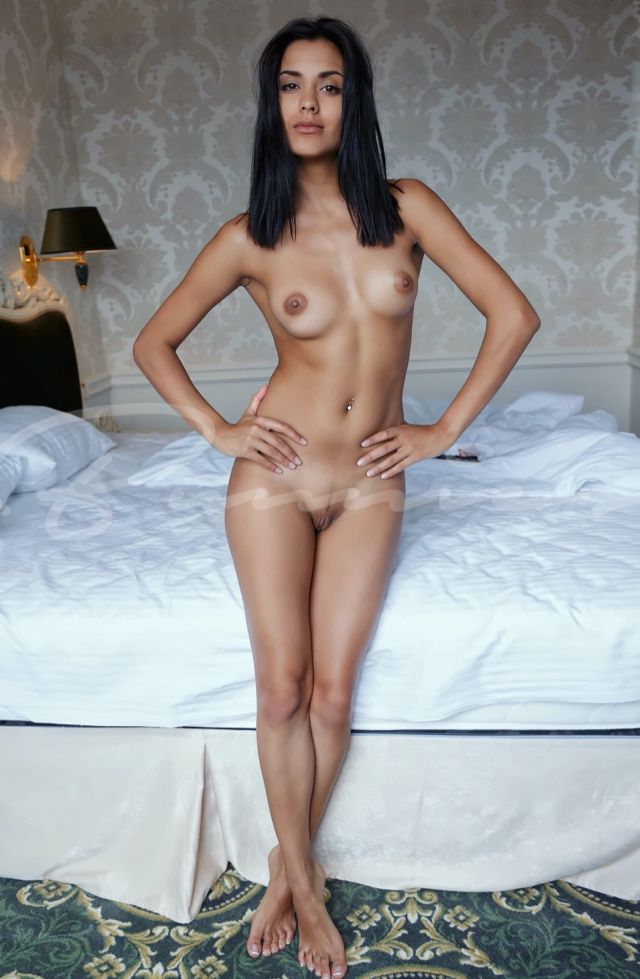 Leela is down to earth and loves meeting new people. Becoming a Vegas escort was one of her best decisions and she plans on doing it as often as she can, in between classes at college. She enjoys spending time indoors and outdoors. She would be happy to show you a good time across the city, though she secretly longs for time when the two of you can test the chemistry between one another.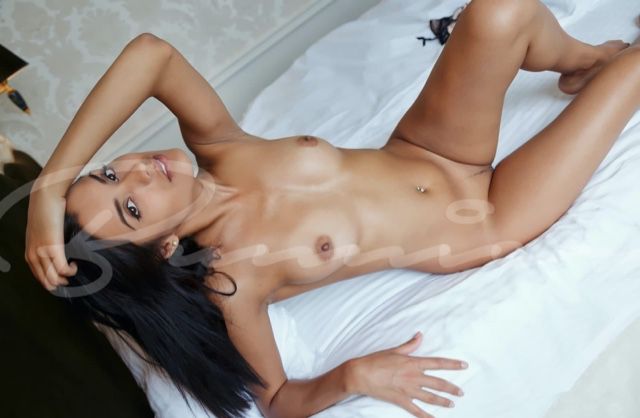 Her idea of adult entertainment can be exactly what you are looking for. She can be your Indian treat for the night or make herself available for the entire weekend.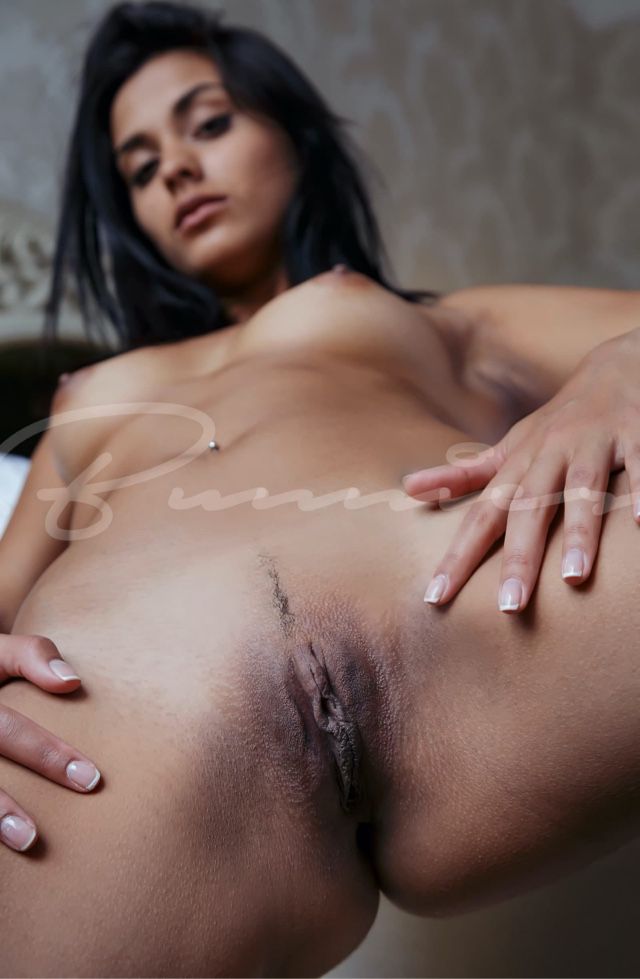 What to Expect. Leela is an Indian escort who does whatever she can to please her clients. She has a beautiful, fit physique that she loves to show off. She plays well with many of the other Bunnies, too, making it easy to live out any fantasies or fetishes that you may have. She's an open book and extremely adventurous, ensuring that a good time is inevitable when you're out with this beauty.