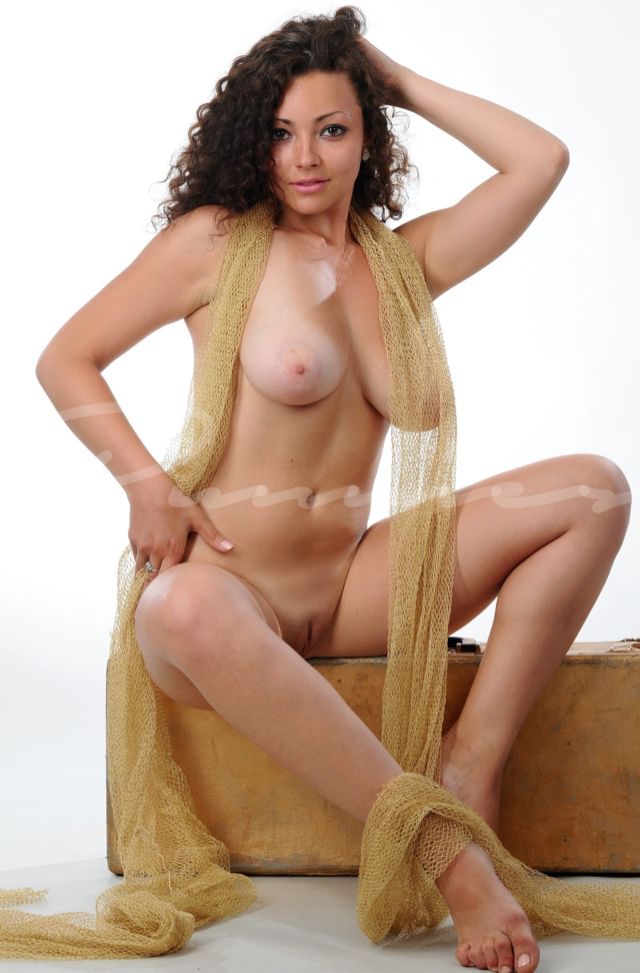 Radiant doesn't even begin to describe Levi. She has a heartwarming smile, kind eyes, and curly hair. As you take in all that she has to offer physically, she's also athletic with a great bust. She's one of the most open, honest girls you will ever have the pleasure of meeting. She's an ebony escort who can rock your world.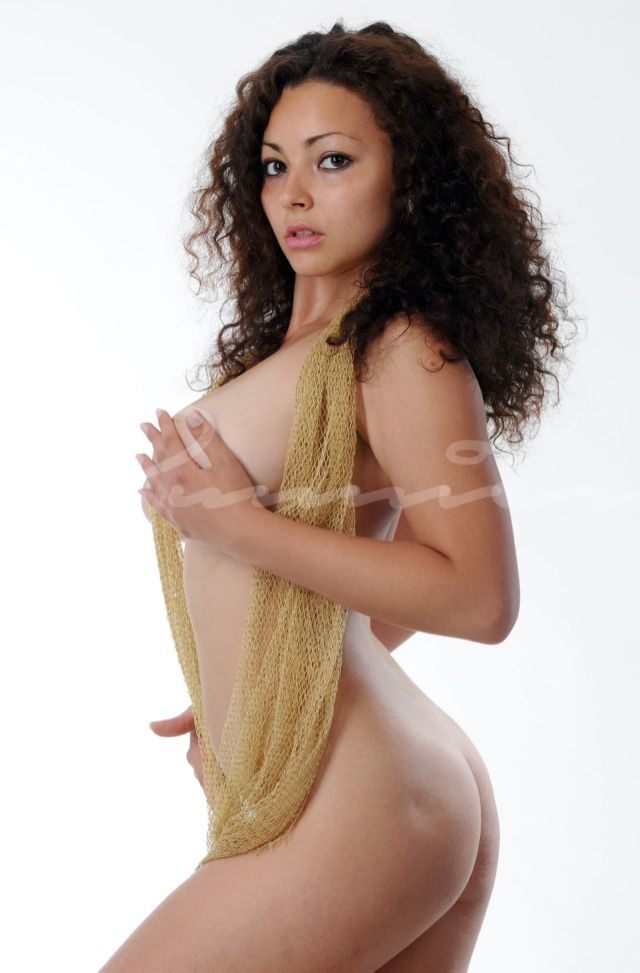 Levi moved to Vegas a few years ago to attend university. She's still working towards her degree part-time. In the meantime, she's enjoying being an escort because it allows her to be a bit naughty and meet all sorts of amazing people.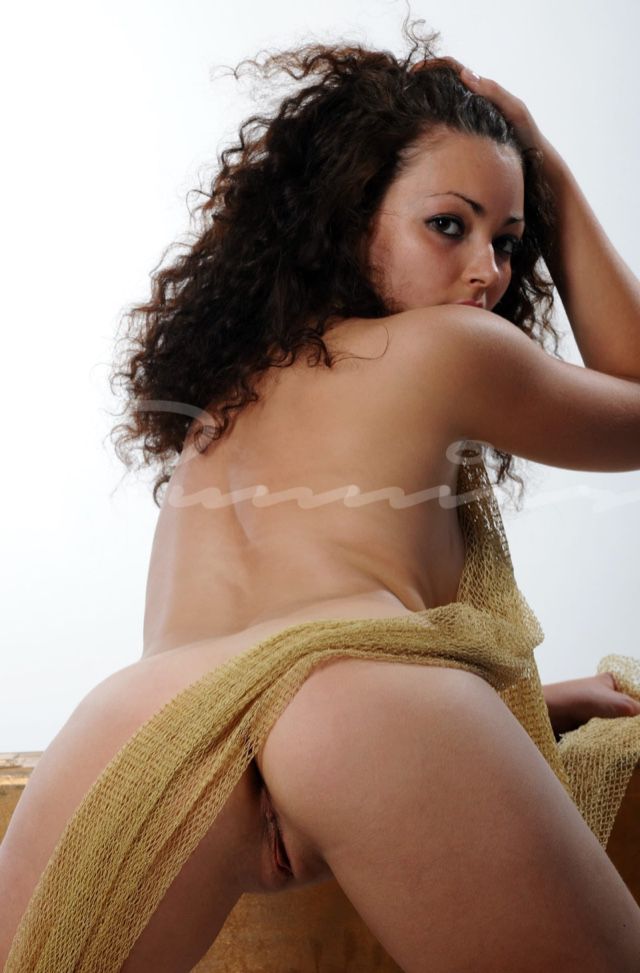 Levi likes to push the envelope when it comes to testing the water with people. She will find out exactly what you want and what you don't want. If you are feeling a little shy, she can compensate for that with her own incredible personality. You will feel instantly comfortable with her. You may even feel like sharing about your life, your stress or some of your wildest fantasies.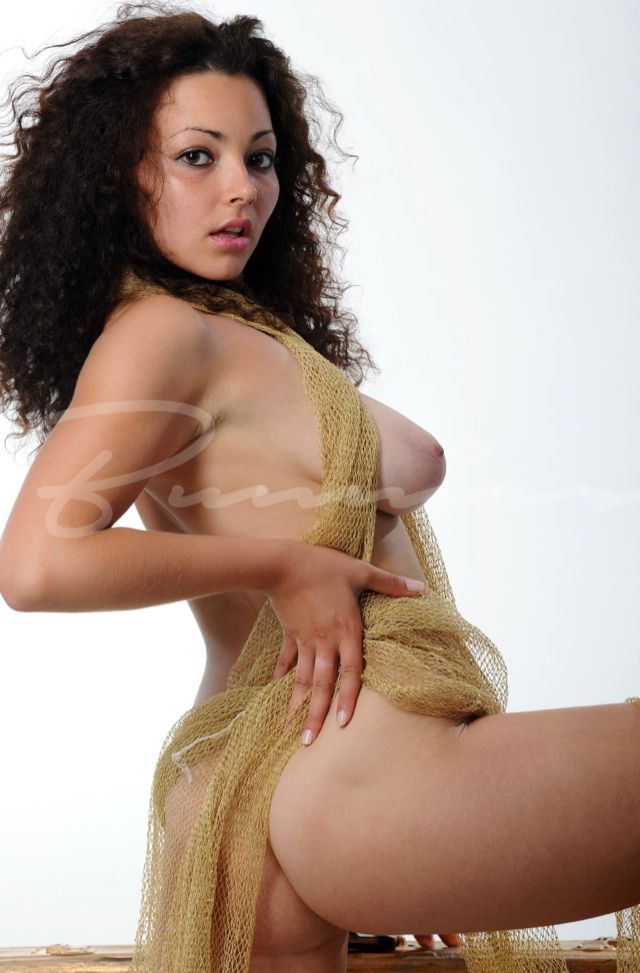 This ebony escort stays in great shape. She enjoys being active and regularly takes trips in order to hike, bike, and see new places. When she's not working, she can usually be found swimming laps at one of the pools on The Strip. Watching her walk around in a swimsuit can be all the more reason to suggest a swim when the two of you are out.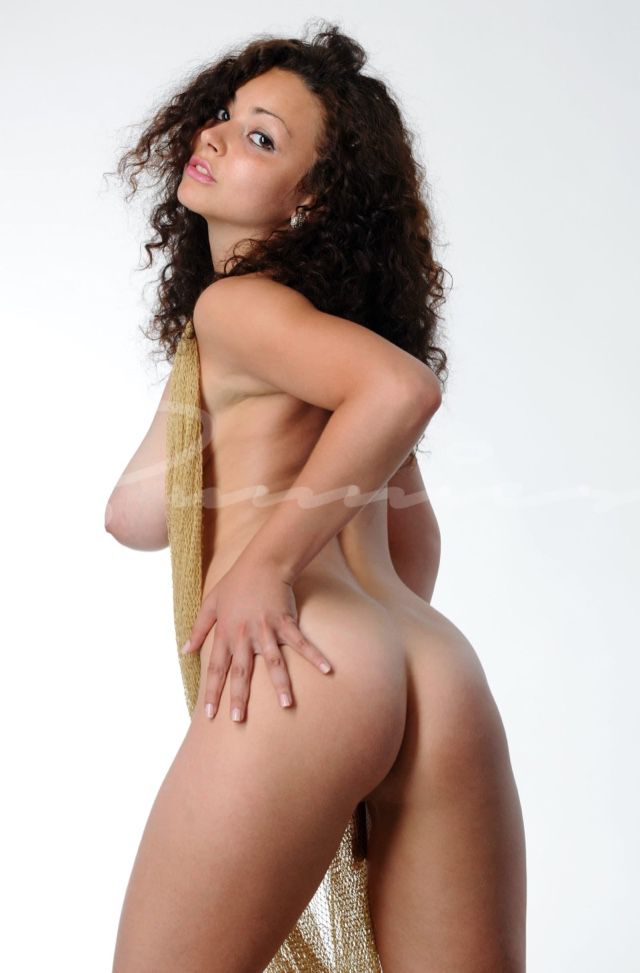 She is an independent thinker and doesn't like to be bullied. Some people say that she has a dominant personality, though she will tell you that she likes to be the submissive when it comes to play time. If you are thinking about doing some role-playing, Levi is all in. She will be more than willing to dress the part and has some sexy costumes to make it more realistic, too.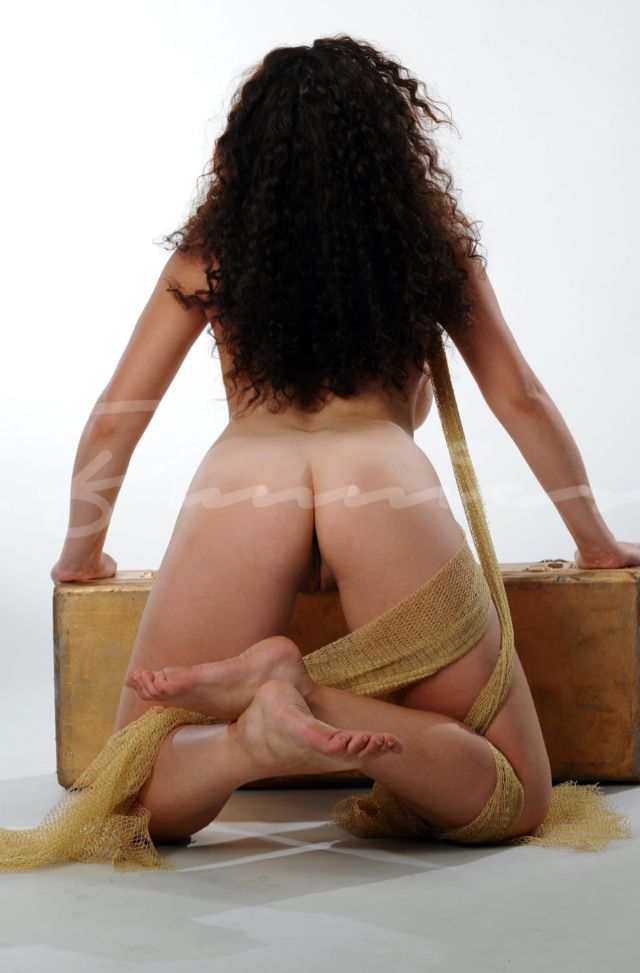 Levi is one of the most down-to-earth girls and has a heart of gold. Her focus will be on you the entire time, whether you're looking for the girlfriend experience or a party girl who will bring a dull evening to life. She is available day and night and can't wait to spend some quality time in your company.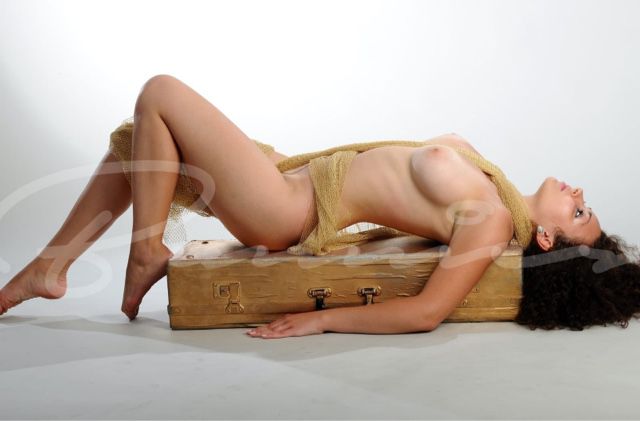 What She Has to Offer. With light brown skin and doe eyes, Levi is a sight to behold. She has amazing curves, an athletic body, and a great personality. She's easy to talk to, and you will find yourself hanging on every word. She is flirtatious, loves to dance, and will keep you energized for as long as you choose to spend with her.