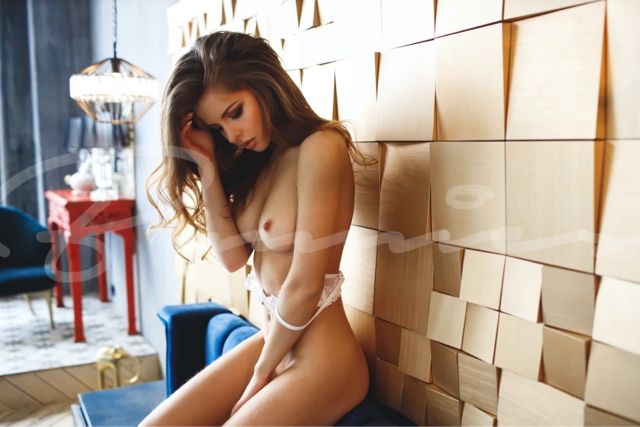 Erika is as sweet as the girl next door. She has a vibe that you will find to be positively endearing. At first glance, you might be shocked to learn that she is a Vegas escort. However, she has a naughty side that she loves to let loose from time to time.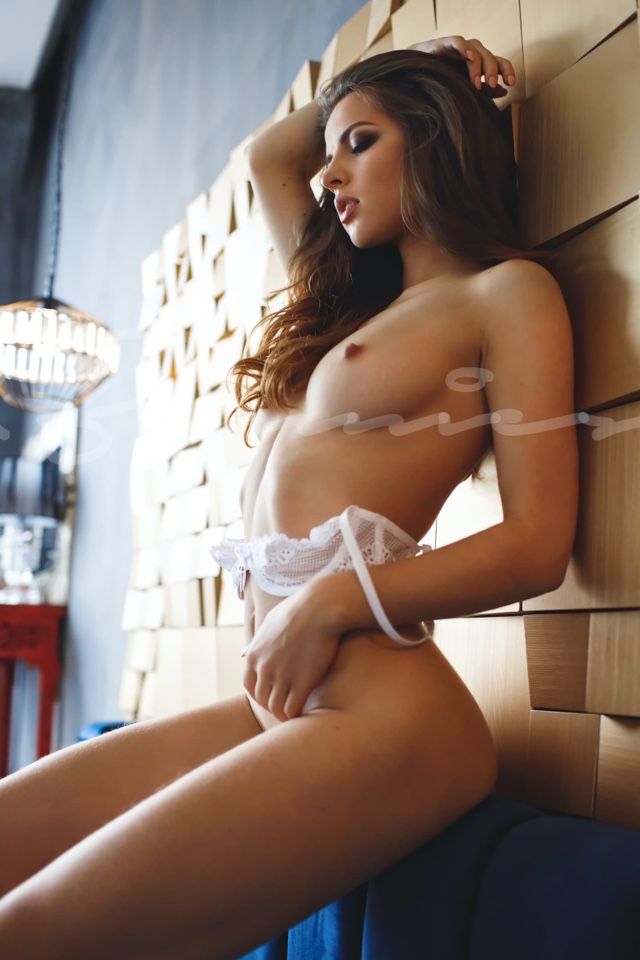 The sweet brunette has long, wavy brown hair, doe eyes, and a flirty smile. She's slender with a great bust. When she gets dressed, she takes the time to make sure she looks her best. Lacy lingerie goes on first to ensure she's ready for any adventures that may take place late at night. Her closet is never-ending, so she's capable of dressing for the clubs, a fancy night out, or a seductive night in.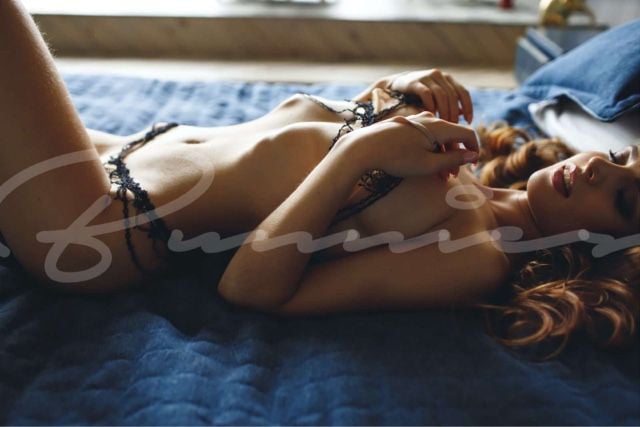 She is absolutely charming and loves to talk. She's intelligent, outgoing, and can keep the conversation going as long as you wish. You will find it easy to get along with her from the moment you meet her.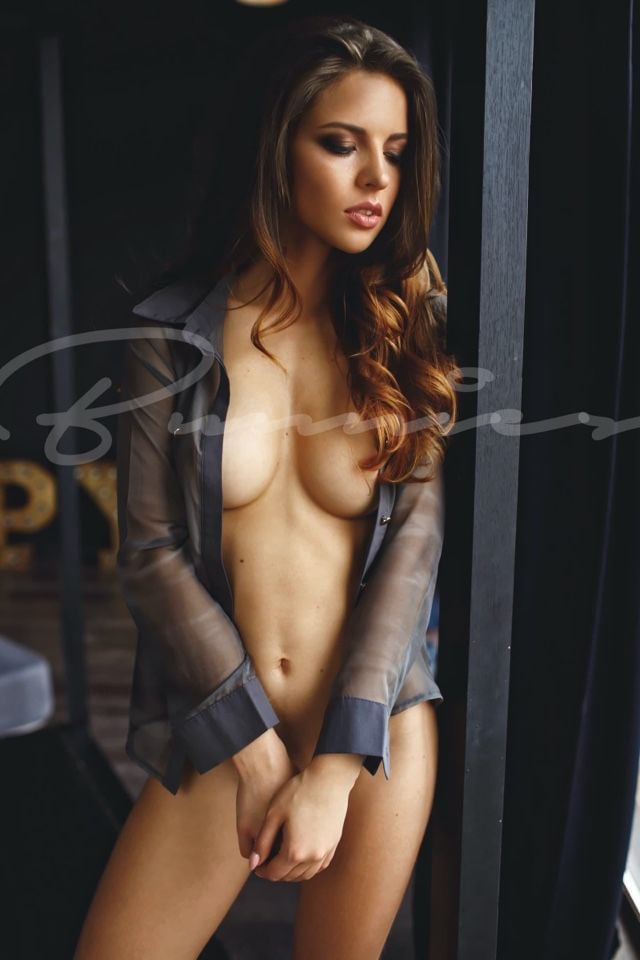 Erika might be one of the hottest girls you have ever gone out with. In addition to being easy on the eyes, she's quite experimental. If there's been something you've been wanting to do, she'll be in for it. She may be young, but she's a quick learner with an eager appetite for things that are pleasurable.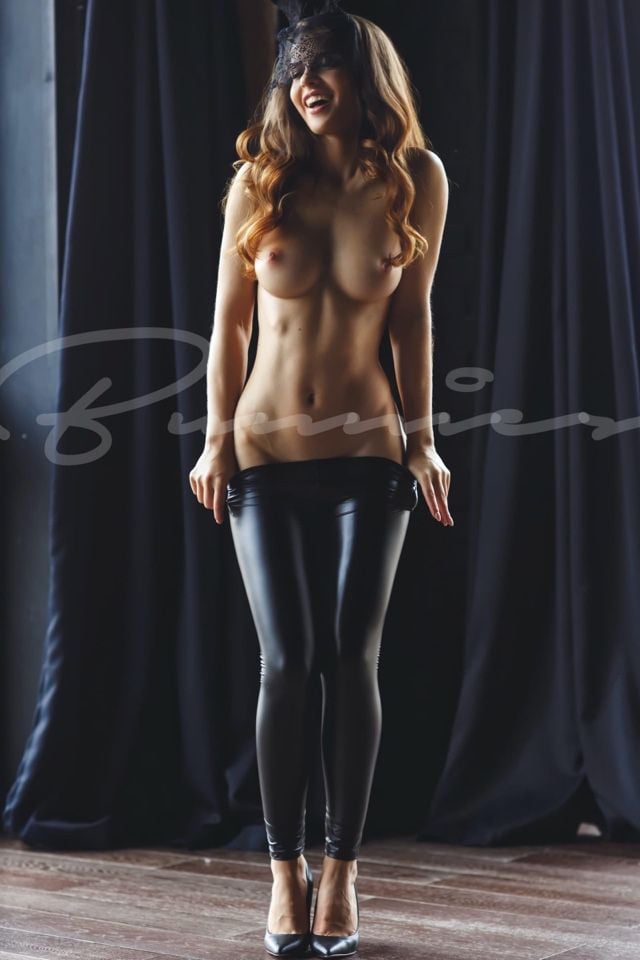 Role-playing is a fun pastime with this darling brunette, too. This is when she can come alive. Ask her to be your naughty schoolgirl and watch her transform into a girl with pigtails and a short plaid skirt who needs a spanking. She can also take the dominant side when you want her to be a sexy teacher. She'll tie her hair up in a bun and wear a blouse that's unbuttoned, showing off a lacy push-up bra.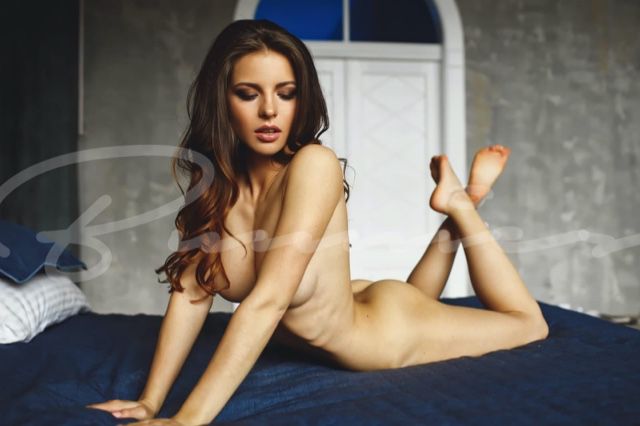 Erika is an extremely expressive girl, so you will know exactly what's on her mind. She bites her lip when she's nervous and she licks her lips when she's turned on. What's she going to be when she's around you? By booking, you can find out.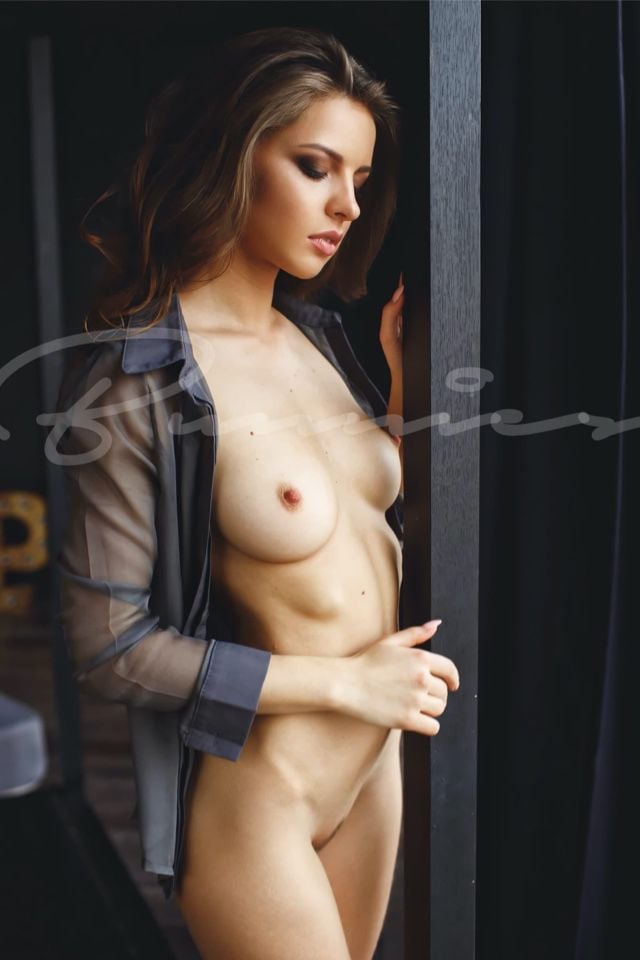 What to expect from this sweet brunette. Erika is a sweet girl who is likely going to take you by surprise a few times throughout the night. Although she may look like the girl next door, she has a naughty streak that is guaranteed to put a smile on your face. She will know how to help you forget about the worries of the world. With her wavy brown hair, hazel eyes, and her delicious curves, you can't help but love your time with her.