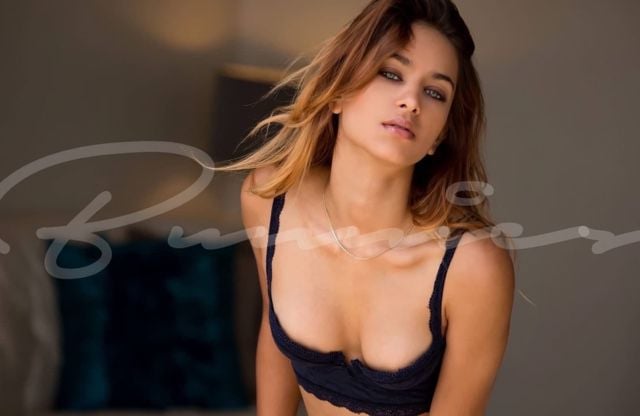 When you're craving the attention of a gorgeous female, Kalini can be the one you rely on. This flirtatious girl is all about making your dreams come true. She's confident about her body, which makes her that much sexier. Her pouty lips and her smoky eyes are some of the first traits that you will notice. If you let your eyes wander, you will also find that she has a petite body that is in great shape.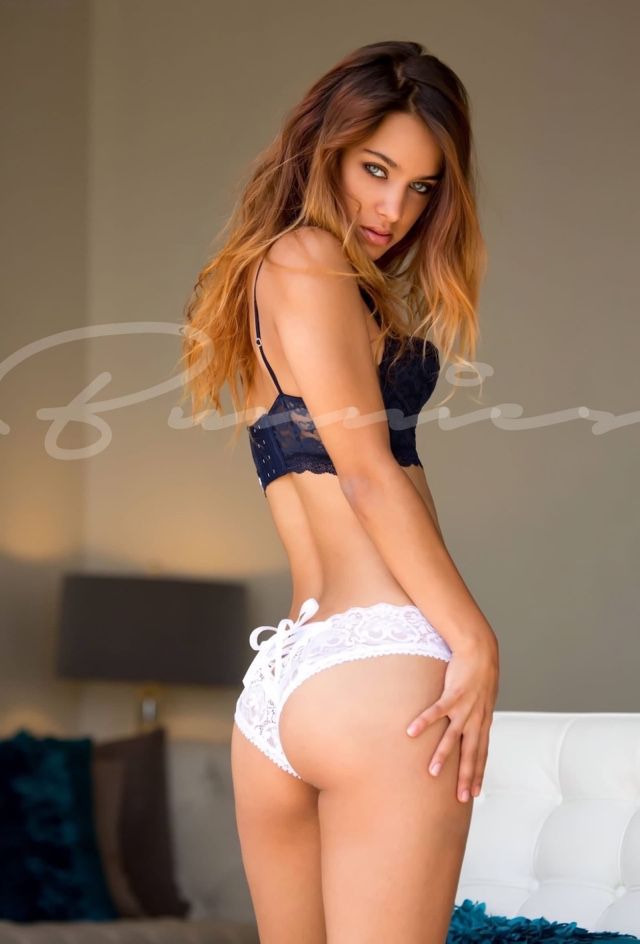 Kalini wants to spoil you. Her goal is to make you feel as though you are a king. She will hook her arm in yours as the two of you hit the town. Take her dancing and watch her come alive on the dance floor. Every man in the place will be smitten with her. You get the added ego boost knowing that she will be coming home with you.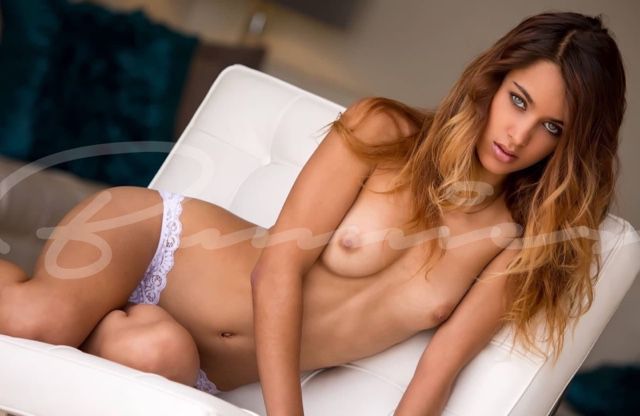 She is the Asian escort who wants to make sure you get what you want. Feel free to identify any special requests when you book time with her. Ask for a specific type of outfit to be worn or even ask her to bring some toys along with her. She is too seductive to spend all of your time out on the town. Be sure you allow some time where the two of you can head back to your place. The amount of entertainment she can provide you within a Vegas hotel room is sure to be worth it.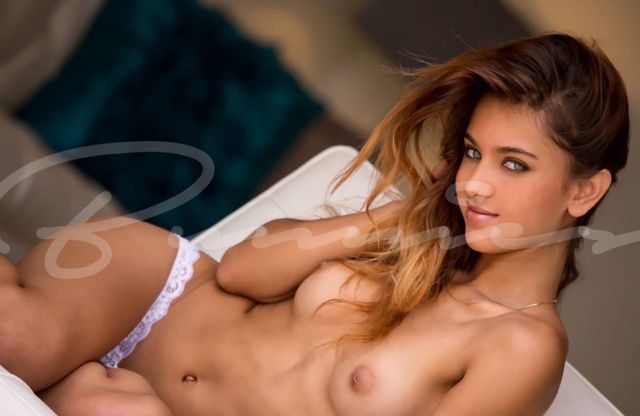 Kalini will know what you want before you have to ask for it. If you're a little shy or you have never asked for the company of an escort before, let Kalini take the lead. She's great at being the dominant one and her seductive side will come out in full force. You won't know what hit you, which is part of the charm of being out with this Asian brunette.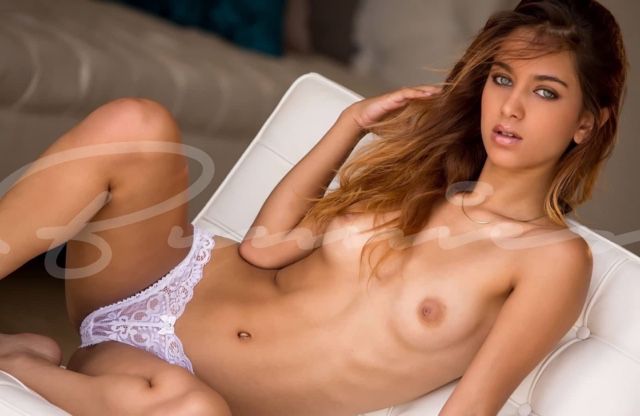 Whether you want companionship for an hour or the entire weekend, Kalini can be your arm candy. She is the absolute sweetest and you won't be able to get enough of her.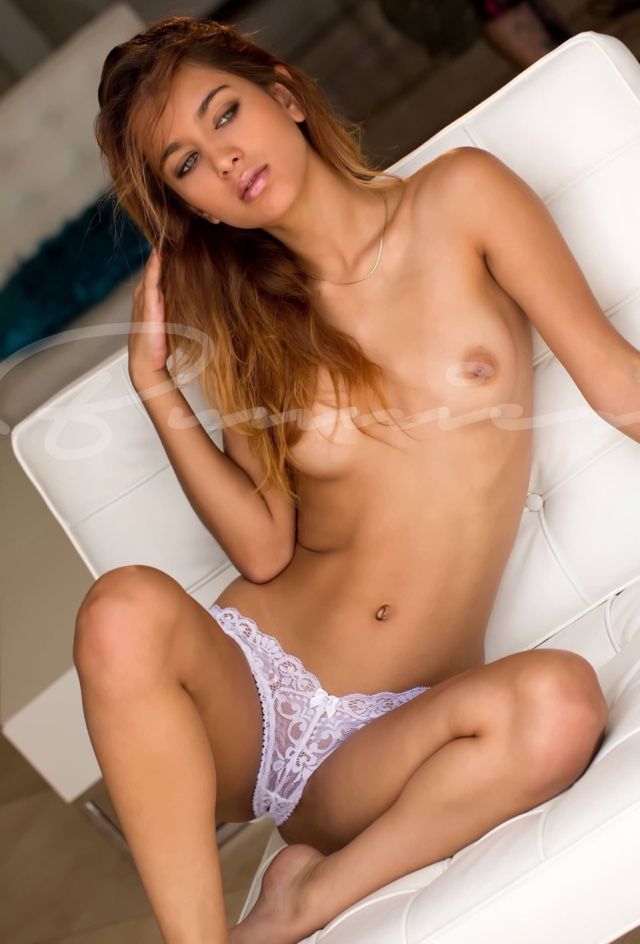 What She Has to Offer. Kalini is quite the seductress. As an Asian escort in Vegas, she's in high demand. You will be in the best company when you choose this radiant brunette. From her slender figure to her plump lips, she is a sight to behold. The two of you are guaranteed a good time because of her open personality as well as her penchant for making sure you are well taken care of. All you have to do is call to meet her.