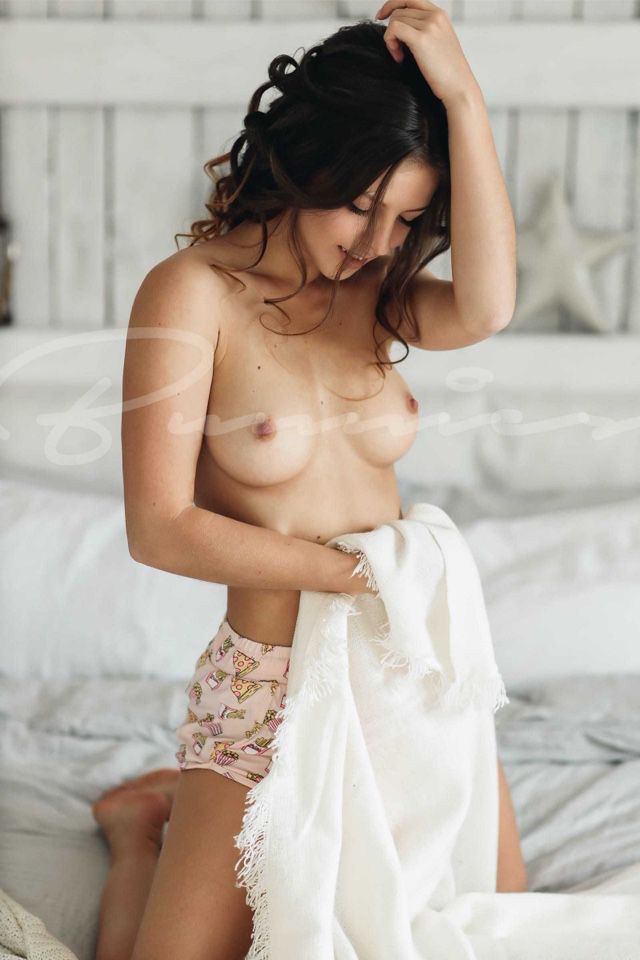 You're not going to believe your luck when you meet Nadi. She is absolutely gorgeous from head to toe. She has done a lot of modeling over the years, especially for the adult industry. She has a bad girl reputation, and you will soon find out why.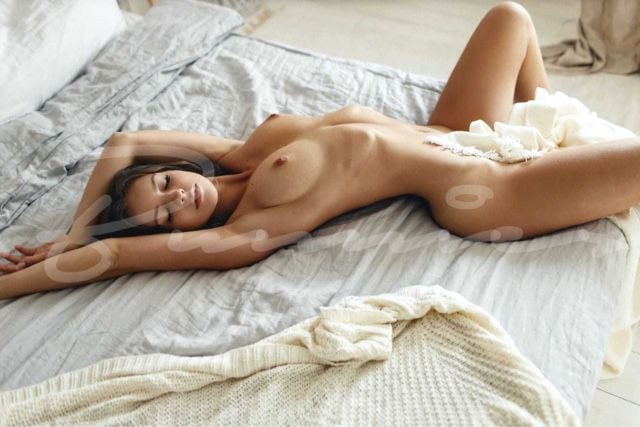 Nadi isn't the kind of girl you get to meet very often. In fact, you probably never thought you'd get to meet a girl like her because she's way out of your league. Luckily for you, she's down-to-earth and can't wait to meet you. She's focused on personality and experience more than anything. If you have an interesting story and are forthcoming on what you want, the two of you will get along great.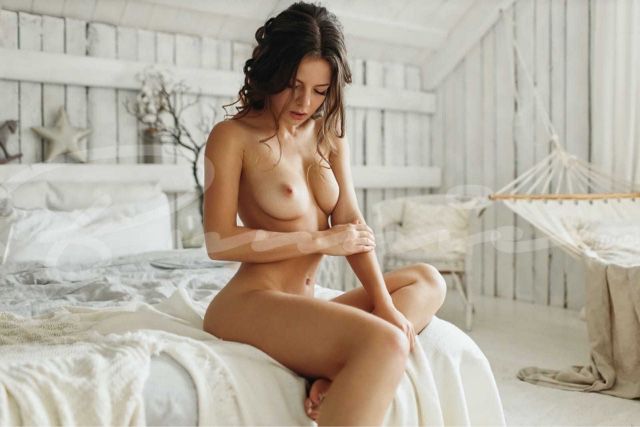 Nadi is a tall brunette with sun-kissed skin, pouty lips, and a seductive smile. She is lean and tone from years of playing sports in high school. She also has just enough curves to make her very womanly. She knows how to dress to show off her assets, which also means that you will want to do a double-take when you meet her.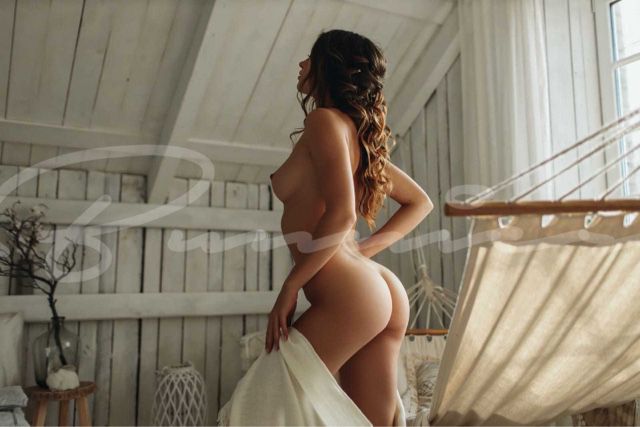 This saucy brunette is all about living life to the fullest. She works hard during the day so she wants to play hard in the evenings. She enjoys being an escort because it gives her a chance to drag someone along with her. You'll love being out with Nadi because she has non-stop energy. She'll see to it that you forget about any stress that you have been under. Plus, she'll make sure that you're having plenty of fun.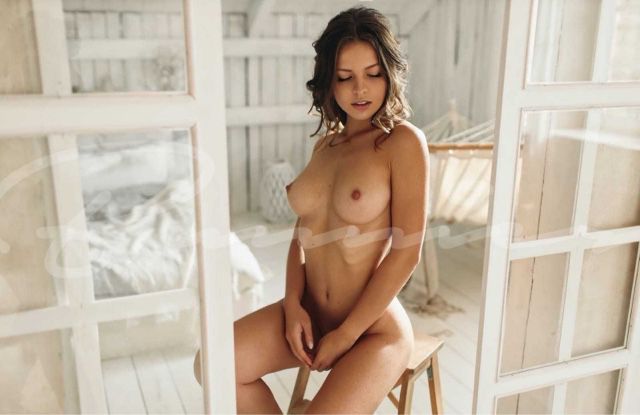 The whole reason you book with an escort is to avoid being lonely. You may also be looking for some sultry companionship. Nadi knows this and knows how to deliver, too. She has a few tricks up her sleeve, but she'll reveal those when the two of you get some alone time.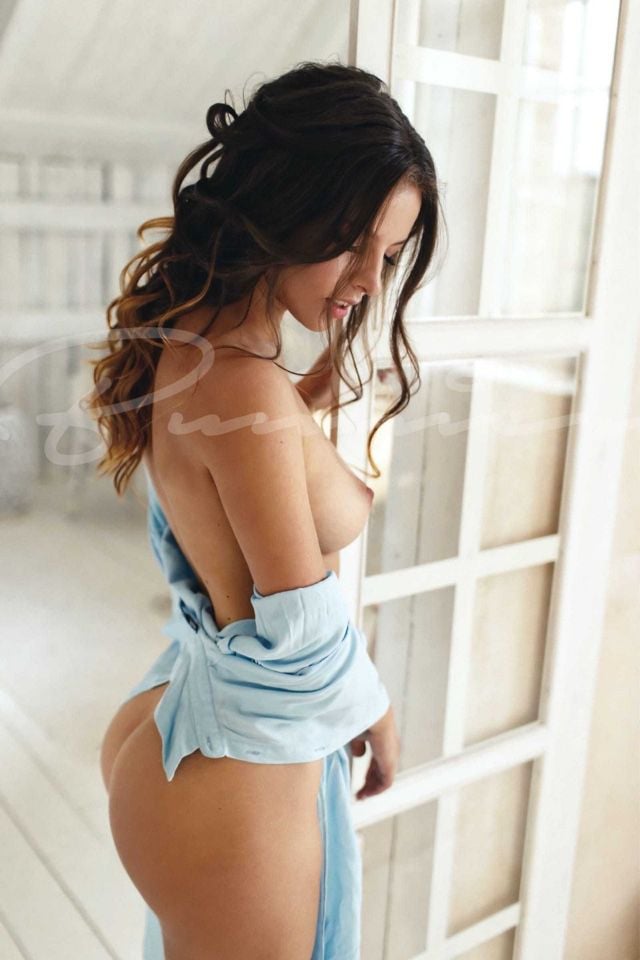 It's impossible not to have an amazing time with Nadi. She's available in the evenings and the weekends. Should you want an overnight, waking up next to her may be one of the highlights of your life. As you can imagine, this vixen books quickly. Get your time in with her as soon as you know she's the one.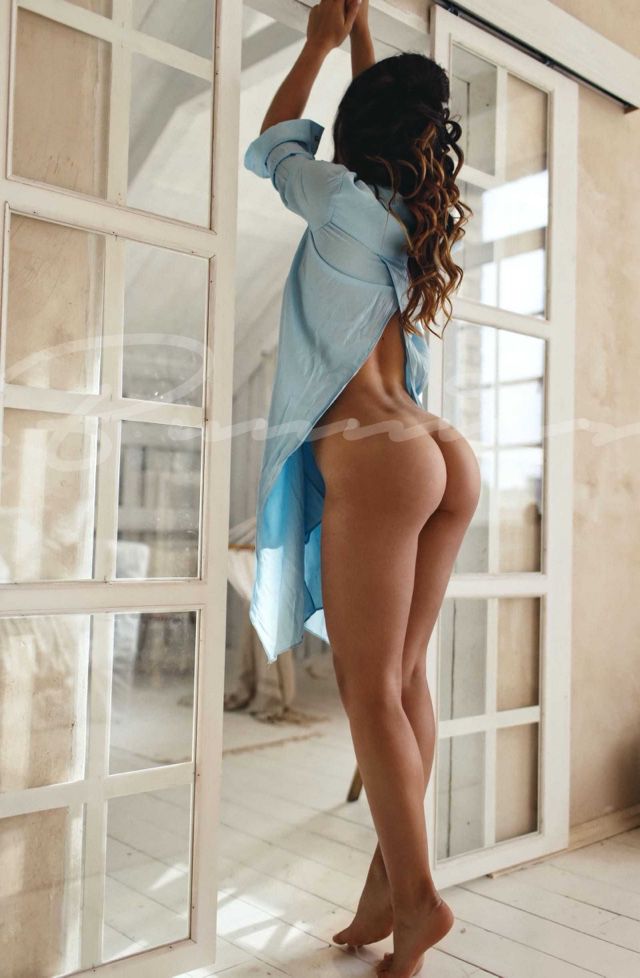 What to expect from this alluring brunette. Nadi is a one-in-a-million kind of escort in Vegas. She's hotter than your average brunette, which is all the more reason to book time with her. She's sexy, sporty, and a lot of fun to be around. She loves to live on the wild side, so you're bound to have fun with her no matter what you do. She's spontaneous too, so, you never know what you're going to get, which is why it's so entertaining to be out with her.