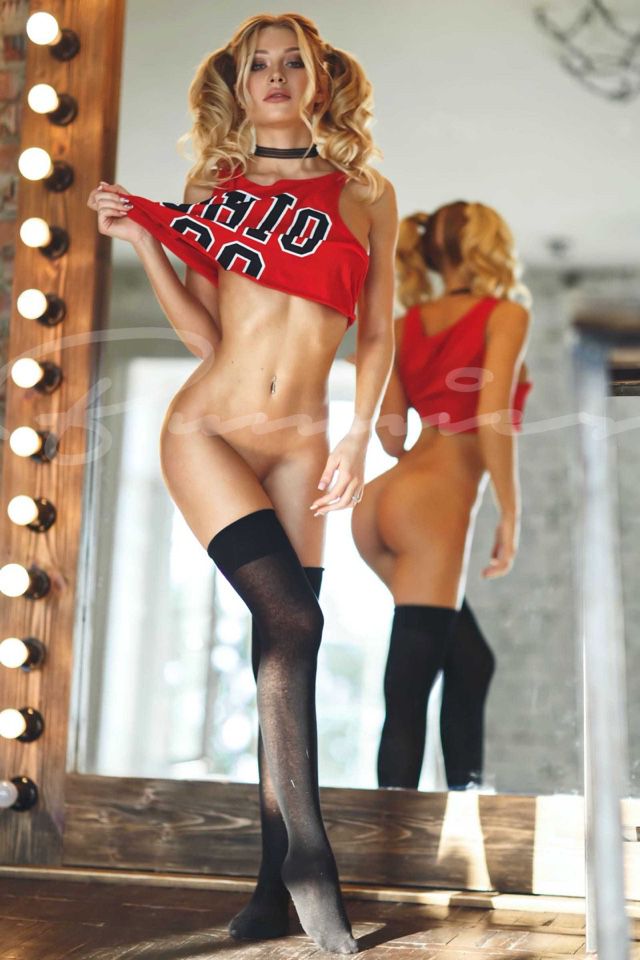 Veronika's nickname is Barbie because of her platinum blonde hair and killer curves. She's also bubbly with a smile that will cause your heart to skip a beat. She loves the idea of true love but hates the dating scene.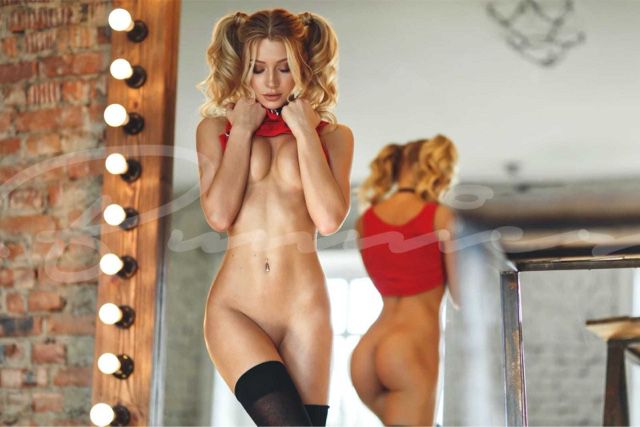 This barbie doll enjoys showing off her busty curves, especially if it's at a pool bar on the rooftop of one of the many Vegas resorts. If you have the opportunity to see her in a string bikini, take advantage of it. We promise that it's a sight to behold.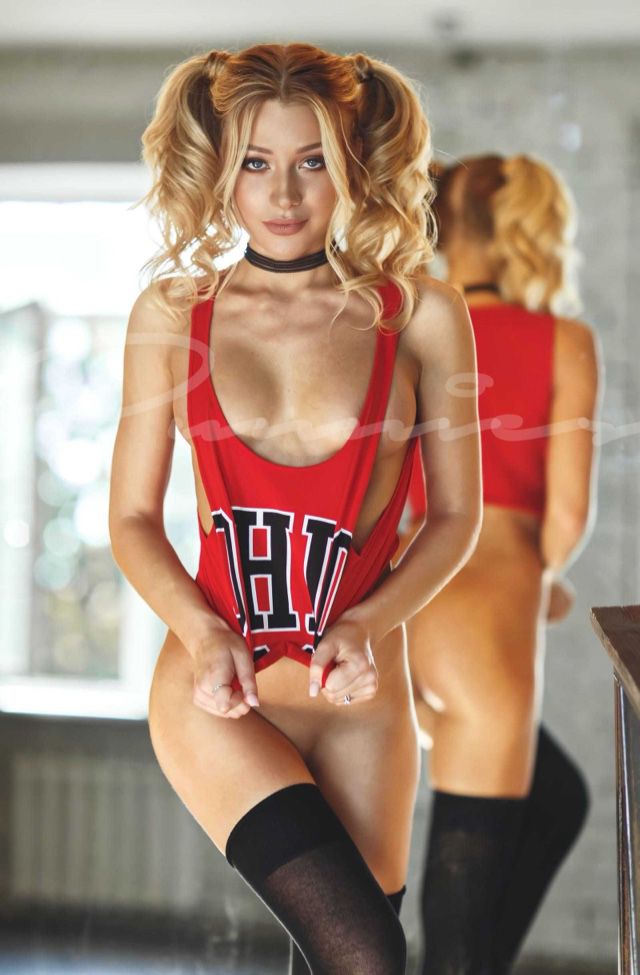 She's a pro at providing the girlfriend experience to ensure you feel like you have a real companion for the night. She'll accompany you anywhere you want to go. It can be a huge boost to your ego to have her as your arm candy. Introduce her as your girlfriend, too. She'll be happy to go along with any story you have cooked up to ensure that you can give a convincing sell that she's actually your girlfriend or fiancée. It's certain to make your friends or co-workers green with envy.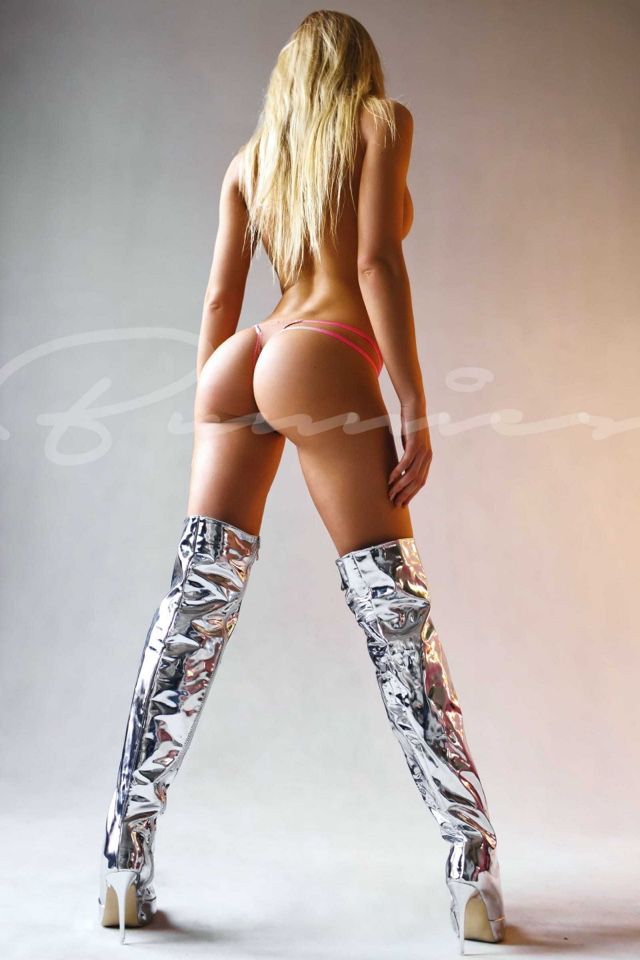 Let her dazzle you with her personality. Sit back and let her entertain you with her seductive dance moves. She's there to please do let her know what she needs to do to put a smile on your face. After all, it's what she does. She wants to show you the best possible time in Vegas.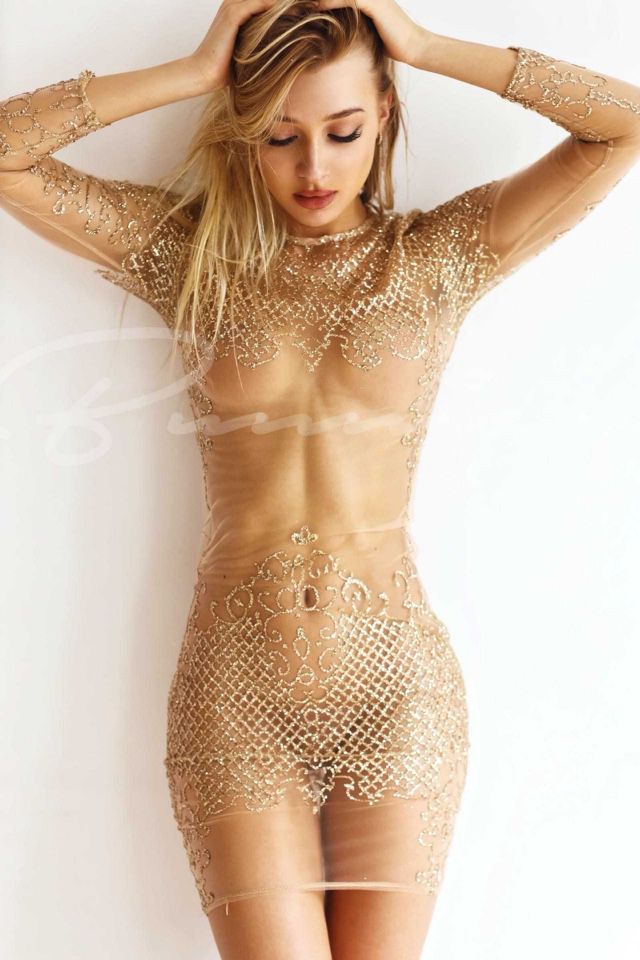 Veronika can be quite a tease. However, she's extremely flirtatious, too. You'll find her to be an absolute delight when you want to change things up a bit in Vegas. She knows you're lonely, and she's here to cheer you up. She doesn't care about any complicated situations you may have back home because you're with her now. There's nothing complicated about spending time with her because she's an escort. You get to have your fun with her and, then, say goodbye when the night is over. She's not looking for a commitment from you, so you're off the hook.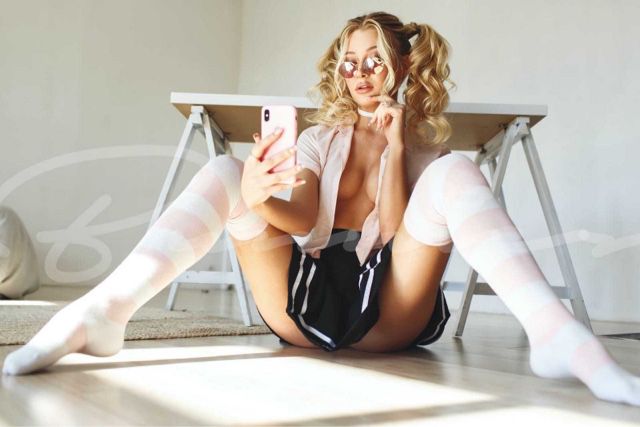 What to Expect with this Sexy Blonde Escort Veronika knows she's hot. She loves to show off her body, and she oozes self-confidence. You're going to love her Barbie look, especially when she's showing off her curves. She can provide you with the girlfriend experience that you have been craving since you landed in Vegas. It's all about letting loose and having fun when you're in her company. Let her do what she does best and keep you entertained for a few hours.