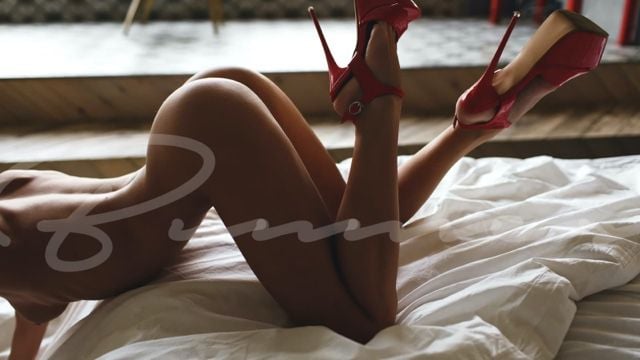 Have you ever dreamed of dating an exotic woman? Rather than facing the sting of rejection, Estera can be your sweet, sexy Persian escort. She'd love to go out on the town or have a quiet night in. She's 19 yrs old, allowing you to have a youthful companion for hours at a time.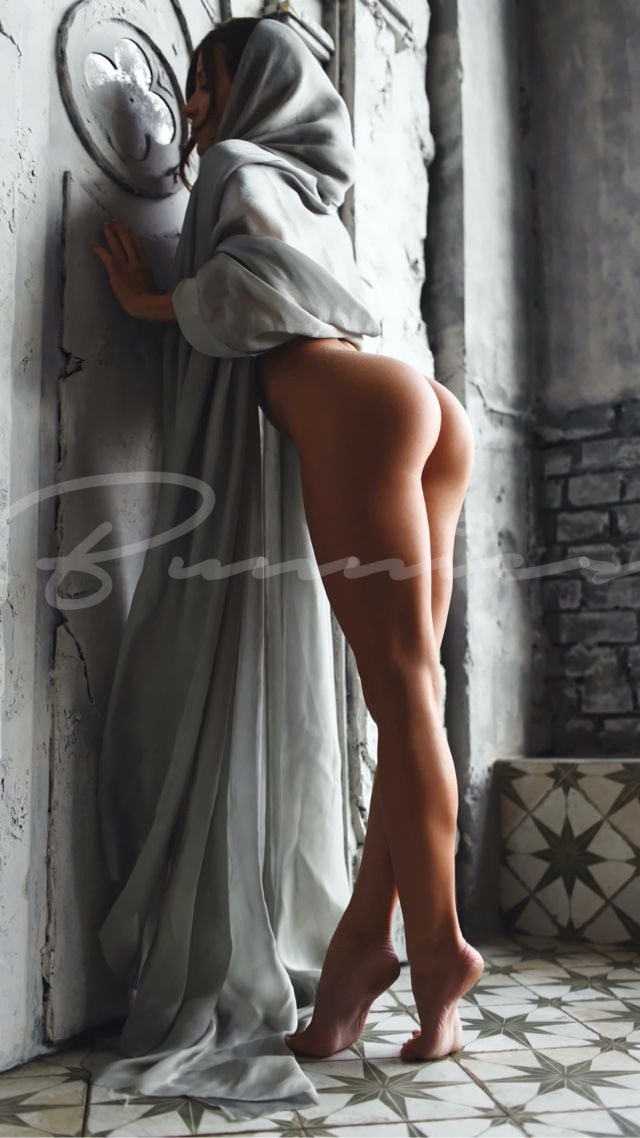 Estera is extremely confident in her looks. She's at home in jeans and a t-shirt but will be happy to get dressed up in a stunning cocktail gown and heels. She always has the most flattering lingerie on, too, just in case she's given the opportunity to show it off.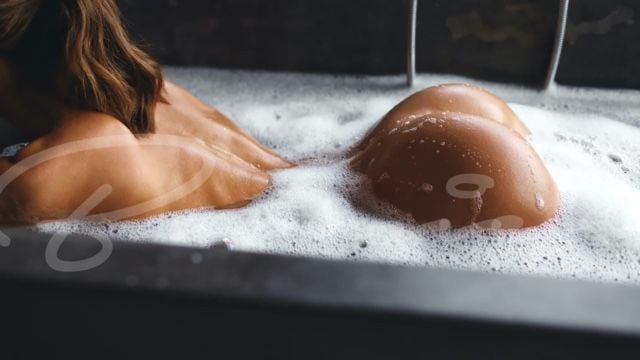 She's tall with 34B breasts and long, burgundy hair. She has a wicked sense of humor and a significant amount of self-esteem. She can be just what your ego needs. With her at your side, heads will turn anywhere you go. It may be all the more reason to book for longer periods of time. She can even accompany you to social events, such as a work holiday party or a friend's wedding. You don't have to go stag any longer.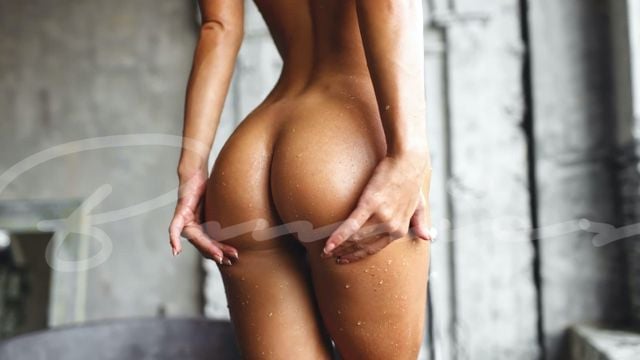 Estera loves to dance. She's great at improvising and will strip to any music that is around. She'll ask you to sit back and then gyrate her hips just out of your grasp. By the time she's done, she may be completely bare. It will be easy to see how turned on she is. This is when she'll slowly turn around and ask you what your fantasies are.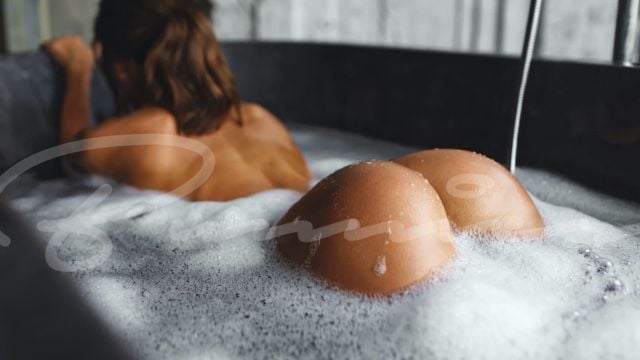 Role-playing is a favorite thing for Estera to do. She can be extremely sensual. She is currently learning the art of tantric massage. She also has a roommate who is an exotic dancer, so there are plenty of talents that Estera can share with you.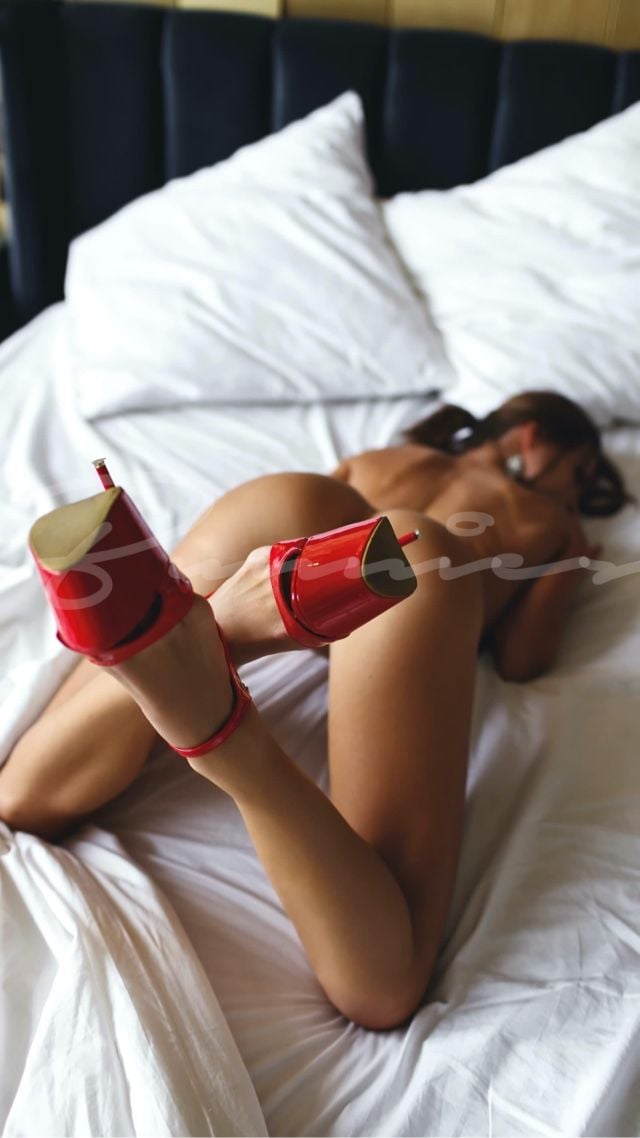 Estera is the sophisticated, foreign girl of your dreams. She can be absolutely charming, especially when she's biting her lower lip as she runs her hands down her flat stomach. You haven't lived until you've had a chance to explore all that this Persian escort has to offer.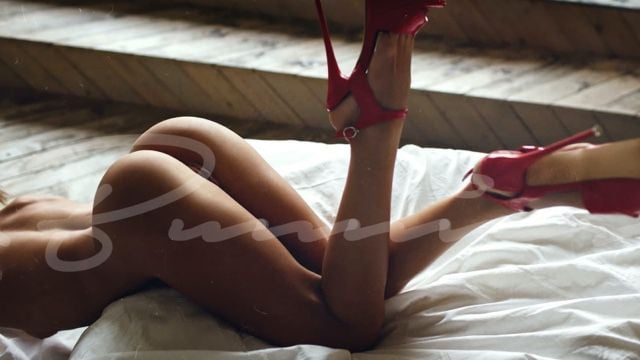 What to Expect. Estera is a one-of-a-kind girl with a lot of energy. She's got gorgeous, 34D breasts, lean curves, and the desire to please. Her graceful movements are a turn-on, so be prepared to spend lots of time with her. She's available for overnights, too, so there's no reason to say goodbye until you're good and ready. She'll be sure to show you a good time whenever you desire companionship.