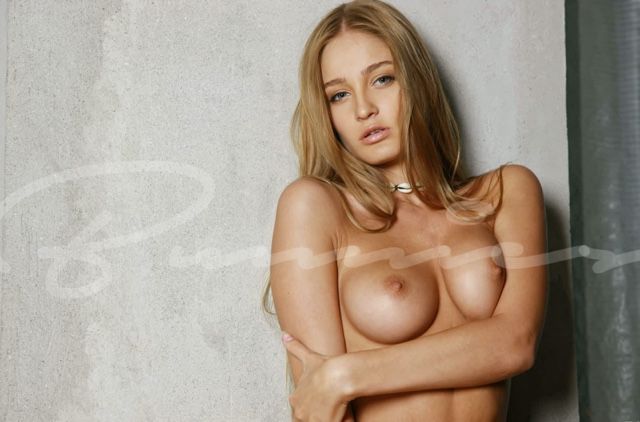 Sasha is a sexy young blonde who just recently turned 21. Her fresh skin and perky breasts can help to bring back some of your youth. She's got a bubbly personality and some of the most intense eyes you will ever lay eyes on. She can have quite the fierce look, especially when she decides to add on some eye makeup. It's a great way to help her look older or younger based on your desires.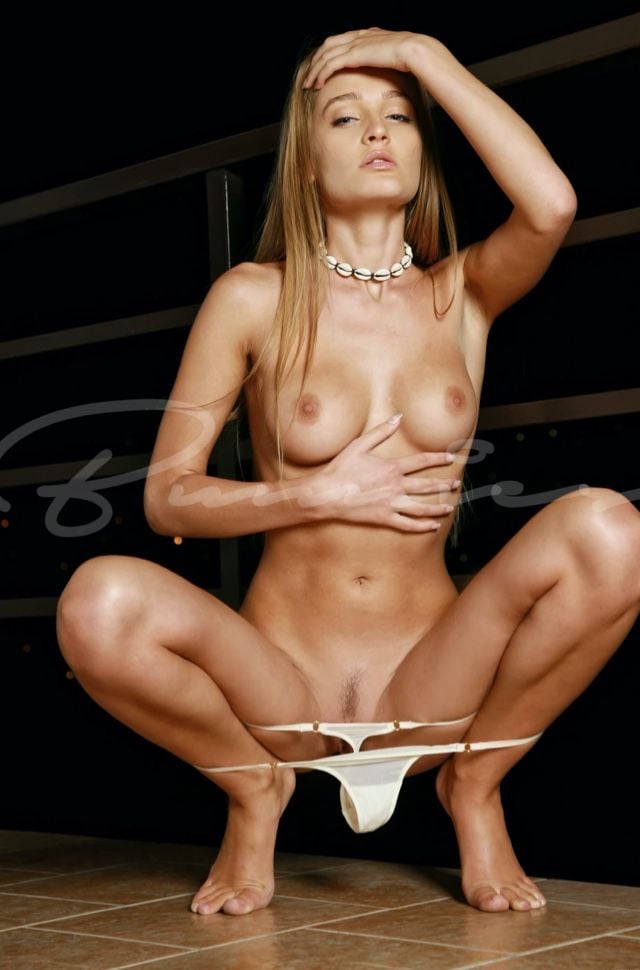 She can be the prim and proper princess, which is likely as a result of being in an all-girl school for too many years. She didn't want to be daddy's little princess anymore and now she's out breaking all of the rules. Her carefree attitude can be a lot of fun, and you may need an extra dose of caffeine to keep up with her.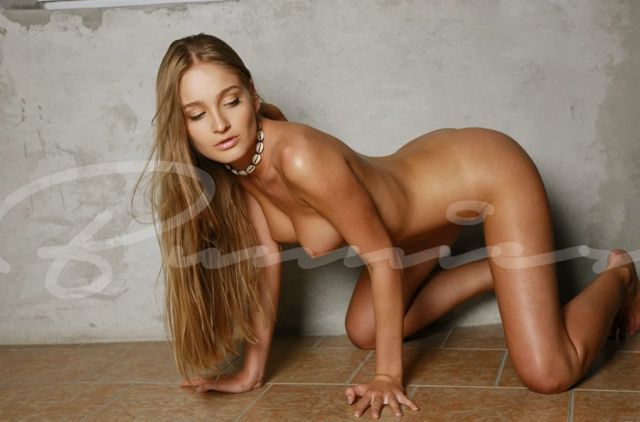 Sasha is not as high maintenance as she looks. She's a submissive at heart, so she will always default to what you want to do. She's still new to the Vegas scene, which means that the two of you can do the sightseeing together or avoid the attractions altogether. She's fine as long as you're happy.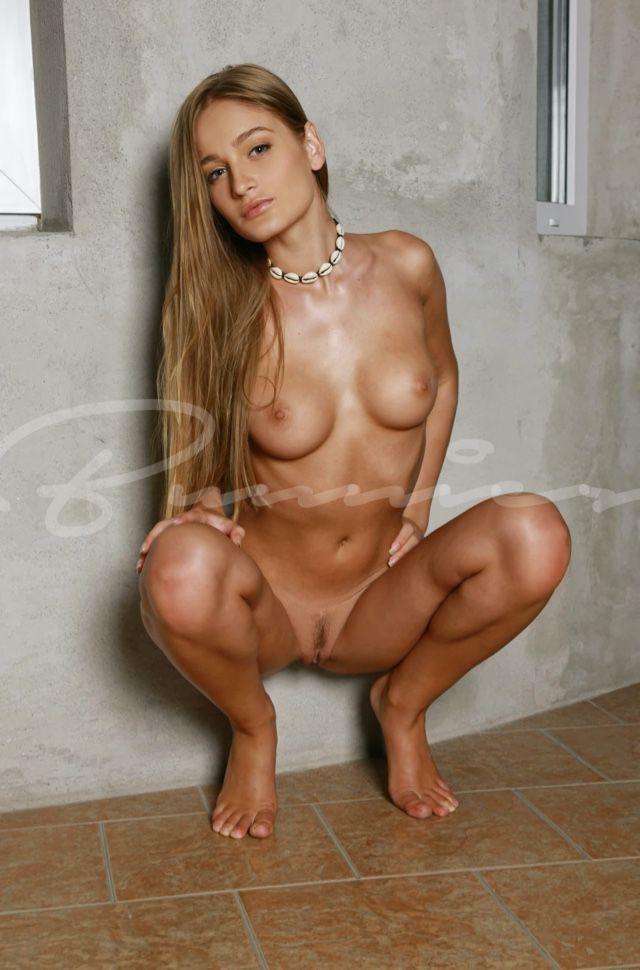 Meeting a blonde as hot as Sasha is not always easy. This is why it's easier to simply call her for a date. She would be happy to accompany you anywhere out on the town, including some of the different clubs. The two of you can dance the night away or choose something more discreet.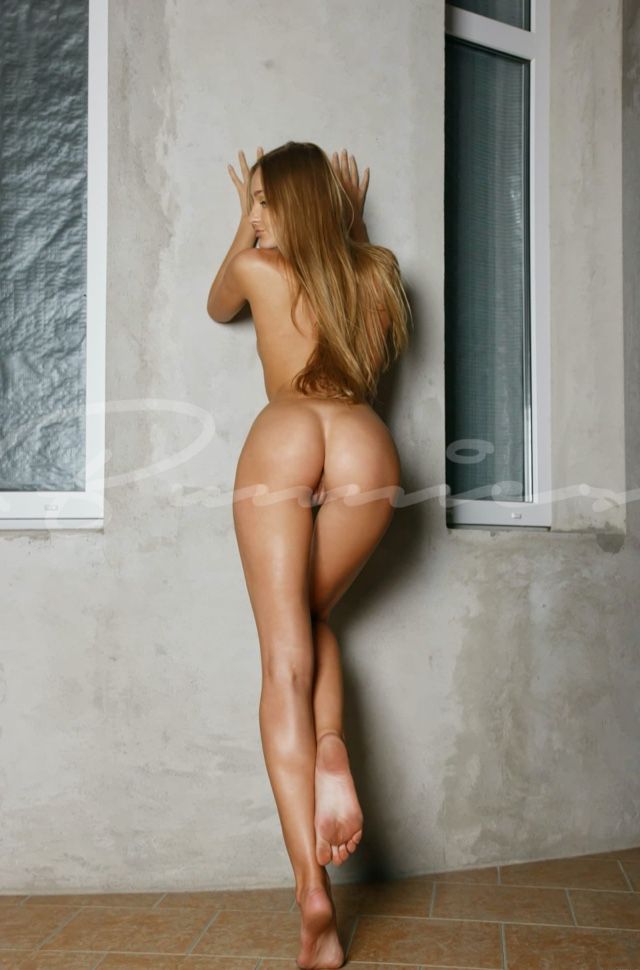 If you want to stay in for the night, or end the night that way, invite her up to your hotel room. Sasha may even bring some props to make the evening more unforgettable. She's highly unpredictable, which is half the fun of spending quality time with her. It will also mean that you can create some great memories and forget about the stress of your everyday life when you're out with her.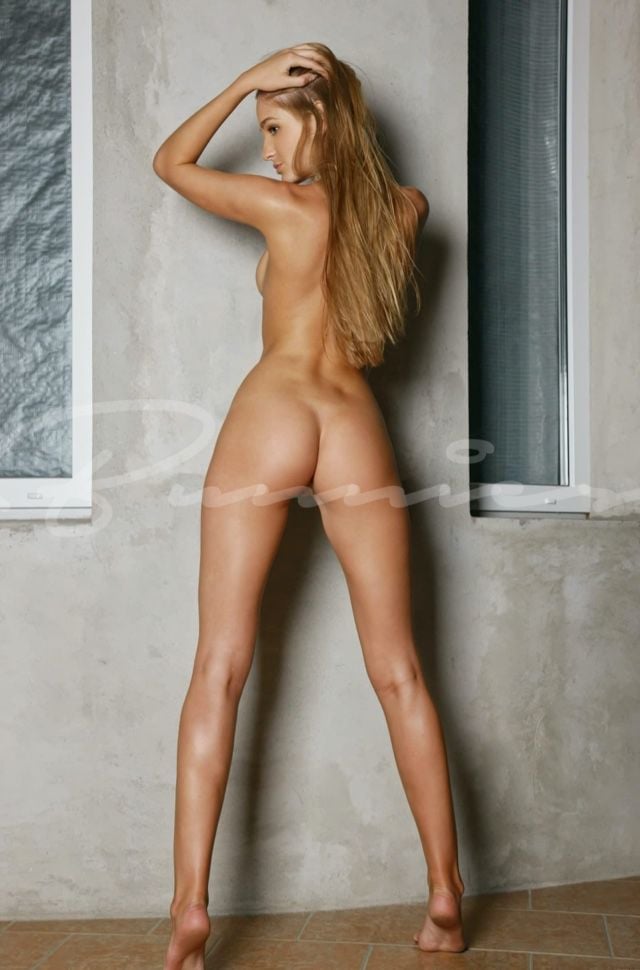 What She Has to Offer. Sasha is a tall, thin blonde with long, platinum strands of hair. She has an ample bosom and a great level of confidence, making her want to show off whenever she has the opportunity. You will never know what to expect from this bombshell, which is the exciting part of being in her company. She will be a great date for any plans that you have while in the city.