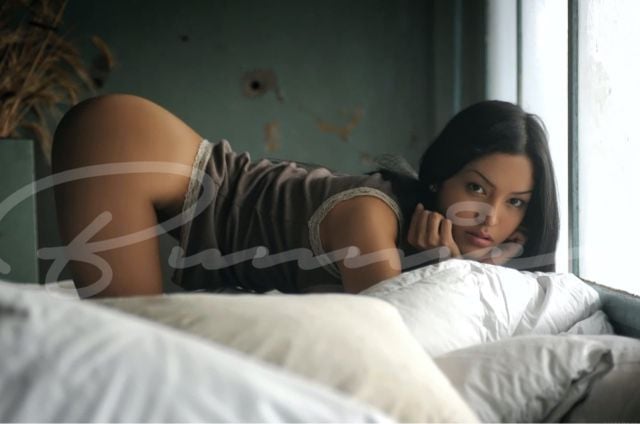 Tantalizing and fun, Juniper is a breath of fresh air when she walks through the door. She smells like fresh Jasmine flowers and her skin is milky white. Her black hair cascades past her shoulders to create an irresistible look. She moved here from Japan as a child and loves everything about Vegas. Although she doesn't admit what she does to her parents, she has been involved in the adult industry since turning 19.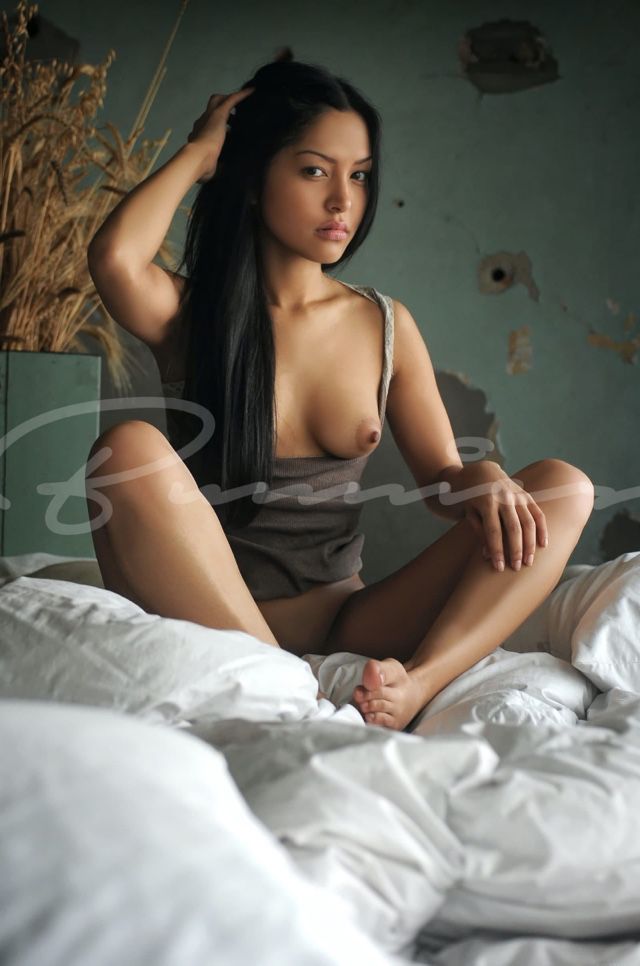 Juniper delivers the exotic look that you may be craving. She's sensual with a slender waist and a large bust that she loves to show off. Although she looks like she may be way out of your league, she's easy to get along with. She craves companionship just like you do.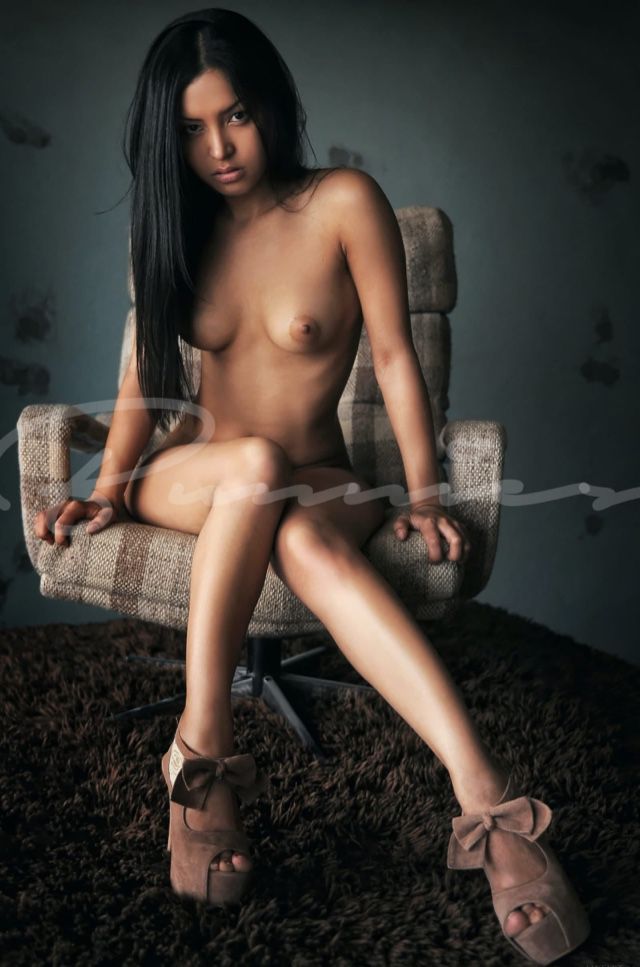 Juniper is a realist in that she understands that you have a life outside of Vegas. She wants to have a little fun and say goodbye at the end of the night. She doesn't want any long-term commitment. This should take the pressure off of you so that you can relax and enjoy everything that this delicious exotic Indonesian has to offer.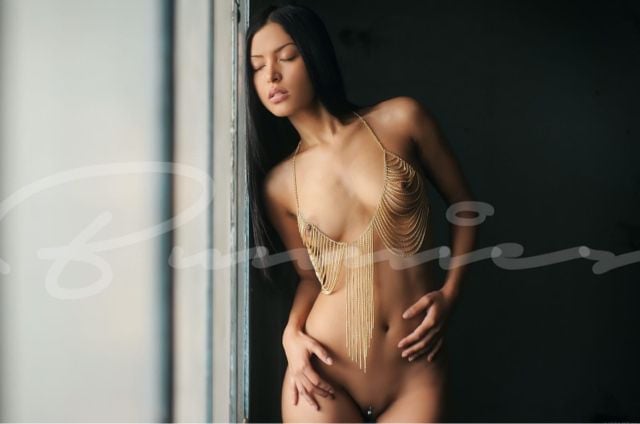 Juniper has a wild side, which has led to the experience that she has. She's been involved in the adult film industry on and off for a few years. She loves to be watched, which is why she agreed to make a movie in the first place. If there's a fantasy you want to fulfill, she's the girl to make it happen. There's nothing you could suggest that she hasn't already done. If you want to learn a few new things, she could teach them to you.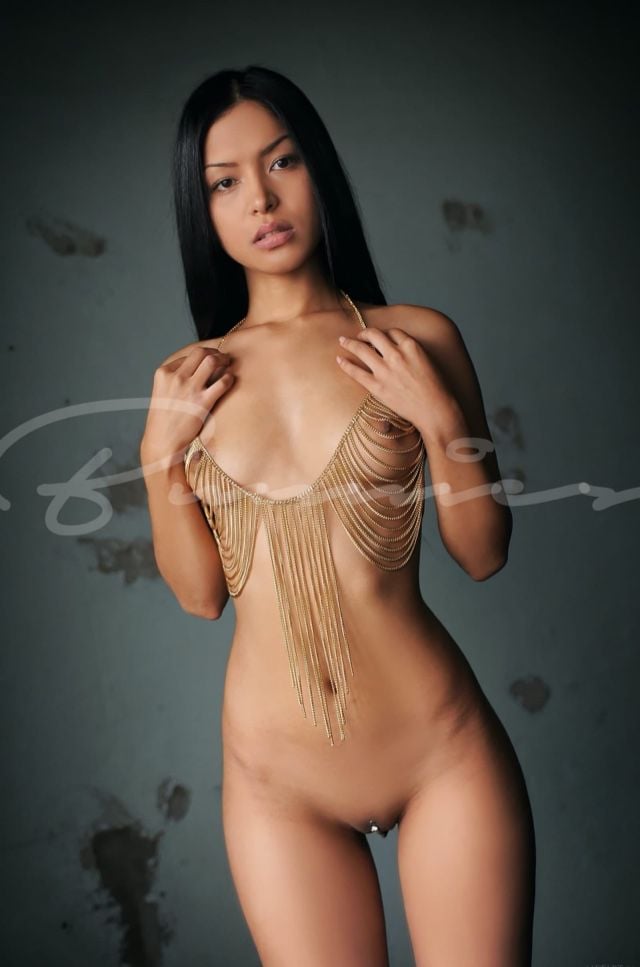 Juniper loves to surprise her clients. She looks like the sweet and innocent girl that most men believe describes all Asian women. However, she has a wild and crazy personality that is just bursting to come out. It can ensure you have a memorable time when you're out with this beauty.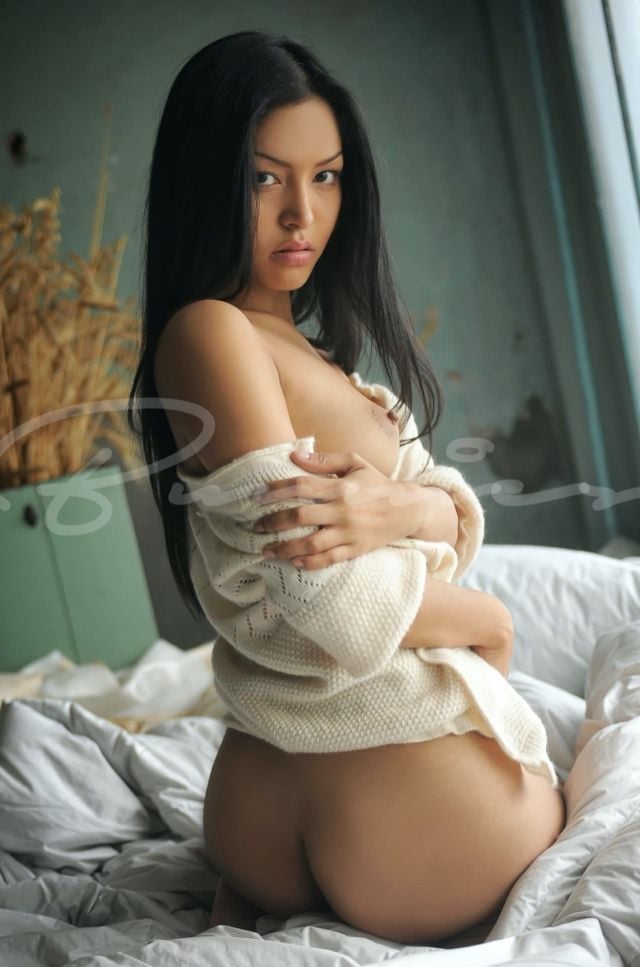 What to Expect from this Petite Indonesian. When you want to turn up the heat in Vegas, Juniper will be there to light the match. She's a petite Asian with a slender waist and flawless curves with a kinky personality. She has plenty of experience to balance any of the fantasies you want to bring to life. It's all about making memories when you're out with this beauty.