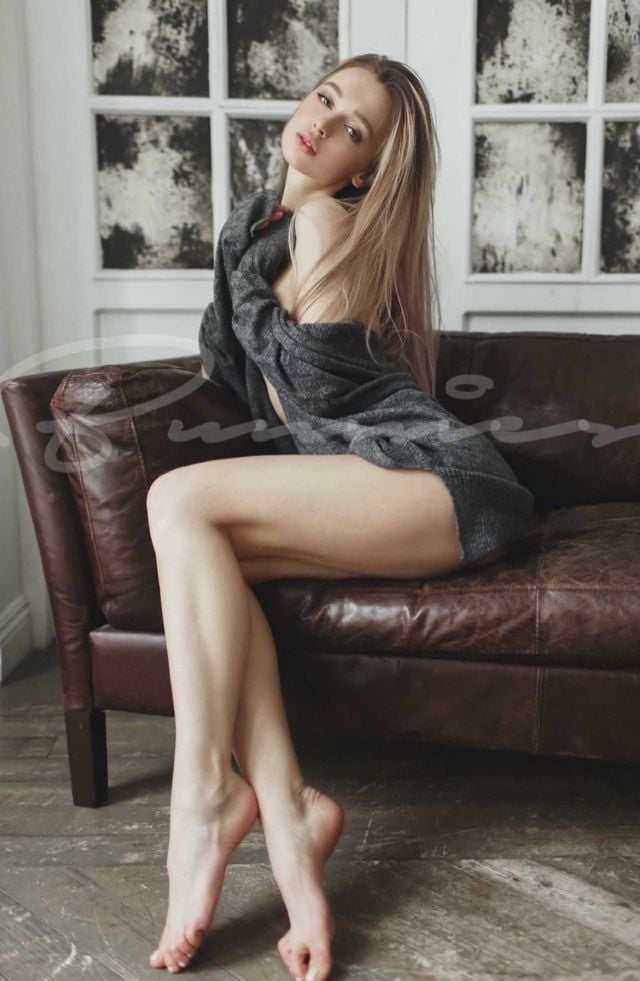 You've never seen such beauty. Gina has a figure to die for, slim, yet curvey in all the right spots, small perky breasts and an attitude that just won't quit. She has quickly become one of the most requested entertainers at Bunnies of Las Vegas.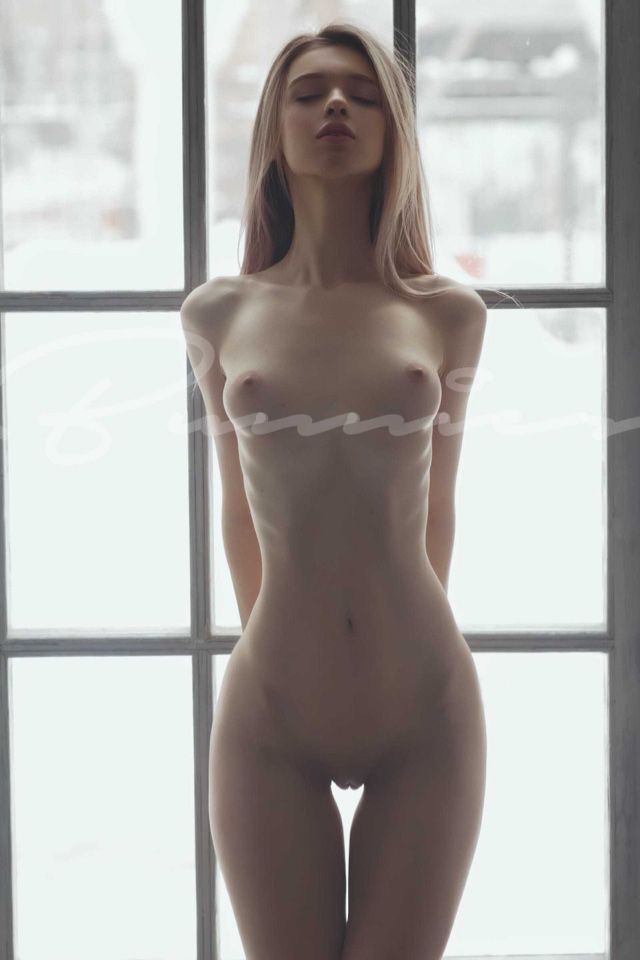 Gina looks as though she just stepped out of an adult magazine. She has a sculpted petite body, a sun-kissed complexion, and long, wavy blonde hair. She loves to spend her time poolside in a string bikini and splashing around in the water.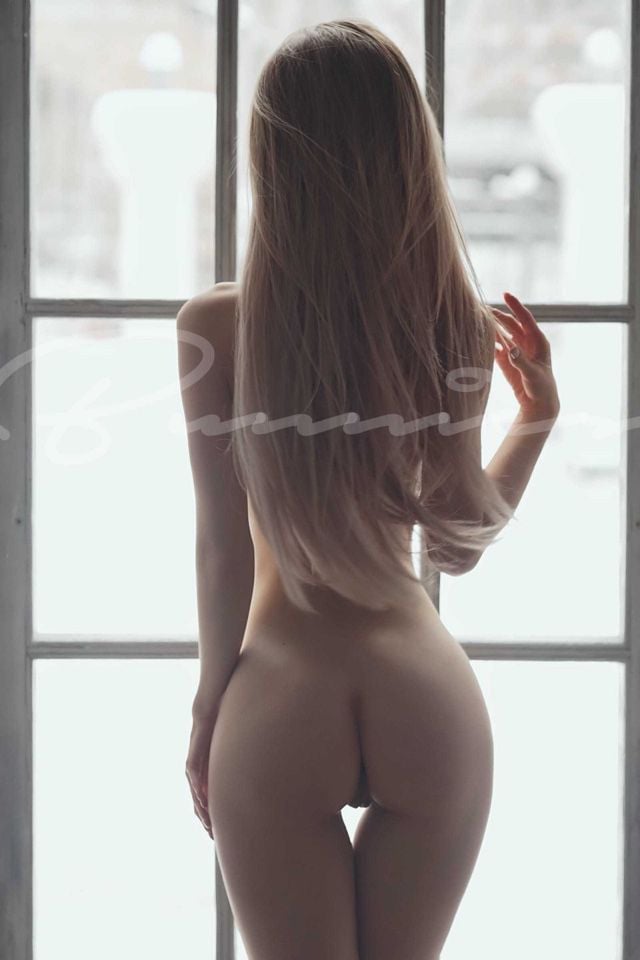 Gina moved to Vegas years ago from New York City. She loves the big city feel as well as the sensual side that the city has to offer. She has taken pole dancing classes with her roommates but enjoys being an escort rather than going into exotic dancing. That being said, she has the moves of an exotic dancer, so she can deliver up plenty of entertainment behind closed doors.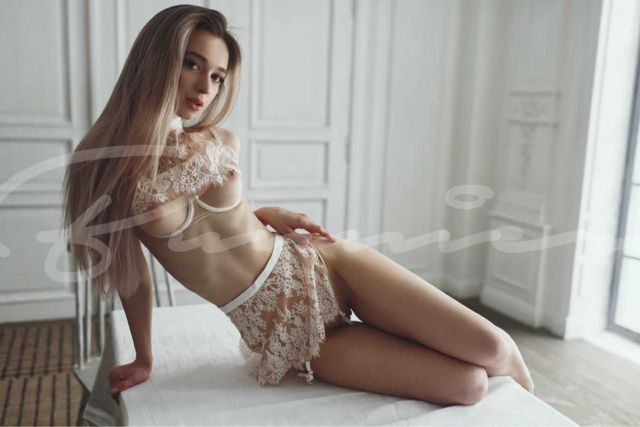 She's an outgoing girl who loves to party. She's talkative, friendly, and easy to get along with. Although she looks like a model, you will find her to be incredibly down to earth. She can't wait to hear about your day, why you're in Vegas, and how you want to spend a few hours with her.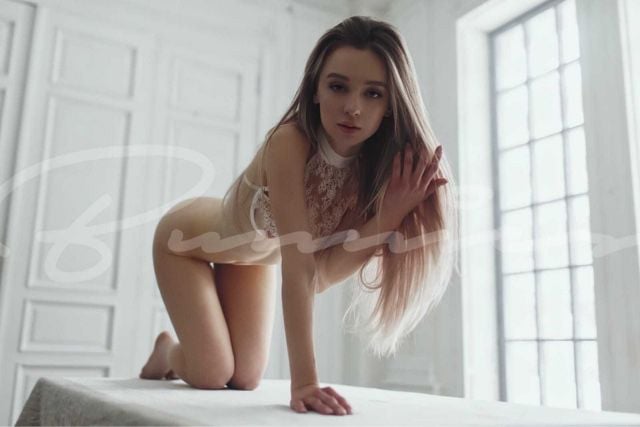 Gina may take you by surprise by how open she is about topics that are usually off limits. She'll tell you about her experimental phase where she dated more girls than boys. She'll tell you about her experiences at swinger bars. She may even show you a few things or bring a fantasy or two to life.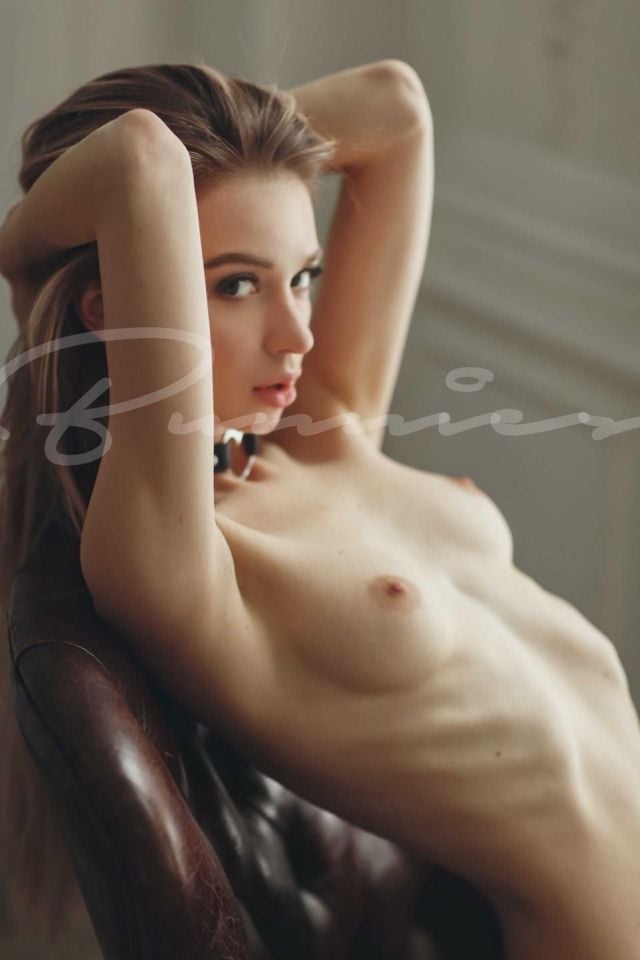 This blonde escort will do anything for a laugh, too. She has a zany side that she loves to release from time to time. When you need a lighter mood to de-stress from work, Gina can be the breath of fresh air that you have been craving. She will make it her mission to show you a good time. The best part is that she's available for hours on end. If you want an overnight with her, all you have to do is ask.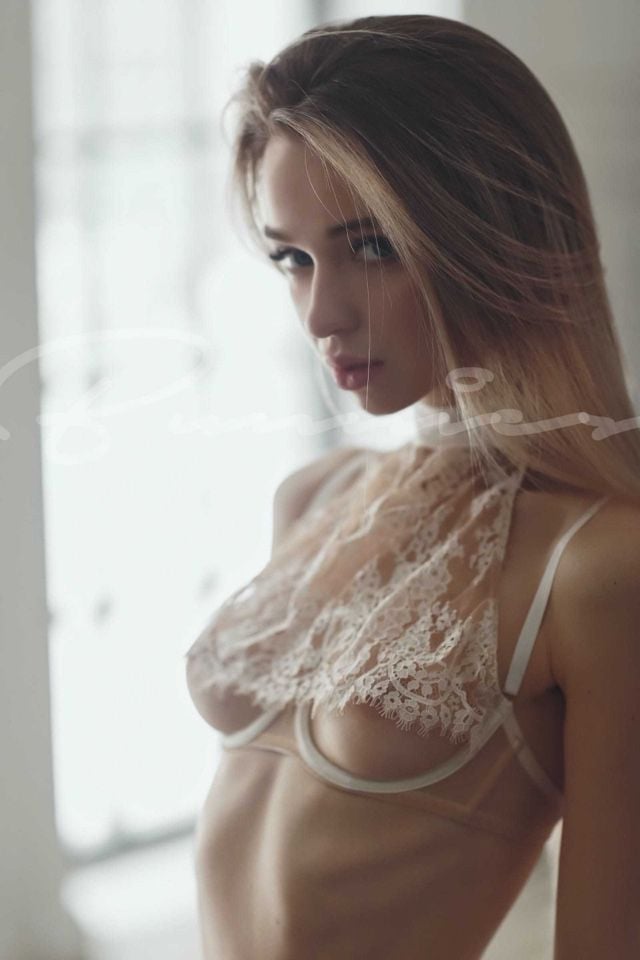 You won't want to miss out on meeting Gina. Call to book with her today. Be sure to tell us your plans so that we can pass them on to her. She'll be sure to dress the part no matter what you have planned.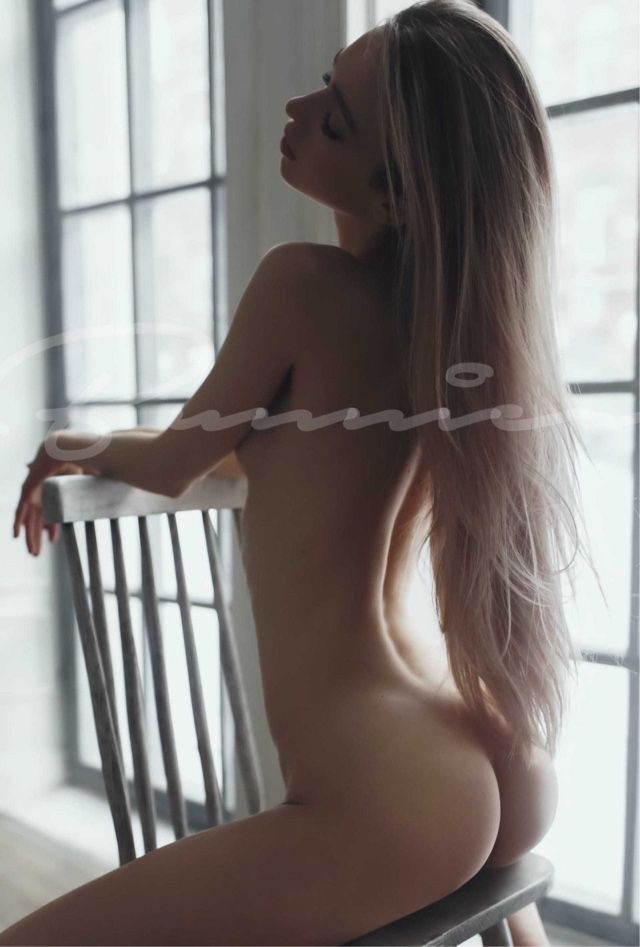 What to Expect with this Gorgeous Blonde. Gina is a sexy blonde who looks too good to be true. She loves to have some fun in the sun, especially if it means getting to wear a slinky bikini. She has incredible petite curves, a heartwarming smile, and a great sense of humor. It's impossible not to have an amazing night in her company because she can make your dreams come true.