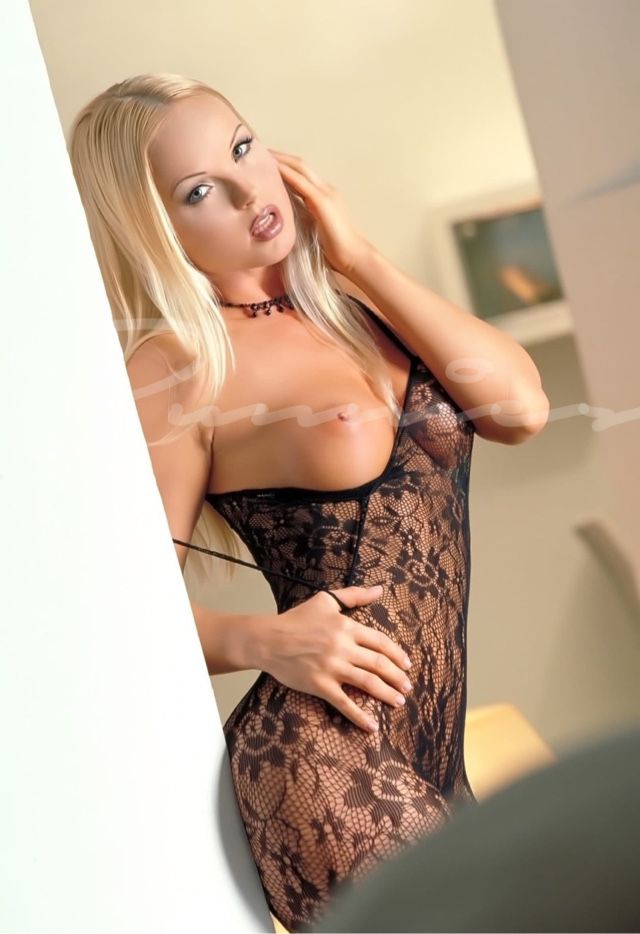 Xrated is one of the most stunning blondes you will ever lay eyes on. She has posed for a number of adult magazines, which is why she has earned this XXX nickname. You're going to love spending time with her because of her horny personality. She speaks her mind and tells you what she wants and when she wants it. There's very little guessing when it comes to this hot commodity!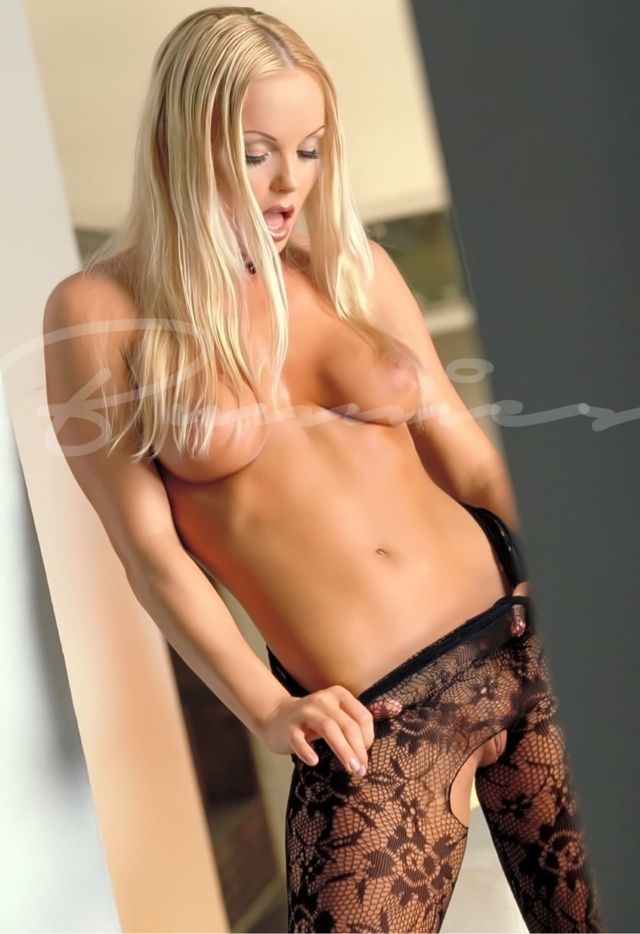 This fit blonde has a curvy bust that is bound to make your mouth water. Plus, she's been in the adult entertainment industry for quite a while. This works to your benefit because she can't wait to show you some of her sassy moves. Whether she's dancing on a stage or in your hotel room, you won't be able to keep your eyes off of her.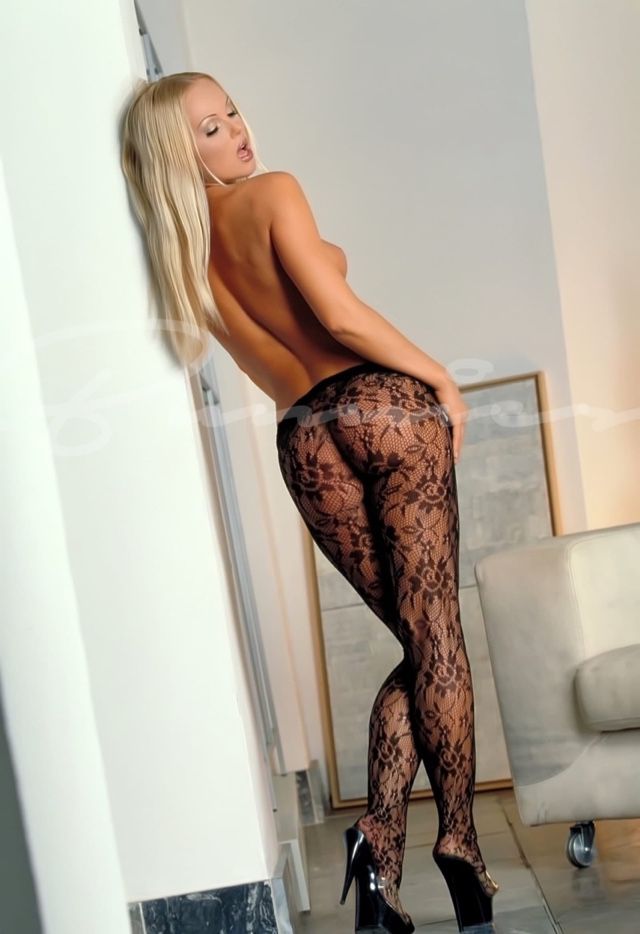 She's constantly hitting the gym, which gives her the curves that you can't get enough of. Her platinum blonde locks are kept long, though she'll braid them or put them in pigtails based on the kind of fantasy you have running through your head. With her kinky lingerie and her sexy costumes, she can make herself look too hot to handle. The best part is that she can be at your place for an hour, all night, or even the whole weekend. Think about the fun times that the two of you can have.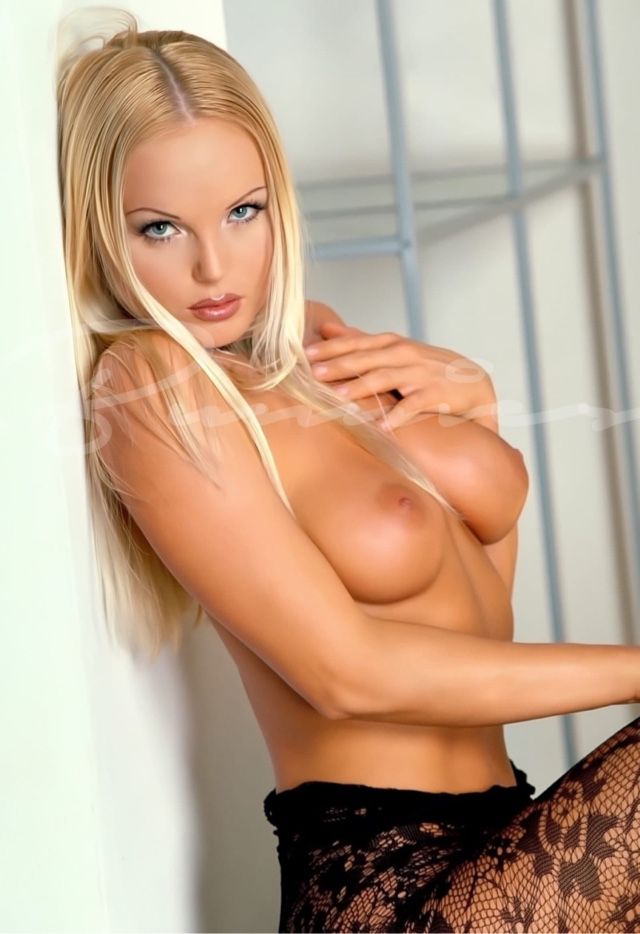 Xrated has all sorts of naughty thoughts in her head and she'll want to hear about yours, too. Together, the two of you can get into all sorts of trouble with role-playing. This kinky girl knows how to turn up the heat, so it's going to be an amazing time in her company.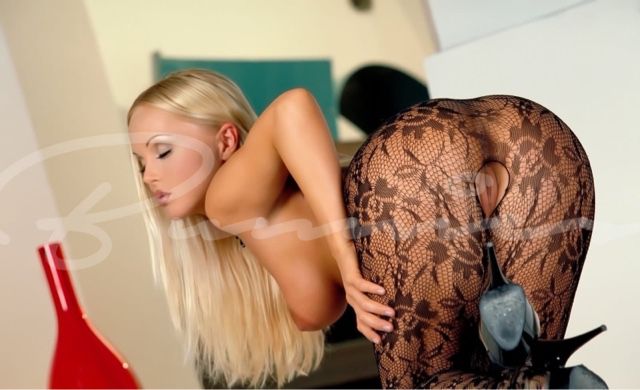 Spend a night out on the town, discovering the nightlife of Vegas or invite her in where you can find out why Sin City is called what it is. Xrated isn't shy about showing you a good time, so let her do what she does best. She'll stroke your ego and make sure that you have some hot memories of your time in Vegas.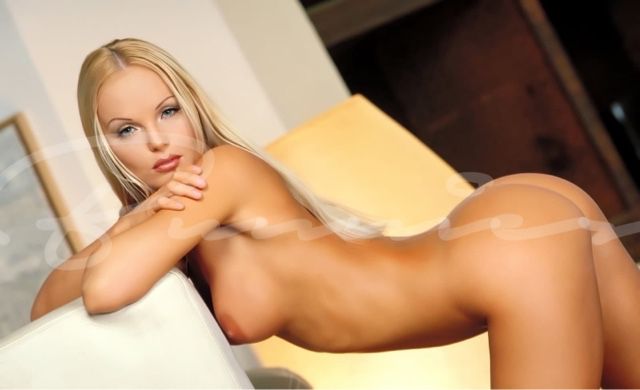 What to Expect. Xrated is the dream girl blonde you have always imagined spending a night with. This slim, busty Vegas escort has plenty of experience in the adult entertainment industry, so she can guess at what you want before it even leaves your lips. Have some unadulterated fun with this wanton goddess and see how an hour with her can change your outlook on life. After all, why spend a night alone when Xrated looks forward to being at your side?