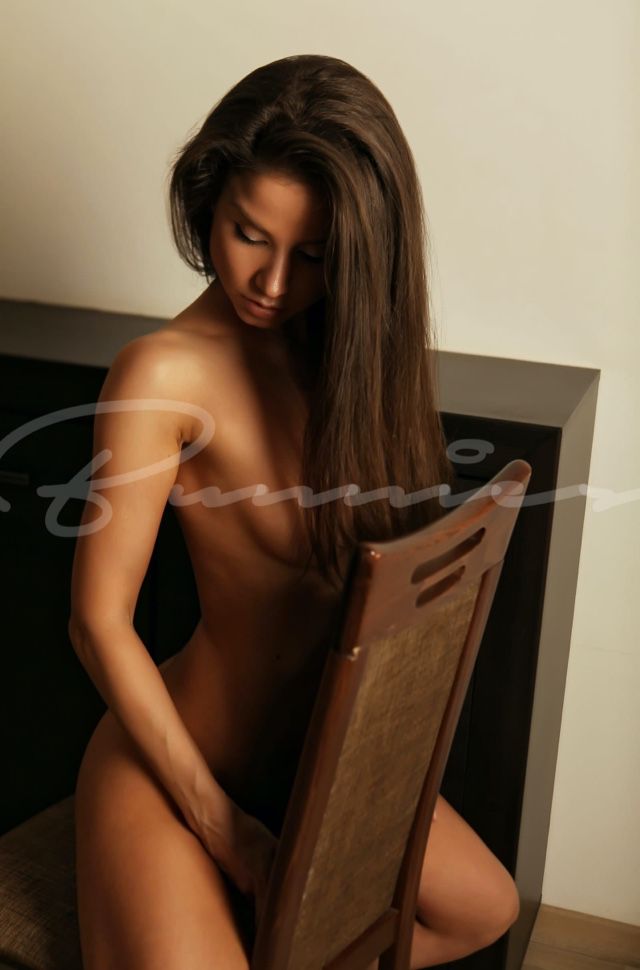 Shauna is a stunning brunette who loves to go out on the town. She's new to Vegas, so she's excited about sightseeing and hitting the clubs. She came from a quiet country town and is eager to express her independence. After being a daddy's girl for most of her life, she wants to show off the wild side she has been hiding all of these years.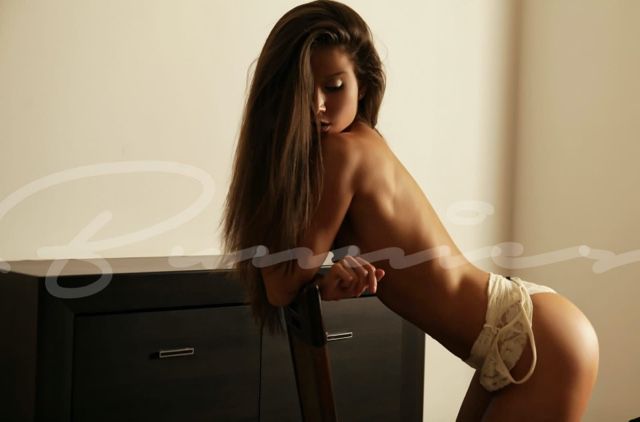 You'll love everything you see. She's tall with bronzed skin, amazing eyes with lashes that are extra long, and plump lips that are just waiting to be kissed. She dresses to show off her curves, so expect to see some of her bust being pushed forward in whatever she wears, from a skimpy club top to a cocktail dress that will cause you to break into a sweat.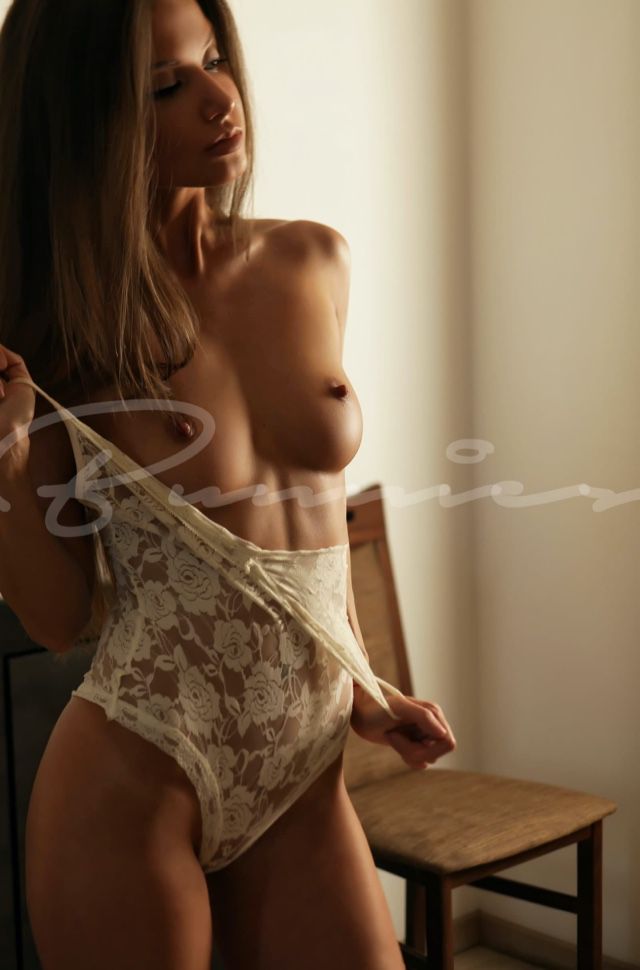 She loves to laugh and have a good time. Although she can set the pace for the night, she's up for doing anything you might have planned. She can be your sexy vixen in your hotel room or your sophisticated date on the town. All you have to do is tell her how to dress. No matter what, you can count on some lacy lingerie to be underneath it all, just in case she decides to entertain you later on.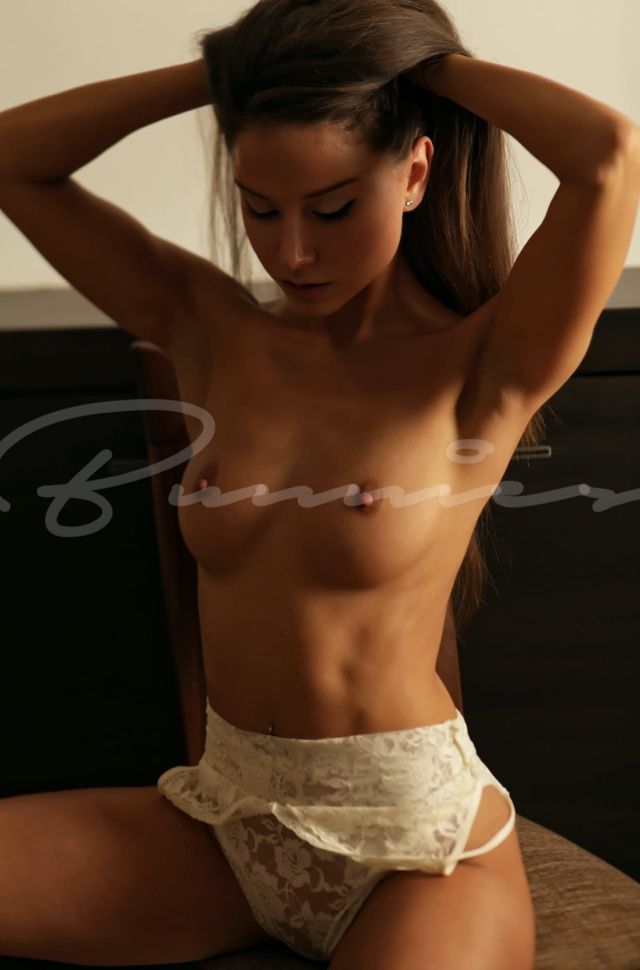 Although Shauna is a part-time UNLV student, she has plenty of time for her clients. She loves what she does and wouldn't trade it for anything. She will have her attention focused on you throughout the evening. If you want an overnight date, she'll be happy to show you all of her hidden talents.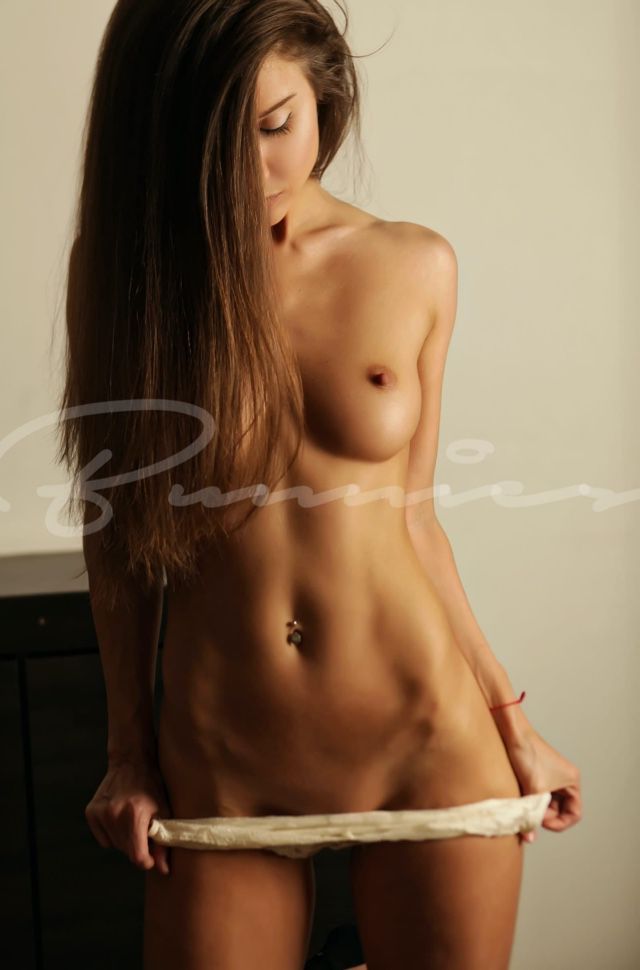 You're definitely going to love being out with this spicy brunette because she knows how to have a good time. She's down to earth, and you will find that it's easy to talk to her about anything. Plus, if you want some spicy conversations, ask her about what she enjoys doing when she's home alone with her two female roommates. She may get a little pink in the cheeks but will tell you about all of the sordid details if you really want to hear about it.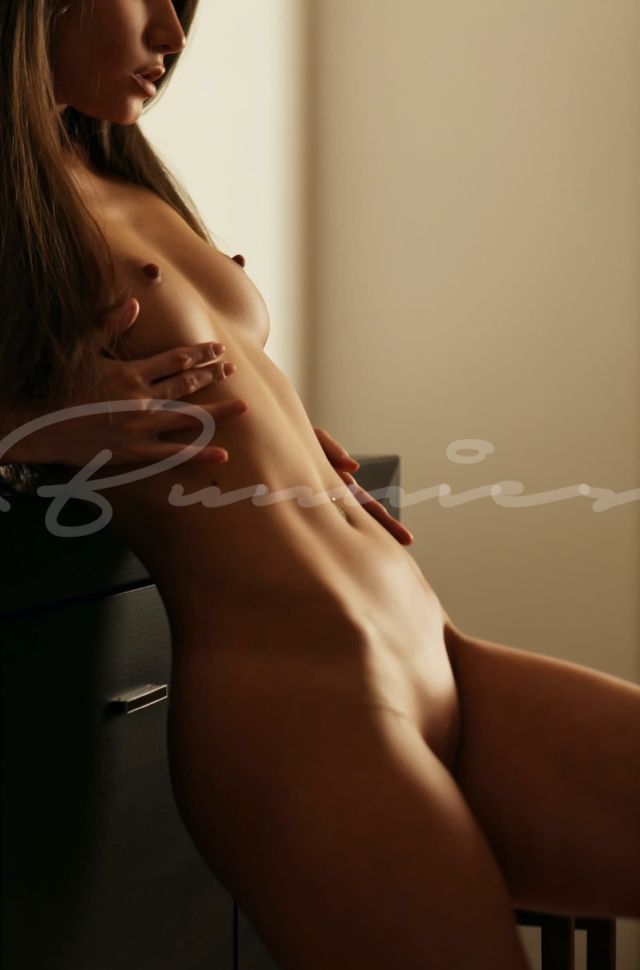 What to Expect from this Spicy Brunette. Shauna may look like a good girl, but she has a naughty streak that she'd love to let loose. She's beautiful from head to toe with curves that are sure to get your attention. In addition to being easy on the eyes, she's intelligent and has a great sense of humor. She wants to make you happy, so tell her what your plans are and get ready for an unforgettable time.