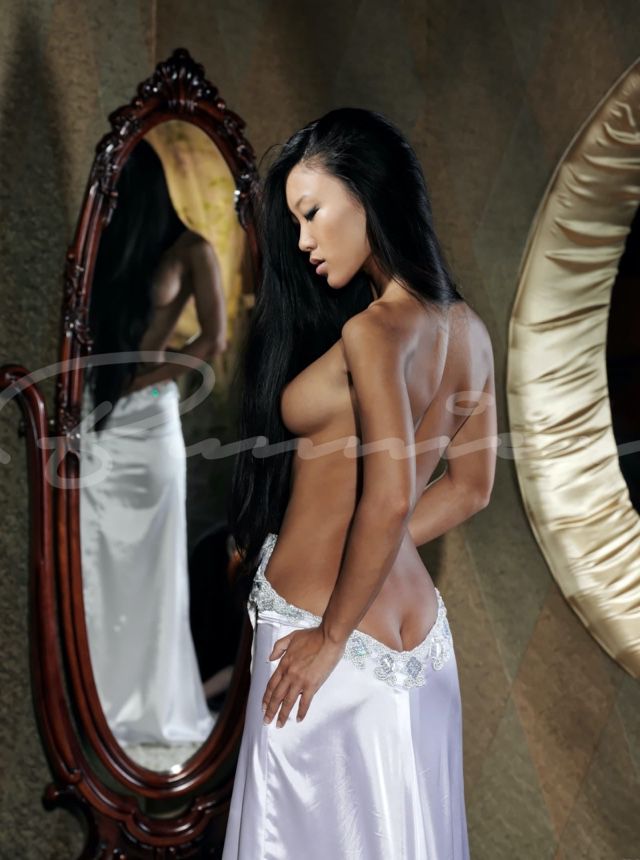 Vonnie will leave you in awe with her beauty. She's exotic with her mysterious eyes and her long, dark hair. She's an Asian dominatrix who stands tall at 5'7", which is tall for an Asian. She'll take you by surprise in a number of ways if you compare her to other Asian girls that you have met. She's a dominant force who is full of energy.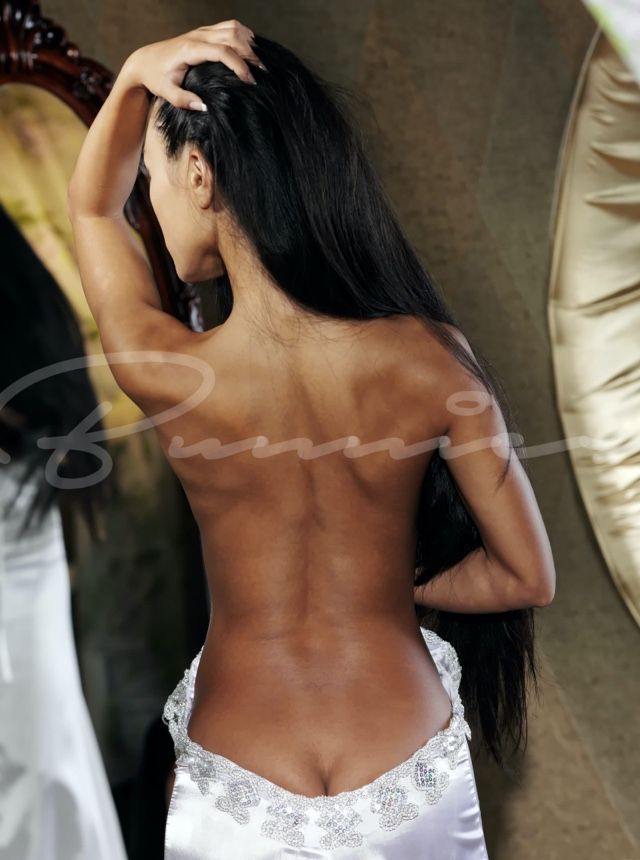 Vonnie can make even the most mundane tasks seem erotic. Watch her eat a peach, as her mouth opens wide to pierce the flesh. Then, watch as her tongue moves swiftly to catch the juices before they run down her chin. Spending just an hour with her can be a life-changing moment in Vegas.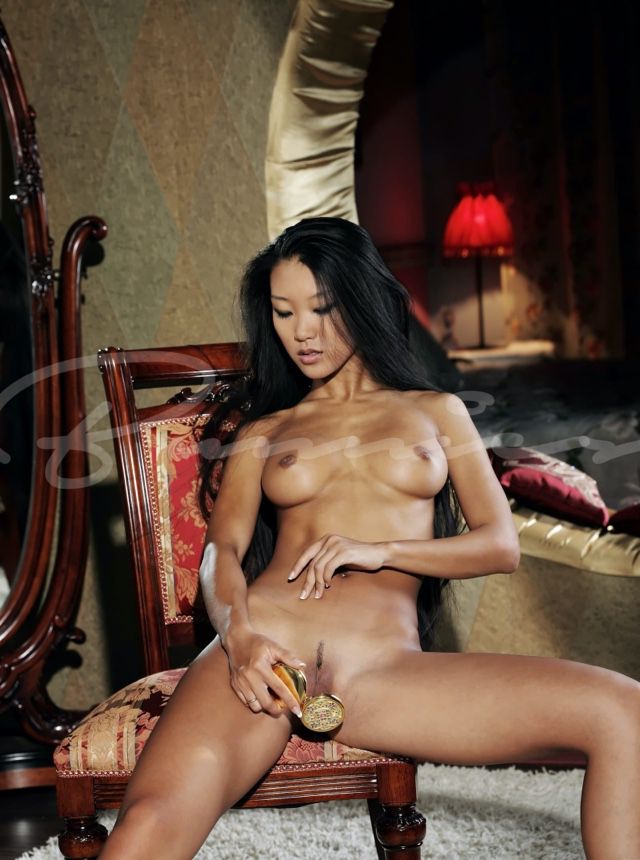 Mistress Vonnie, as she likes to be called, is experienced in the world of BDSM. She loves to take control and hear a man reach his breaking point. She always gives out a safe word, though you can also choose your own. If you serve her well, you won't need your safe word. She will take good care of you if you take your punishment like a man.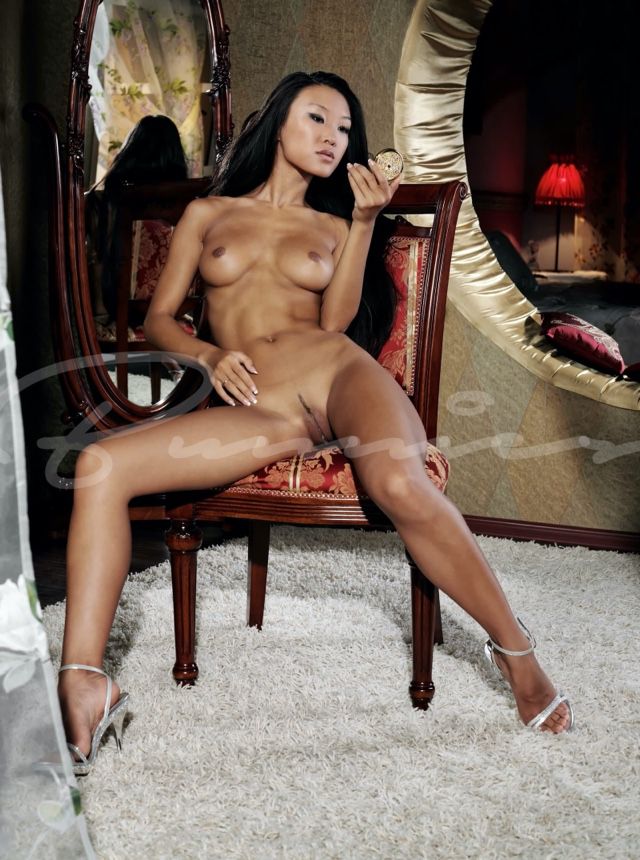 She will bring all of the props needed to create a scene inside your hotel room. This can be done for the duration of your time with her or after the two of you have gone out for dinner and drinks.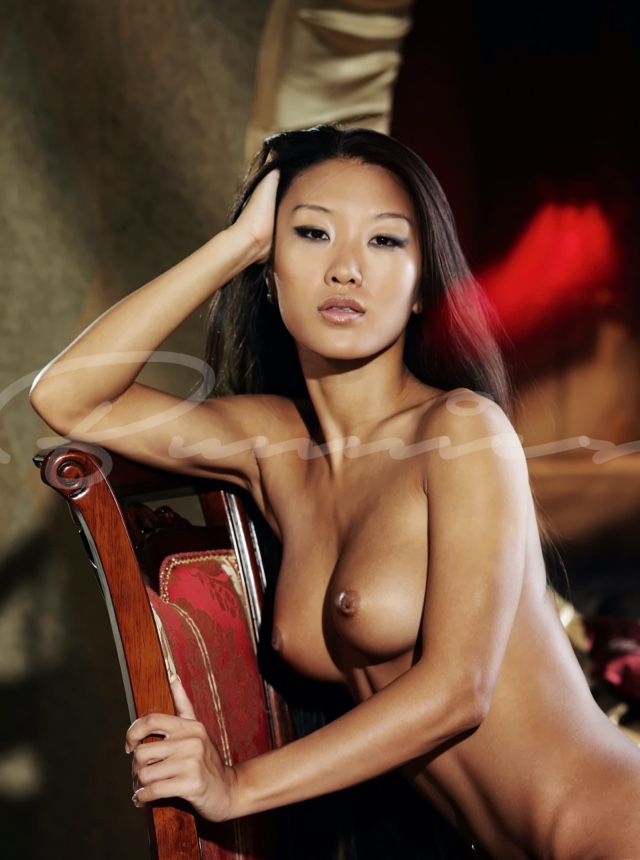 Vonnie is far from submissive. She will push you to your limits, and, perhaps, past them. She understands that bondage and domination can be a bit frightening, especially if you have never experienced something like this before. However, she'll be gentle to get you started. She'll take her time introducing you to her brand of kink.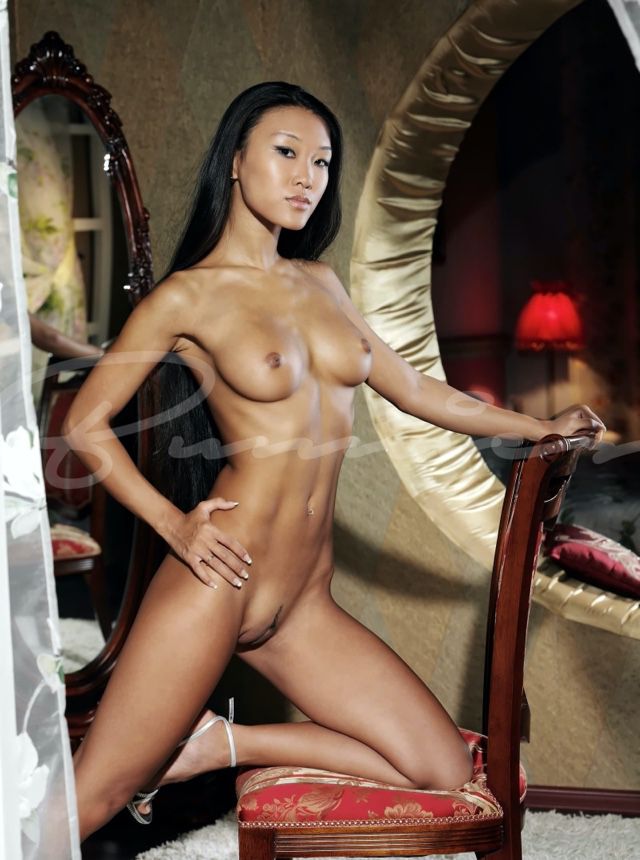 She can be harsh with her words and her hand. She can take you down a few notches while having you beg for more at the same time. The more obedient that you are, the more handsomely you will be rewarded. Dark, erotic play is her specialty, and it can be one of the best ways for you to enjoy something different when you're in Vegas.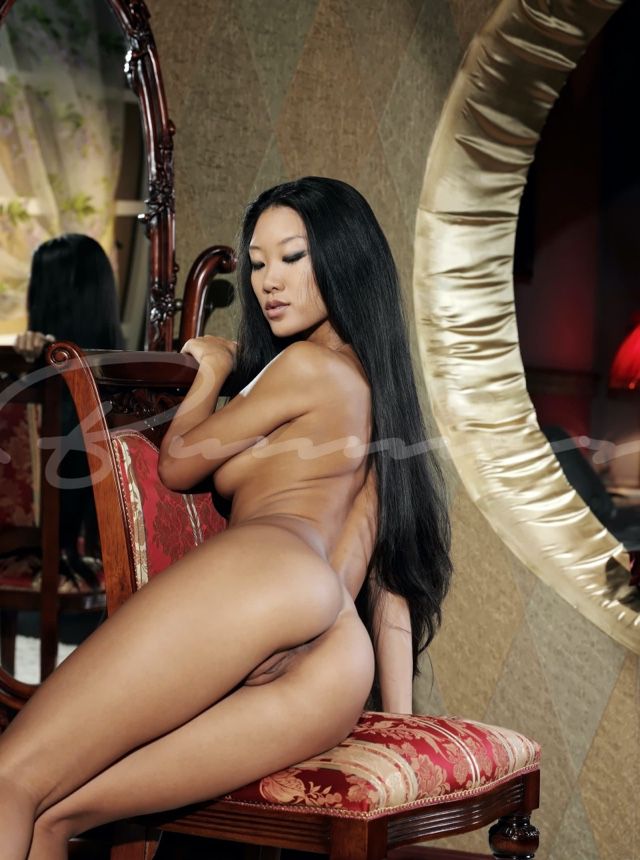 If you want a sensual escort who knows how to take control and turn your world upside down for a night, Vonnie should be the girl you request.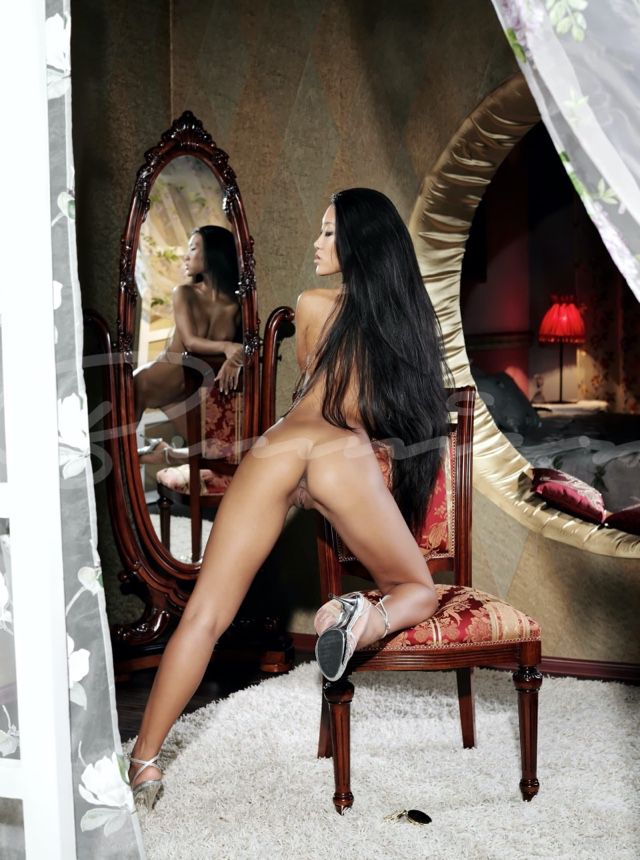 What to Expect. Vonnie is a sexy Asian escort who is nothing like the submissive girls you are used to. Mistress Vonnie is well-versed in the world of BDSM. She is a dominatrix who looks stunning in red leather, red lace or nothing at all. She'll ease you into the fetish or pick up where a previous dominatrix left off. Whether you're experienced as a submissive or not, she'll treat you to an unforgettable night.