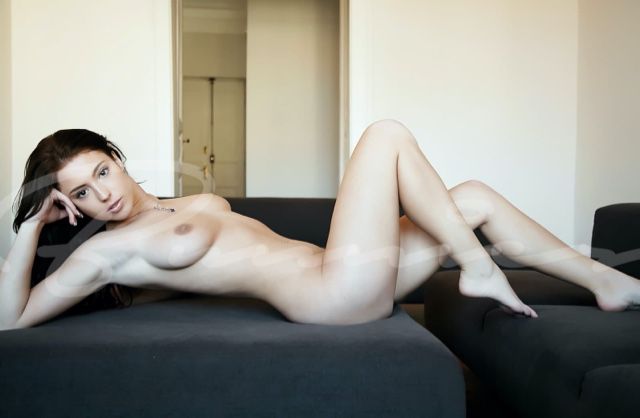 Velvet is one of the newest additions to Bunnies of Las Vegas, a 22-year-old knockout with a body to die for, from her pert and perky breasts to her tight behind. Sporting a perfect tan from head to toe, her skin is smooth as Velvet all over, just like her name implies.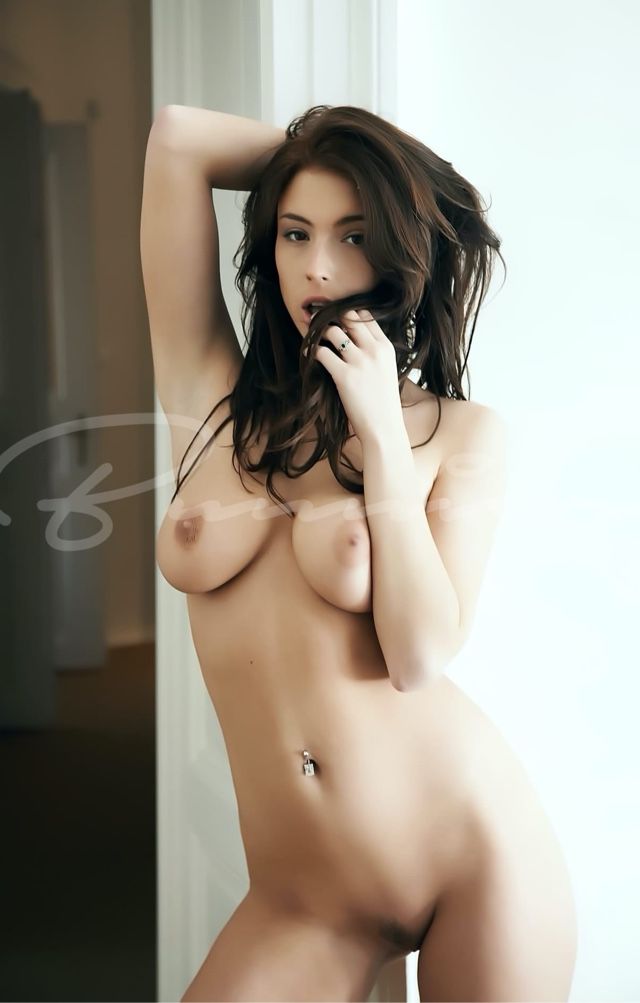 If youre looking for the authentic GFE (that's "girlfriend experience," for the uninitiated), then Velvet is your match, born and bred in the literal heartland: the U.S. Midwest. She's the wholesome all-American girl, down to her small-town country accent. Or at least she can play the part, but it was her passion to always see and do more that brought her to big city Las Vegas to unleash her wilder, freer side. Just peer around her boudoir at her massive collection of lingerie alone, and youll see what we mean. Just remember, anything you see there, shell be modeling in your lap at the slightest hint of interest.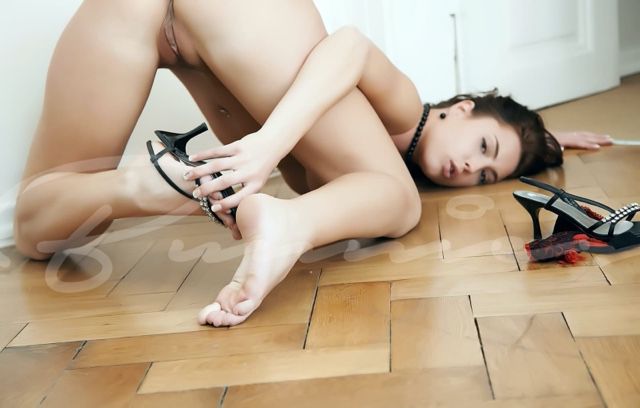 Back at home, Velvet used to fantasize about all the young country boys in her small town and imagine what erotic adventures shed like to have with them if she could ever get them alone. Long hours shed spend daydreaming about all the sexual experimentation she could enjoy as a hot, innocent young girl surrounded by all those guys. Over the years, it built up in her an unquenchable thirst that she simply couldnt quell with fantasies, daydreams, and endless masturbation alone any longer. Rather than repress it, she moved to Sin City to express it in all its naughty glory. So now, she can bring you the best of both worlds, still holding onto that unique ability of Southwest girls to keep turning up the heat while adding some Vegas fireworks to light your evening on fire.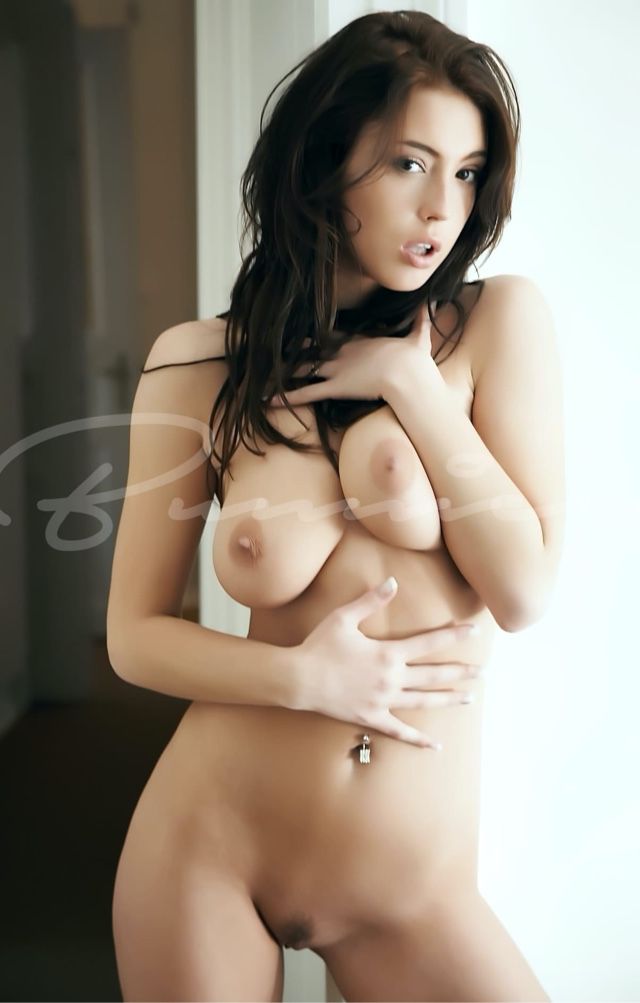 This is why Velvet makes the perfect high-class Vegas escort; because it's the perfect job for her. As an upscale escort, she has the freedom to release her inhibitions and explore her most salacious fantasies with her clients. Whatever your flavor, she's down for a taste. Pose her a challenge, and shell lap it up even more. And if youre the one who likes the challenges, she's happy to give you that as well, beginning with the challenge to give her a desire to feed that shed never expect. The more original you are and the more unique your passions, the more it turns her on.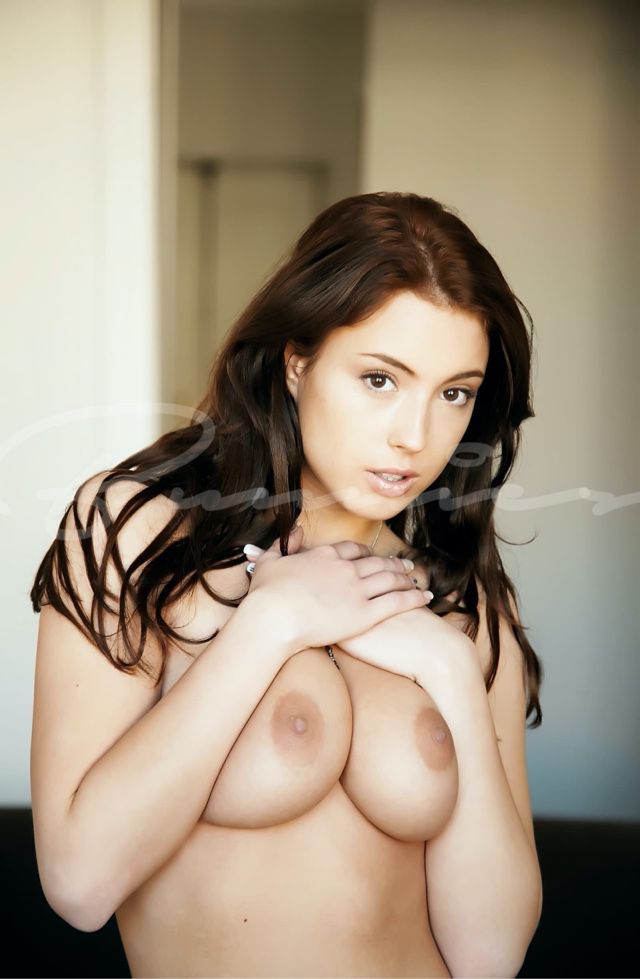 All you need to do is make the first move. Pick up the phone and give Velvet a call anytime, and you can talk about the fantasies youd like to explore together. Just take one look at her photos, and youll see right away that fit, tight frame is ready for whatever you can bring. So bring it on, all youve got, and find out what sort of fun (or trouble) you and this mischievous down-home vixen can get yourselves into together. Whether it's a nonstop sexual adventure you seek or some tender pampering and affection, Velvet's ready to exceed your expectations.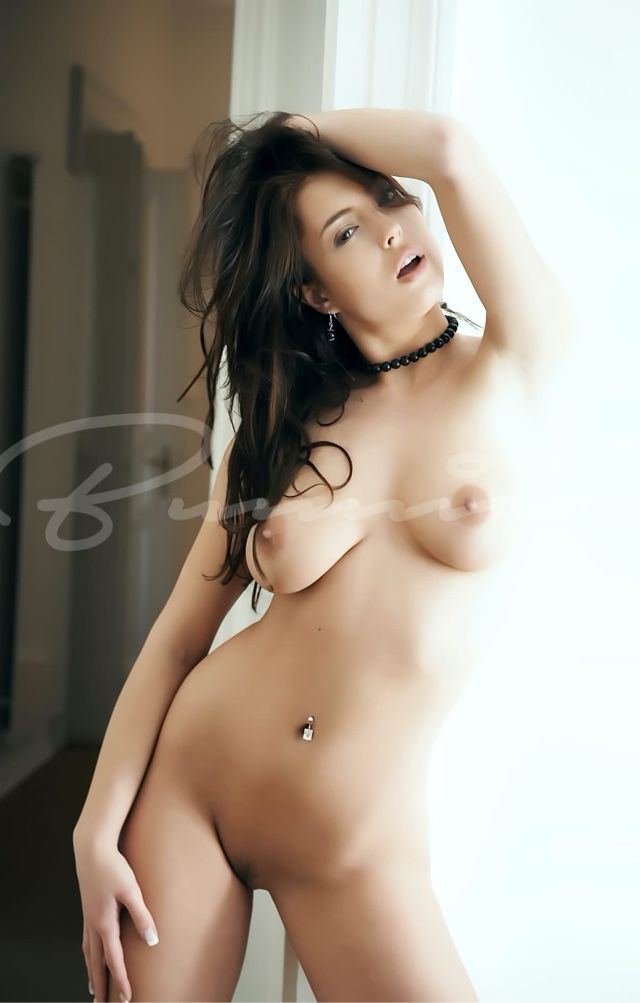 Dont worry about the clock, either. Velvet understands that a man like you deserves a woman who's not going to rush you when youre sharing loving, lustful intimacies. Once you decide what youd like to do together, you can forget time even exists and focus on the one long moment of unbridled pleasure and sensual connection with a virtual goddess at your exclusive behest. Let this mistress of many talents focus all her attention on you.