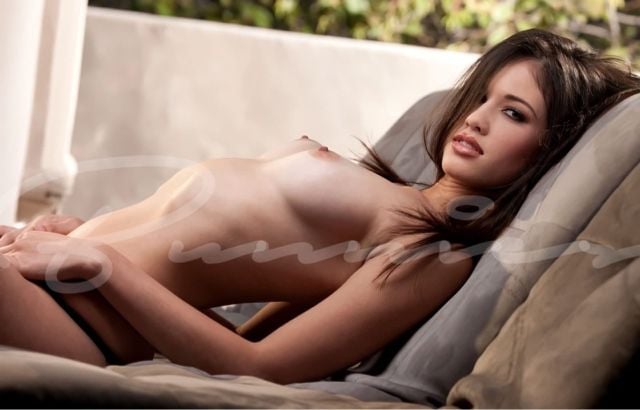 Yara hails from Brazil. She's an exotic beauty with bronzed skin, long brown hair, and a large bust. Just looking at her photo may make your mouth water. Just wait until the Brazilian princess is standing in front of you. She knows how beautiful she is, so she may tease you with it a bit. She promises that all of her teasing is worth it as she wants to shower you with affection.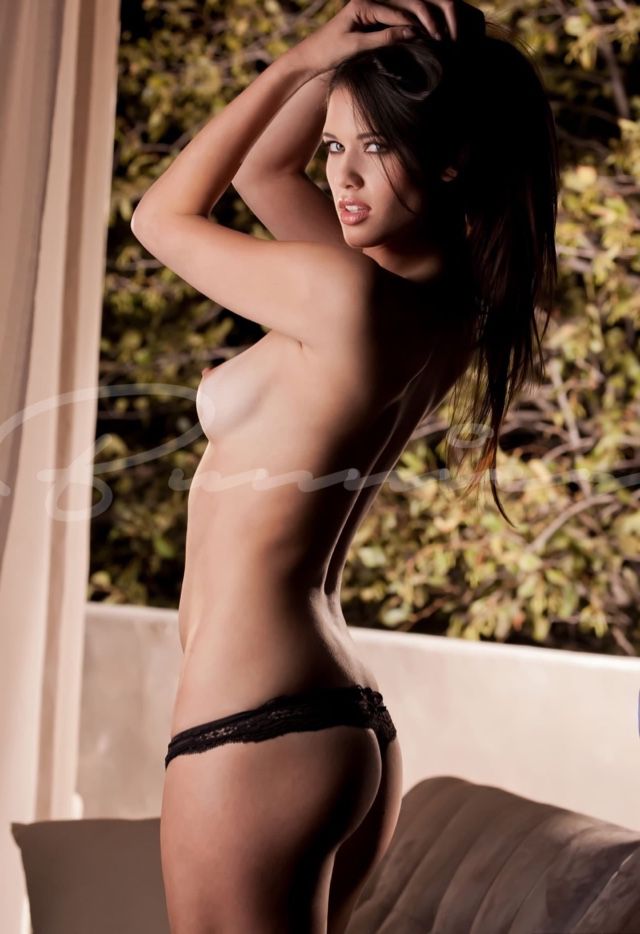 Yara is quite a handful. Not only is she gorgeous, but she's also funny. She has a lot of energy and can keep you going day and night. Watching her shake her hips on the dance fall may be your undoing. This girl loves to go to the clubs and sip on martinis. She also loves to entertain in other ways. As you watch her shimmy out of lace panties during a striptease, you will realize that booking with this brunette escort was a great idea.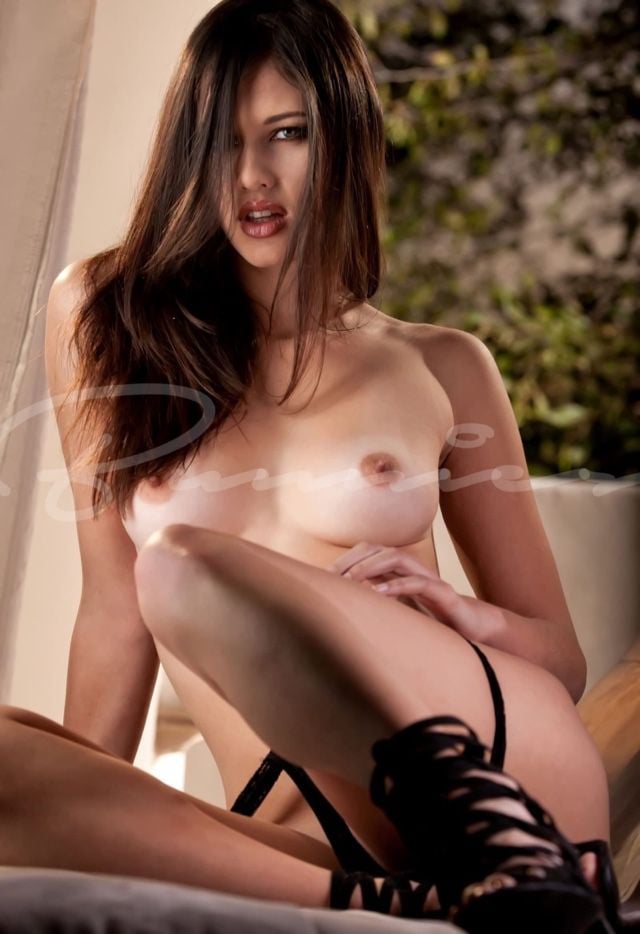 You don't need to worry about how to keep the night moving along. Once you book time with Yara, the time will fly by. Tell her what it is you want to do. She'll take it from there. The two of you can go for drinks at a hotel bar, have dinner on The Strip, or spend a few hours in your hotel room. She's an easygoing girl that's good with any plans you want to make.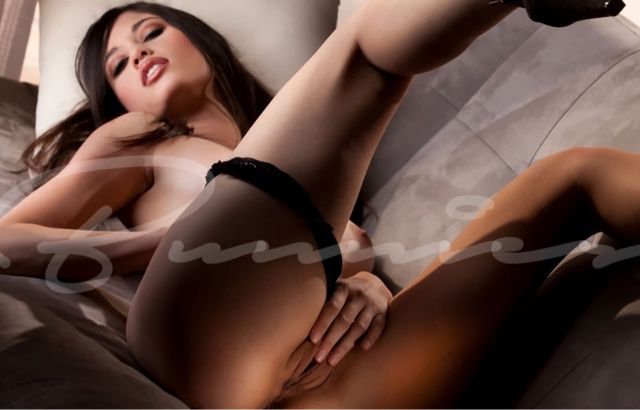 It's not every day that you get to meet a hot Brazilian with the curves that Yara has. You won't want to miss out on getting to spend quality time with her. If you're in town for a short business trip, make the effort to book a few hours with her. If you're in town for longer, let her spend the night so you don't have to worry about time running out. This flirty girl will know how to keep you entertained all night long.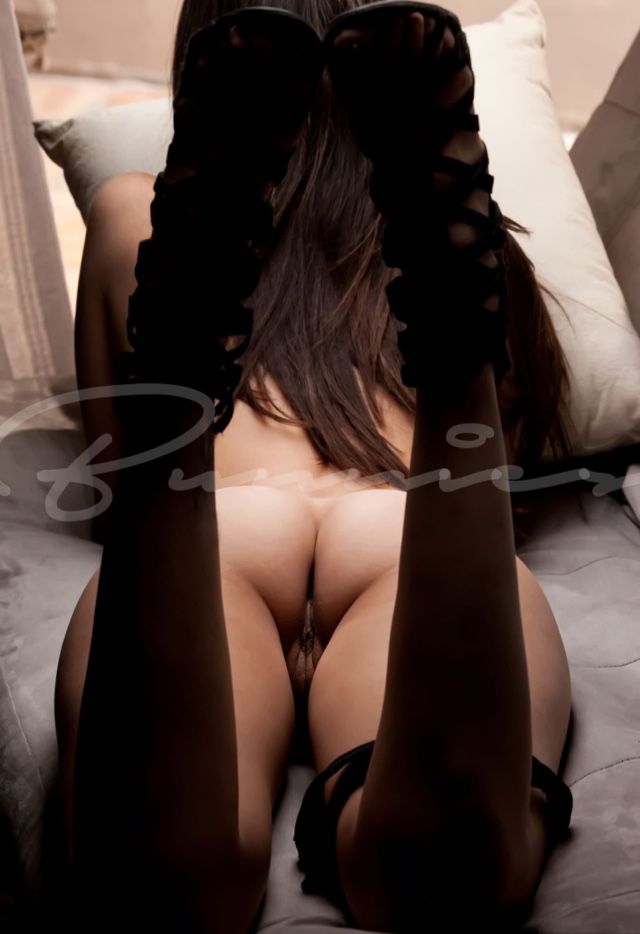 She's been so excited about becoming an escort in Vegas. A few years ago, her best friend moved from Brazil to Vegas. She is an exotic dancer. Yara would hear about all of the wild and crazy stories about what was going on in Las Vegas. She just knew that she needed to be a part of it all. She hasn't regretted her move once. She loves being here and loves meeting all of the different clients from around the world. You can trust that you'll be in good hands with her.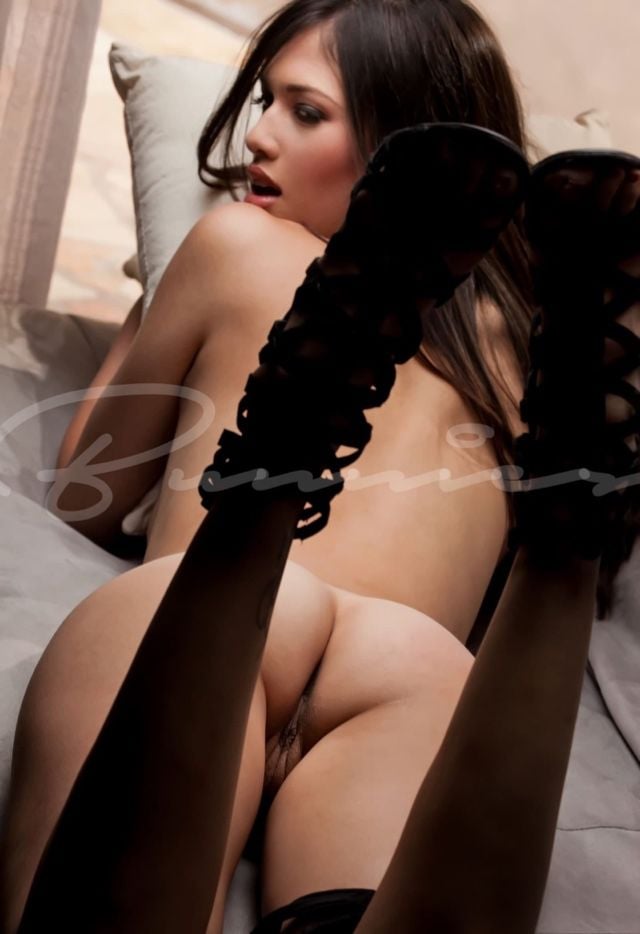 What to Expect from this Beautiful Brunette. Yara is a busty Brazilian who just moved to Vegas. She has curves for days, a lot of energy, and a smile that will get you into trouble. When you want a good time with an exotic girl, she's the perfect one to book with. She'll know just how to give you the time of your life.