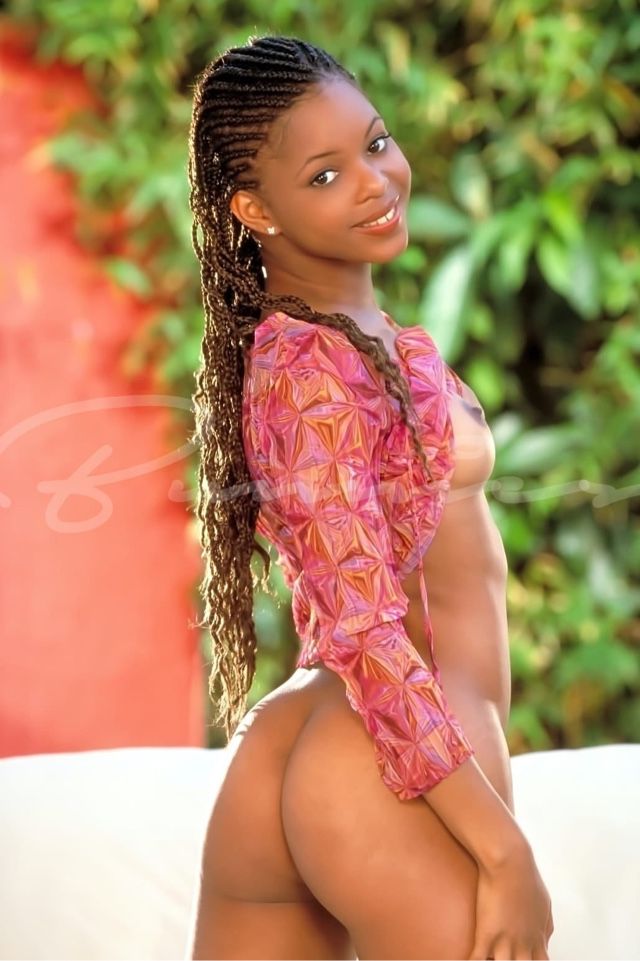 Uneek is one of the sexiest and classiest escorts you will ever lay eyes on. She's outgoing and a whole lot of fun to be around because she doesn't take herself too seriously.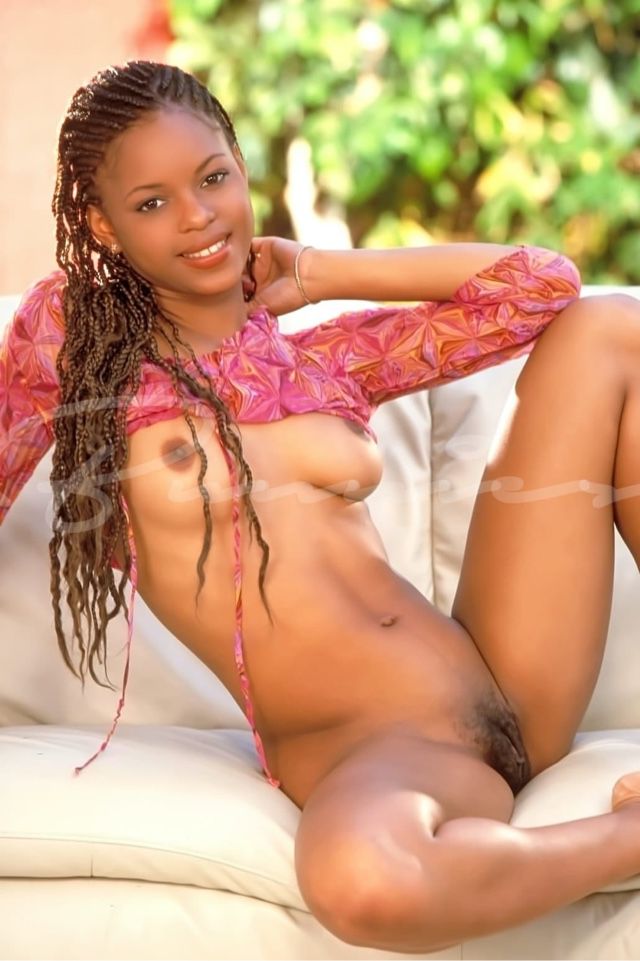 This ebony beauty has a large bust paired with a slender waist. She has Caribbean roots, giving her skin that extra touch of bronze that makes her absolutely irresistible. She's always got a warm smile and her eyes are so deep that you could get lost in them.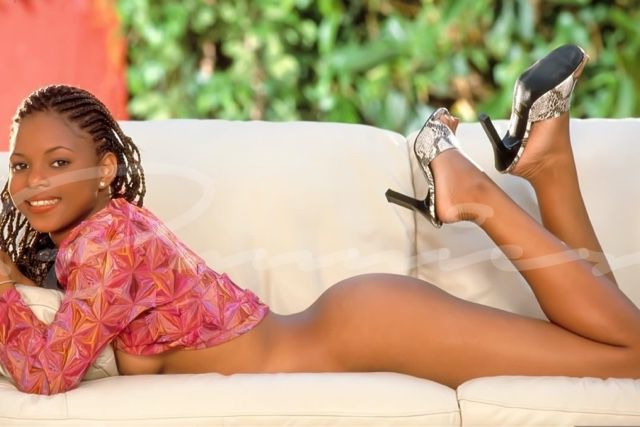 When you're looking for a date, Uneek knows how to take good care of you. Her gentle ways make her a passionate person. She loves to listen and is always up for a new challenge. If you're looking to go out on the town, you can look forward to seeing Uneek shake her sexy curves on the dance floor. Don't worry, though. If you are planning a simple night in, she may still decide to dance for you.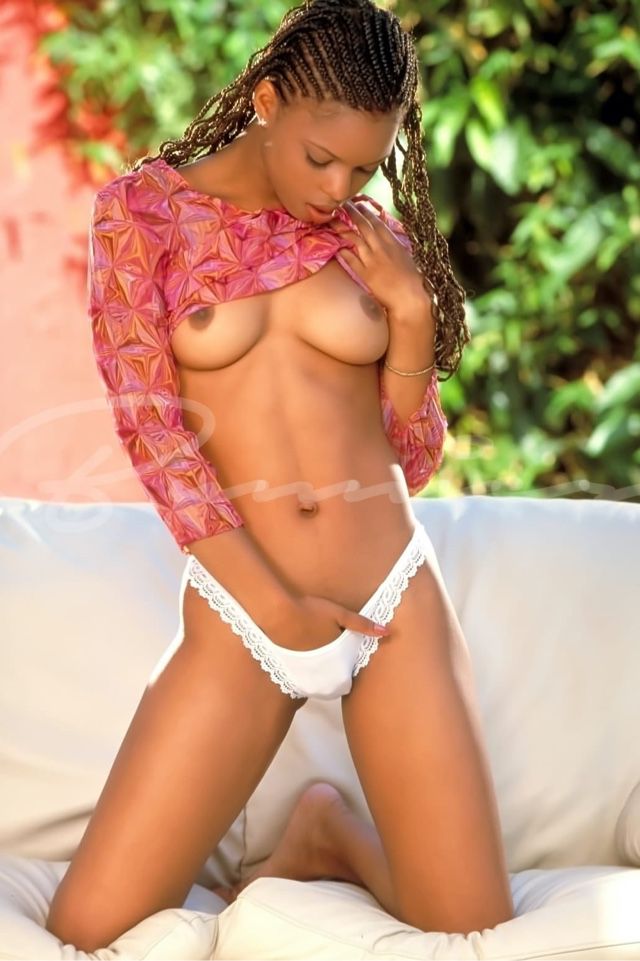 There's never anything off limits with Uneek. She's open-minded and is ready to have fun at a moment's notice. When she's not out with clients, she spends time with her friends poolside or is getting pampered at the spa.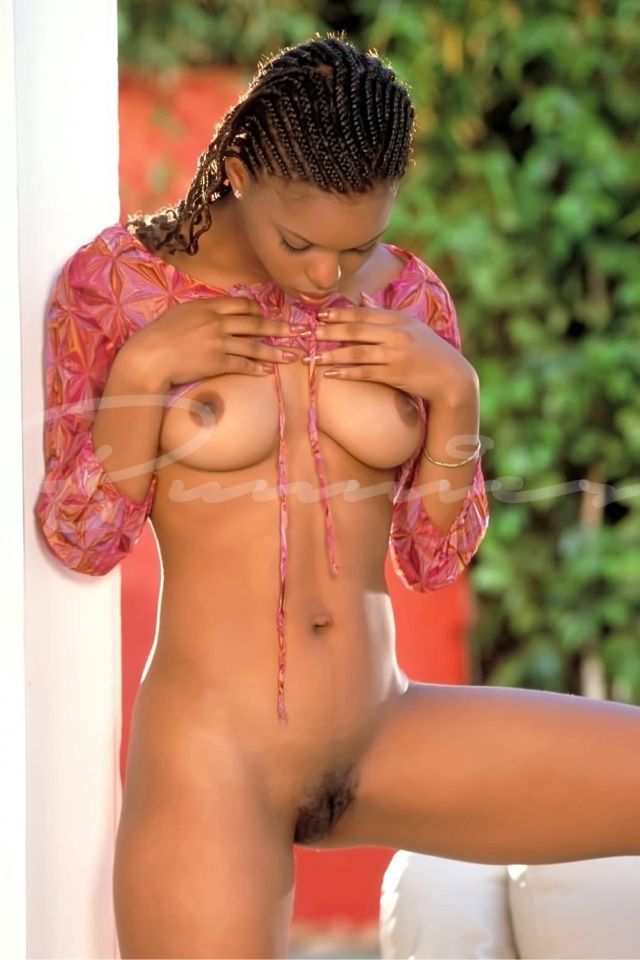 Uneek hasn't been an escort for long so she defaults to her clients to show her what to do in many situations. She enjoys getting dressed up for a night out, even if it's as your arm candy to a special work function. If you're looking to turn heads, just let her know how to dress so that she can "wow" a crowd.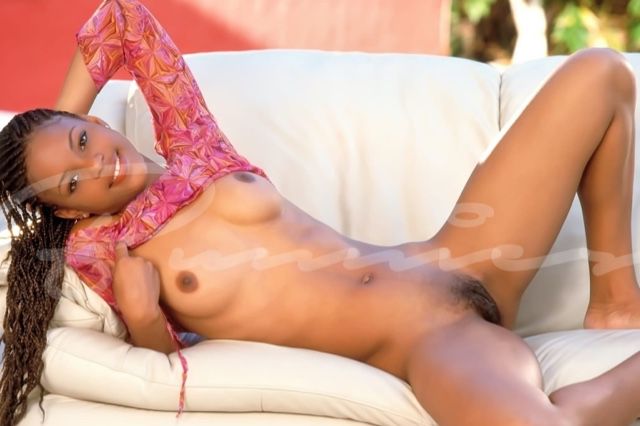 You won't have to worry about Uneeks behavior when you're out. She's well-mannered and can be as prim and proper as you need her to be. Of course, if you aren't looking for a well-mannered escort for the evening, she will be able to let her wild side shine.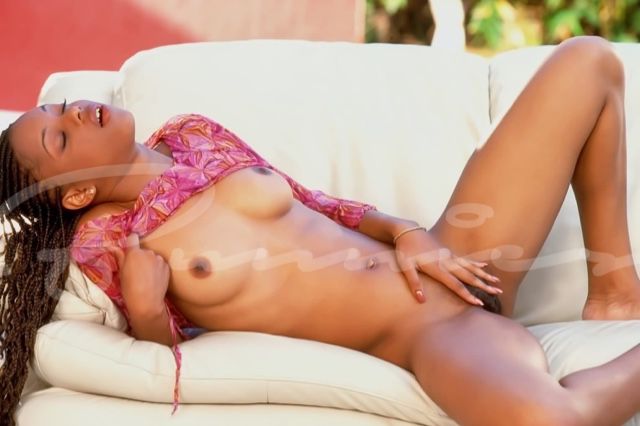 No matter what it is that you decide to do, Uneek is a girl who you can have fun with. All you have to do is decide how much time you want to spend with her.
A Few Things to Know. Uneek is an ebony escort who loves to have fun. She's boisterous, gentle, and wants nothing more than to show you a good time. She is confident and knows that she has a great looking body, so she will often put it on display with what she wears. Heads are sure to turn no matter where the two of you go because everyone will be checking out your sexy date.