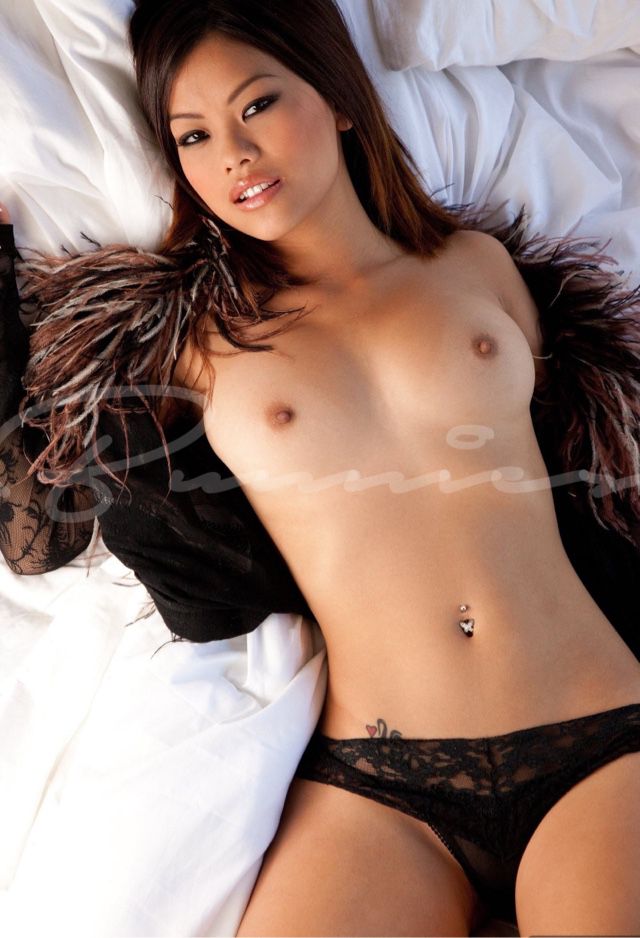 Vanna is a gorgeous Asian escort who is a bit on the shy side. She wants to show you a good time and will do anything to make it happen. She can be your gorgeous sidekick to any event you may want to attend in Las Vegas.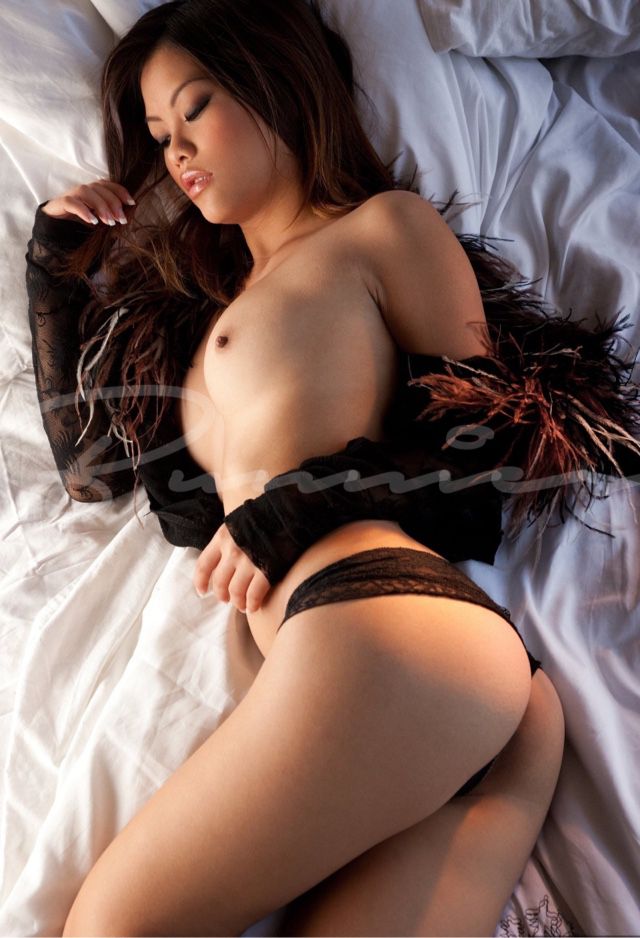 With a stunning bust and a slender waist, Vanna is a sight to behold. She has a milky white complexion and the most endearing smile you will ever see. Her lashes go on forever and you will find yourself smitten when she looks at you through them.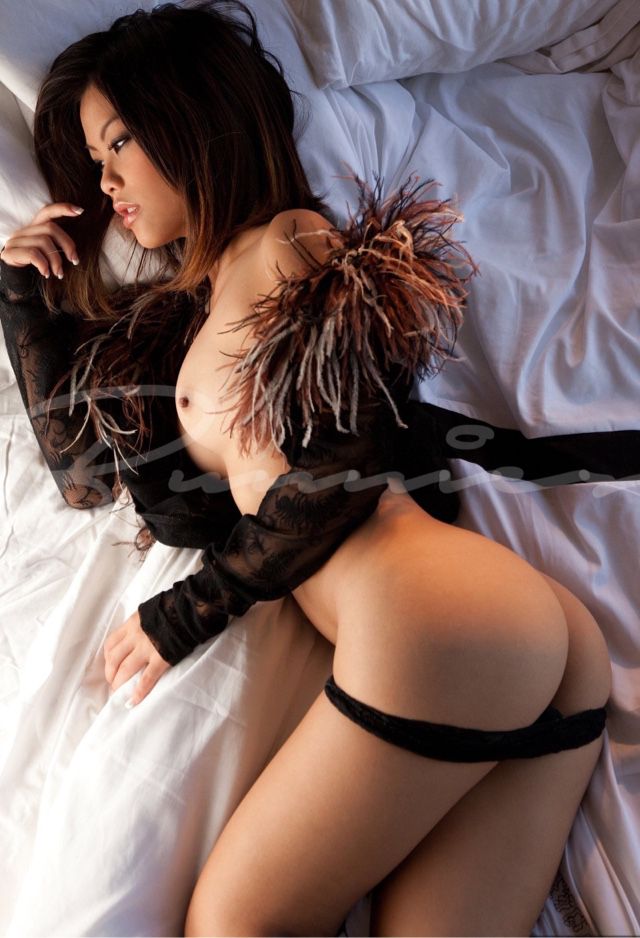 It's hard not to fall hard for Vanna with her beautiful body as well as her demure personality. She loves to role-play. You can count on her to entertain you out on the town or behind closed doors. Her hidden talents are sure to keep you on the edge of the seat until it's time for the two of you to say goodbye.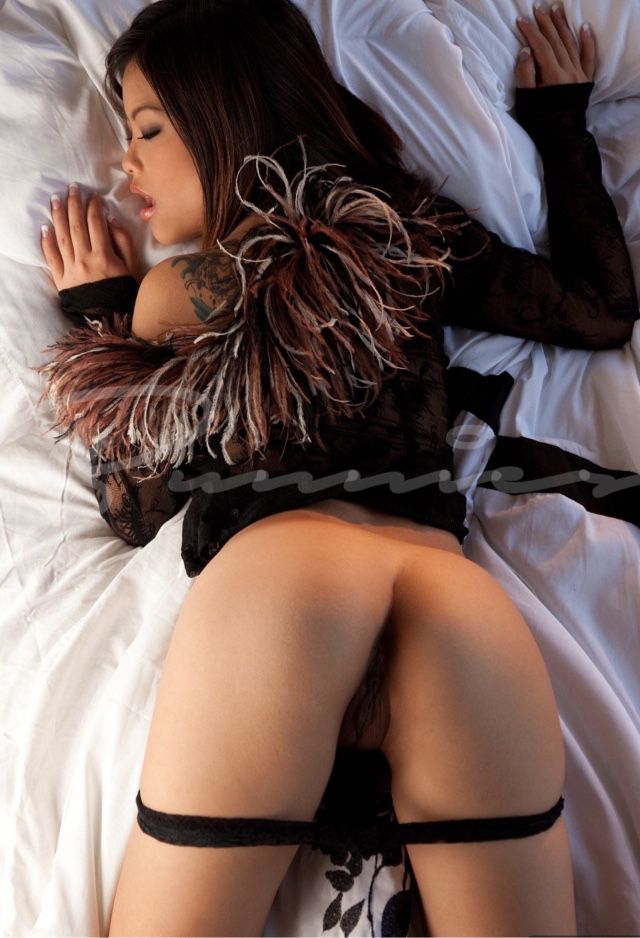 She will cling to your side wherever you choose to take her. Let her be your lucky charm as you roll the dice at the craps table or allow her to be your date for a reunion or a friend's wedding. You will feel as though you're on top of the world when you get to introduce Vanna as your date. Plus, she is capable of dressing for any occasion, ensuring that she can fit in well.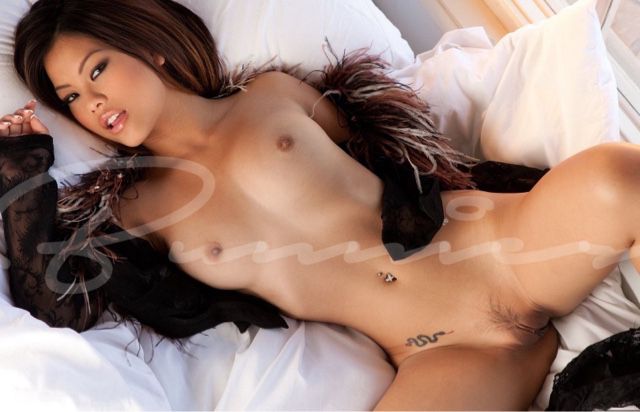 Of course, this hot commodity is capable of causing you to lose your mind when she decides to make herself comfortable in your hotel room. Watching her strip down to her laciest of lingerie is going to be your undoing.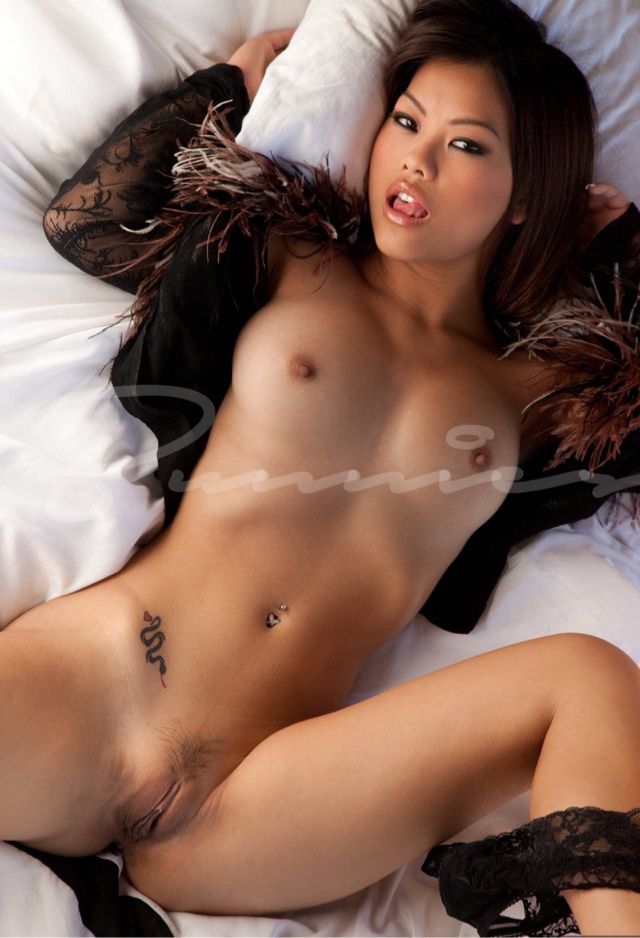 Don't miss out on what Vanna has to offer. This petite Asian beauty is in high demand. When you want the companionship of a delicate girl, she is the one you will want to ask for. We guarantee you're going to love every moment with her.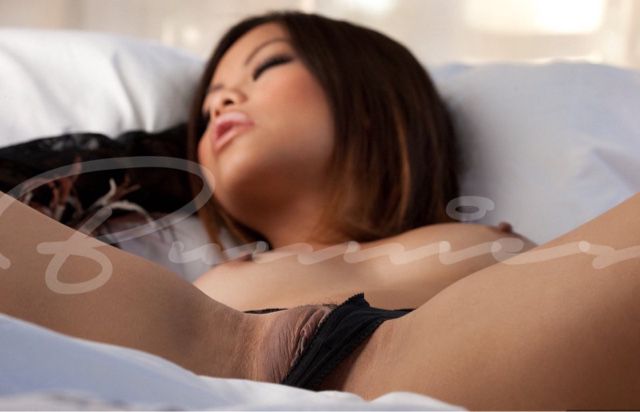 Vanna has a lot to offer, which is why she is in high demand. This Asian escort in Vegas is all about focusing on you and your needs. With her flirty smile and smokin' hot body, she is absolutely irresistible. She also knows just what to do in order to help you fall hard. Let her keep you occupied day or night while you're in Vegas. We promise you're not going to want to miss what she has to offer!