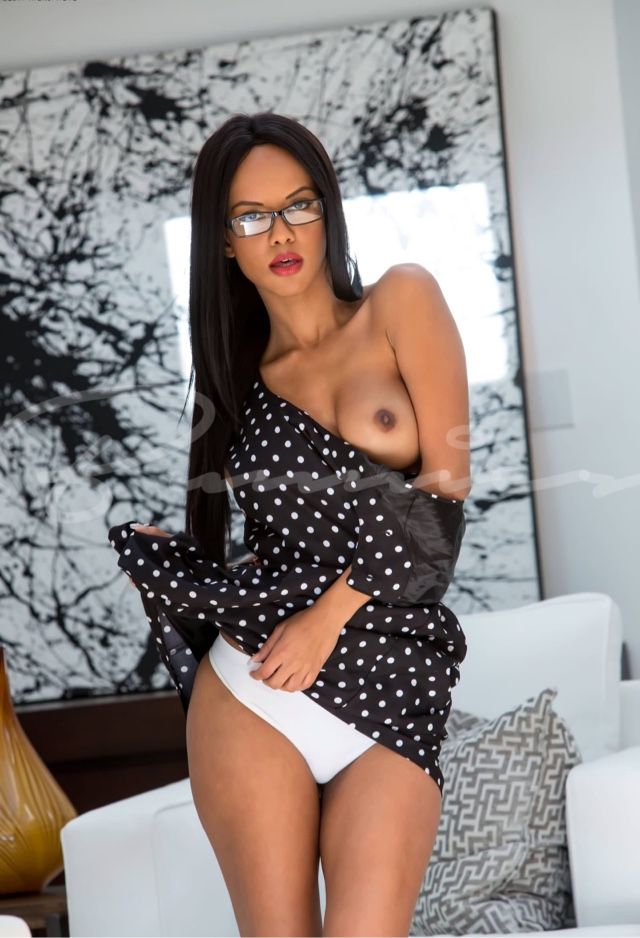 Nubian is one of the sweetest girls in Vegas. She is one of two wild child sister escorts working at Bunnies, her and her twin sister Eva are available for a duo if youd like! Nubian loves to be the life of the party and knows how to spice up any evening. With her angelic face and her devilish ways, many clients say that she has mastered a perfect balance. Nubian is thrilled to be an ebony escort and can add fun into any plans that you may have.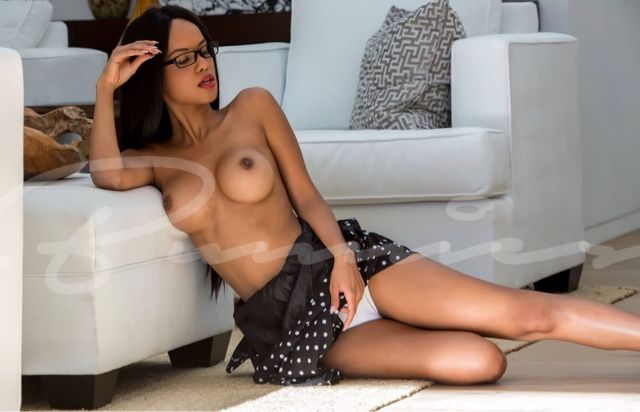 She has round curves, intense eyes, and the plumpest of lips. It will be hard not to let your eyes wander down to her sizable bust. Of course, her backside should definitely be listed as one of her top assets, too. Nubian loves to dress to show off her curves, ensuring that people do a double take. You're sure to get an ego boost when you take her out as your date.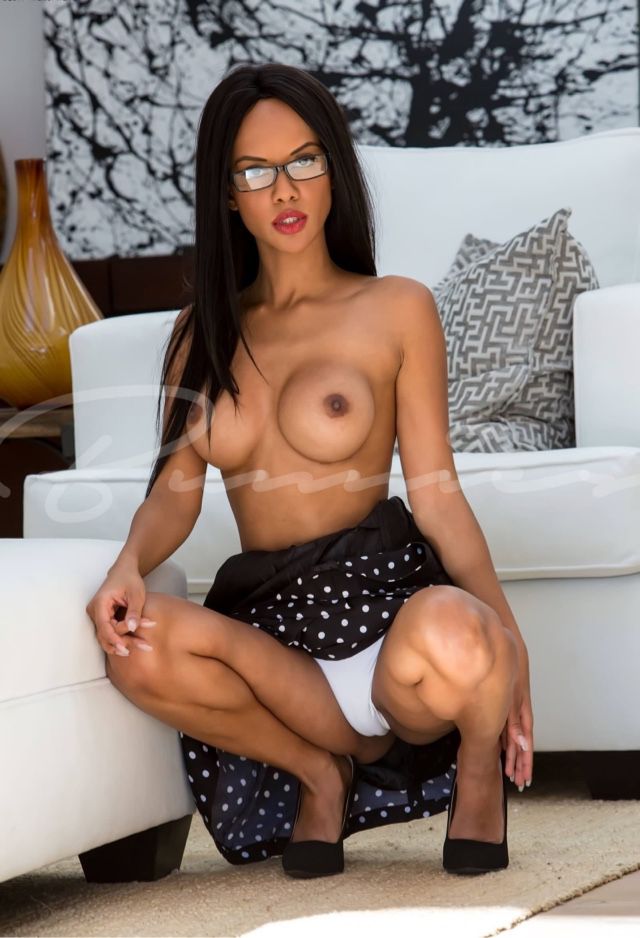 She's as high-class as she needs to be when the situation arises. However, she'd much rather play your girlfriend and show off her fun side. From sexy lingerie to flirty costumes, she knows all about letting loose. She is happy to be your private dancer or your arm candy at a gentlemen's club. She also enjoys fetish play and can take you to a swinger's club or even a BDSM dungeon. Nubian doesn't shy away from a challenge.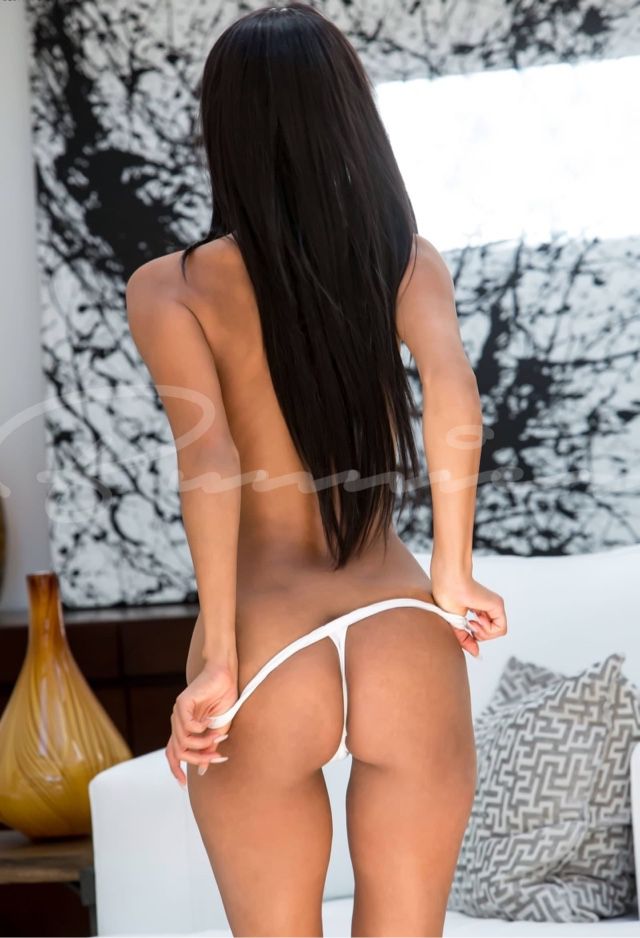 Nubian knows Vegas well and can ensure that you get a great tour. She's always up for going to a club where she can dance. There's always the possibility of providing you with a private dance, too. She has entertained at more than one bachelor party and is confident enough in her body to give you a show that you will never forget.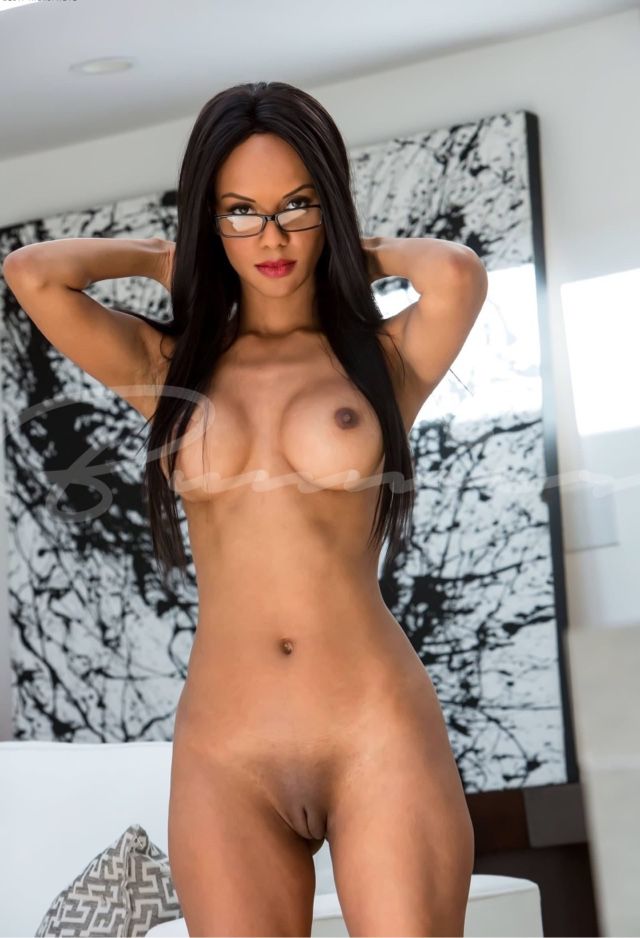 One of the best parts about going out with Nubian is that she is eager to please. She has the kind of availability you need based on a crazy schedule. Whether you book with her for an hour or an entire weekend rendezvous, she will ensure that the time you two spend together is special.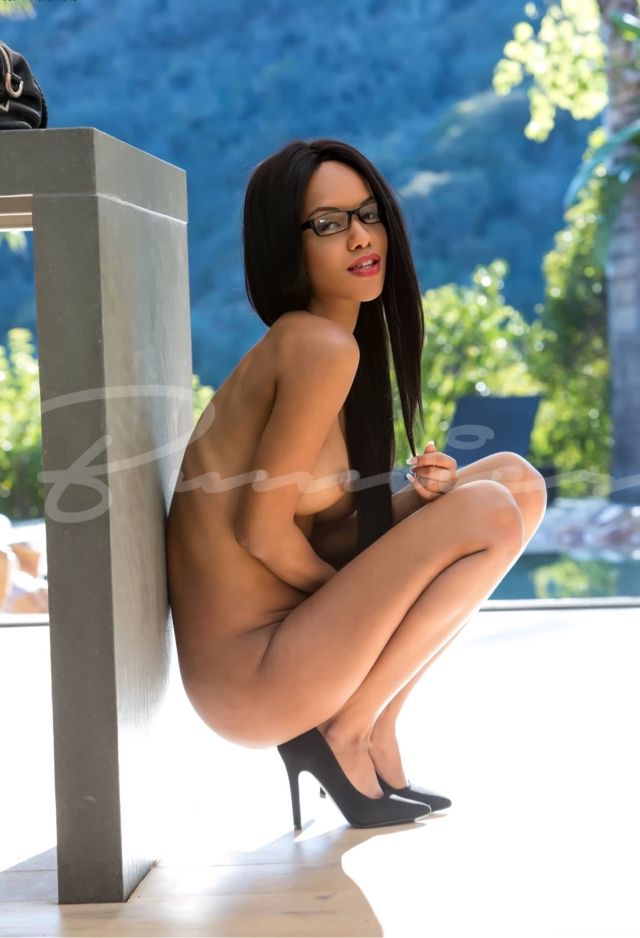 What She Has to Offer. With mocha skin, a radiant smile, and curves that won't quit, Nubian is the kind of girl you can get used to spending time with. She loves to dress to impress. She's also adventurous and knows how to show you a good time. You may feel a little intimidated when you first meet her. However, she will do her best to put you at ease. The time you spend with her will be unforgettable no matter what you decide to do together.