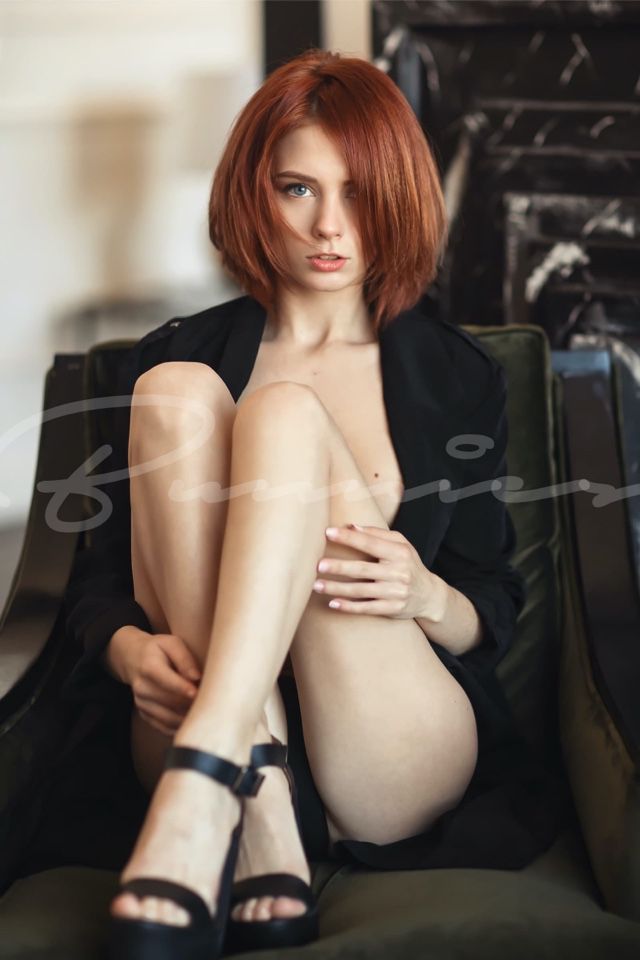 Tara is a stunning vision with her strawberry blonde hair. She has a pale complexion, freckles sprinkled about, as well as a heart-stopping smile. She is the perfect balance of flirty and fun, ensuring that you are bound to have a blast with her.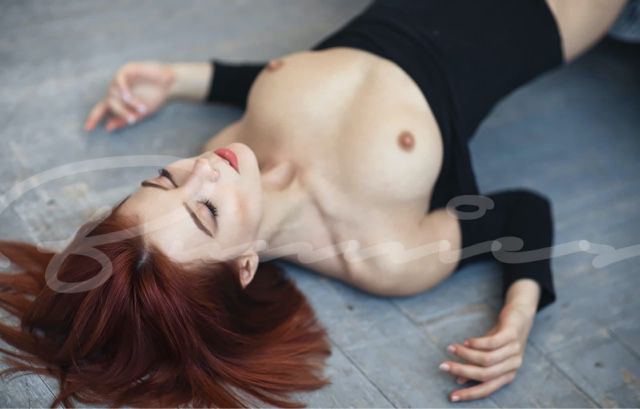 She fancies herself to be a girly girl. You can always find her in low-cut blouses, short skirts, and high heels. She never goes a day without having her fingers and toes painted. She also has plump lips that she always has gloss on, causing them to draw extra attention to her. You may be mesmerized by her mouth as she talks, yet another one of her charms.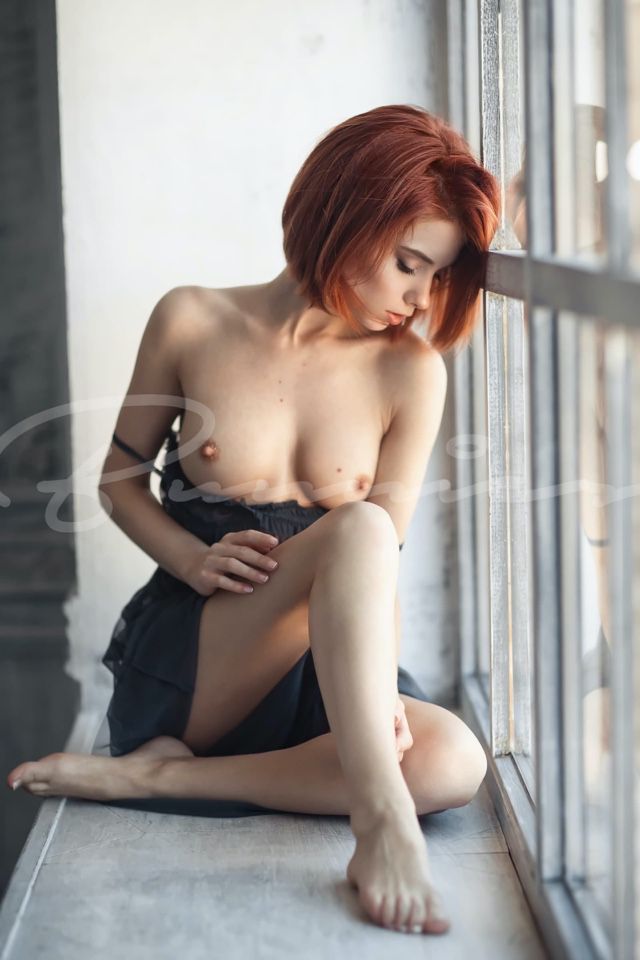 She is the kind of girl you can talk to about anything. There is no topic that is off-limits. If conversation stops for a while, she will figure out ways to keep you entertained in other ways. She can be quite seductive when she wants to be. If you have the opportunity to take her dancing, you can see all of her incredible dance moves. She is full of endless fun, which is why she's such a popular redheaded escort in Vegas.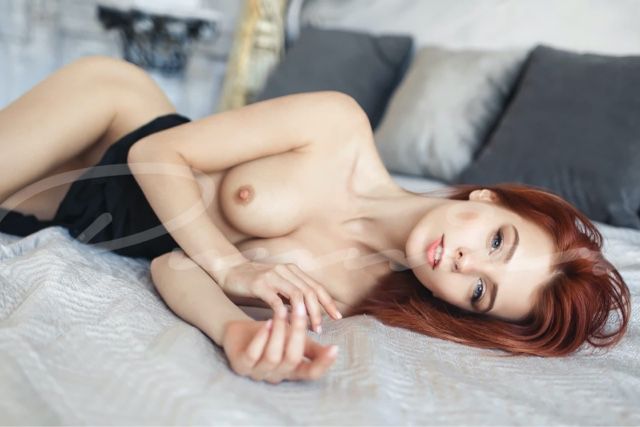 She knows how to light up a room. You will find that she is able to get along with absolutely anyone. If you need a date for a work function or a party you have been invited to, Tara is the girl for you. She will be happy to provide the girlfriend experience, making it seem like the two of you have been together forever. It's a way you can have your fun without having to make up complicated stories of how the two of you met. One thing is for sure. No one will guess that she's an escort, so your cover is going to be safe.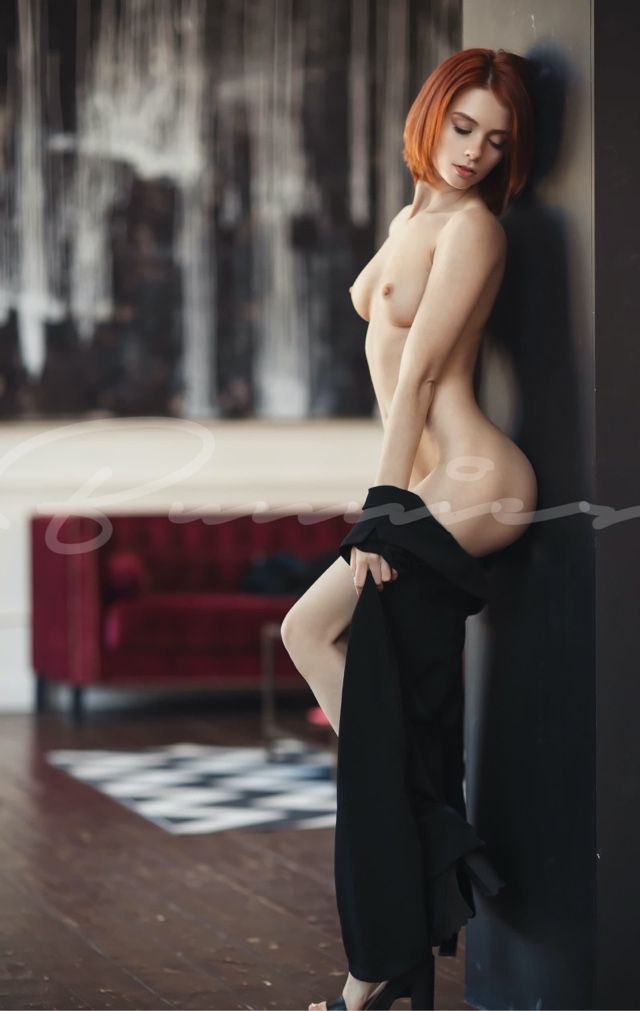 Have the fun you want. Tara knows how to lighten a mood, tiptoe into your fantasies, and show you a good time. You deserve to have some added excitement in Vegas and this redheaded beauty knows how to make it happen.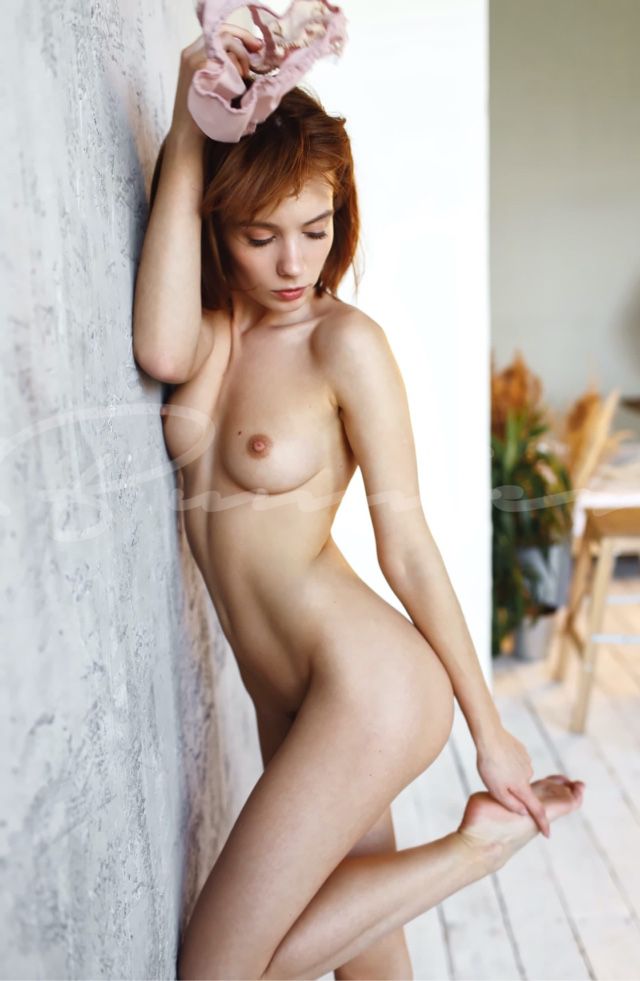 What She Has to Offer. Tara isn't your average girl. This redheaded princess is a breath of fresh air. She loves to laugh and have a good time. She has angel-soft skin, an endearing smile, and a petite body. She enjoys showing off her moves on the dance floor and taking you with her. Fun is inevitable when you go out with this escort in Las Vegas.