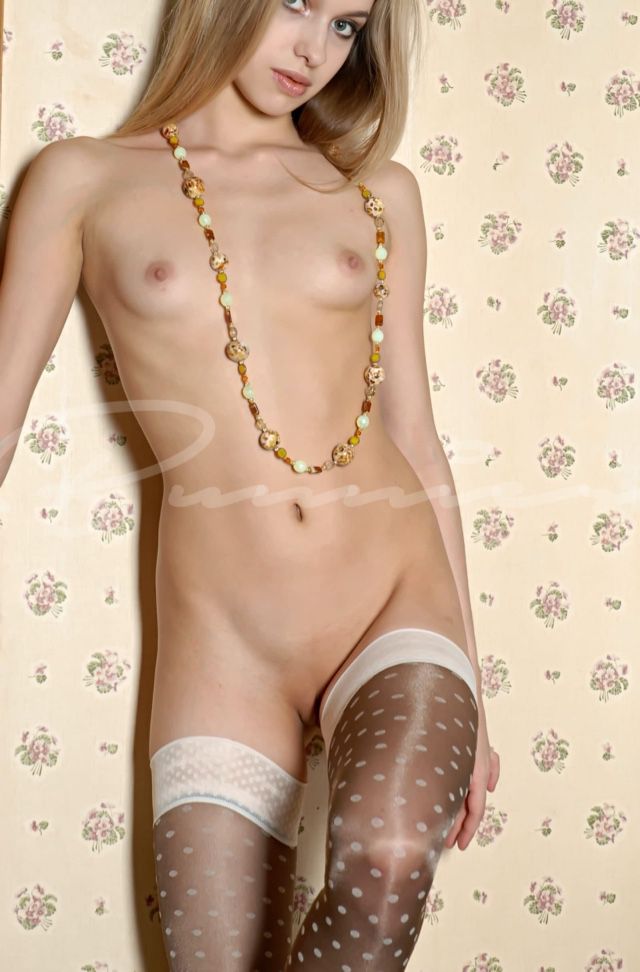 Tania is one of Vega's best-known dirty secrets. A petite blonde with a buxom bosom, she delights in tying her long locks into playful and exotic styles like pigtails and buns. If it's a bit of role-playing fun youre looking for, youve found the right girl for you, as role-play is one of her favorite ways to play. And she's as versatile in character as she is in bed, perfectly content playing either sexy schoolmarm or naughty schoolgirl, whichever turns you on more.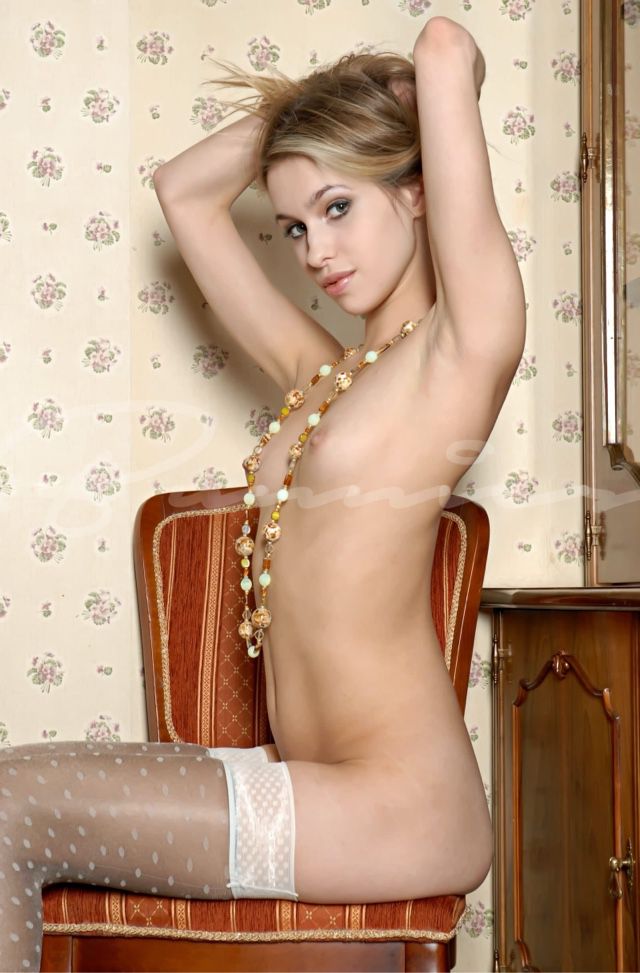 From the instant you first set eyes on Tania, you wont be able to take them off her. She takes great pride in her curvy frame and will take any opportunity to show it off. Nearly every time you see her, youll catch in a push-up bra and stiletto heels to accentuate her prodigious butt and bust. If you ever get her in a buttoned shirt, youll see those buttons ready to pop and burst that fabric open to set that rack free.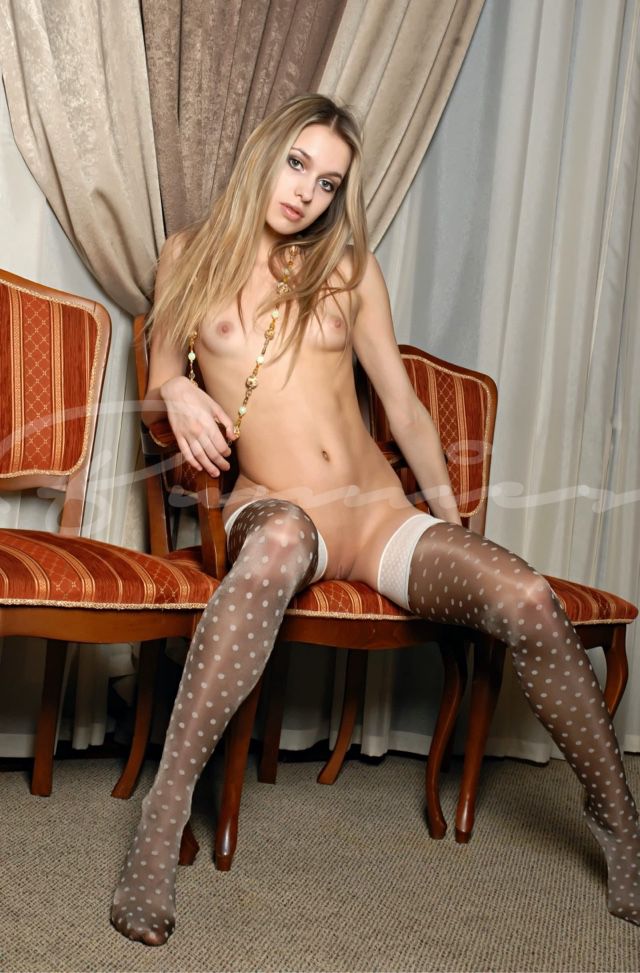 Ask Tania to describe herself, and shell say she's intensely sensual. This isnt to intimidate you, though. Rather, she wants you to know from the start that shell be candid about what turns her on and how you can light her candle.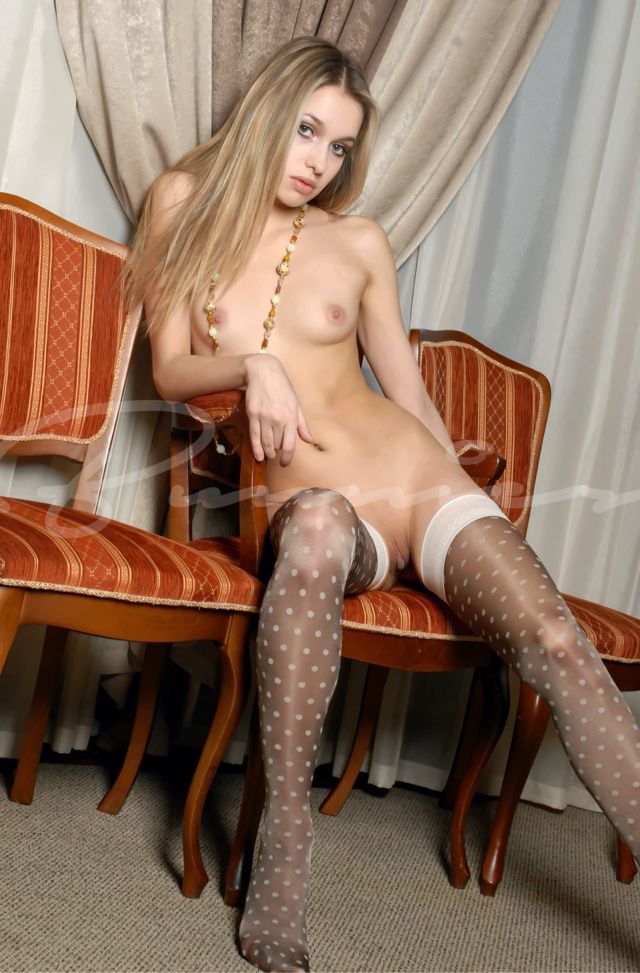 Tania only just moved from Eastern Europe to make Las Vegas her new home, so she has yet to see much of the Sin City sights. That gives you every opportunity to show her the city and the country through your own eyes. Want to take a tour? Tania would be delighted to accompany you, whether on a helicopter ride over the Strip or at one of Vegas's star-studded shows. Want to be her guide around town? Tania will be hanging on your every word like she hangs onto your arm.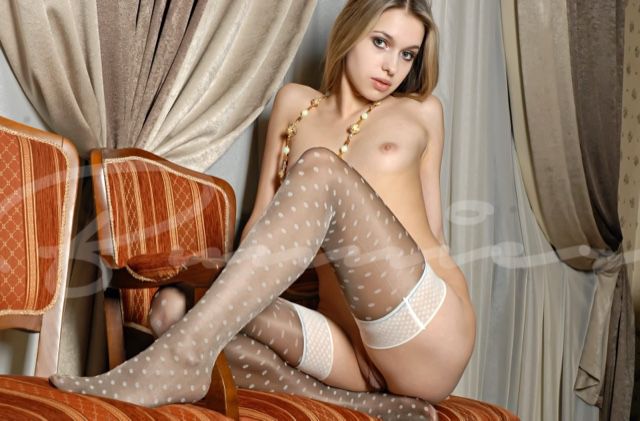 Have an outing or event planned and need a date? Tania can fill that need as well. She's just the type of woman you could bring to any gathering, no matter how special, sophisticated or casual. And with this girl on your arm, everyone will be wondering what special, secret skills you must possess. Tania will take every opportunity to impress and make you look even better in the eyes of everyone present. Shell play the part of your passionate paramour to the hilt up to the time you need to leave early to help her get out of those clothes. And whatever you two do together, dont forget to allow enough time to get to know each other more intimately before you bid each other farewell.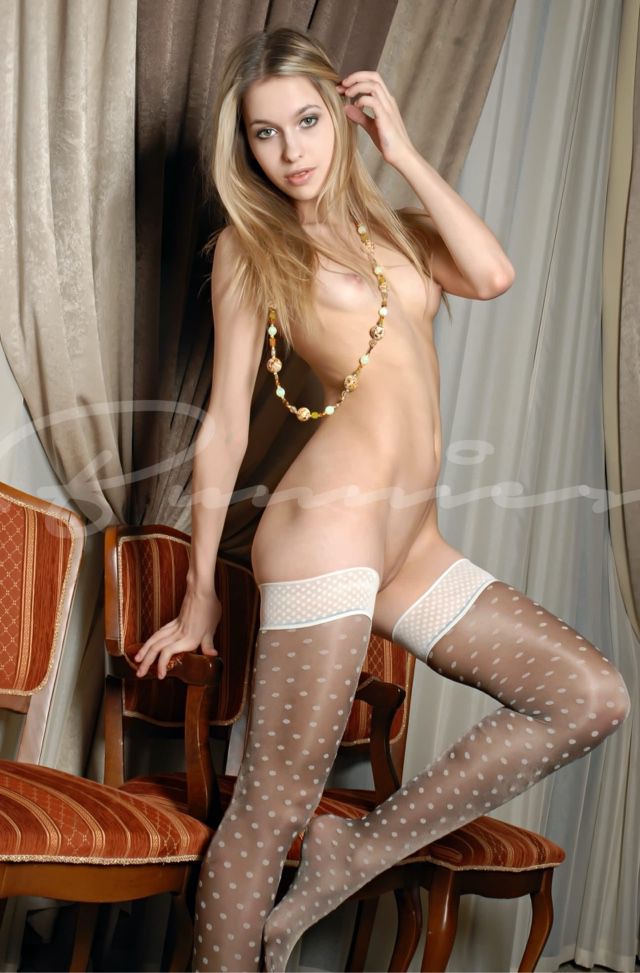 With Tania, you can look forward to seductive teasing and temptations from the luscious blonde bombshell youve always fantasized about. She's always a sure thing for a good time, with a love of laughter and fun. And when she speaks to you, slight hints of her native European accent come through, heightening the exotic, erotic effects of every whisper and moan she utters. This is one lovely escort you wont want to deny yourself of before you leave Las Vegas.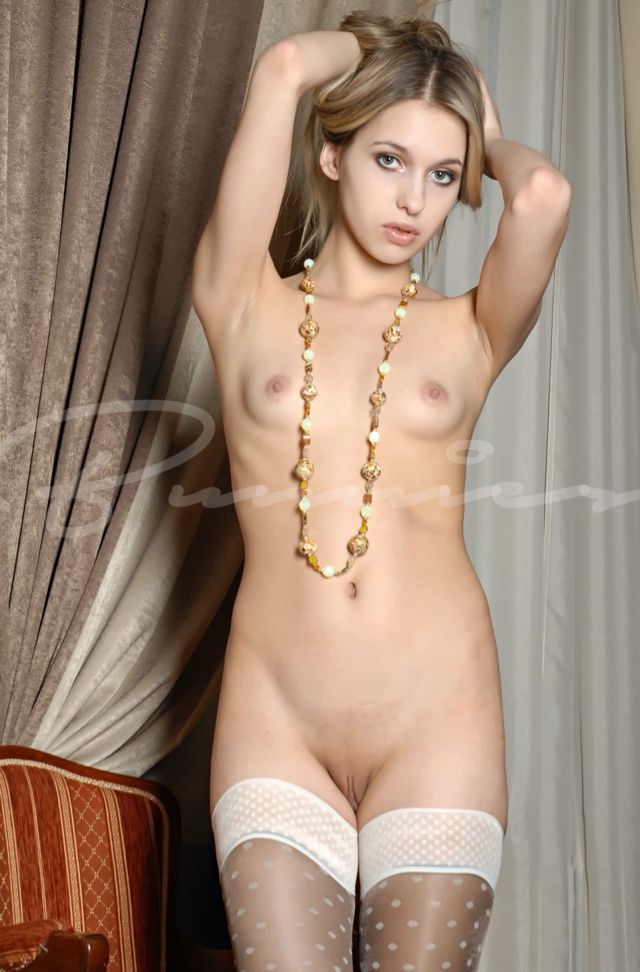 What to expect. Tania's schedule is open and flexible, too, so youll have no trouble booking all the time you want with her when it suits you best. It might be wise, though, to set aside a couple of hours or more to spend with her, as time goes lightning-fast in her presence. That way, Tania will have enough time to pull out all the stops and show you her many hidden gifts.