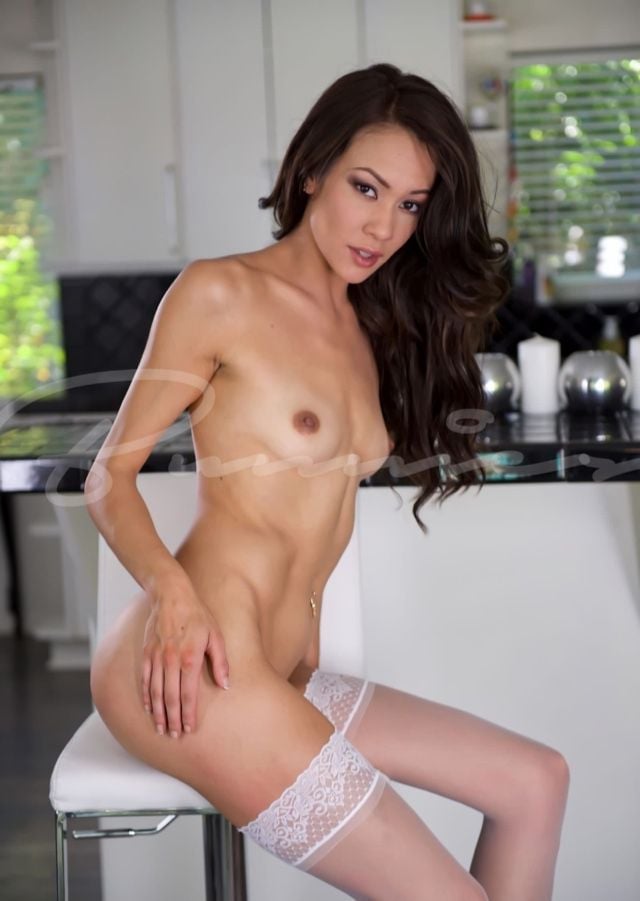 Shino is a sexy Asian escort who has just moved to Las Vegas. Like her name means, "slender bamboo," she is a lean girl who stands at an even 5-feet tall. Although she's extremely petite, she's fierce when it comes to her personality.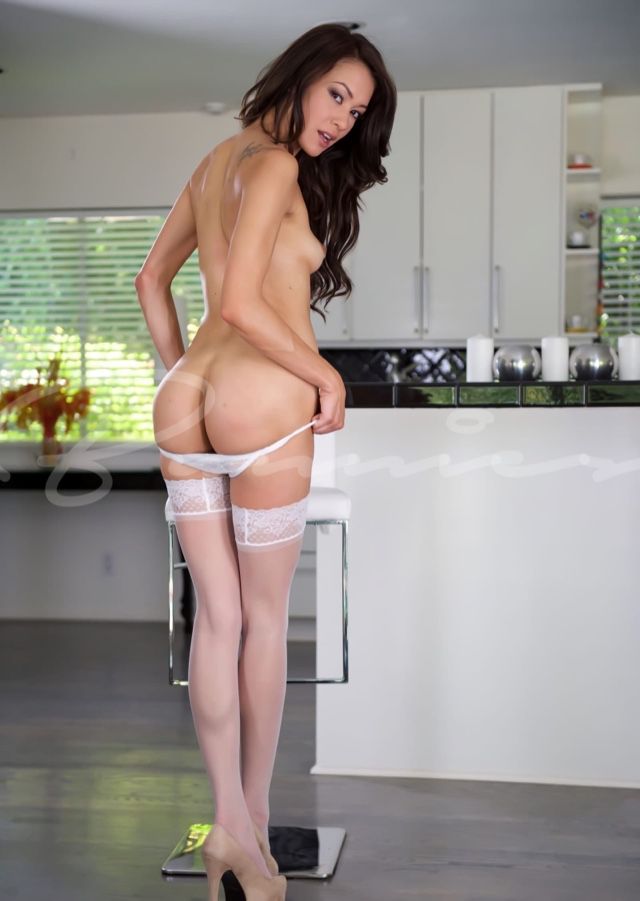 Shino's petite figure makes her look much younger than she really is. She's 23-years-old with plenty of experience to teach you a thing or two. She's highly sought after because of her barely-legal appearance. Age is just a number according to her, so don't feel as though you have to be young in order to spend time with her. She cares more about how a man treats her than anything else. If you are a gentleman, she will love spending quality time with you.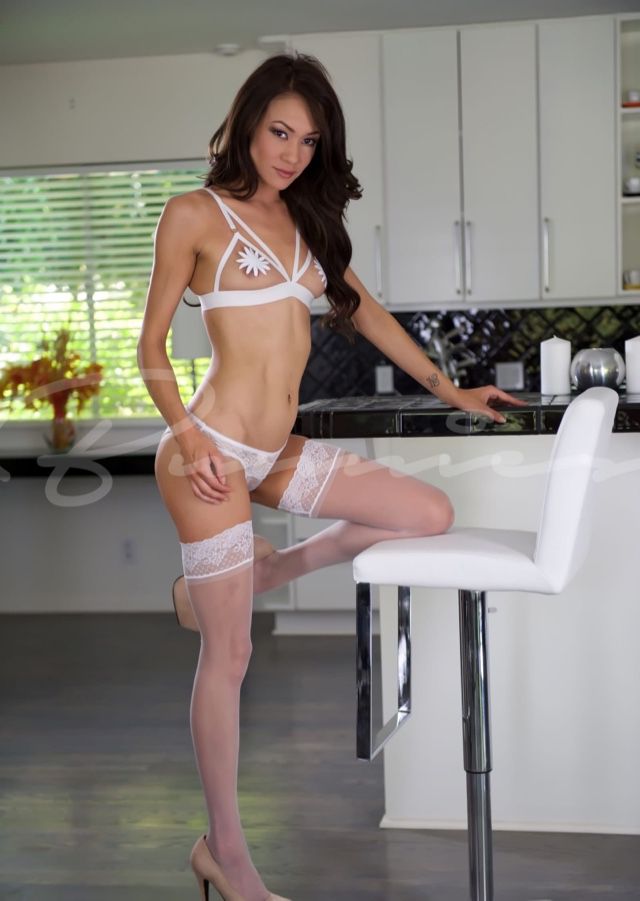 Shino has a strong personality, which is rare to find. She will be open and honest about all of her own desires. She enjoys role-playing and can help to breathe life into the fantasies that you have. She enjoys being sensual, too, and may want to help you relax with a massage. If you're feeling tense, let her know so that she can put you at ease in just moments. She has a few kinks that she'd like to explore. If you have a fetish you want to explore, talk to her about it. You never know, she may be just as into it as you are.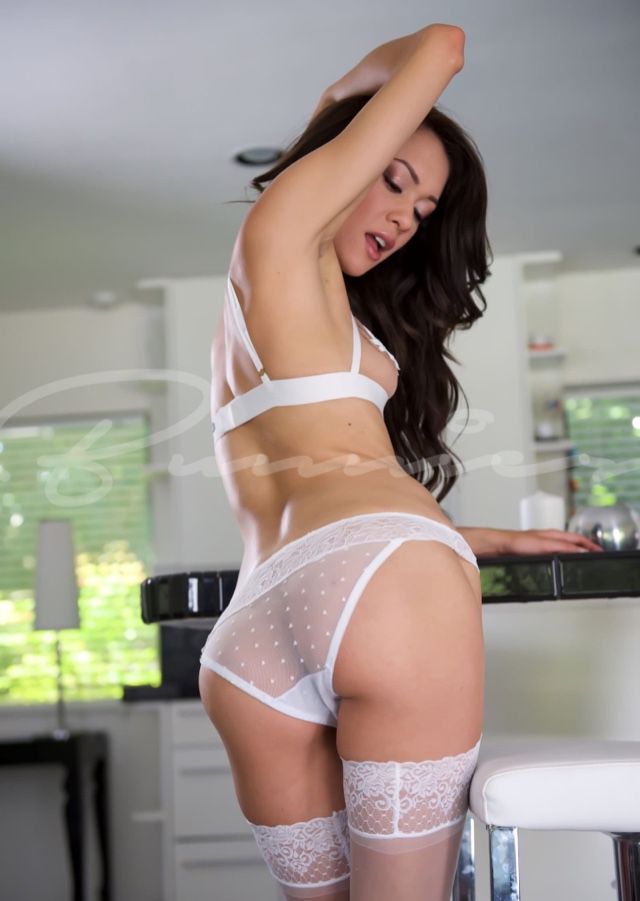 You deserve to have an exotic date when you're in Las Vegas. This Asian beauty enjoys all that she does. She moved here because of the glamour and glitz that the city has to offer. She stayed because of being able to meet men from around the world. She will know how to entertain you so that you can enjoy every minute of being in the city, too.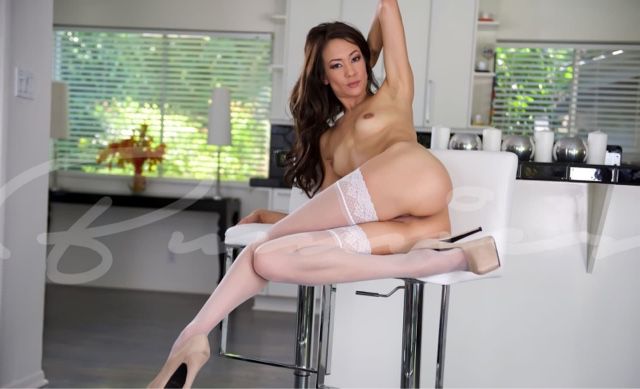 You're not going to meet a shy girl. Shino's personality shines. Her body is sexy and she knows how to move it so that you see more skin. She enjoys nudity and would rather spend her time naked than wearing clothes. However, if you have plans that involve going out, she will look radiant.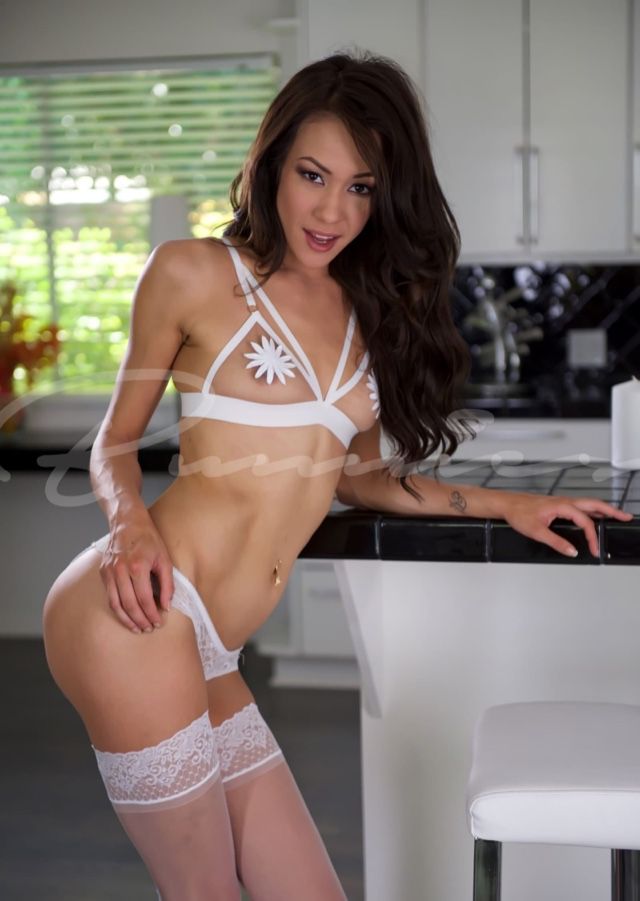 What to Expect from this Kinky Asian. Shino is an impressive Asian escort who has a bit of a kink that you can explore deeper. She loves role-playing and strutting her stuff in the nude. She's all about taking care of you instead of playing games. You'll find that Shino loves what she does and it shows in her attitude. Spending time with this kinky girl will be the highlight of your Vegas trip.