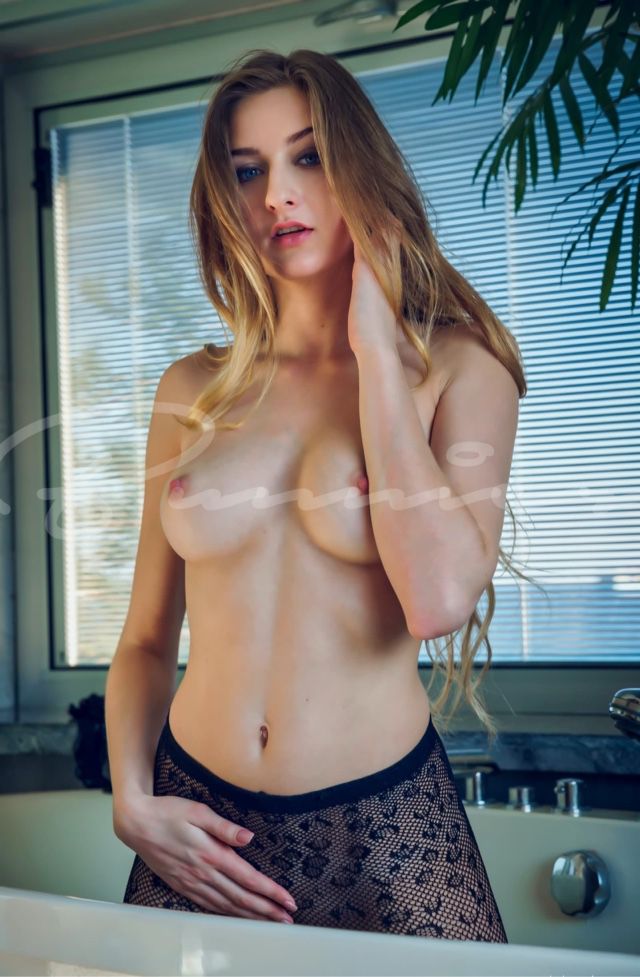 Summer is a slim, young Vegas escort who just got started in the industry. Her two roommates are escorts, and she was excited to see what it was all about. She hasn't looked back on her decision because she's having so much fun with it.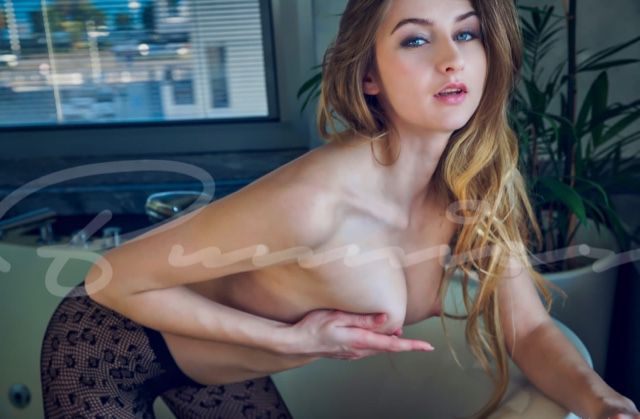 Her clients love her, too. From her bright eyes to her flirty smile, she's definitely a beautiful girl. She loves to wear short skirts to show off her legs. She's often in high heels and enjoys dancing the night away. She has fun wherever she goes and puts the focus on the client that she is out with.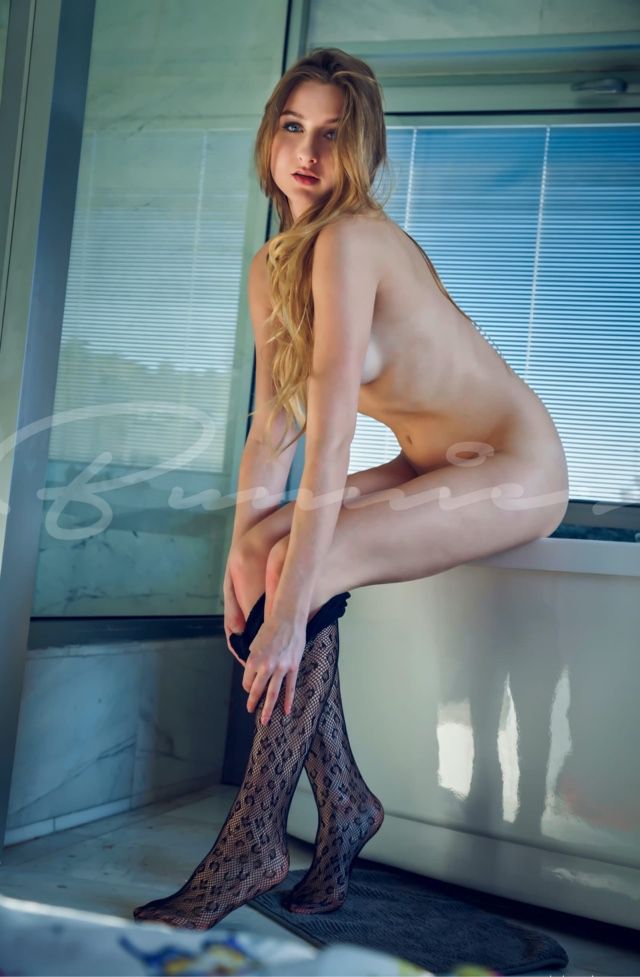 One of the reasons why Summer got started as an escort is because of her busy schedule. She's going to school full-time so she doesn't have time to date. She's not a fan of the games that men her age play. However, she loves the companionship aspect that comes from going out on a date. Expect her to snuggle in close throughout the time that the two of you spend together.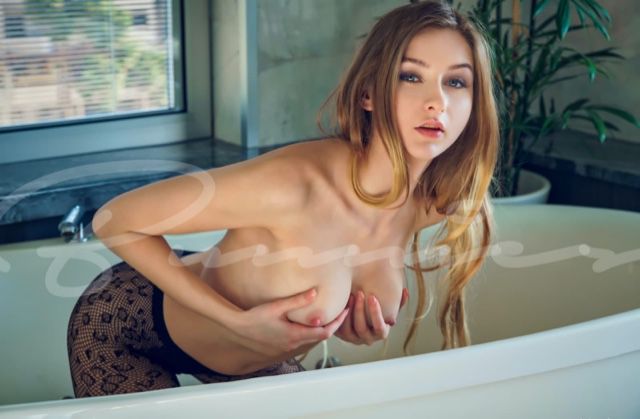 Summer's talkative, intelligent, and enjoys doing new and exciting things. She admits that she'll try anything once, which has led her on all sorts of different adventures. Clients flock to her because of her mischievous ways. She stays booked throughout the week, so it's all the more reason to call in and get booked with her as soon as you know you'll be in Vegas.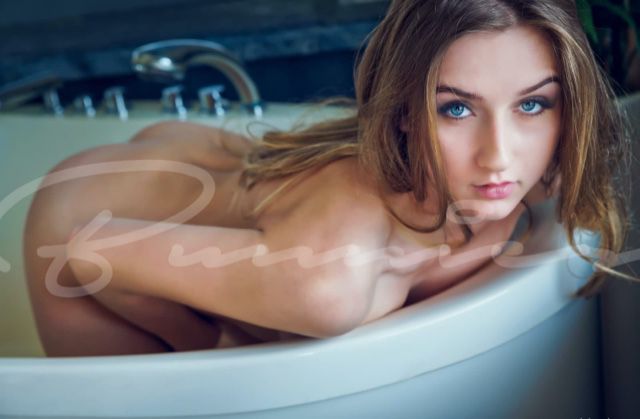 It's not every day that you get to meet a complete blonde bombshell like Summer. She wants to be treated with respect. When you treat her like the lady that she is, she will go out of her way to make sure that you have a memorable time. She has a few tricks up her sleeve to put a smile on your face, so you won't want to miss out on that. No topic is off limits. She recommends being honest. If there's something specific that you want to do, throw it out there. She's an easy going girl who likes to please her clients.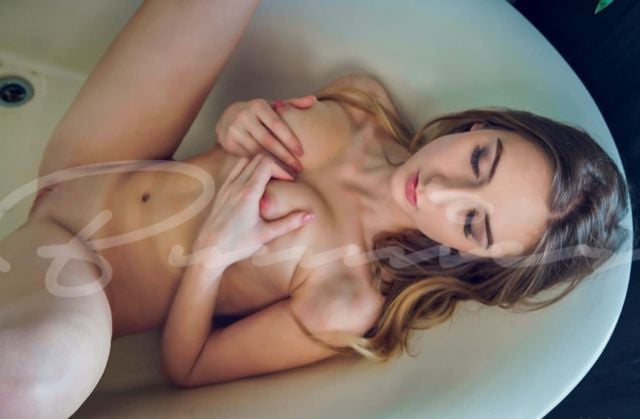 What to Expect with this Feisty Blonde. Summer is a gorgeous blonde escort with lots of energy. She's fun, flirty, and enjoys new adventures. She will put all of her energy into taking care of you throughout the time that you're together. She'll let her hair down and have some fun with you. Don't hesitate to tell her what you want because she may just bring your fantasies to life.