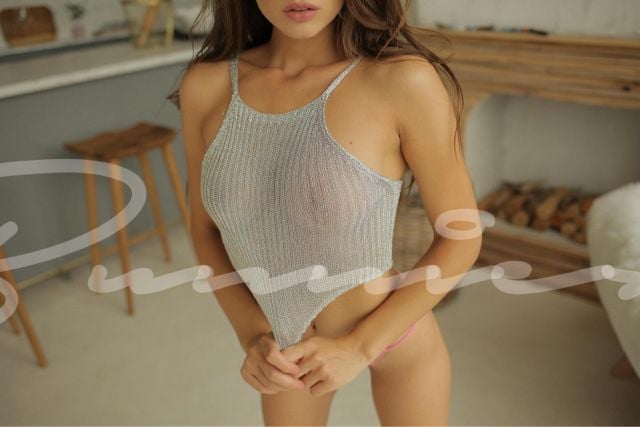 Nalia loves the escort life and everything about the adult industry. She is seductive, sultry, and alluring in every possible way. She spent a few years as an exotic dancer and loved being on the stage, shaking her curves and having all eyes on her. However, she wanted to get to know the men in the audience a bit more, which is what led her to become an escort.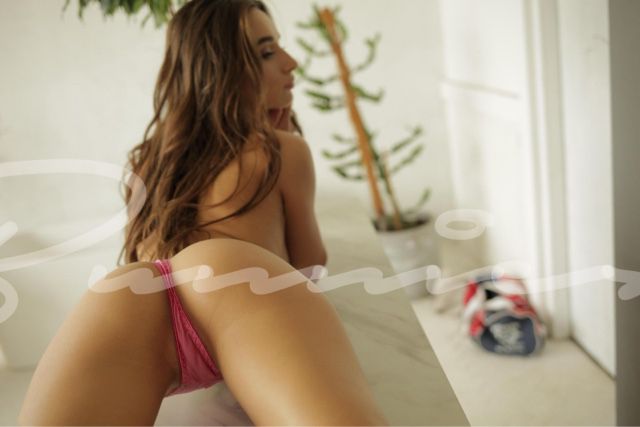 This sexy brunette is all legs. Dancing came naturally because of her height. She still stays active, which keeps her very lean. She loves to show off her figure, especially if it means getting the chance to put on a mini dress and strappy heels.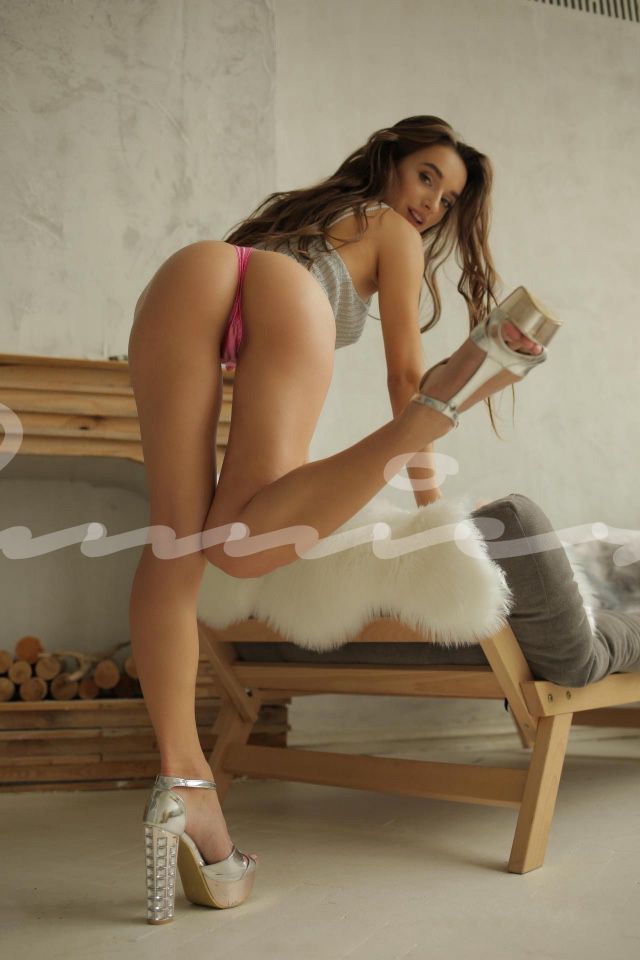 She's ready for any adventure life throws at her. She has dated both men and women, and she loves the opportunity to be the third wheel to accompany couples across Vegas. She will keep you on your toes for as long as you choose to book with her due to her high energy.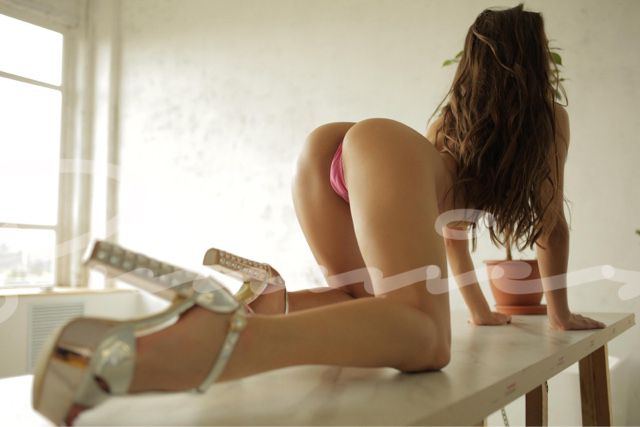 Nalia can't wait to meet you. She'll want to hear all about what it is that you want in order to create a memorable experience. She's happy to go out on the town as your hot date or keep it simple by staying in and ordering room service. If you want her as an overnight escort, she'll bring her slinkiest PJs for a slumber party you'll never forget.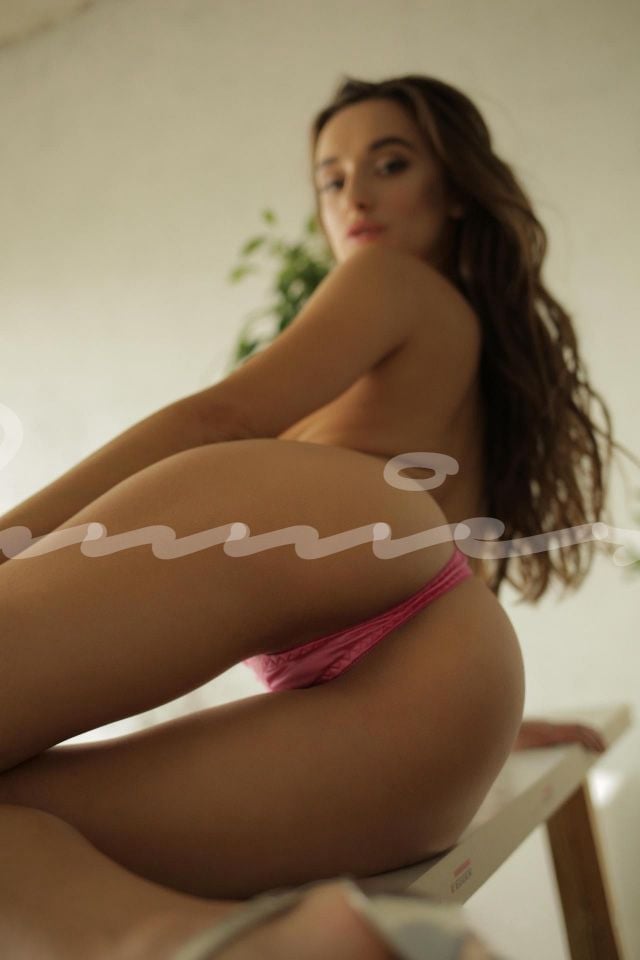 Nalia has been at this long enough that she knows how to prioritize you and your needs. Whatever it is that you want, she'll know how to deliver. Spending time with this high-class escort is going to be unlike any dating experience you have ever had. Just imagine the possibilities of a beautiful woman fawning over you all night. It's not just a possibility. It's a guarantee when you book with this brunette beauty.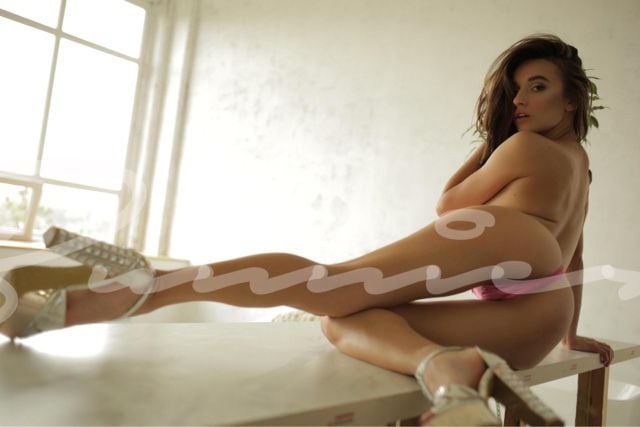 What to Expect from this Enticing Brunette. It's impossible not to find Nalia absolutely enticing. From her long legs to her dark brown hair, she's absolutely ravishing. You can spend quality time with her any day of the week. Overnights are always a fun possibility, too. She'll see to it that all of your needs are met so that you can have an amazing memory of your time in Vegas. Call now so that you can meet Nalia a little later tonight.