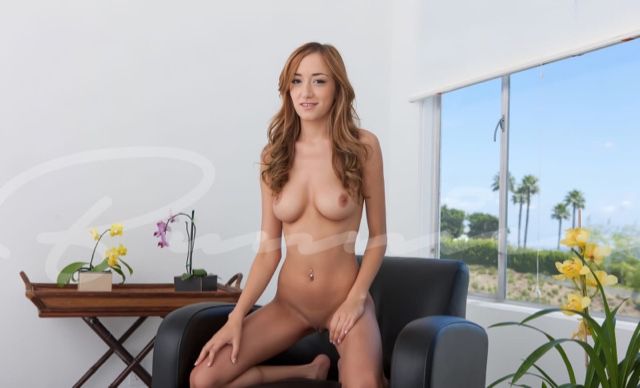 This sun-kissed redhead is all about living in the moment. Sienna is a wild child who believes that redheads are even crazier than blondes. She's living up to it, too, with all sorts of outlandish antics to get attention. This is one of the most outgoing girls we have ever met. She's a ton of fun and an absolute delight to look at.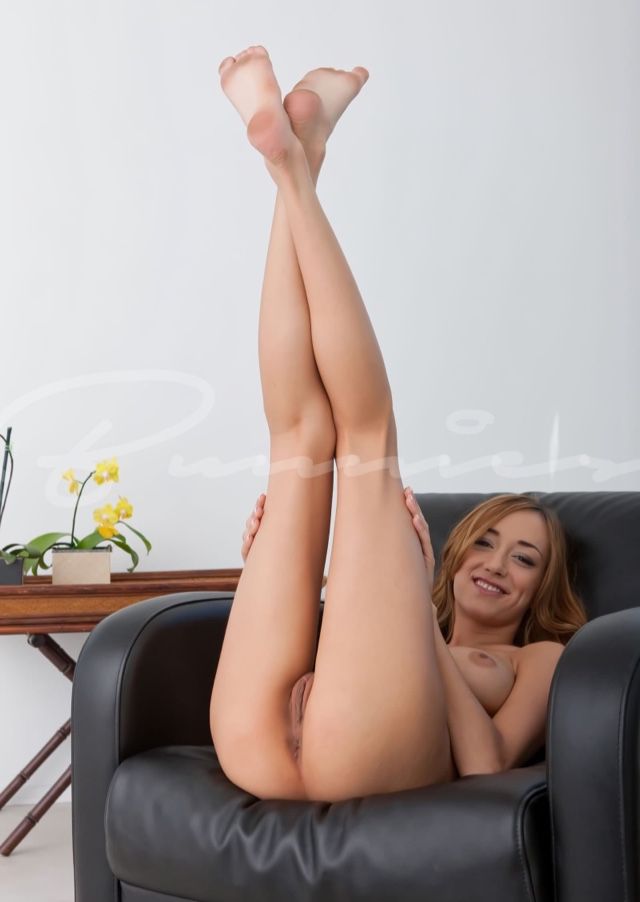 Sienna is tall, slender, and has some of the most intense curves we've ever seen. She's been thoroughly blessed with breasts that have an incredible bounce to them. If you've ever seen the opening credits of Baywatch, you'll be sure to appreciate that Sienna used to be a lifeguard. She still loves to lounge poolside whenever she has the opportunity, which is why she has such a great tan.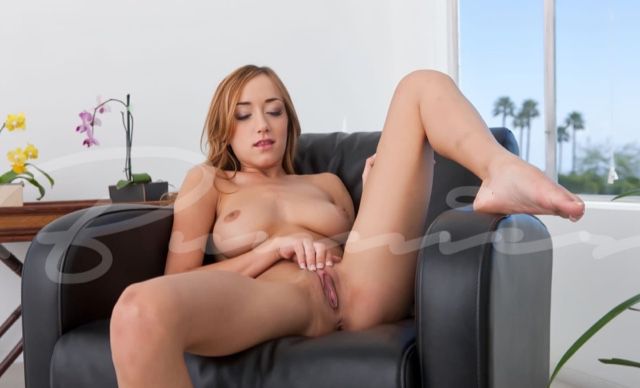 Deep red hair falls in waves down her back. She has a pouty smile, long eyelashes, and dimples. We absolutely love Sienna's look, and she's never gotten complaints from her clients. She is also proud to say that she is a natural redhead with all-natural curves. This is a rarity that you don't get to experience too often in Vegas, so she's a treasure.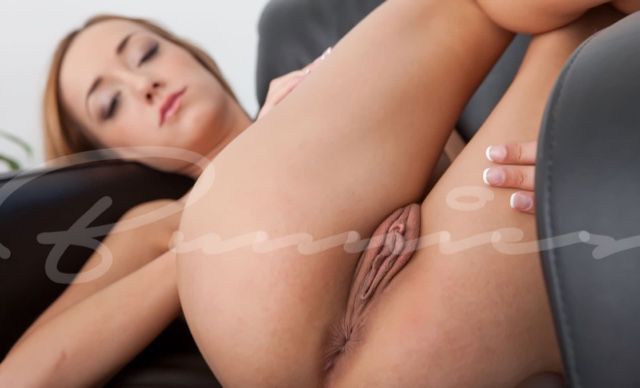 Being the wild child that she is, it should come as no surprise that Sienna is open-minded and incredibly adventurous. She loves to get involved in role-playing. Seeing some of her sexy costumes and use of body paint to fit into the role can be just how you envisioned spending an evening with a redheaded escort. She isn't the type to leave you disappointed, so you can count on this sexy vixen to take good care of you.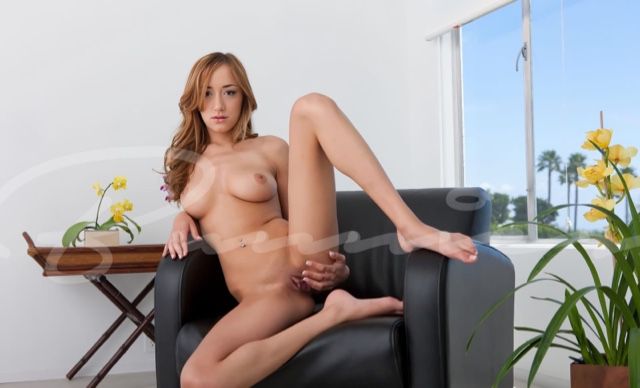 She's read her share of erotica and romance novels. She's a hopeless romantic but doesn't want to get involved in anything serious right now. Instead, she'd rather live life to the fullest. The good news is that you can use this to your advantage to enjoy some romance without any kind of commitment at the end of the night. She's all about having fun and saying goodbye just like you are.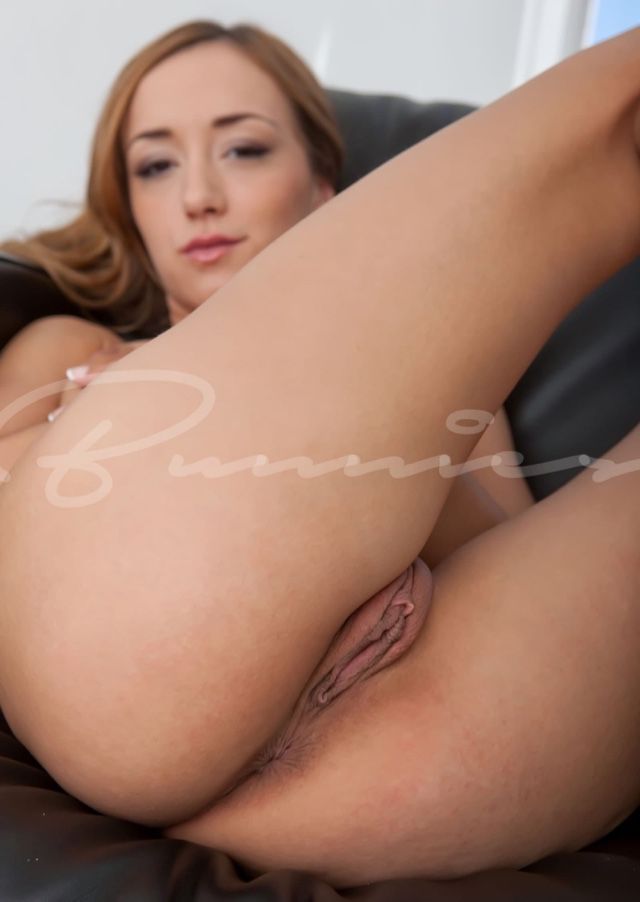 What to Expect with this Sexy Redheaded. Sienna is extremely unique with her gorgeous looks and radiant personality. She's surprisingly down to earth, too, so you'll find it easy to get along with her. Everyone should go out with a sexy redhead at least once in their life. With her being an escort, you can treat yourself to something special when you're in Vegas. She'll see to it that you're well taken care of.