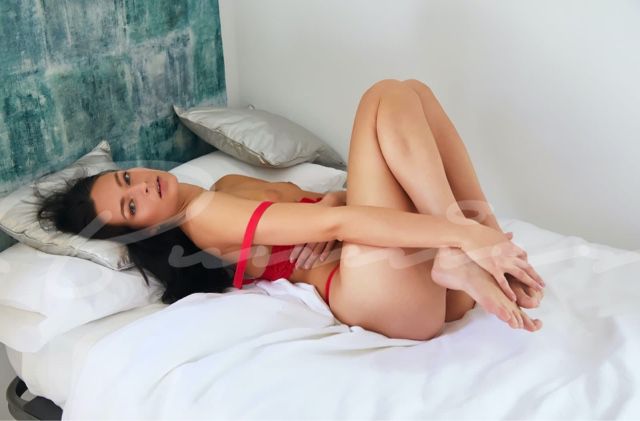 Stephanie is an outgoing brunette who has never met a stranger. She is extremely easy-going and will have you feeling comfortable in her presence in no time at all. She looks like an exotic queen, which is thanks to her Greek and Puerto Rican roots. An energizer bunny that tends to be a bit of a gym rat, which is why she's able to maintain such an incredible figure. She's not shy about sharing her measurements of 32B-22"-32". To say that she can stand out in a crowd is an understatement.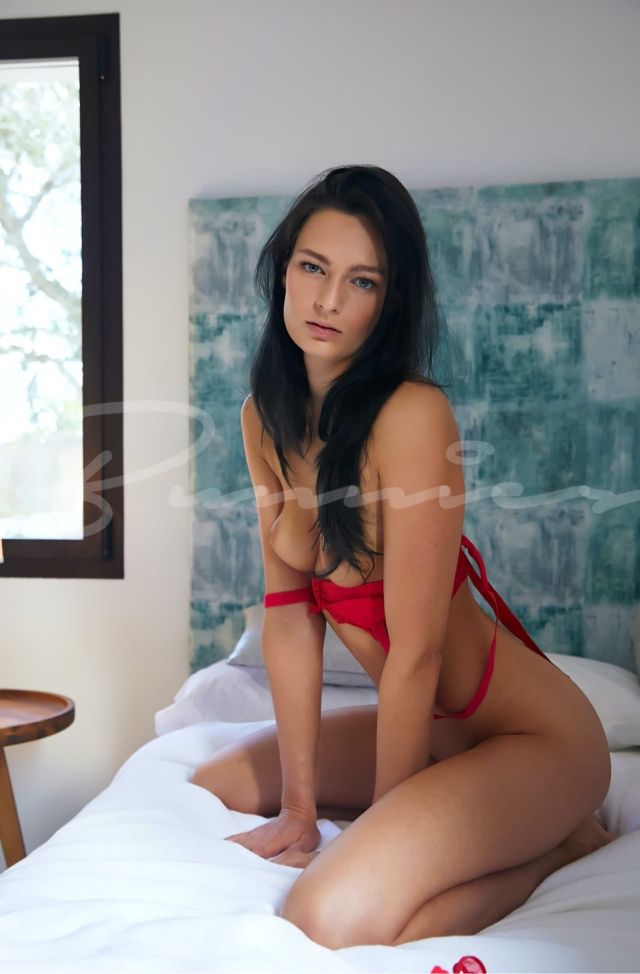 With her curves, she knows how to command attention on the dance floor. All eyes will be on her as she shakes her hips. You will love to have her as your date, and plenty of people will be jealous when you show up at a club or function with her on your arm.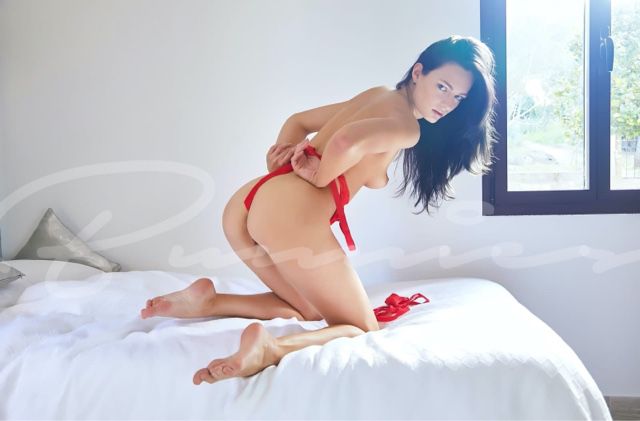 She has chosen to stay single because she doesn't want to get involved in any kind of long-term commitments. Instead, she would rather be available for her clients. She is able to live out many of her fantasies this way. You may find that your fantasies are brought to life, especially when she decides to do some role-playing.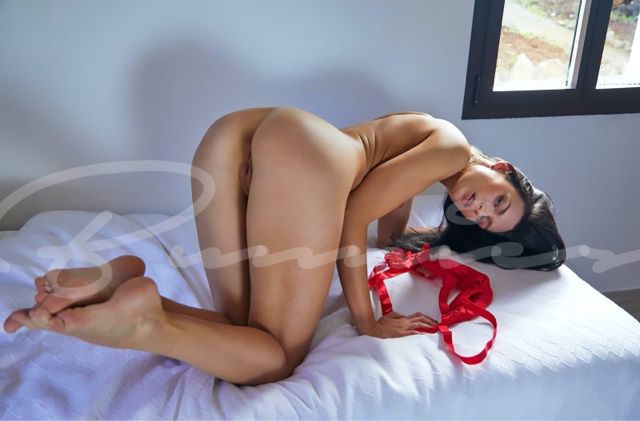 As exciting as Vegas is, she would love to entertain you in the comfort of your hotel room. Wearing nothing but sexy stilettos and a seductive smile, she can entertain you in ways that you have never thought of.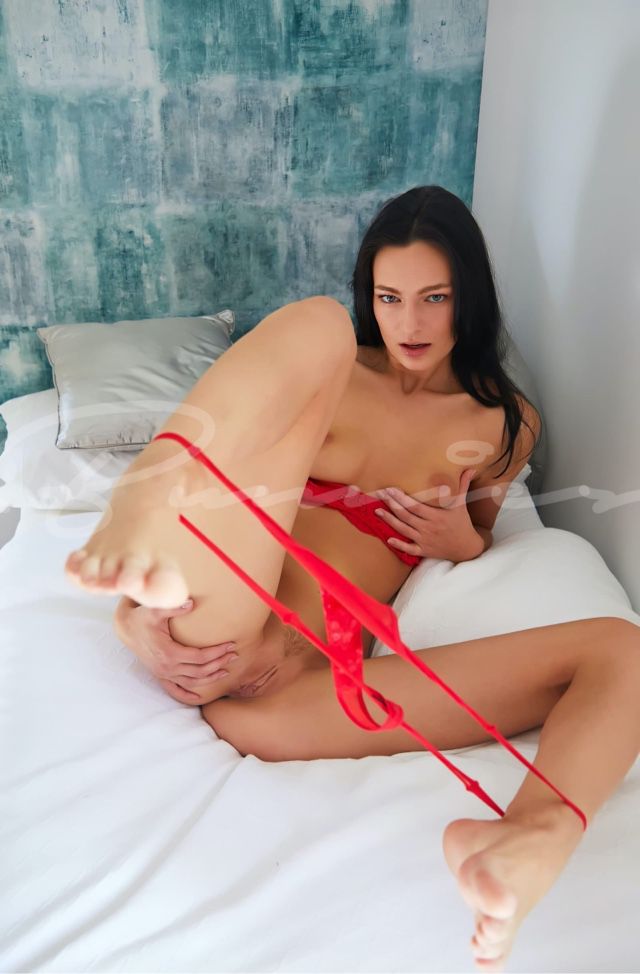 When it comes to exploring Vegas, she knows where all the hotspots are. When she's not out with clients, she can be found poolside on one of the many hotel rooftops. Seeing her sun herself in a string bikini is a vision that's worth seeing.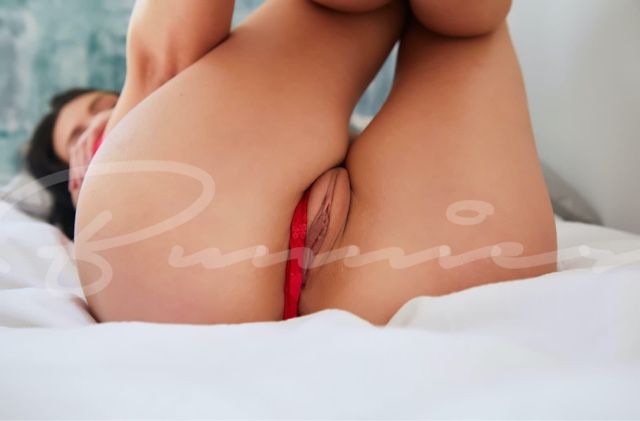 She loves to dress for social events, too. Her closet is full of sexy dresses for clubbing as well as sophisticated cocktail gowns for more professional events. You can look forward to Stephanie being your date for any kind of evening that you want to have.
What to Expect. Stephanie is a sexy, Puerto Rican brunette who is highly seductive. She's curvy, charming, and knows how to let loose. She is high energy, so be prepared for an on-the-go kind of girl. She knows how to keep you entertained, so you have to decide just what kind of fun you want to have with her. Vegas will never be the same once you spend a few hours with this hot tamale.