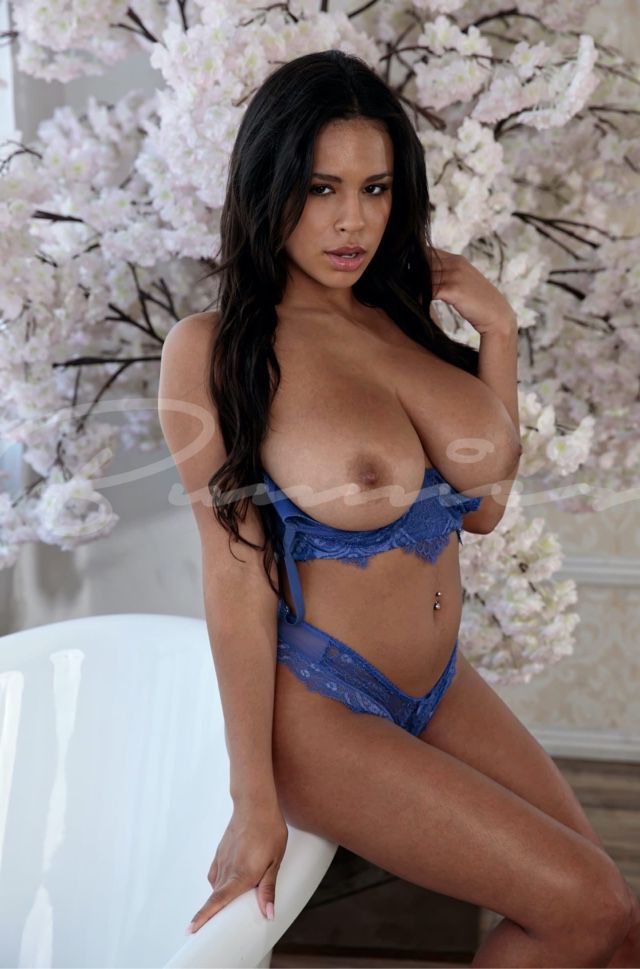 Rosalicia is a fun-loving brunette who loves to explore new things. With legs that seem to go on forever and a bust that just won't quit, you'll find it hard to tear your eyes away from her. She's happy to give you a closer look at it all, too. You won't see her sharing her profession with her family, though. She just moved across the country to get away from her overbearing parents because she wanted to let her wild side loose.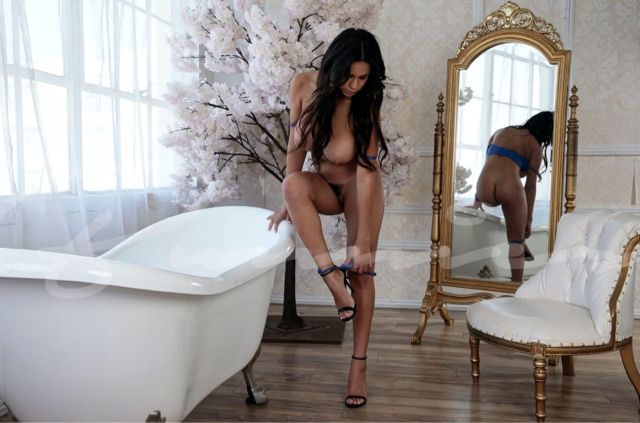 She's having fun as an independent 20-something in Vegas, too. She has a roommate who is an exotic dancer and the two of them take pole-dancing classes. What this means for you is that she can give you a show that you'll never forget. You'll see just how limber she is, especially if the two of you get some alone time later on in the evening.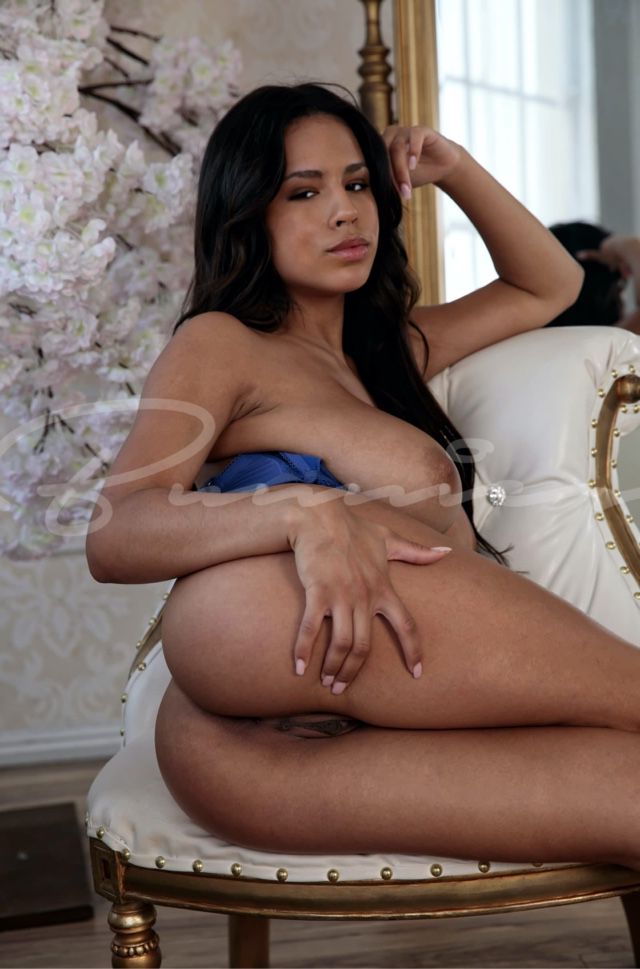 Rosalicia wants nothing more than to put a smile on your face. She'll do that by being flirtatious, comedic, and downright zany. She's a brunette who doesn't take herself too seriously. She likes to live in the moment. She's also one of those girls who will focus on you more than herself. She wants to hear about what you do, where you're from, and what you want out of the night. She can make your dreams come true, but to do that, she needs to know what they are.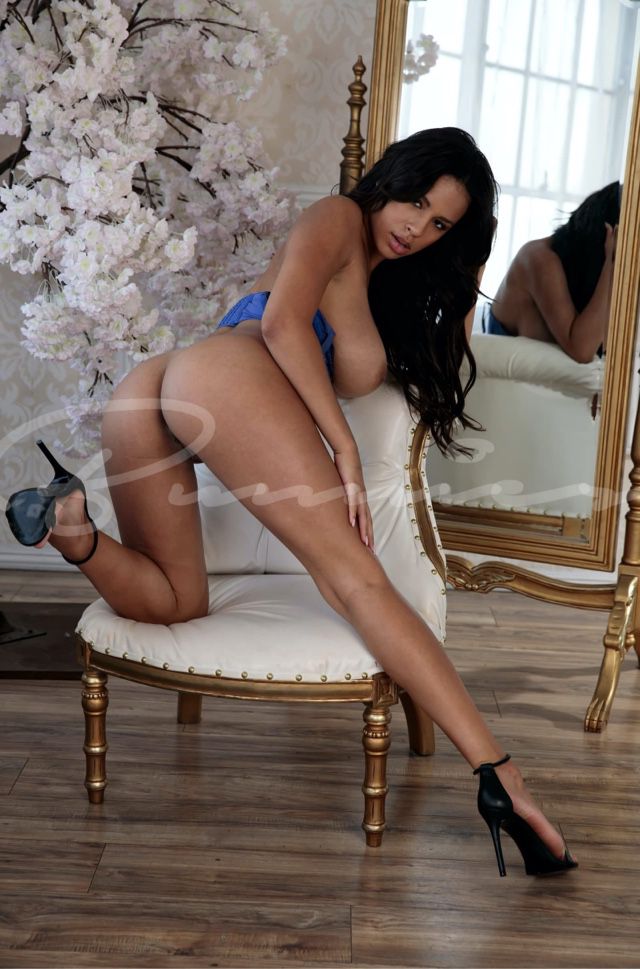 You're going to find her to be absolutely endearing. She looks like the kind of girl you could take home to meet mom. However, you'll soon find out that she has a devilish side about her, too. She's a total commitment-phobe, which is why she enjoys being an escort. She loves the idea of being in love but doesn't want to settle down. This is good news for you because there's no chance of getting caught in a relationship that you don't have time for.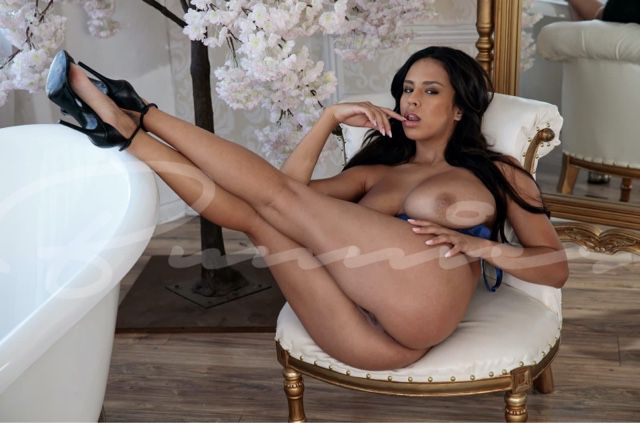 She's a breath of fresh air from the meetings you might have planned while you're in Vegas. Let her heat up one of your free evenings so that you can create some sensual memories.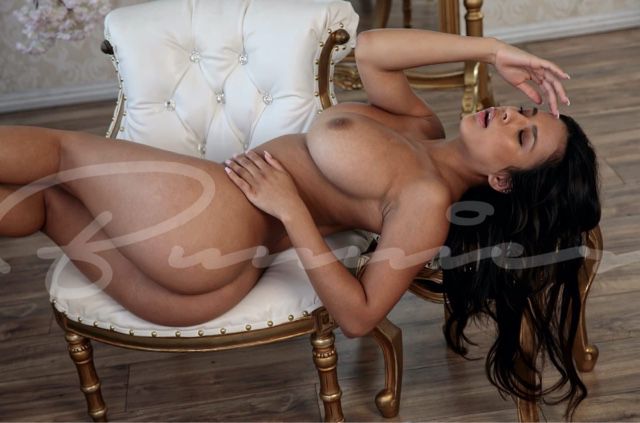 What to Expect from this Delicate Brunette. Rosalicia isn't your ordinary beauty. She's sexy, confident, and loves to have a good time. She will have you laughing the whole night. Plus, she'll see to it that some of your dreams come true. She knows how to give you what you want so all you have to do is ask for it.