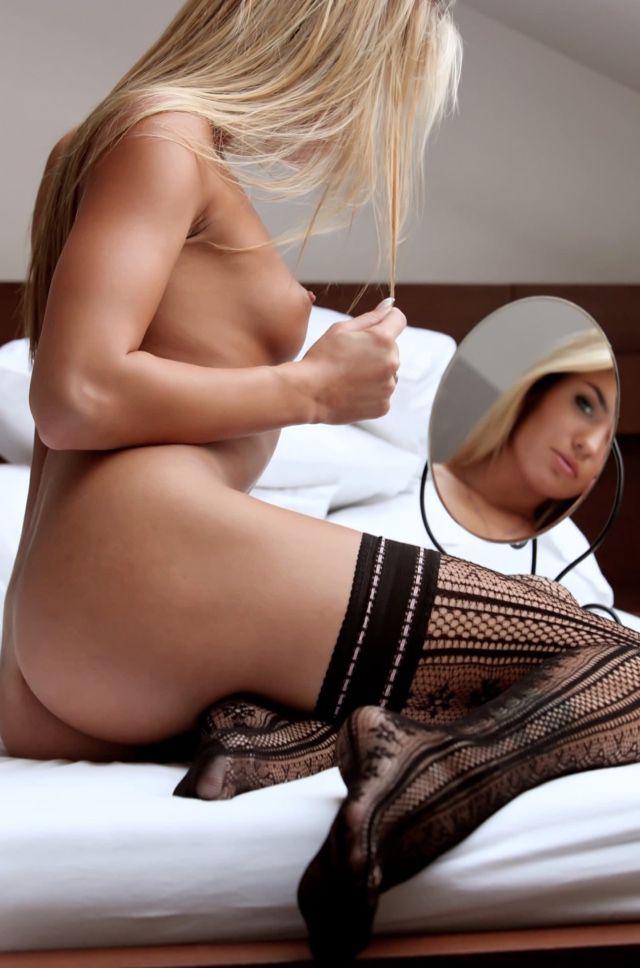 Stunning blondes are hard to come by, especially ones that are so down to earth. Snow is an absolute thrill to be around. Not only does she have a creamy white complexion, but she also has a radiant smile that is sure to melt your heart. Everything about her is captivating and you'll soon find out that one hour simply isn't enough time to get to know her.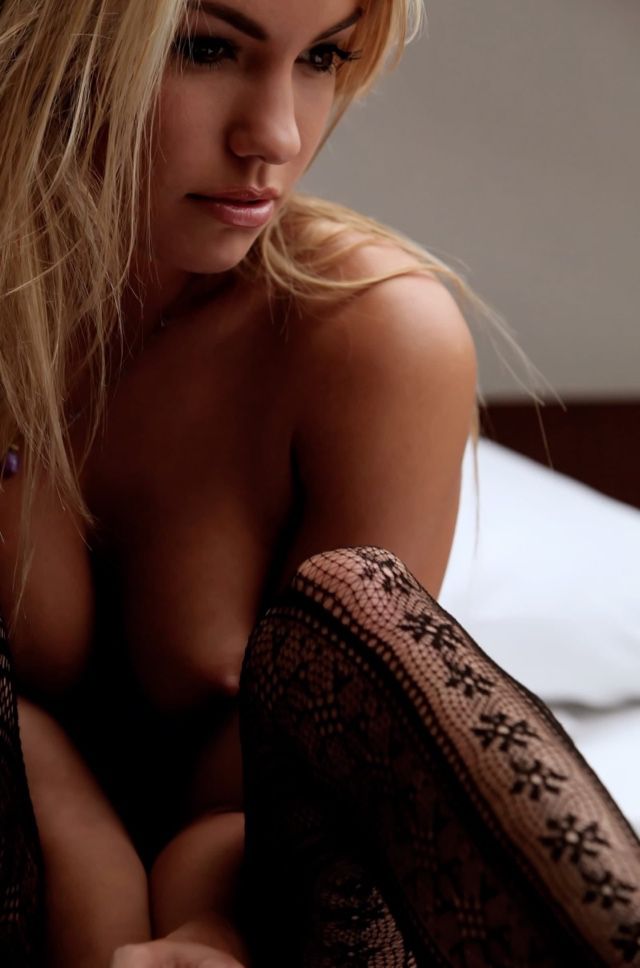 She's a natural blonde, which makes her fun and free in her ways. She may also prove that she's all natural, all the while entertaining you with a striptease that is going to drive you wild. Her slim curves are ready to seduce you throughout the evening. She can be your arm candy for an obligatory work event and then help you to reduce some of that stress with a nightcap at your place.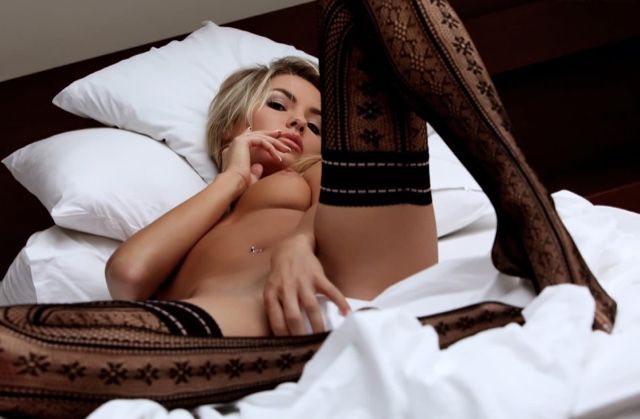 Heads are bound to turn when you have blonde hair and blue eyes as your date. She positively sizzles. The best part is that she will be focused on you the entire night. It's one of the best ways to stroke your ego when you're feeling a little down.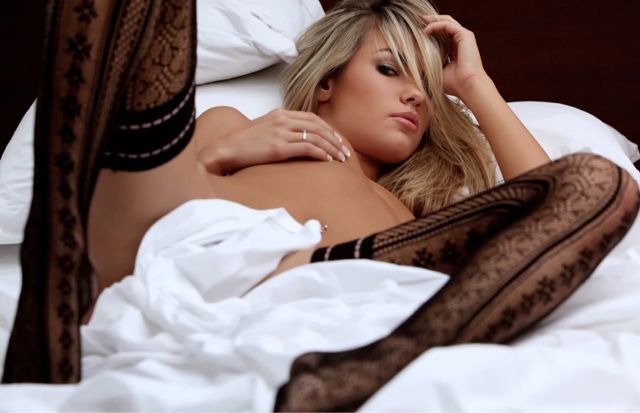 This is an All-American girl. She enjoys drinking beer and playing pool. Of course, she has plenty of cocktail gowns and lacy lingerie, too. This means that she's ready for any adventure that you want to go on with her. She'll bring her high-energy self and, maybe, even a few toys. She aims to please, so if you have a few special requests, don't be afraid to ask for them.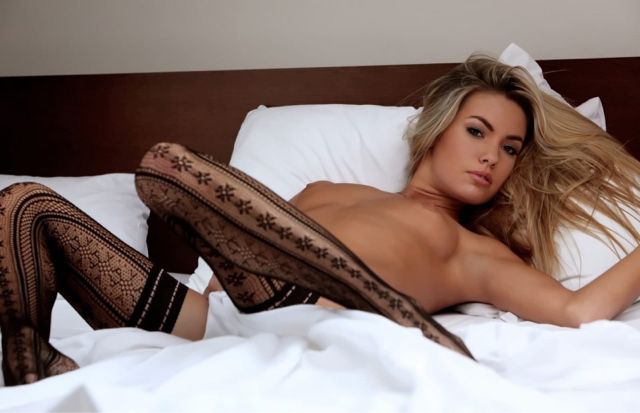 Snow is a Sin City native and loves everything about what the town has to offer. The lights, the glamour, and the nightclubs. She's all about it. She can guide you towards the top restaurants, the hottest clubs, and even some of the most adventurous strip clubs and swinger bars. Whatever it is that you're looking for in Vegas, Snow can show you the way.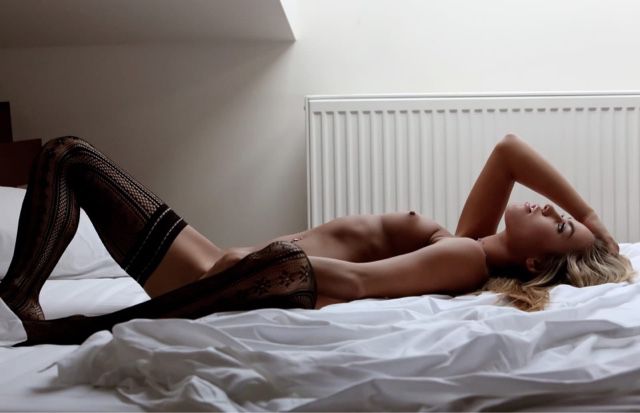 She's ready to have hours of fun with you. Let her seduce her way into your heart in a way that you have never experienced before.
What to Expect. Snow is a hot blonde who loves to chat and have a good time. She's easy to get along with and looks radiant in anything that she wears. This blue-eyed girl is ready for fun no matter when you want to book. She is flirtatious, full of ideas on how to keep you entertained, and always has a smile on her face.