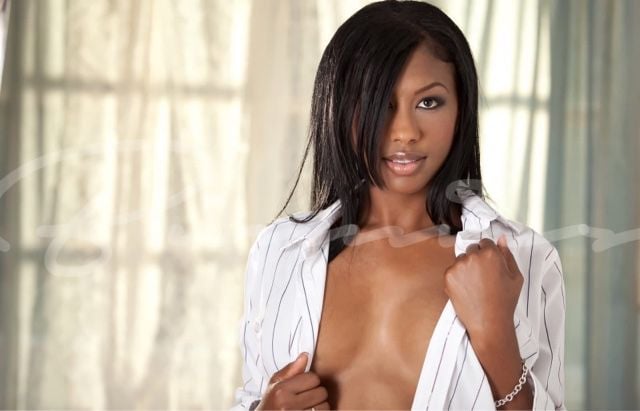 Star has earned this nickname because she is a superstar at Bunnies. One glimpse of her light chocolate skin and you'll be under her trance. This open-minded girl is all about pleasure. She has been in the business of making erotic fantasies come to life for a few years now. If she looks a bit familiar, you may have seen her in a number of adult films. As a porn star, she has gotten to do a lot of wild and crazy things. She isn't shy about saying that she has loved every minute of it, either.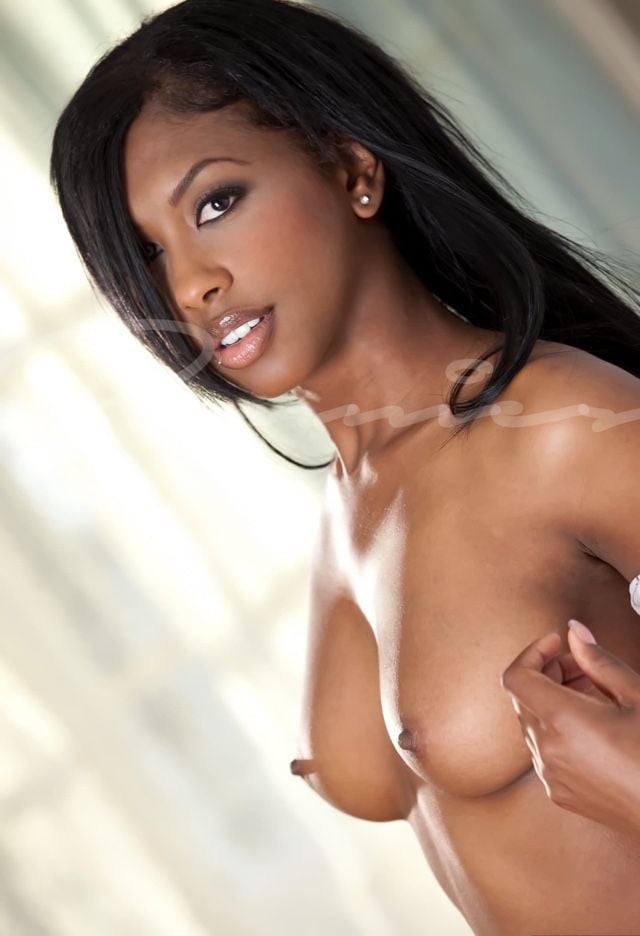 She's the kind of girl who can keep up with you no matter what you have planned. Ask for her sophisticated side and let her be your arm candy to a work function. Eyebrows are sure to raise when you bring this sexy number as your date. Ask for her more provocative side when you want to spend a night in and she'll dress in a sultry dress with some incredible lingerie that she'll show you once you're ready to heat things up.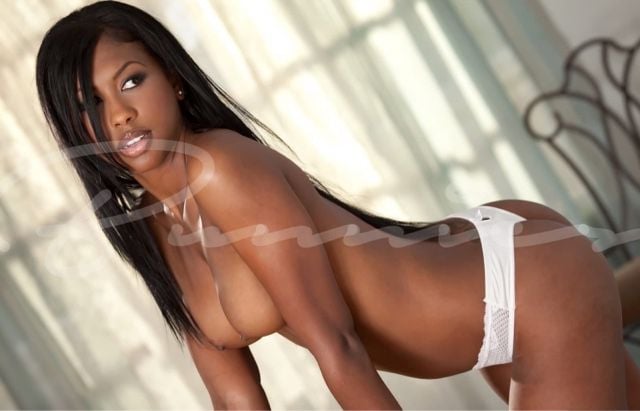 As a black escort, Star knows that she is often at the top of someone's list in terms of "things they'd like to try." She'll be happy to help you cross something off of your bucket list. This girl gets a bit feisty when it comes to role-playing. She'll do her best to be submissive, but she has a lot of spunk.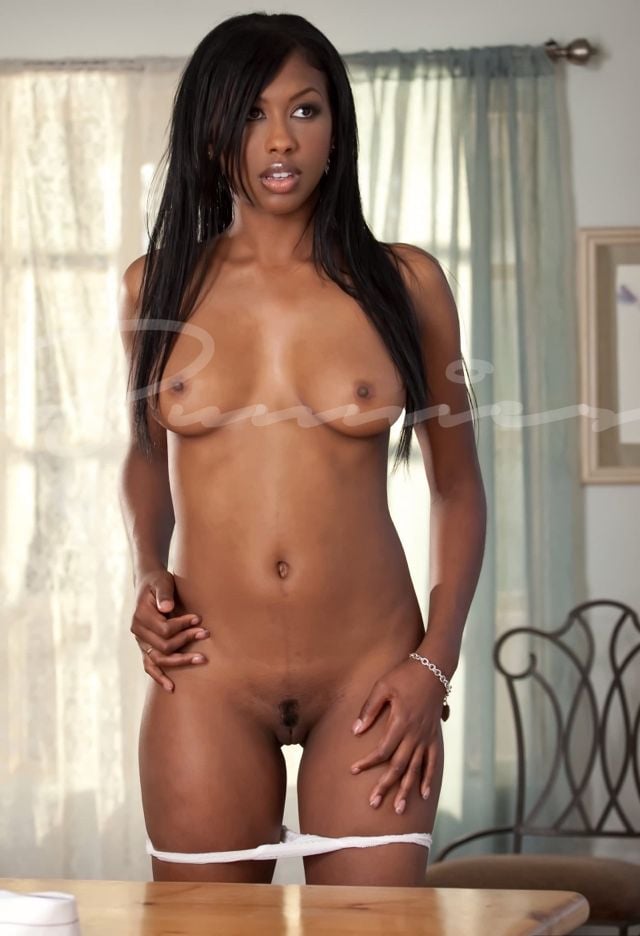 She has a spellbinding look about her. You'll also crave her soft skin and her sensual curves. Her dark brown eyes will capture your attention instantly. She also has the cutest smile, though it always looks like she's hiding something. You're going to love spending time with Star because she knows how to make you feel special. Your ego will be one of many things that will grow if you spend enough time with this black escort because of her special skills.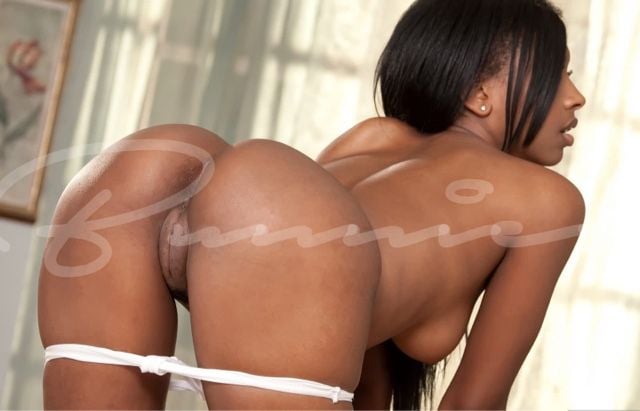 You owe it to yourself to see why Star has become one of the stars of Vegas. She can't wait to treat you to something special when you're with her.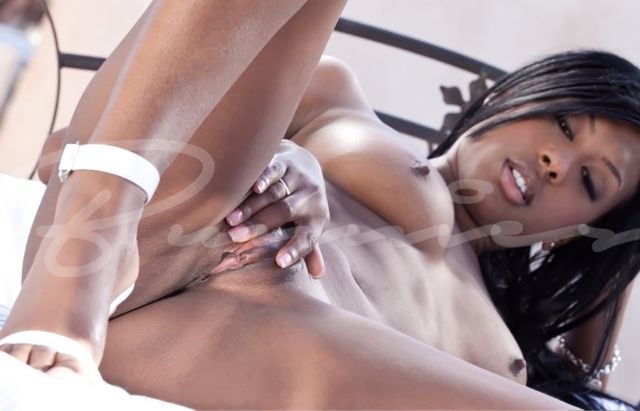 What to expect. Star is a black escort with the most amazing personality. She's also curvy with a desire to show off. As if being a porn star wasn't enough, she's also a bit of an exhibitionist. Expect nothing but the hottest of memories when you're out with her because she doesn't know any other way.