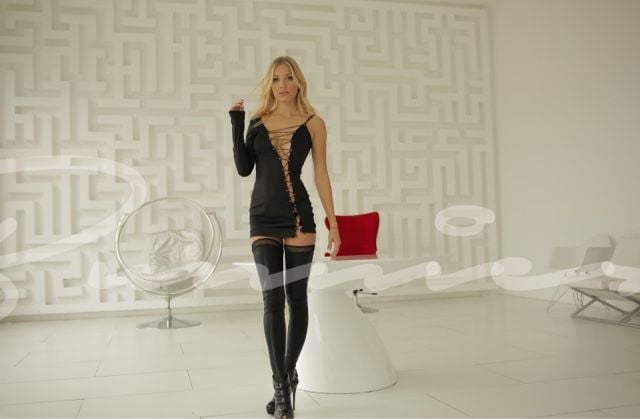 Blonde hair, a thin frame, and sensual curves. What is there not to fall in love with? Silk knows she's a hot commodity and looks forward to proving it to you for every second she is with you. She's earned the sexy nickname because of her silky soft skin. She pampers herself regularly in order to give you the best possible experience.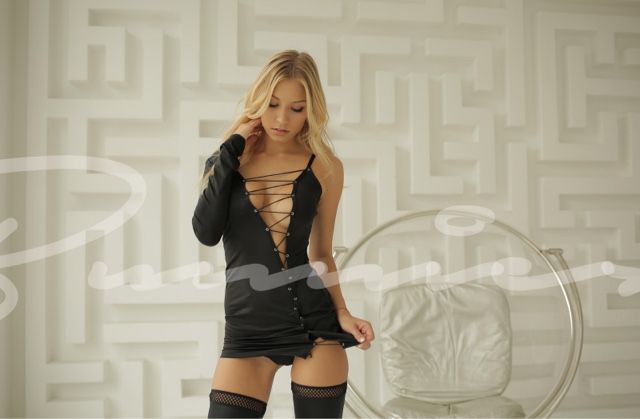 Silk is one of the most open-minded girls you will ever set your eyes on. She has a bubbly personality with tons of energy. She's no stranger to the Vegas nightlife, either. If you are looking to explore Sin City for all it is worth, this is the sexy diva you will want to have at your side. She loves to dance in heels and short dresses, seducing you with every move.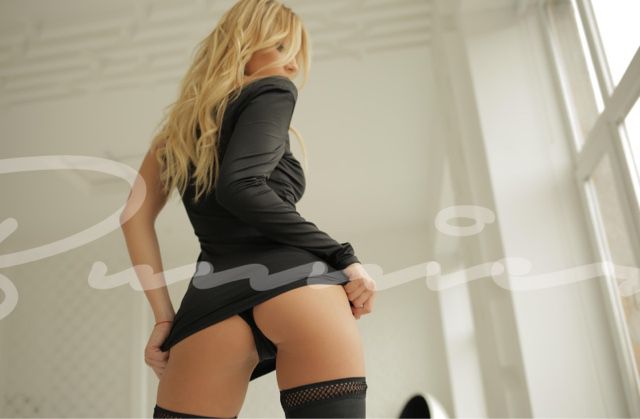 From her voluptuous curves to her quirky smile, you won't be able to get enough of her. Luckily for you, she has 24/7 availability. Rather than booking for an hour, book for an extended period of time. She will make sure that you get your money's worth. An overnight could be just what you need to forget about the stress you have been under. Plus, you don't have to worry about running out of time just as things start to get interesting.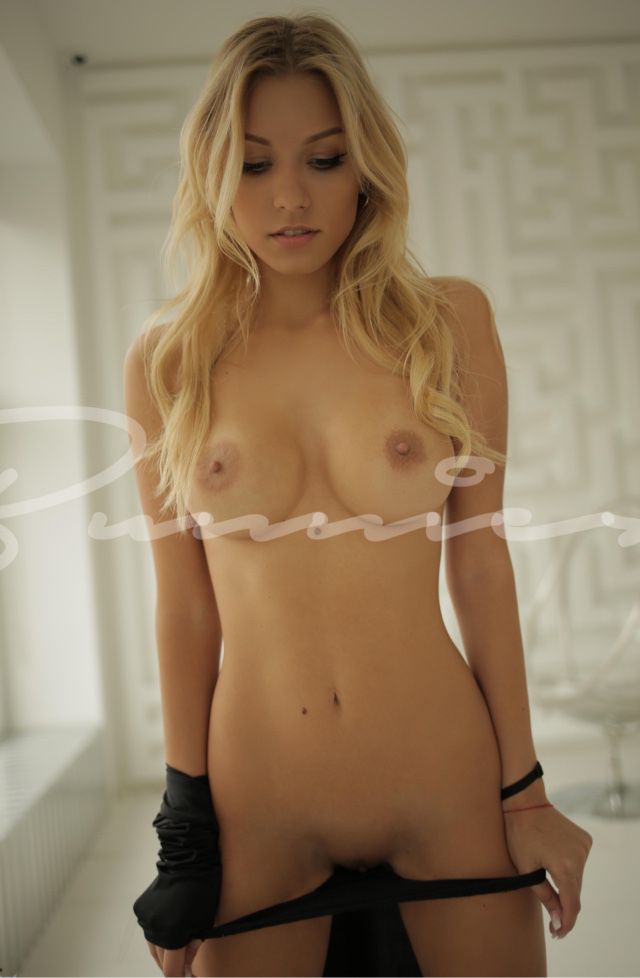 She has all sorts of flirty and seductive ways to keep you entertained. If the two of you go out to the clubs, she will mesmerize with the way her hips shake. Then again, you can choose to have a more intimate evening at your place. This is when she can provide you with a sultry striptease that is better than anything you would expect to see in a champagne room.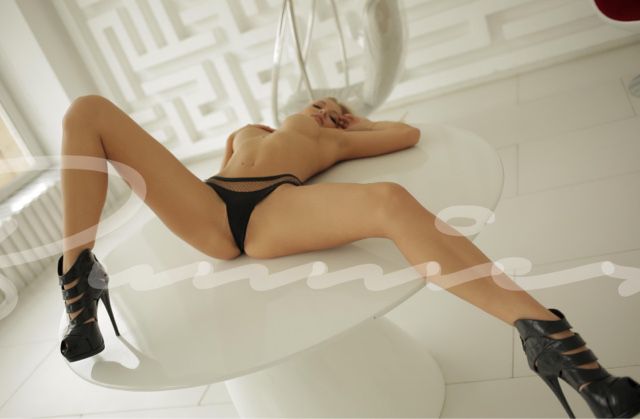 Silk is sexy, seductive, and a ton of fun to be around. You may get a little tongue-tied when you first meet her. However, she will do her best to put you at ease. Once you get to know her, you will find it easy to open up to her about anything, including your hottest fantasies.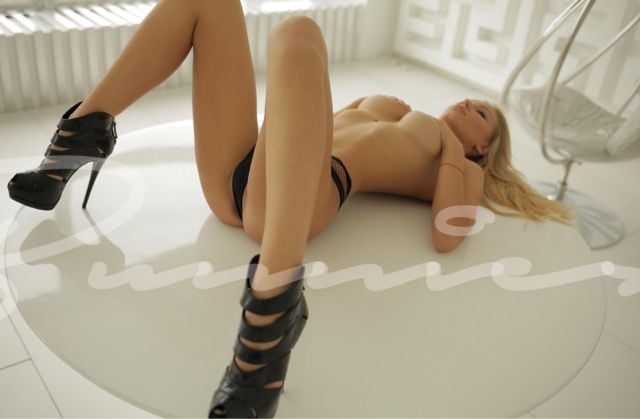 What to Expect. Silk isn't the kind of girl you have the pleasure of meeting all the time. The slim blonde looks as though she just stepped out of your wildest fantasy. The best part is that she knows how to make those fantasies come true. She's flirty, fun to be around, and knows how to take good care of you. She's a chameleon with her ability to be the kind of girl you need her to be. Plus, you get to book with her day or night.