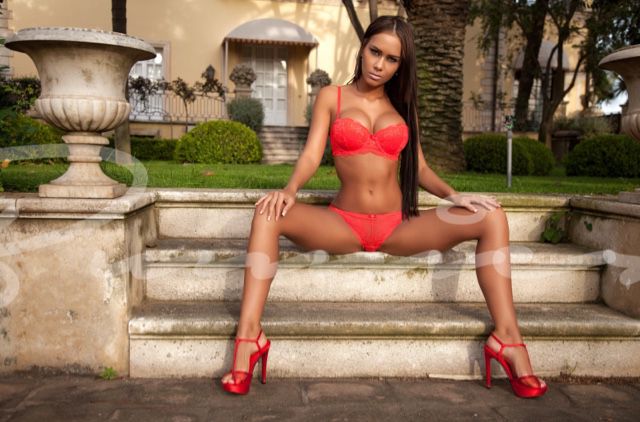 When you're looking for companionship in the form of a unique girl with a lot of culture, Sphinx is the perfect choice. She's a mixture of Asian and Spanish, combining a number of highly desirable characteristics into one spicy brunette. She's a petite girl who has the sensual curves commonly attributed with Latin women. When you watch her dance, those curves can be absolutely mesmerizing.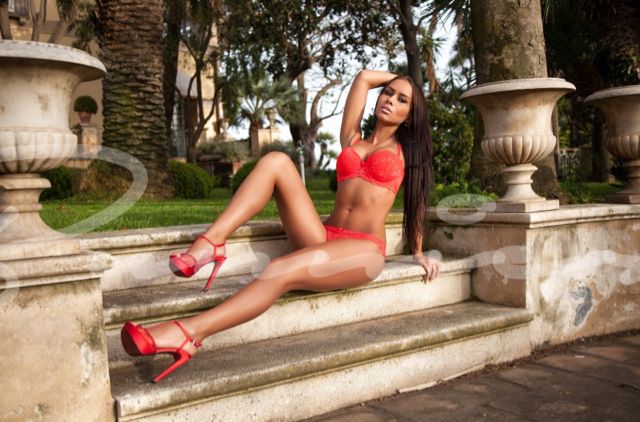 Whether you want to have Sphinx accompany you for a night on the town to see the nightlife of Vegas in the most exciting way possible or you want fun behind closed doors, she can accommodate. She's a great dancer, especially when it comes to bachelor parties.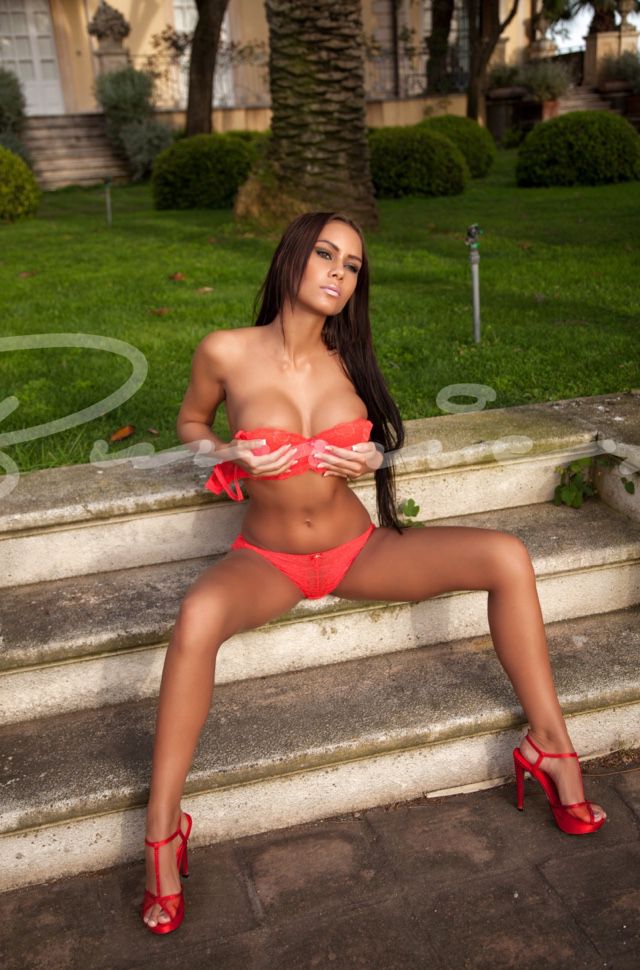 The secret to being a successful adult dancer, according to Sphinx, is to not let your head get in the way. She lives in the moment and doesn't focus on anything but the rhythm of the music. She's highly erotic and loves to entertain as many people as possible. Her roommate is an adult dancer and she has learned quite a bit from her. The two of them have been inseparable on many occasions and her roommate will sometimes join in on the fun when there is a special request from a client, adding to the sizzling good time that can take place.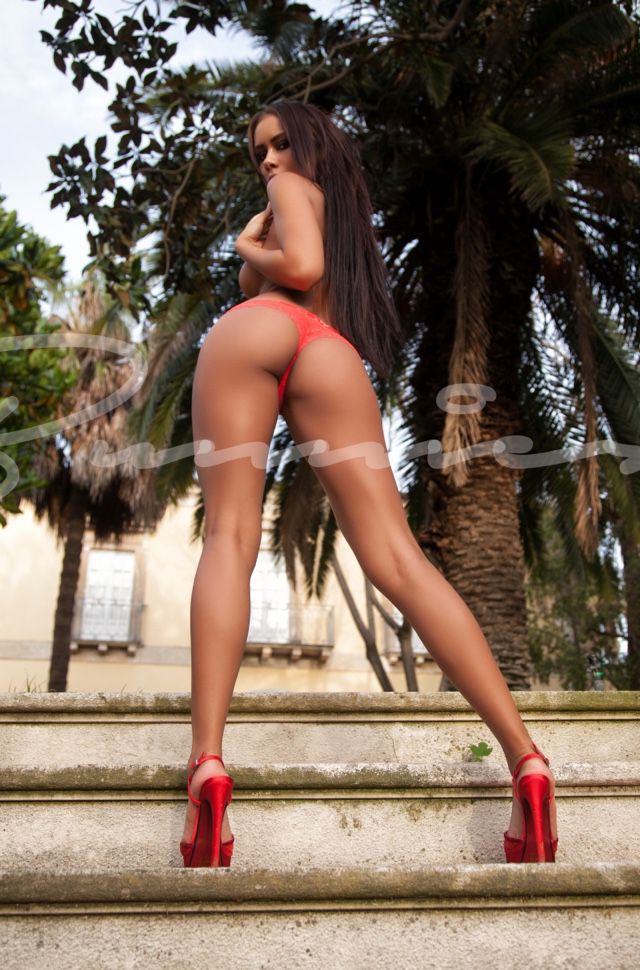 Sphinx is extremely adventurous. She's always looking to try new things and loves when a client can teach her a thing or two. She laughs about it, but she is quite the flirtatious girl. She says what she wants and she's used to getting her way. She's passionate about a number of things in life and doesn't mind being honest.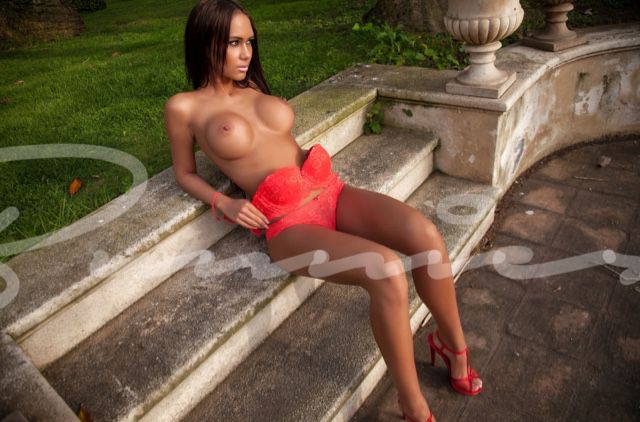 Vegas is a natural choice for Sphinx to live because she loves the wild and crazy lifestyle. She's used to staying up until all hours of the night and if she has someone at her side, it makes it that much more enjoyable. She's a pleaser and will do anything she can in order to show you a good time. She'll be your arm candy out in public or your wild child when the two of you are alone.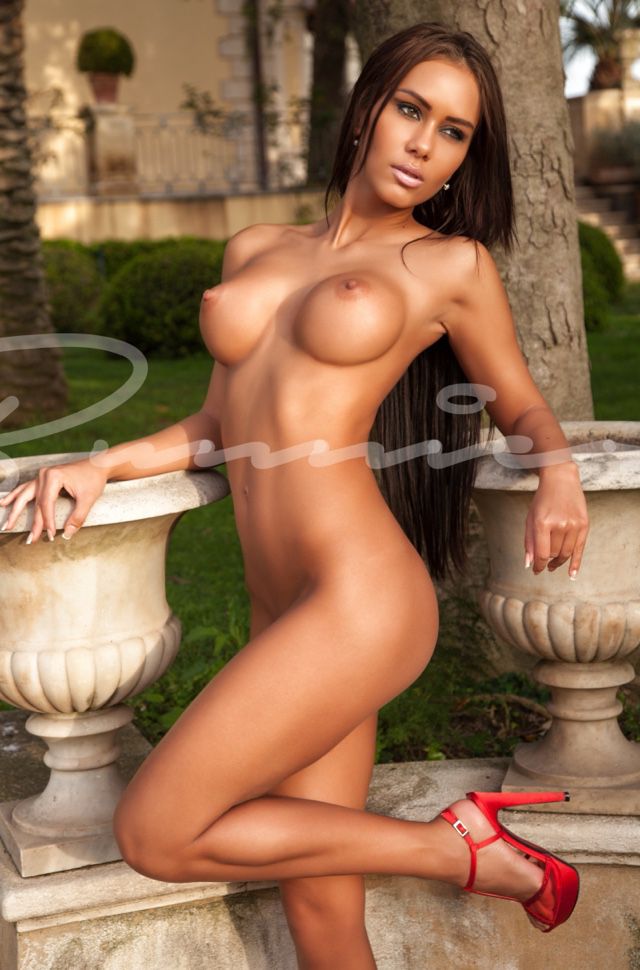 What to Expect. Sphinx is a petite girl who loves to be showered with attention. She has the small frame of an Asian with the curves of a Latin diva. She knows just what she needs to do to put a smile on your face. Whether it's dancing or role-playing, she will know how to keep you entertained for as long as you desire companionship in Vegas.