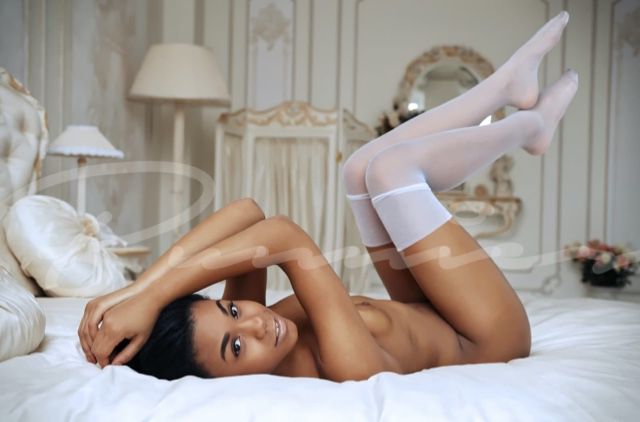 Shane has a lot of model qualities. This thick, ebony girl has skin the color of chocolate with the most amazing curves. Her ample breasts and rounded backside are sure to put a smile on your face. You can watch these curves come alive, too, when you take her dancing. All it takes is the right rhythm in the background and she starts bumping and grinding.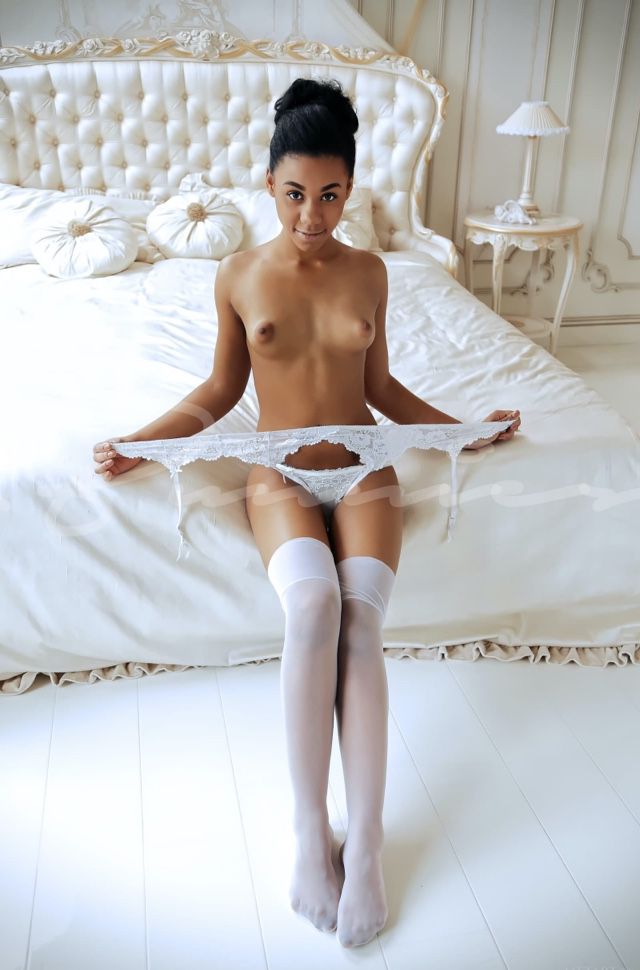 This ebony beauty loves to hit the clubs. There's something about the loud, thumping music that really gets her in the mood. If you prefer a quieter night in, she can bring her dance moves to you. She can be quite hypnotic as she moves to the beat. Don't be surprised if most or all of her clothes come off in the process. She loves to wear tall, leather boots and high heels. These may be the only thing left on by the end of the song.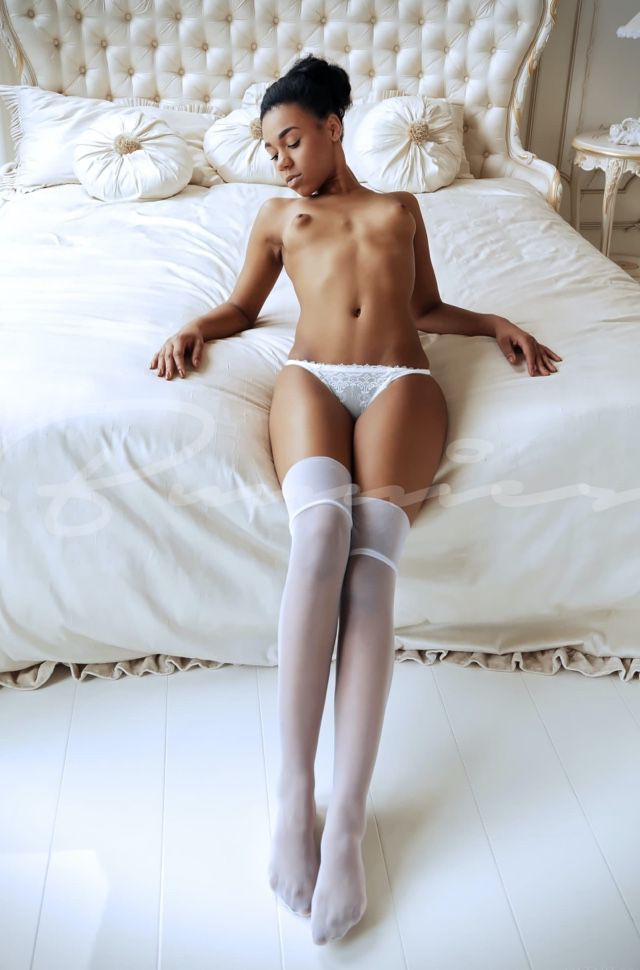 You'll love everything about her, from her big ass to her intense eyes. She is quite the seductress, and you may quickly fall under her spell. You will want to spend plenty of quality time with her, so consider booking for longer than just an hour.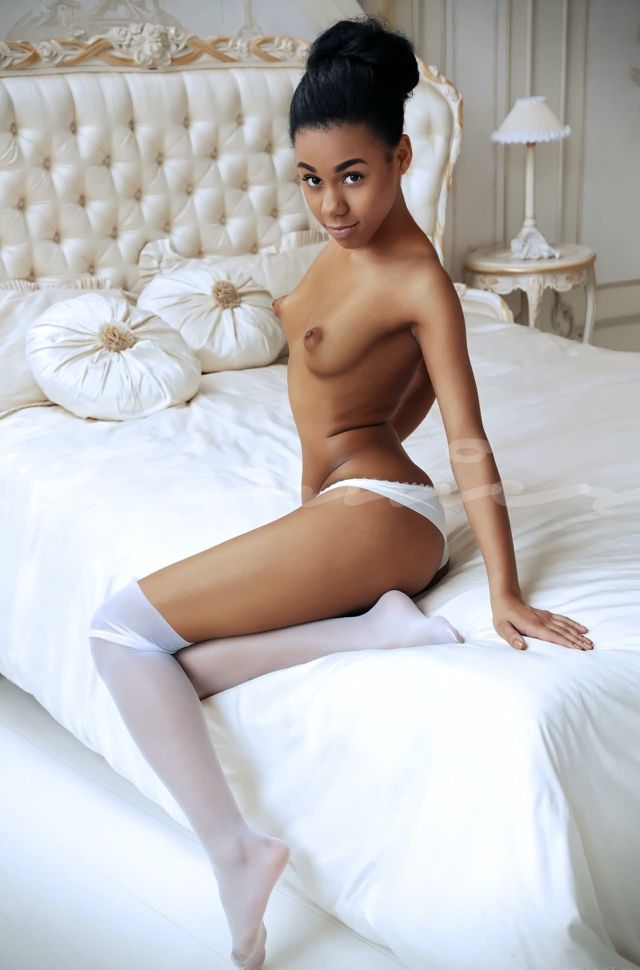 She has an outgoing personality. If you're feeling a little shy, don't worry. She'll put you at ease almost instantly. As she gets to know you, the chemistry between the two of you may be nearly palpable. Don't hesitate to tell her about some of your wildest fantasies. She may bring a few costumes to wear to help bring them to life. Short skirts, lace-up corsets, and even thongs can be included in what she brings over. If you have a wild fetish you want to explore, tell Shane what it is. She's no virgin. There's not much you could shock her with, and she's always up for trying something new.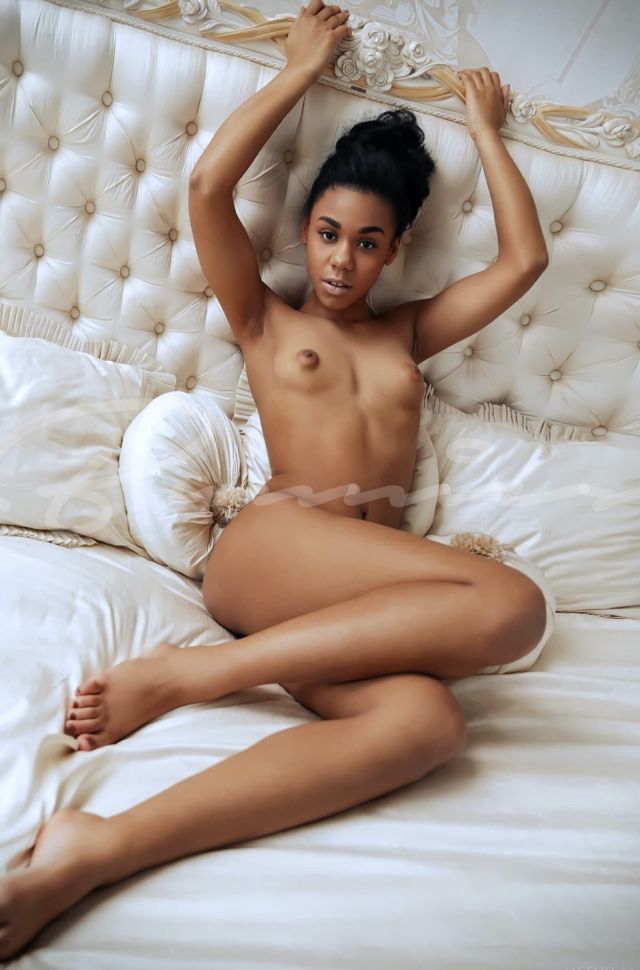 This girl is on fire with her looks and her seductive ways. You can count on her to show you a good time across Vegas. She's been on the club scene for a few years and can provide you with the full VIP treatment.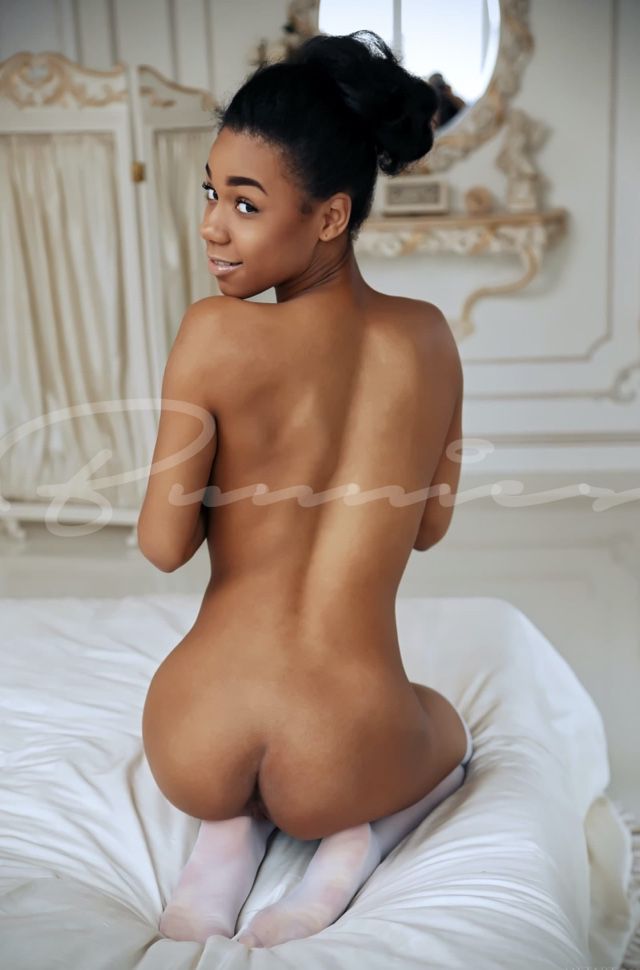 What to Expect. Shane is a sexy, ebony escort in Vegas who loves to show off her body and her talents. She's a former dancer, and it shows in the way that she moves. She's got a big ass, perky breasts, and a smile that will melt your heart. She's up for any adventure that you want to take her on, so let her make your Vegas fantasies become a reality.