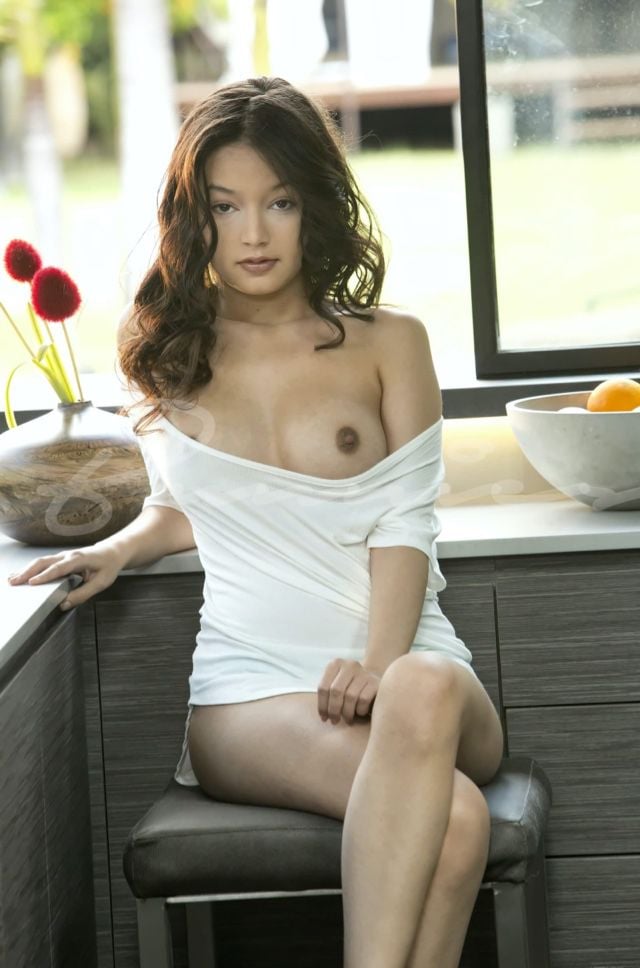 Seiko is one of the hottest Asian girls you will ever lay your eyes on. If you thought that going out with a petite Asian girl was out of the realm of possibility, think again. She's 21 yrs old and can't wait to meet new people. This flirty girl is outgoing and can't wait to show off her feminine figure.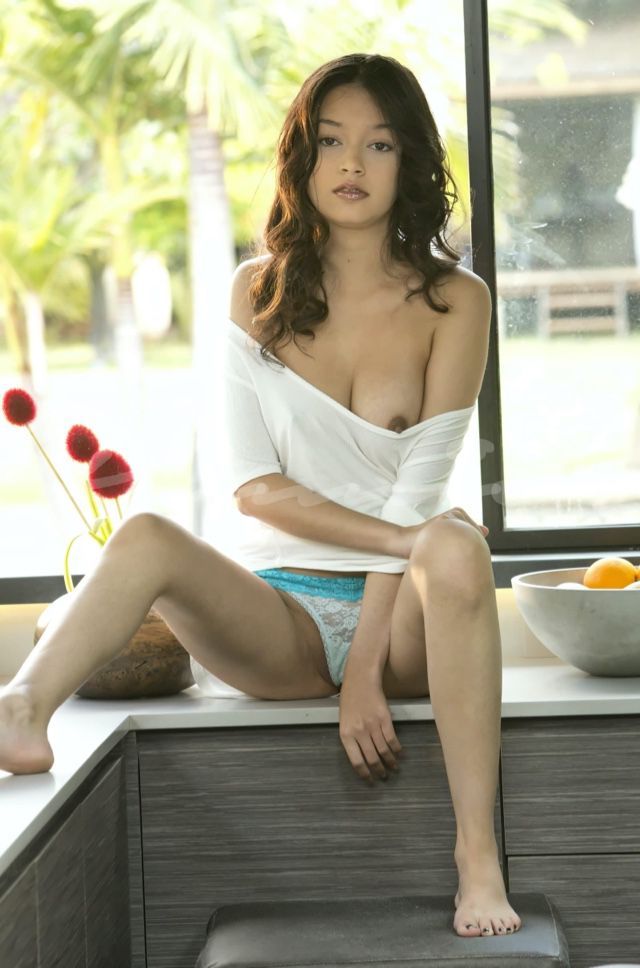 She measures in at 5'3" and has a 32C bust. Although she's petite, she packs a punch when it comes to her curves. She knows how to flaunt herself in such a way that you can't help but take notice of her. She's perky but has the personality of the girl next door. She is naturally submissive, allowing you to take a dominant role with her.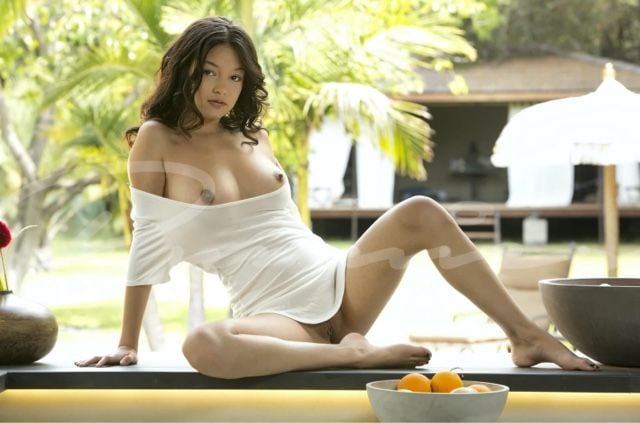 From her long, dark hair to her creamy, sun-kissed skin, she has a lot to offer. If the two of you find yourselves in your hotel room for the night, she may even reveal herself to you. She will make a game of taking off her clothes, revealing some flirty lingerie. She may discard the lingerie, too, giving you a full show of herself.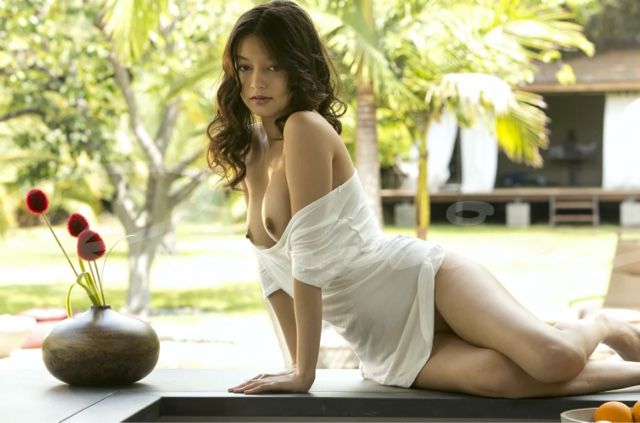 Seiko loves to go shopping, especially when it comes to lingerie stores. This means that you can look forward to seeing some stunning bras and panties on her. A matching set means that she expects someone to see her in them. If you book time with her, you can be the one to see it. Of course, she loves shopping for just about everything. You can expect her to look breathtaking for your date. She will dress appropriately, whether it's hitting a club or attending a friends wedding. She can provide the full girlfriend experience for you, too. This way, people can assume that the two of you are dating. No one ever needs to know that she is an escort. She will keep your secret!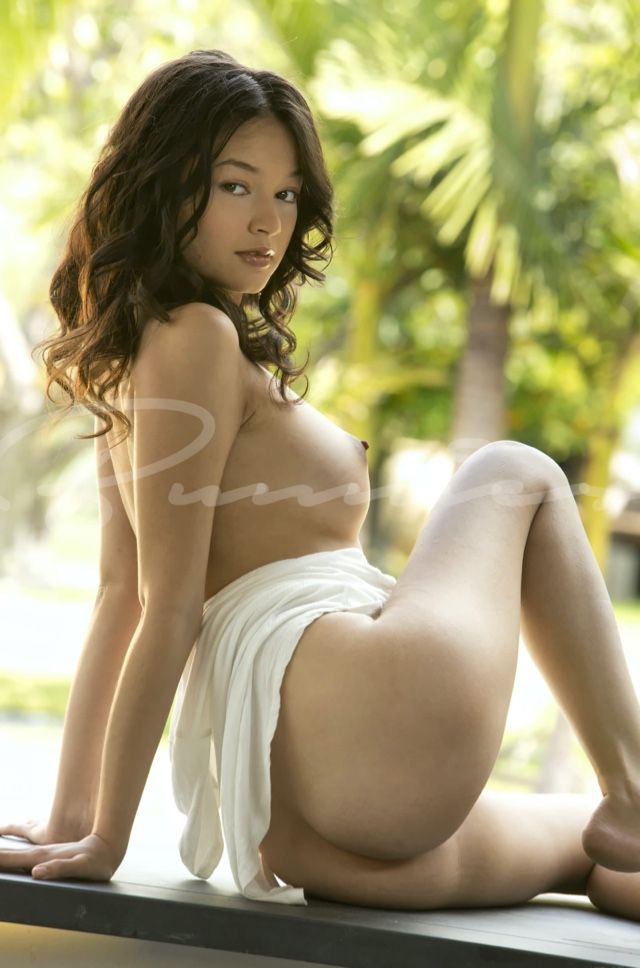 Seiko has a number of talents. She would love to show them off to you. She is constantly learning new things, especially from her two roommates who are exotic dancers. All three of them have plenty of fun hang closed doors. If you are looking to add a third to the fun that you want to have, all you have to do is ask. Seiko has plenty of playmates that she works well with.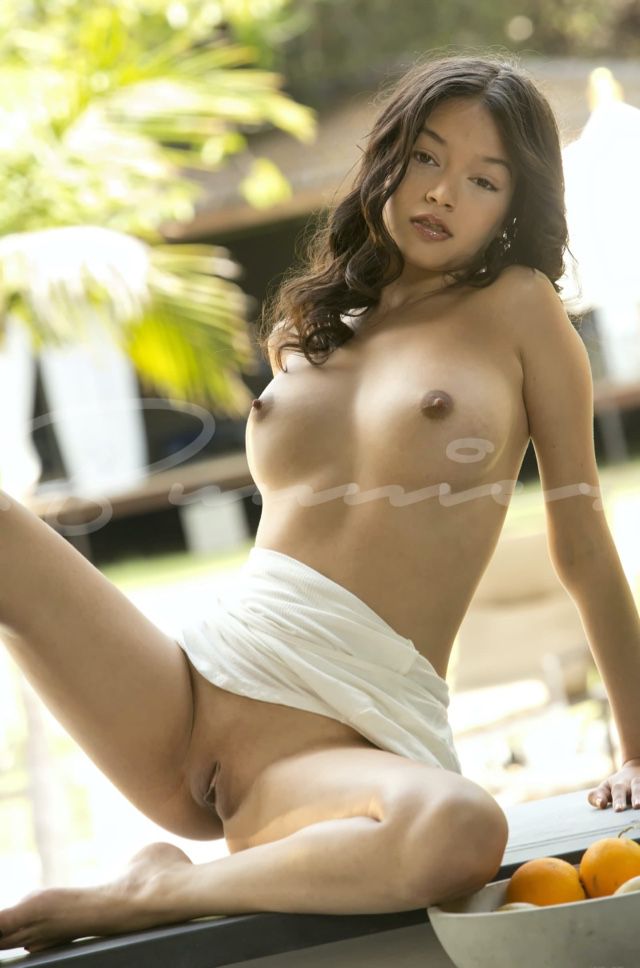 What to Expect. Seiko is well aware of the fact that many men have the fantasy of going out with an Asian woman. She would love to succumb to those fantasies with you. The petite escort is all about showing herself off and taking good care of you. You will be in good hands when you decide to book time with Seiko when you are in Vegas.