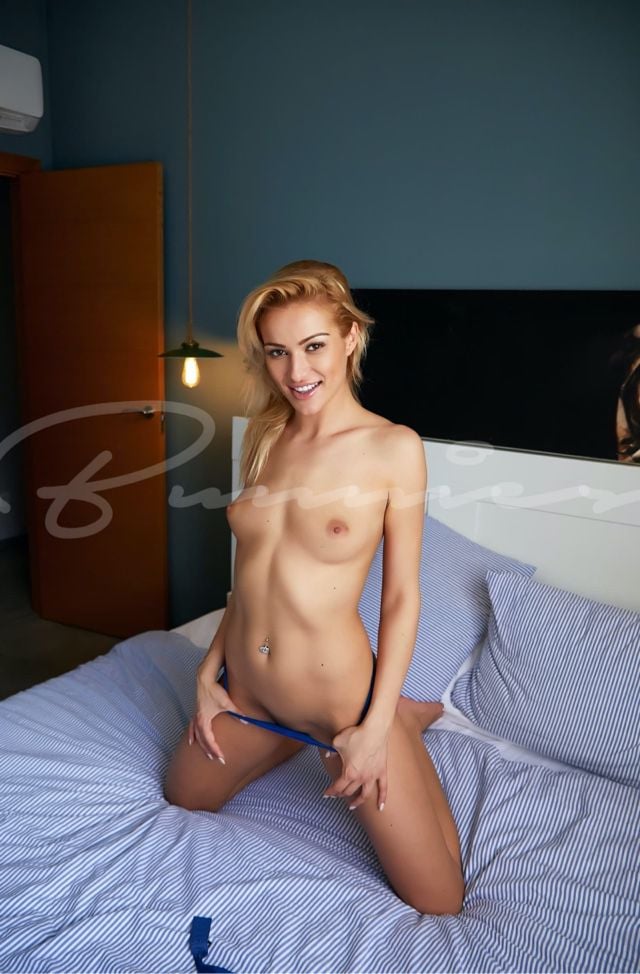 They say beauty is in the eye of the beholder. However, when it comes to this radiant redhead, she is gorgeous no matter who you are. Everything about her oozes sex appeal and you won't want to take your eyes off of her. If you are looking to make a statement wherever you go, she is definitely capable of providing eye candy for you.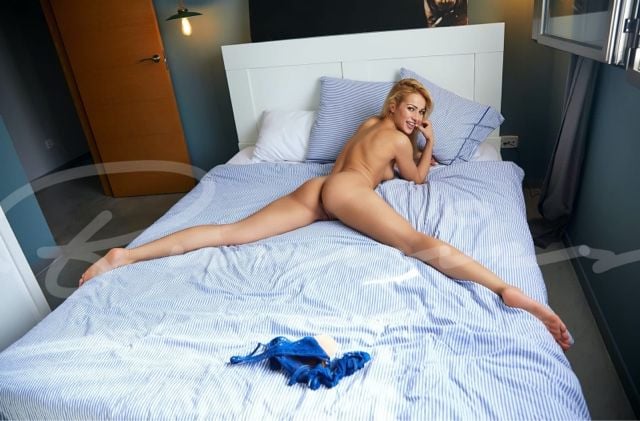 Scarlet absolutely loves showing off her curves in anything from cocktail gowns to lacy lingerie. You can count on her to help you make an entrance when you are headed into a business function. When your job tells you to bring a plus one, they will not know what to think when you walk in with Scarlet. She can certainly put on a show, which will make it that much easier for you to flaunt her as your date.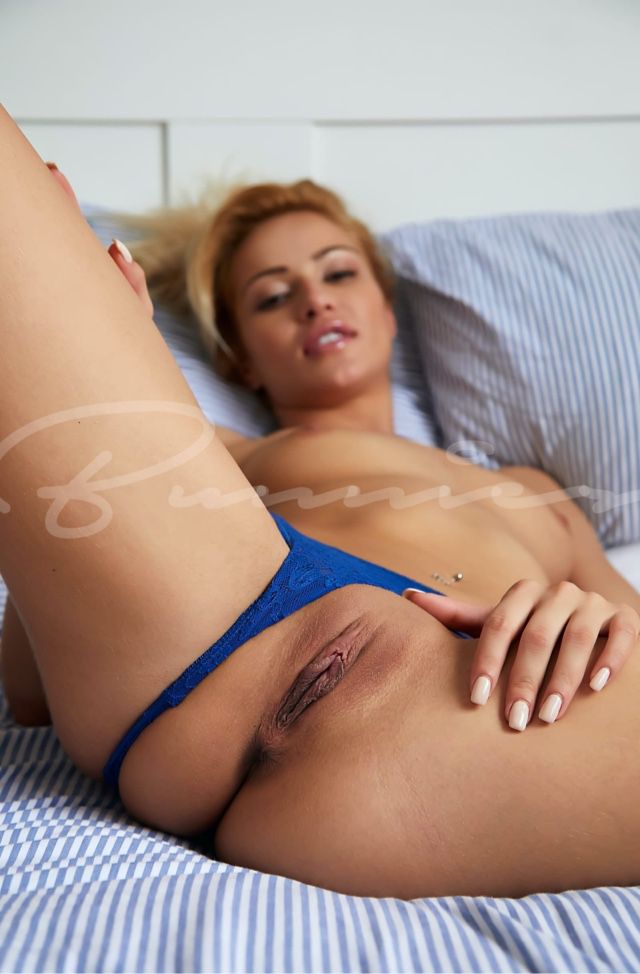 If you ask Scarlet what her favorite thing to do is, she will undoubtedly say that it is dancing. She knows how to light up a dance floor like you have never seen. With a short dress and high heels, it will give you a great opportunity to see her long, lovely legs in action. Of course, this also means that you may look forward to an erotic dance if you want her to entertain you in your hotel room. She certainly has the skills to keep you sitting at the edge of your seat while she performs.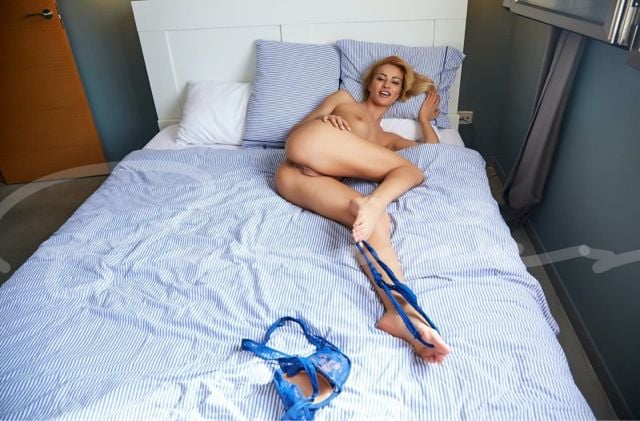 Scarlet is a classy escort who knows how to conduct herself professionally at all times. Whether you plan on going out for a night on the town or for a quiet evening at your place, you can count on her to fill the gaps in the conversation. It's understandable to be shy around a sexy escort. However, she is outgoing enough for the two of you. She can have you out of your shell in no time so that the two of you can talk about anything. Of course, there is no reason to talk. You may want to curl up to watch a movie or experience all that the town has to offer.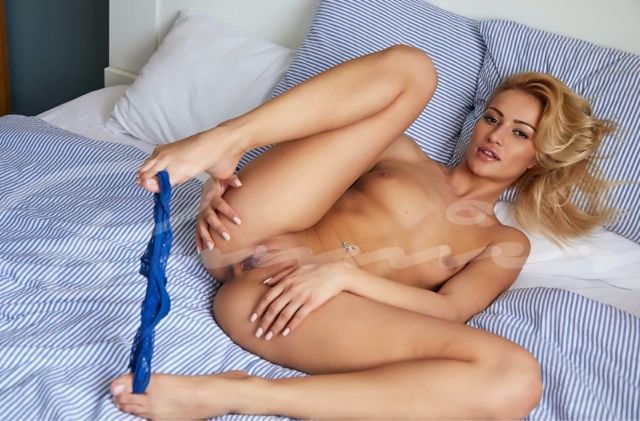 A Few Things to Know. With Scarlet, you can expect a beautiful, strawberry blonde to knock at your door. The first thing you might notice is her full, red lips. Of course, it might be that she is quite well endowed with some killer curves. She knows how hot she is and dresses to show off all of her best assets. She is always eager to impress the clients she goes out with, so if you have a special request for her, be sure that you make it. She's happy to role play and show off her curves in anything that you might want her to wear.