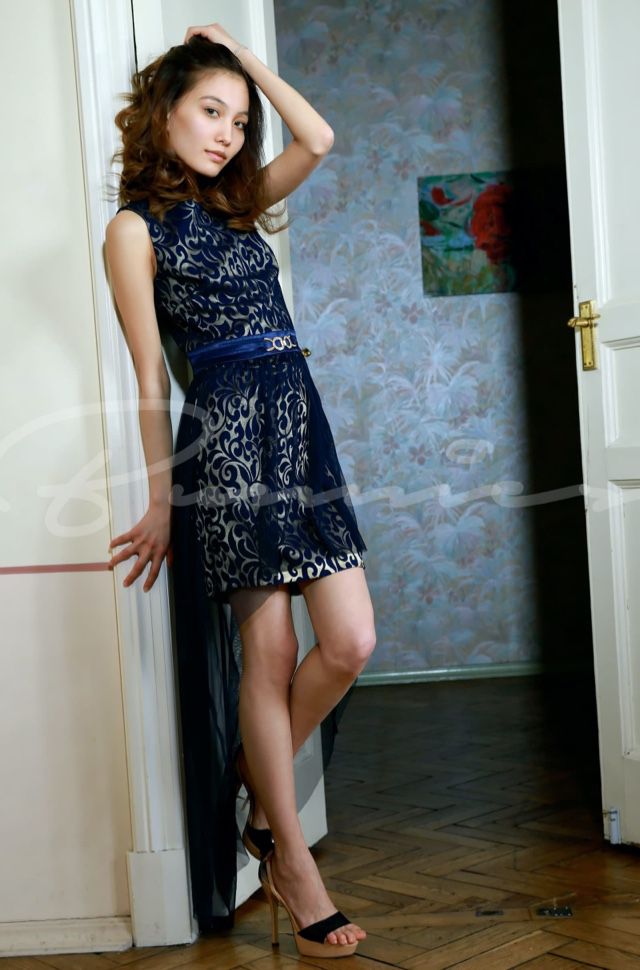 If you're craving a mature escort with an exotic touch, Suki is the perfect choice. She's a Thai woman who is 30 yrs old. As a more experienced woman, you can look forward to her skillful touch in all that she has to offer. At only 5'1", she's a petite little thing. However, she is extremely powerful in many other ways!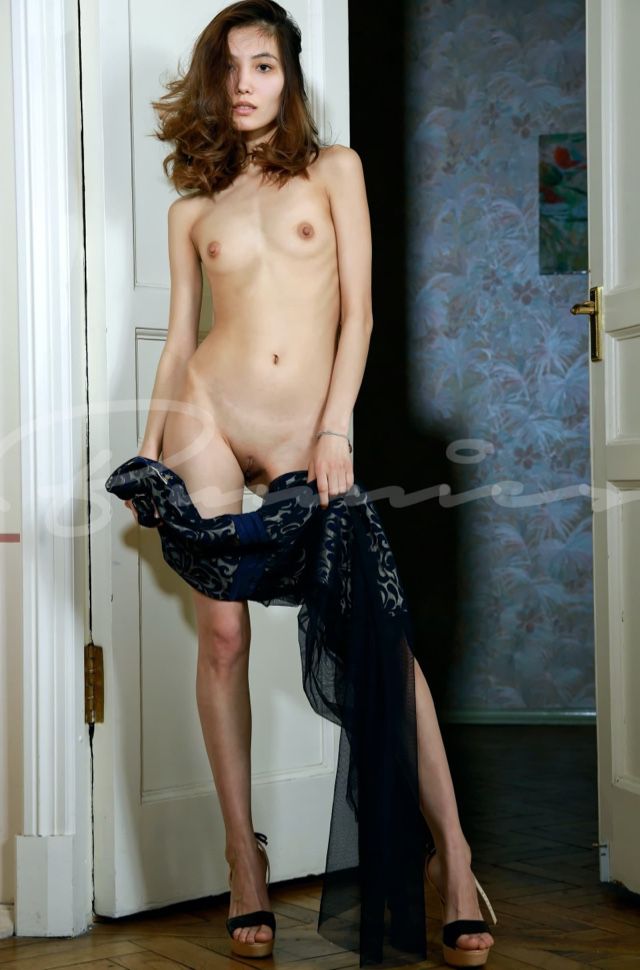 She's been one of the Bunnies of Las Vegas for a while now, and we're thrilled to have her with us. She has taught many of the other escorts a thing or two, ensuring that her skills are shared with others. As one of the more mature escorts, she's used to being asked just about anything. There's no request or fetish that she hasn't heard of. Plus, she plays well with so many of the other Bunnies.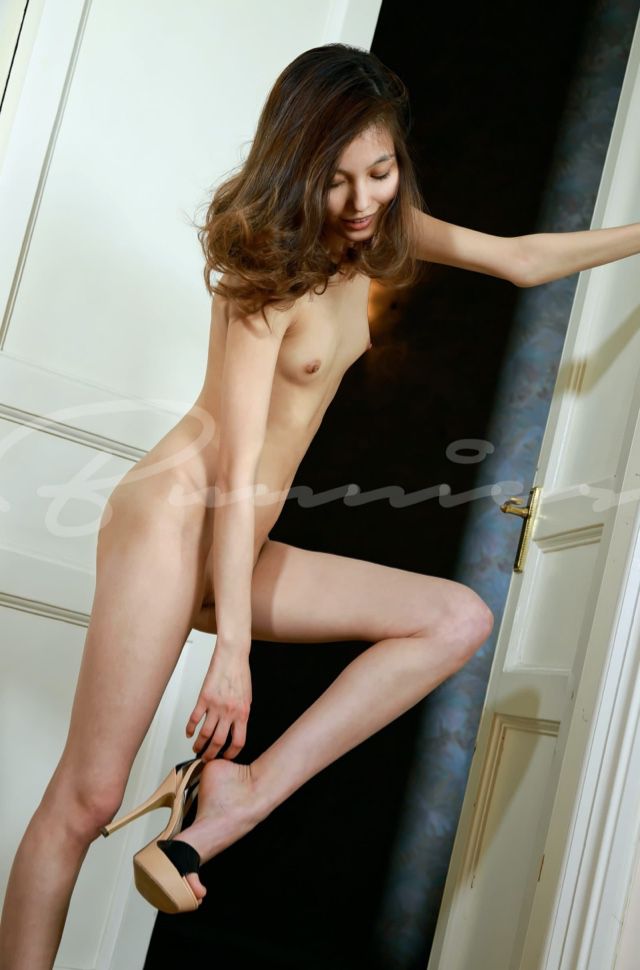 Suki has been known to take to the stage at various gentlemen's clubs from time to time. Watching her work her magic on the pole is one of the most exciting experiences. She has all eyes glued to her as she grinds herself against the pole, shows off her flexibility, and reveals herself inch by inch.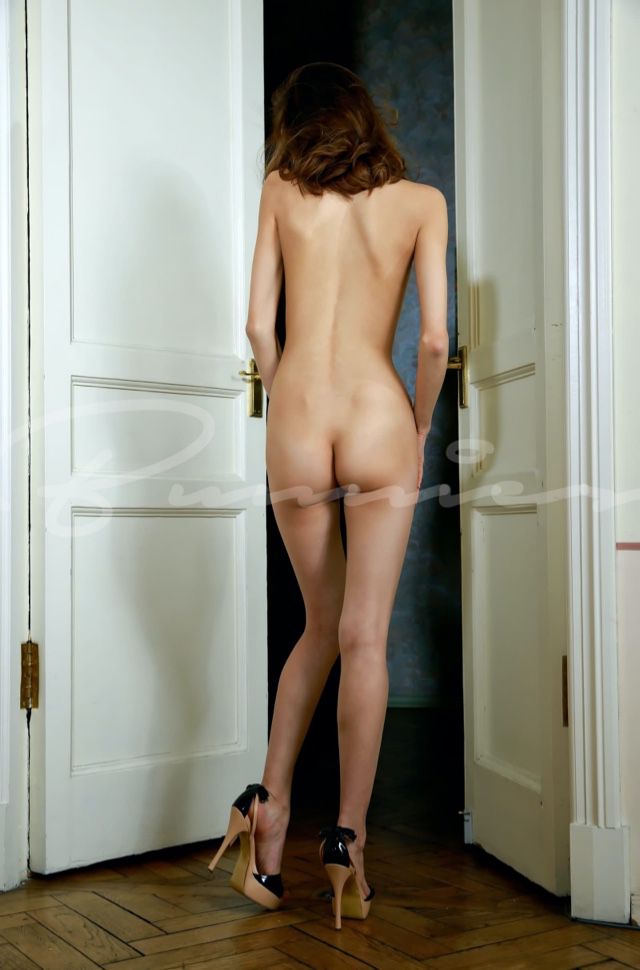 You can also request your own private show. One of the perks of asking Suki to be your escort for the evening is that she has the desire to please. You can look forward to her showing you what she's good at. You can see her gorgeous bust and her taut body in all of its glory. Put on some music and let her strip in front of you as she sways to the music.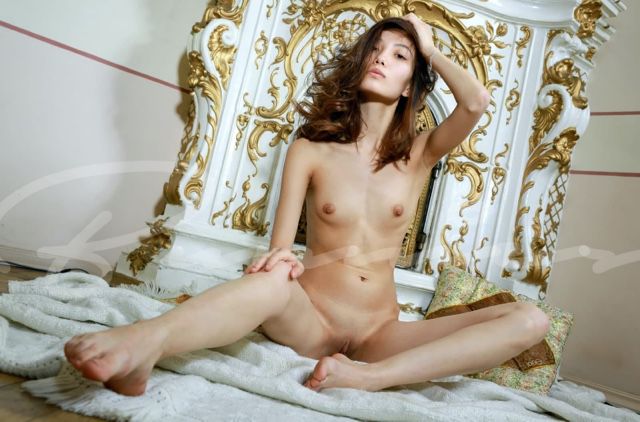 Suki would love to take good care of you. This means doing whatever it is that you want to do. If you have a few events on your social calendar, you can look forward to having her on your arm. She's sure to dress to impress wherever you wish to take care of her. She can wear a cocktail gown, club wear, and, always, risqué lingerie in case the two of you have some alone time later on.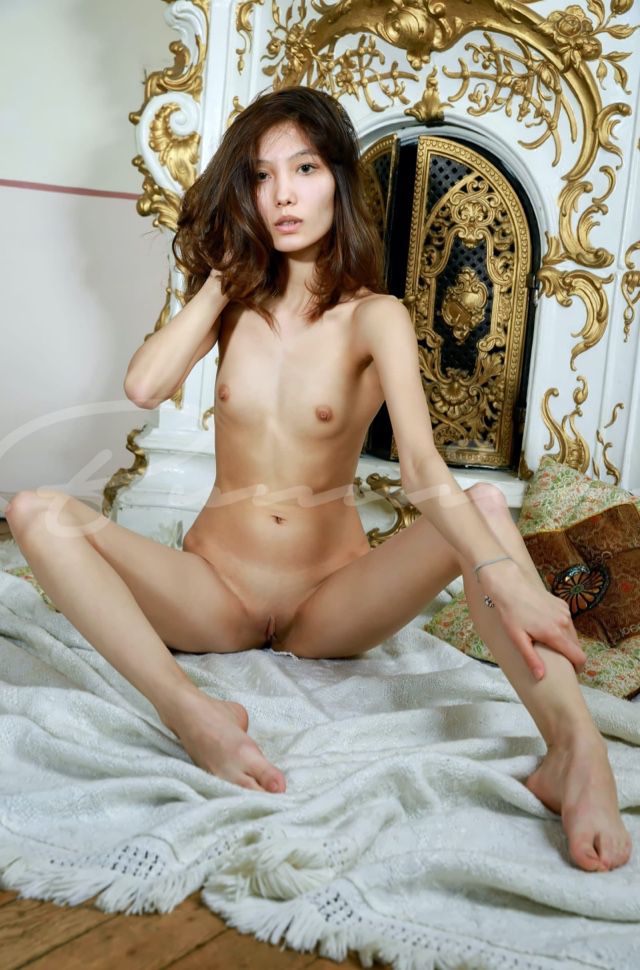 What to Expect. Suki is the kind of woman who has your best interests in mind. She's not afraid to show off her body. Plus, she has the ability to make any special request come true. With her dark skin and her mysterious eyes, she's an absolute beauty. You can make any fantasy come to life when you book with this mature, Thai escort.