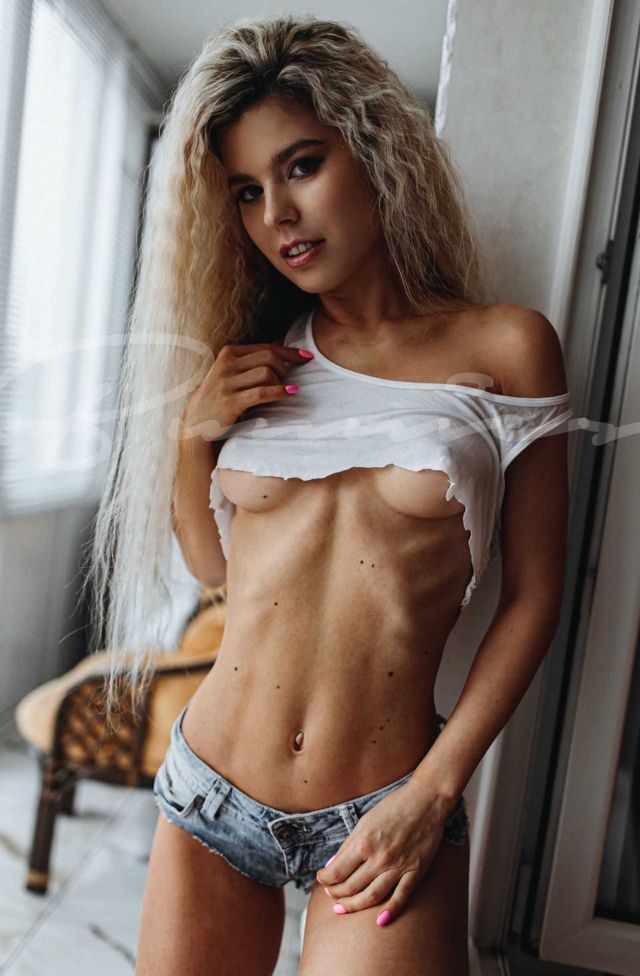 Nicole is 25 yrs old, ensuring that she has enough sophistication to keep you interested for hours. She's still youthful and has plenty of energy to stay up all night long. This blonde escort has stunning Platinum like hair that is often in the most endearing spiral curls. She will show up in heels and a short skirt, ready to dazzle you with her charm.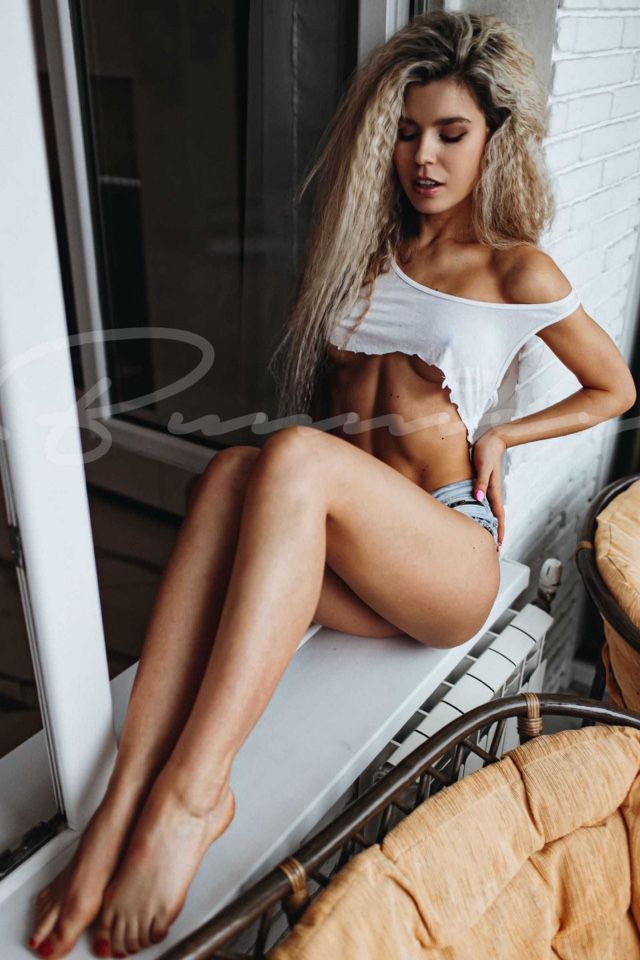 Nicole is one of the most outgoing girls, which is why she loves the stage. She has acted in several small stage productions. There's something about having all eyes on her that is extremely attractive. The crowd loves her, too.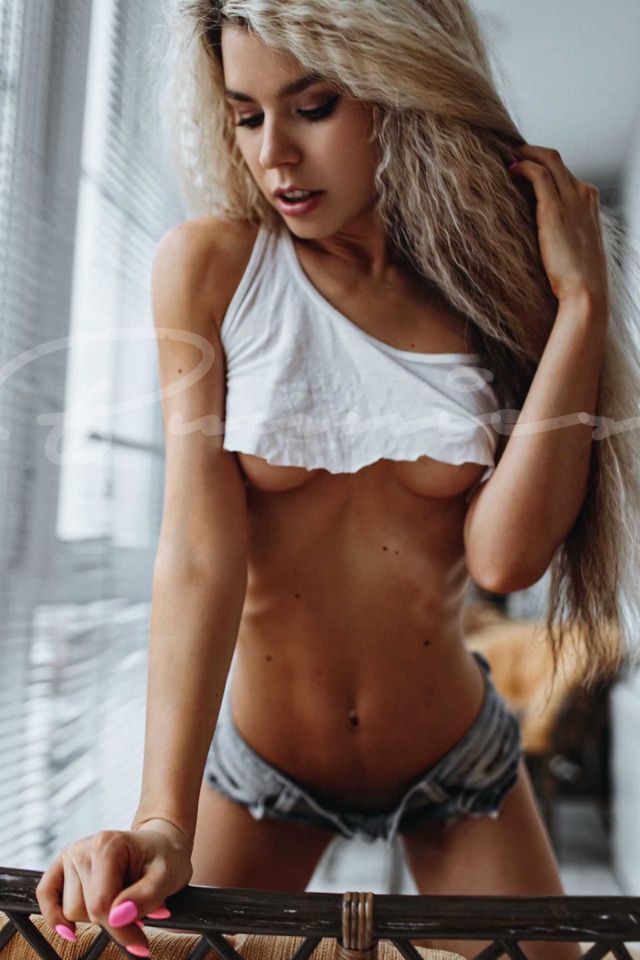 She wanted the opportunity to perform to smaller groups and more seductively, too. This was when she decided that becoming an escort would be fun. She has stripped for bachelor parties and provided plenty of private stripteases. You can look forward to having her one-on-one attention for an evening when you book with her.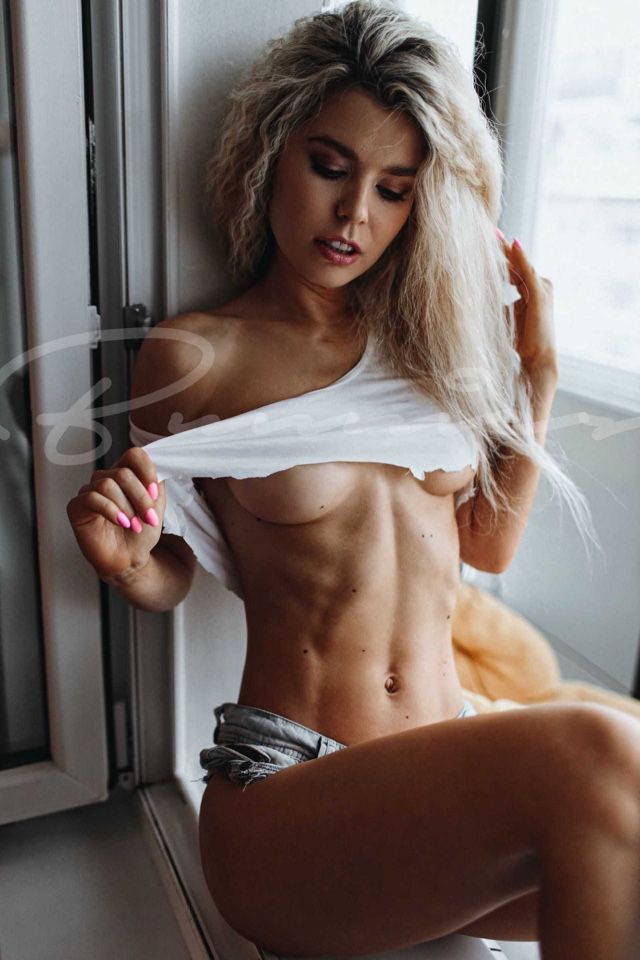 Nicole loves getting her hands dirty, especially at a pottery wheel. She finds it both creative and sensual to sink her hands into clay, creating something on the wheel. She finds all sorts of ways to be creative. A few of her friends have turned her onto dance classes, too. Once she perfected the pole dancing classes, she moved onto other types of dance. She loves learning how to move her hips in rhythmic ways, and it's very similar to how she works the clay.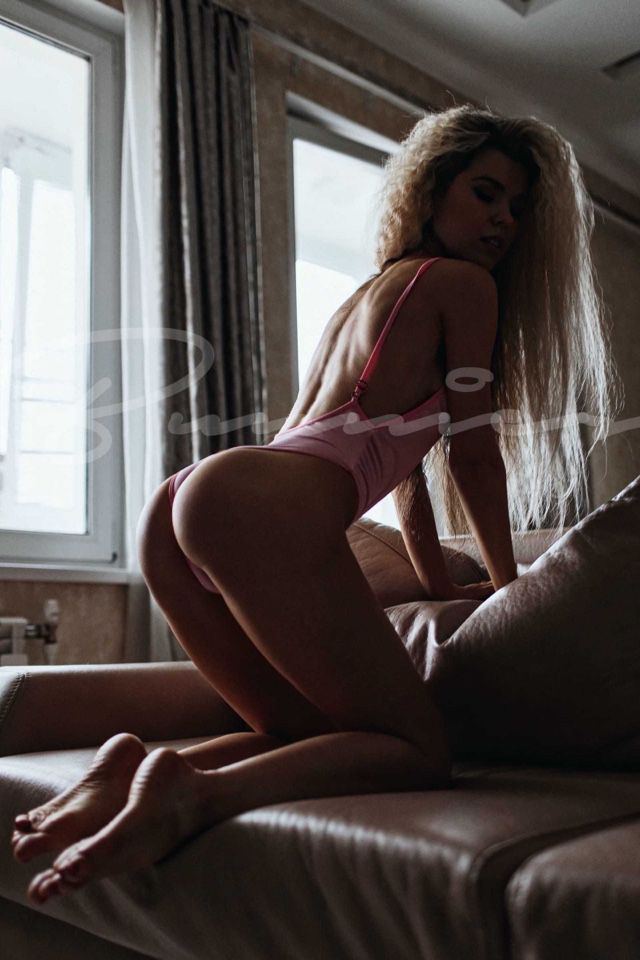 She's passionate, full of life, and loves to find new ways to express her sexuality. You can have a lot of fun when youre out with Nicole. Shell show you how to relax and let loose for a few hours. Let her open up like a lotus blossom as she dances provocatively for you. Once she bares all, you can decide how you want to proceed.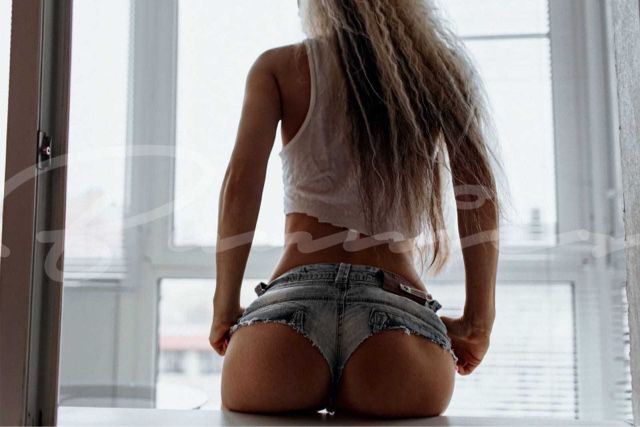 Nicole is open-minded and cultured. She can accompany you to art galleries, nightclubs, or stay in with you in your hotel room. Nicole's easy going. Decide what you want to do, and shell be your cuddly companion for as long as you wish.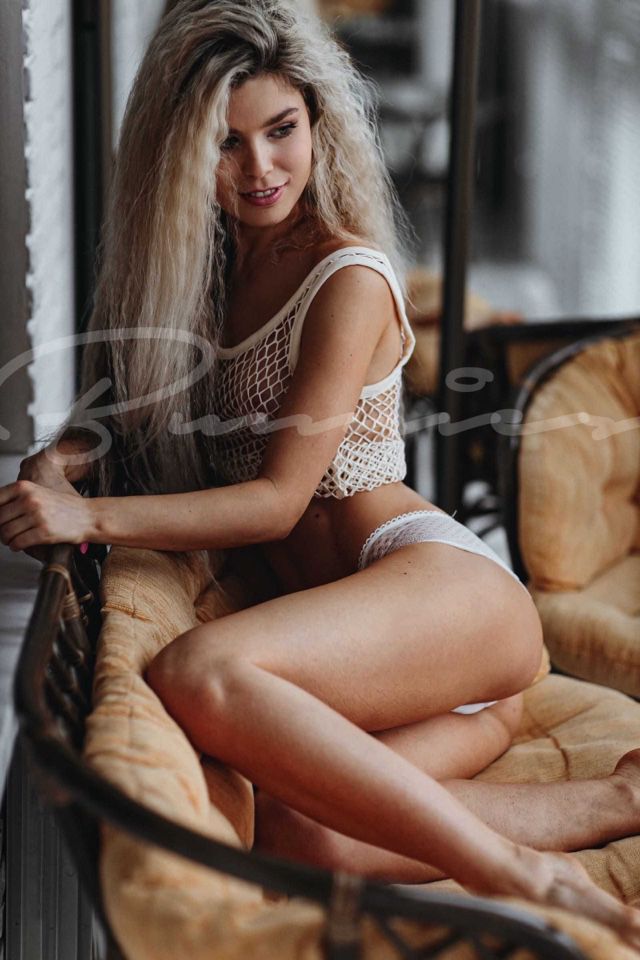 What to Expect. Nicole is a tall, blonde escort who claims her backside is her best feature. Her smile and her curly hair are winning characteristics, too. You can have a blast when youre out with this exhibitionist. She will have you laughing throughout the evening with her shenanigans. Shell also know how to turn you on in a matter of seconds. The only way to find out all that's blonde bombshell has to offer is to book her here.