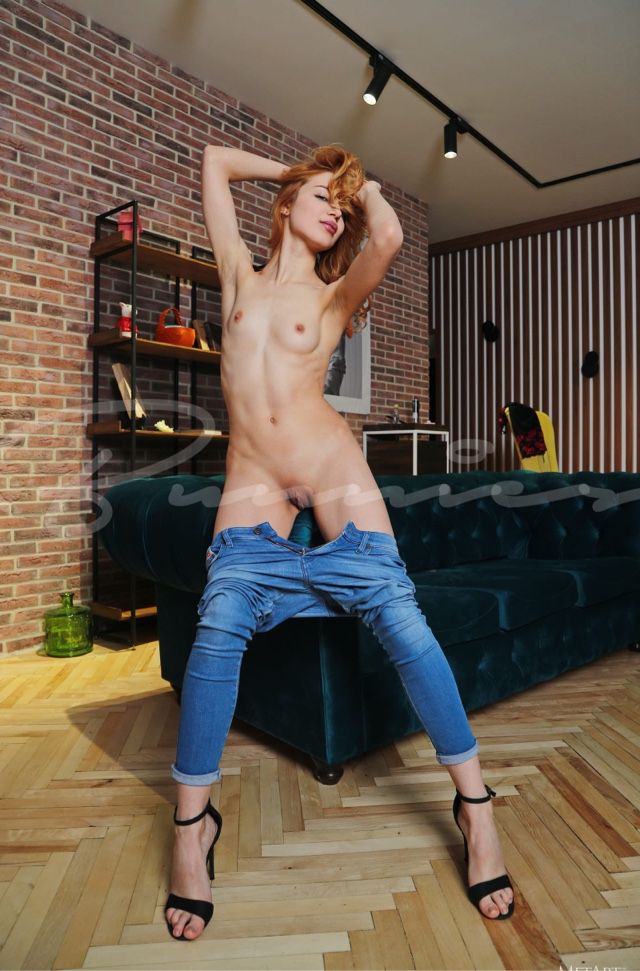 Roxy is a dreamy redhead who has mastered the balance between naughty and nice. She may look sweet and innocent at first, but wait until she warms up to you!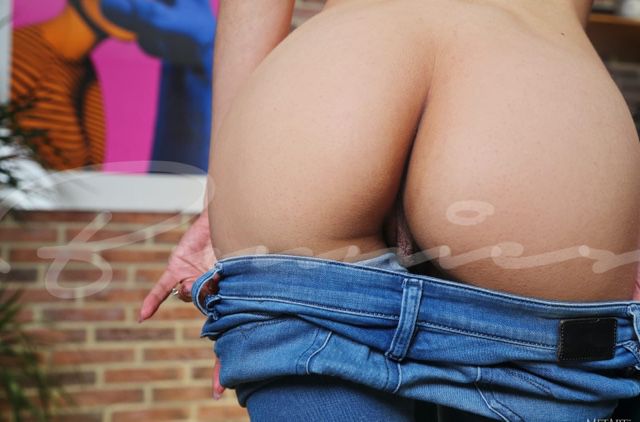 This sexy, Irish girl has dreamed of living in Vegas for as long as she can remember. It all started with a family vacation to the United States. The glamour and lights of Las Vegas captivated her attention instantly. Now, many years later, she is thrilled to call Vegas her home. She is a part-time college student at the local university. When she isn't studying, she is entertaining clients or partying at the clubs with her closest friends.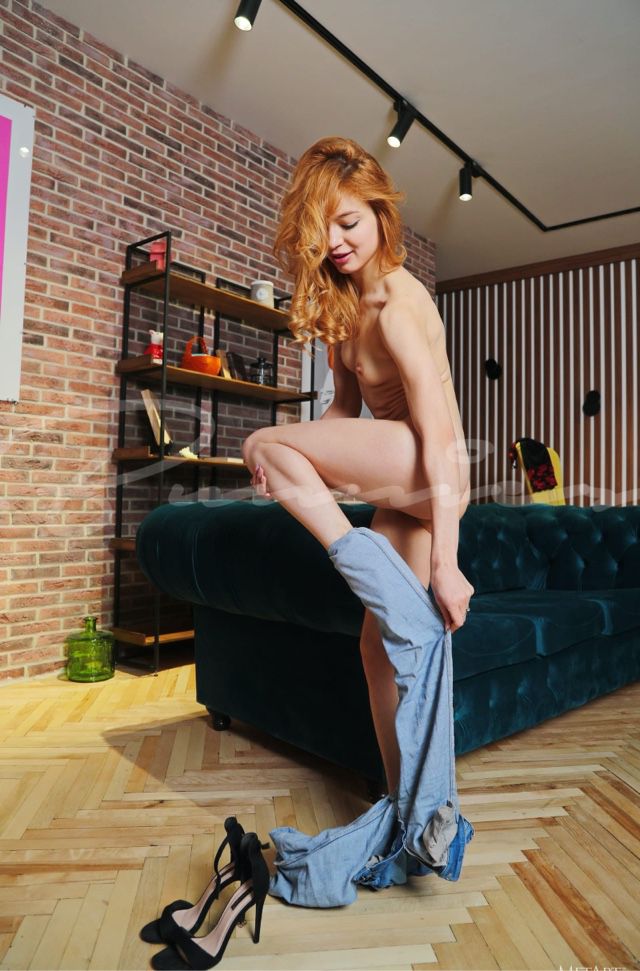 She is full of energy and will see to it that you have an amazing time with her. She dresses to impress, which usually includes showing off her healthy bust as well as her slim legs. She loves to take special requests, including wearing sexy costumes for role-playing when the two of you have some alone time.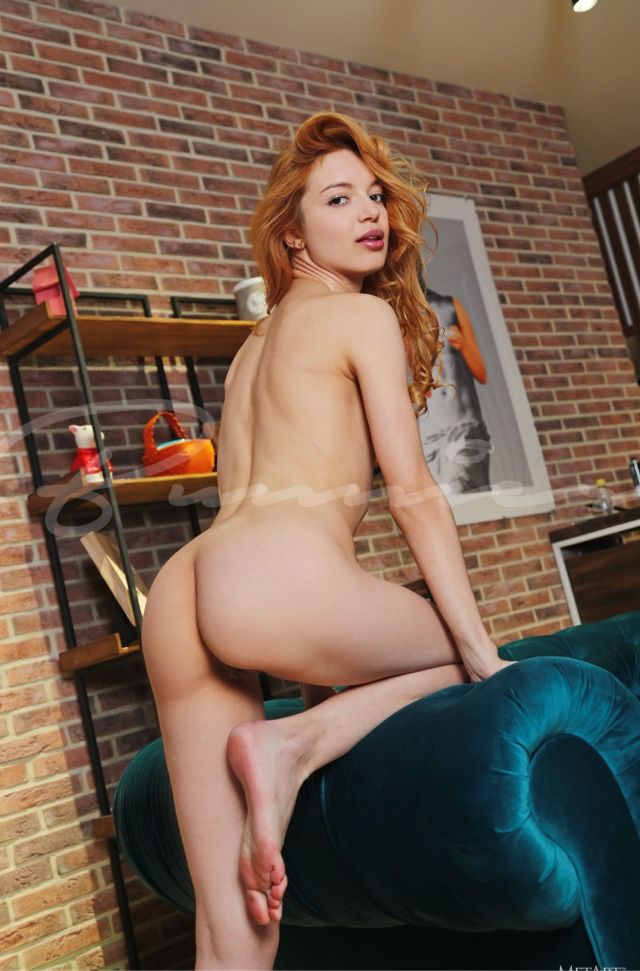 Her confidence is through the roof, which is good news for you. She can provide you with a striptease to put a smile on your face. She would also love to get comfortable by stripping down to nothing but her lingerie if the two of you are going to spend the evening in your hotel room. Order some room service and make a night of it!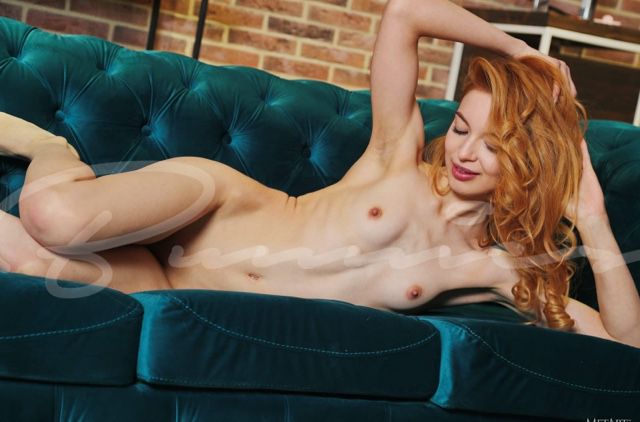 She's all about living in the moment, which is why she doesn't have a boyfriend. She doesn't want any kind of long-term commitment. Instead, she'd rather have her fun and say goodnight when the time comes. Becoming an escort was the perfect job for her, and she loves every moment of it.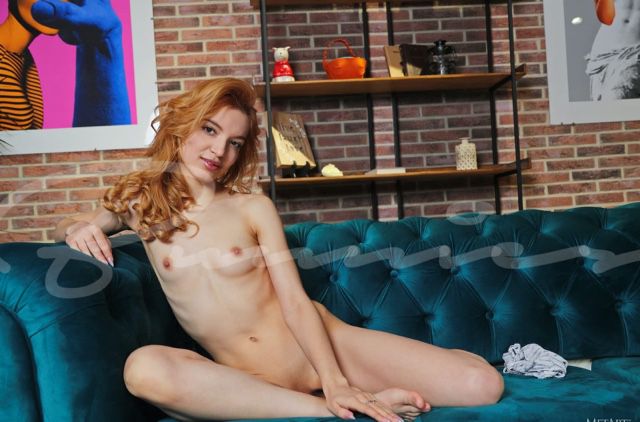 Her youth is obvious, though she is adding to her experience on a regular basis. She loves to experiment and has dated women from time to time, too. Listening to some of her adventures can be a great lead-in to having some more fun together. Nothing is off limits and Roxy will help you navigate the time based on how much time you have booked for.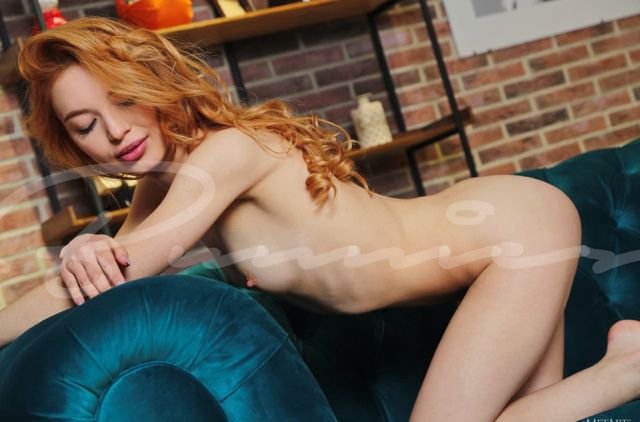 What to Expect. Roxy is a flirtatious redhead with a devilish grin and alabaster skin. She loves to flaunt her body and capture everyone's attention. She enjoys showing her clients a good time and can provide you with the kind of companionship you have always dreamed about. There's nothing off limits for Roxy, so be upfront about what fun things you want to do so that she can get started on making them happen.