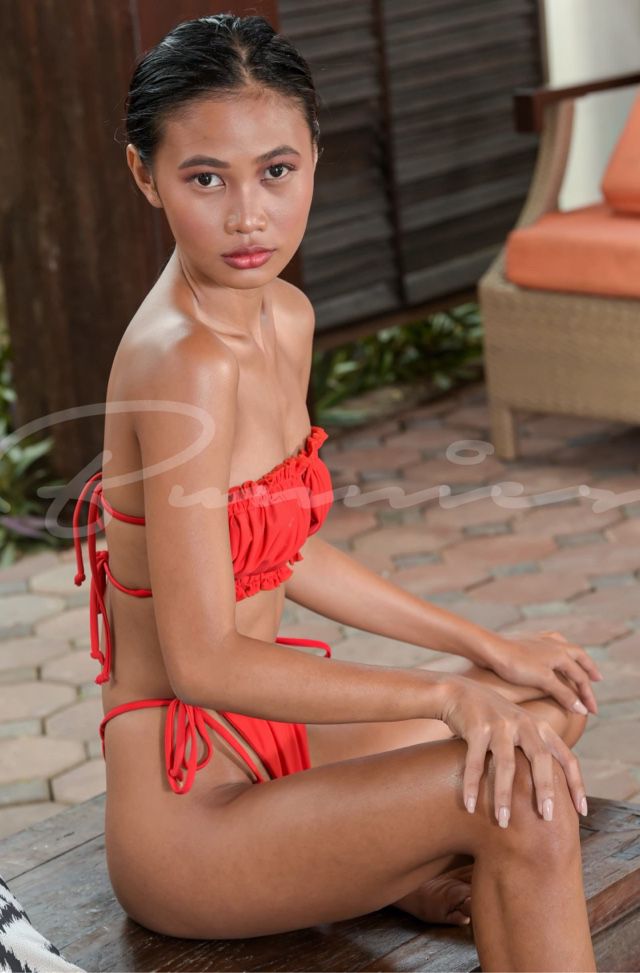 Ruby is a bright, and colorful gem, which describes this sexy Asian escort perfectly. With her perky 32B breasts and her incredible smile, she's ready for an adventure with you. She's a young, 21-year-old who has recently moved to Vegas.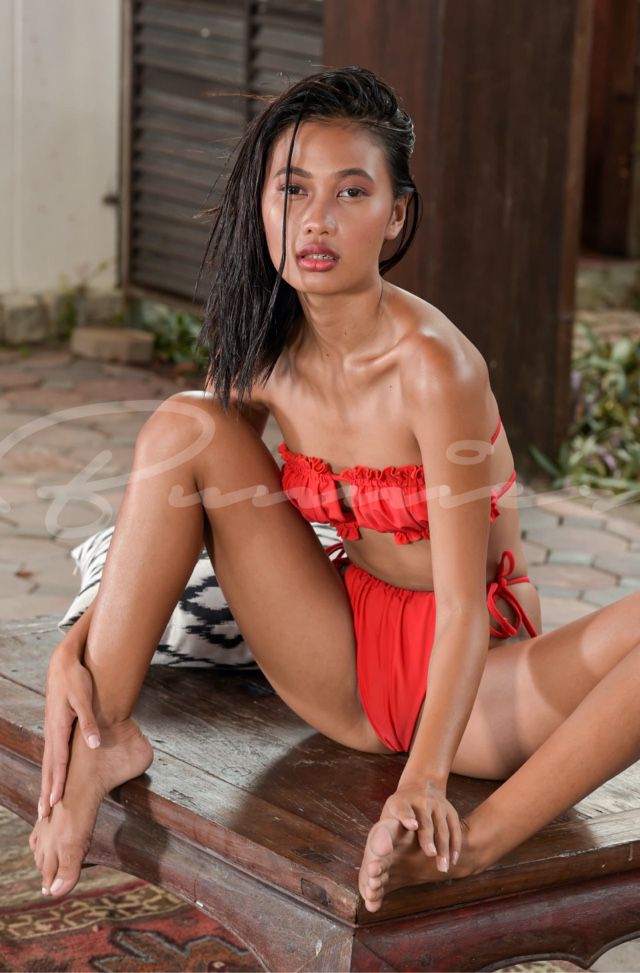 She started out as a massage therapist but wanted more time with her clients. It was, then, that she realized how perfect being an escort would be. She hasn't looked back since.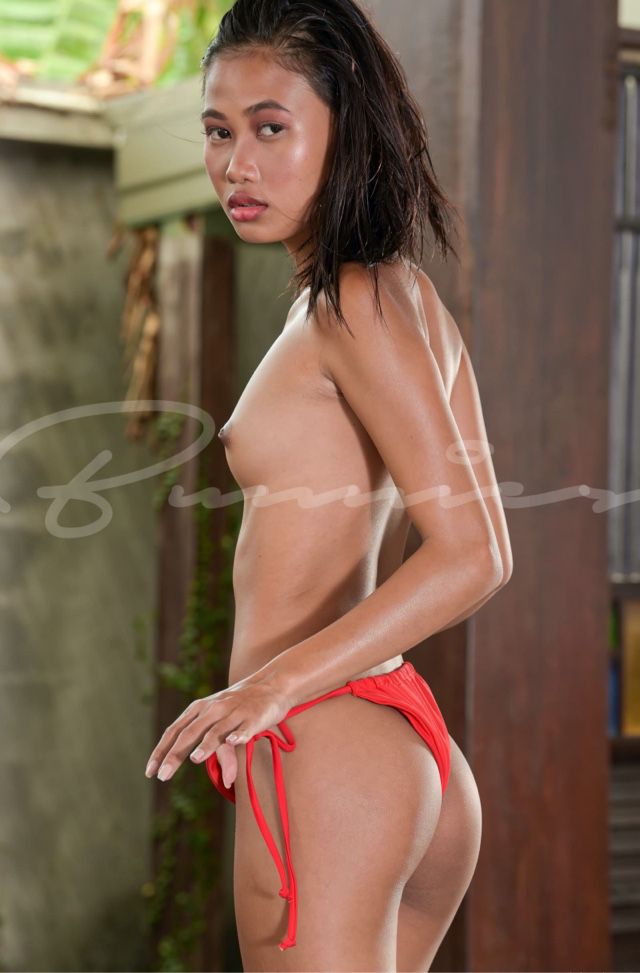 Ruby enjoys a lot of athletic activities, including hiking, biking, and even skateboarding. She is a bit of adrenaline junkie and says that she'll try anything once. It's obvious that she is active because of how fit she stays.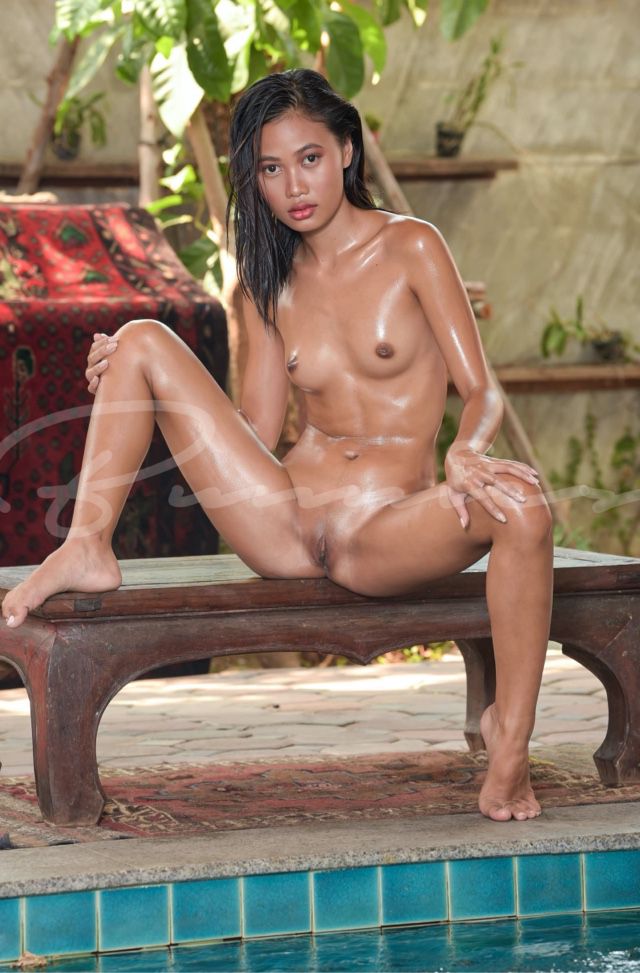 She loves to take the extra time to pamper herself. Her almond-shaped eyes are always bright and she loves to add a little pink gloss to her lips. She has soft, alabaster skin and enjoys wearing various lotions with intoxicating fragrances.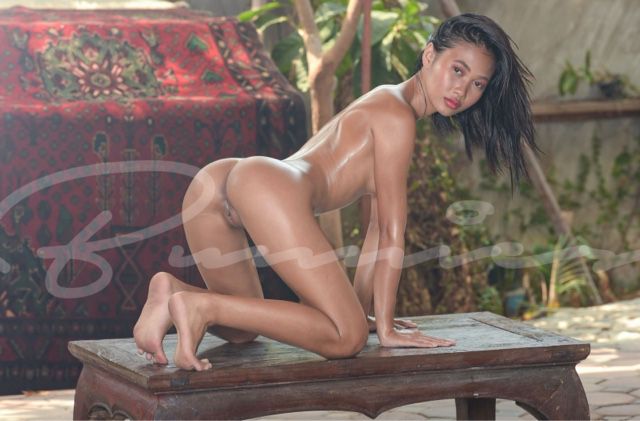 Ruby is a petite Chinese escort who has also become a flight attendant. When she's not jet-setting off to all sorts of exotic locations, she enjoys entertaining gentlemen of all ages. She's passionate about what she does and it shows in the GFE services that she has to offer. She can talk to you about all the places she's been, foreign politics, and even her wildest fantasies.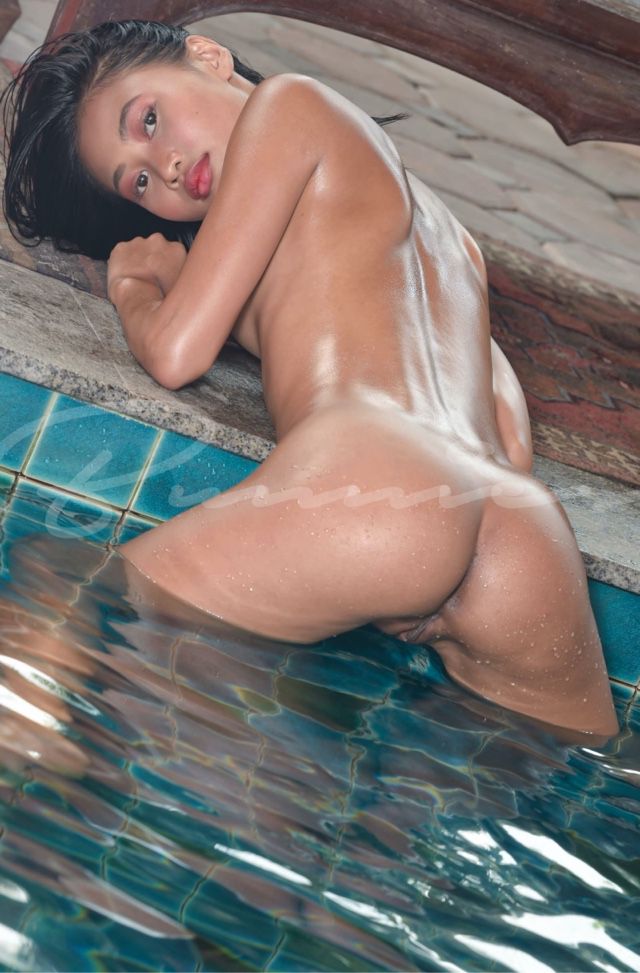 There's no topic off limits with this girl. She'd love to hear all about what you want. Then, she will work hard to give it to you. This little vixen knows how to help you forget about your stress. The pint-sized princess loves to snuggle. She is also quite flexible, which she may show you more of when she's dancing for you. She may stretch and bend in some incredible directions as she's stripping bare in front of you.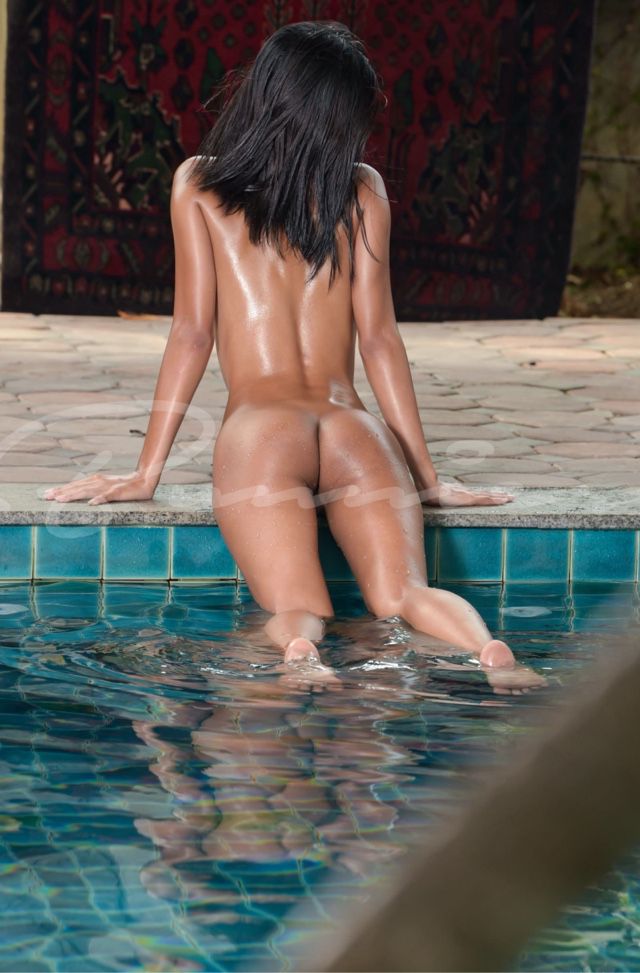 She's a fun play date, which is why she's a popular bunny. She'd love to come out and play the next time she lands in Vegas, so be sure to get your booking in with her now.
What to Expect. Ruby is a petite Chinese escort with a big heart and the desire to give openly. She's passionate, well-traveled, and extremely flexible. She can be your Asian snuggle bunny or your hot stripper. It's all about getting what you want. She'll make sure that she's attentive to all of your needs when the two of you are together. She enjoys spending time with a man that knows how to respect her.