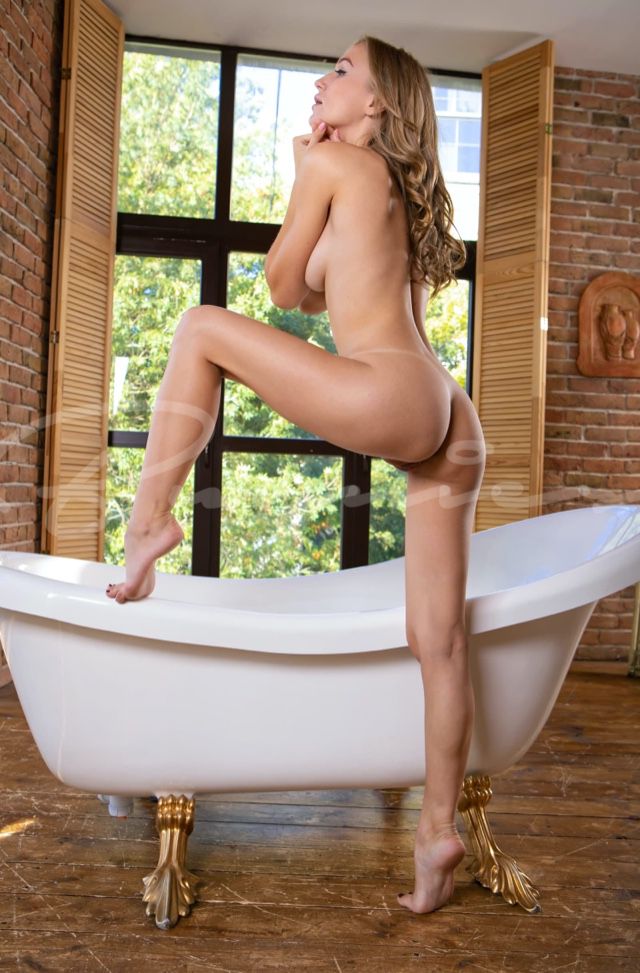 Piper is one of the hottest mature escorts you will ever lay eyes on. From her long blonde hair to her intense eyes, she's hard not to notice. She also has a sizable bust, a slender waist, and long legs. She knows how to take care of her clients and can be the sophisticated woman you want to spend time with.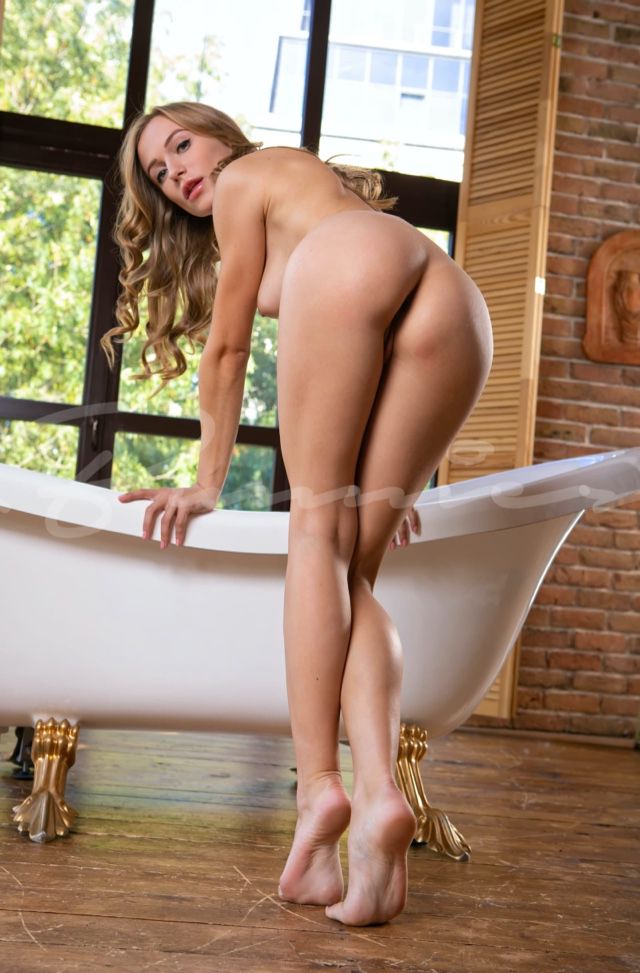 It's not always realistic to want to spend time with a hot milf when you're in Vegas. Particularly if you want a girlfriend experience or to have a date for a work function, you want to bring someone who is closer to your age. Piper has been around the block a few times and knows how to turn on the charm whenever necessary.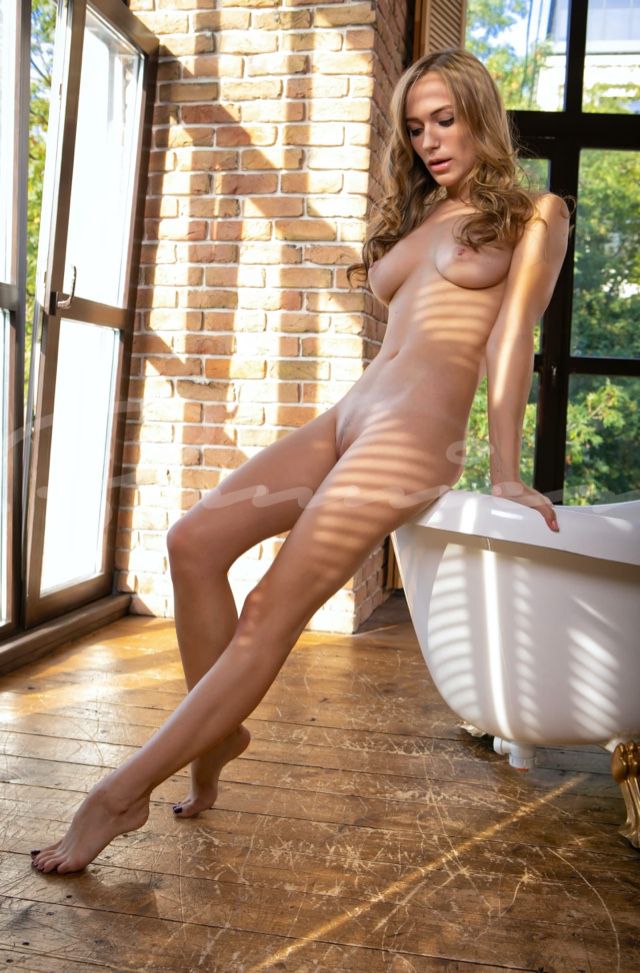 She loves to get dressed up in formal gowns and high heels. However, she would shed all of that if it means being able to lounge around in black lace for the evening. She has an old-school level of sophistication and can be extremely seductive. She loves to be flirtatious and whisper inappropriate things into your ear when out in public.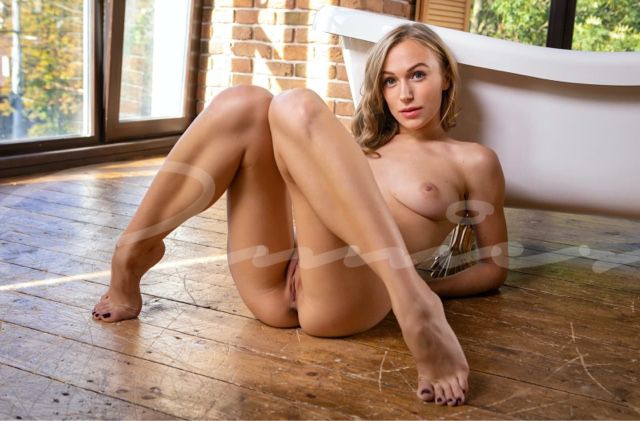 Over the years, she has never lost her bad-girl personality, which is the fun of being around Piper. She is a mature blonde escort who can impress anywhere she goes. You will love having her as your arm candy anywhere you decide to go. Plus, if you give her the opportunity, she may teach you a thing or two.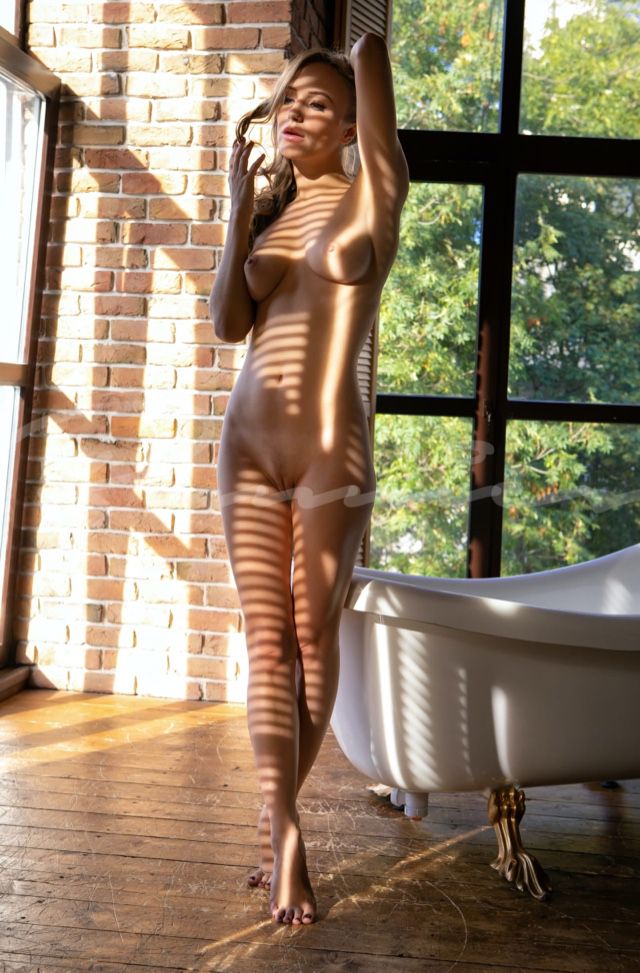 You're going to love going out with Piper because of her worldliness as well as her optimism on life. She can keep the conversation going at all times and there will never be a moment of awkward silence. She's easy to be around and you won't want the night to end.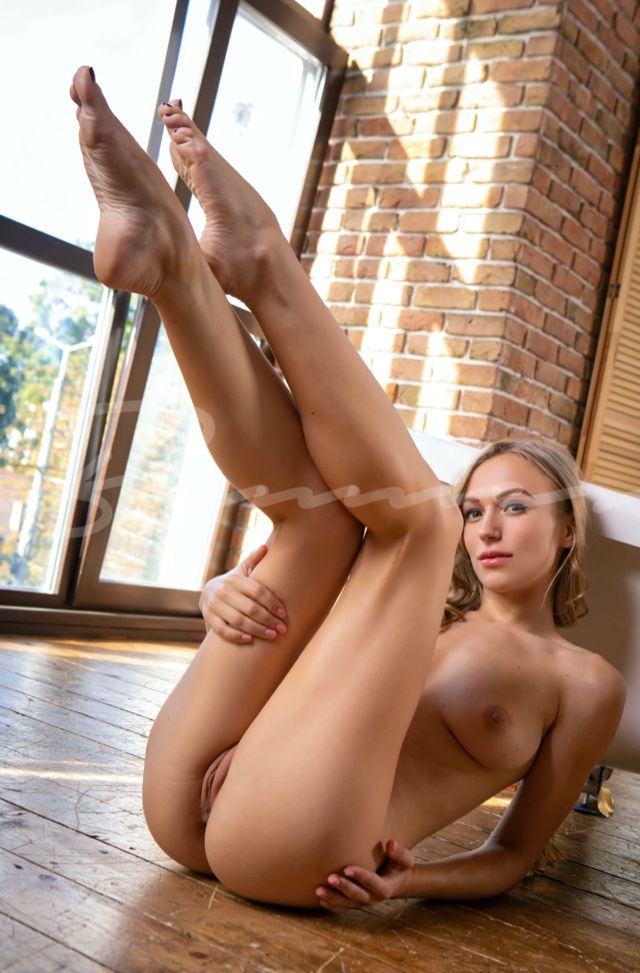 What She Has to Offer. Piper is a stunning blonde with years of experience. She is drop dead gorgeous from head to toe. She loves to wear sexy lingerie, including garter belts and stockings. She enjoys showing off her skills and will do anything in order to get a rise out of her client. She's sophisticated and always knows how to conduct herself, no matter what situation you place her into. She will shine, which will make it that much easier for you to want to spend hour after hour with her.