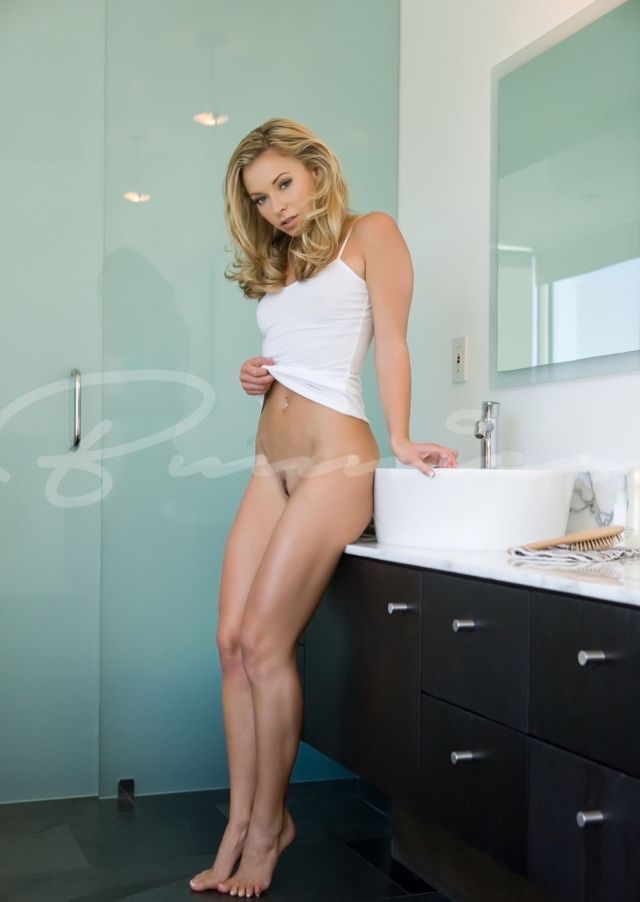 Raquel is a sexy blonde who has lived in Vegas all of her life. She enjoys going out on the town and knows all the greatest hot spots. You can enjoy quality time with her, especially when you want a night that you will never forget.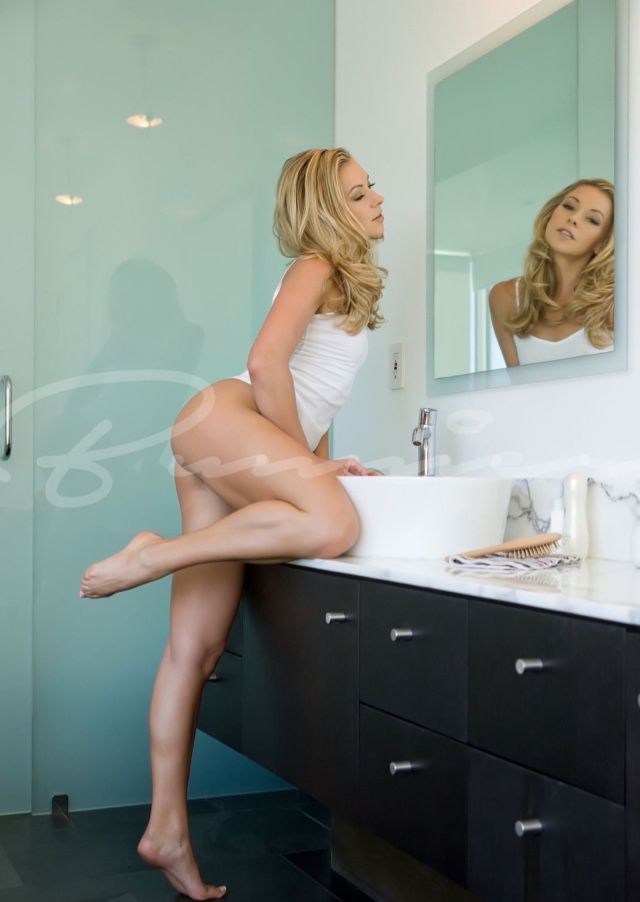 From her long, wavy blonde hair to her pouty lips, you're sure to be impressed by all that she has to offer. Her long, lean legs seem to go on forever. Watch out when she's in heels because she is a force to be reckoned with. She's quite the fashionista and will always look good for a date, whether it's on The Strip or up in your hotel room.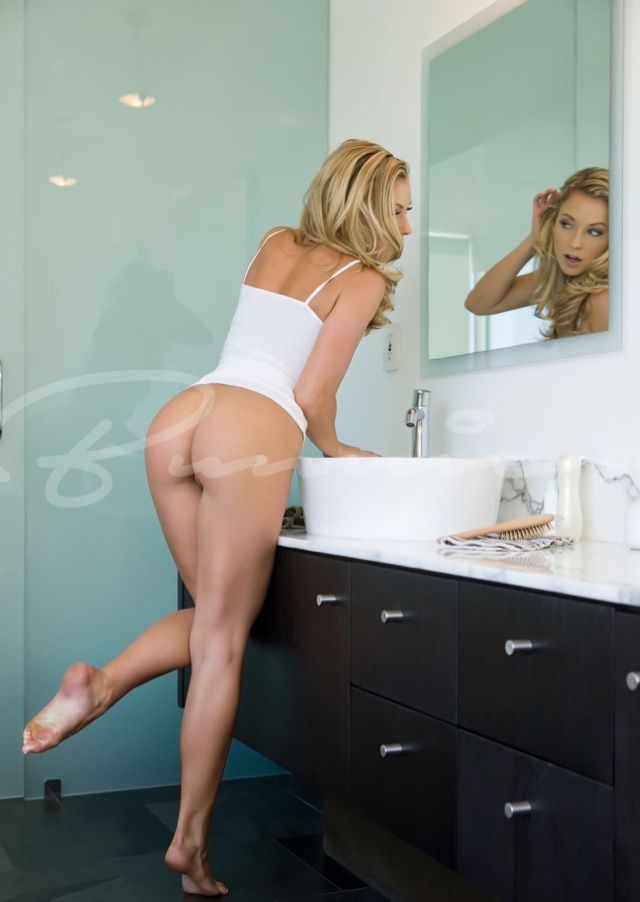 There's no need to be shy around Raquel because she has enough personality for both of you. She's loud, outspoken, and enjoys speaking her mind. She will want to hear all about you, including some of your wildest fantasies.
Raquel has a laid back dating style. She doesn't date often, which is why she enjoys being an escort. She would much rather provide you with hours of companionship than trying to date across Las Vegas. She is open to all ages and body types, so you don't have to feel self-conscious about yourself. She has no desire to get into any kind of long-term commitment, so you aren't going to hurt her feelings when you don't call the next morning.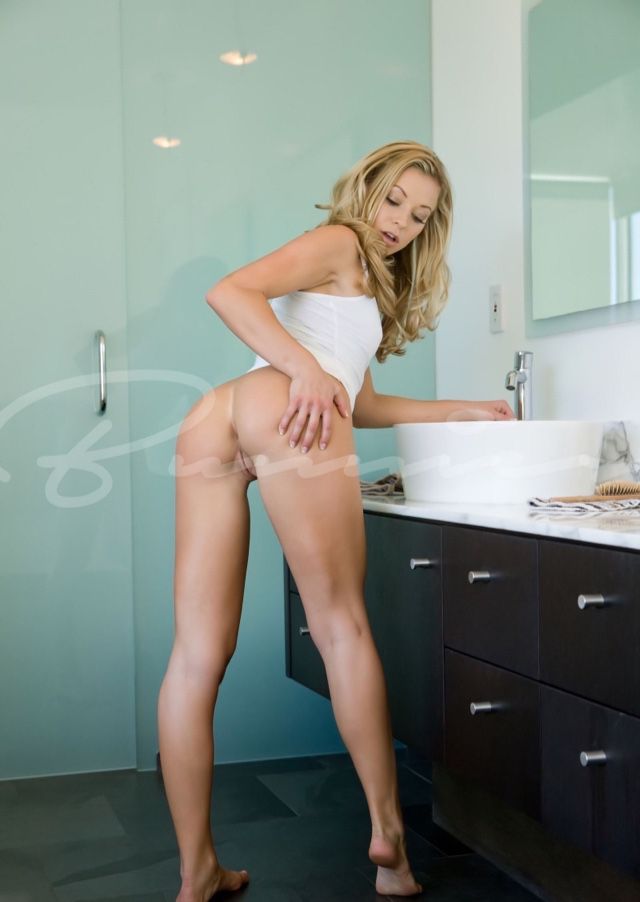 You deserve to have a gorgeous blonde on your arm at least once while you are in Vegas. She'll be happy to accompany you to work functions, take you dancing in the hottest nightclubs, or entertain you in all sorts of central ways up in your hotel room. You get to embrace the fun that she has to offer without feeling guilty later on.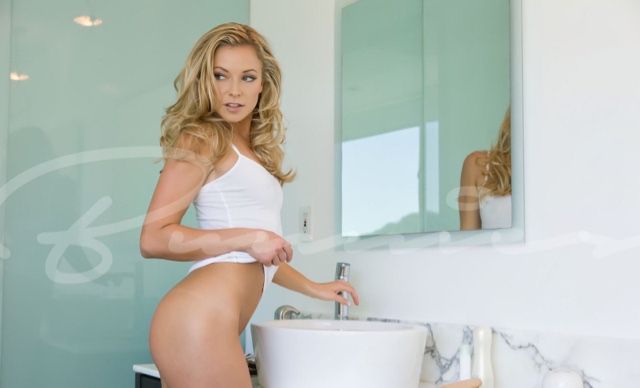 One look at her and you'll know that you're in trouble. She's quite the heartbreaker. That doesn't stop her from being one of the most sought after escorts within our agency.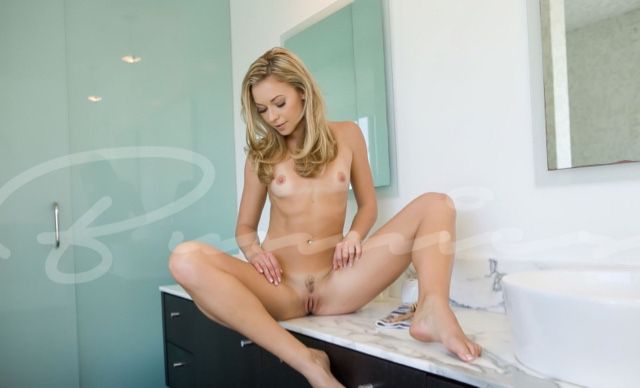 What to Expect. Raquel is a sexy blonde with long legs and an hourglass figure that is sure to drive you wild. She's outgoing, loves to spend quality time with new people, and says what's on her mind. She will love to listen to your fantasies, and she may feel inclined to bring a few of them to life. One thing is for sure when you book with Raquel, you are going to have a night you will never forget.