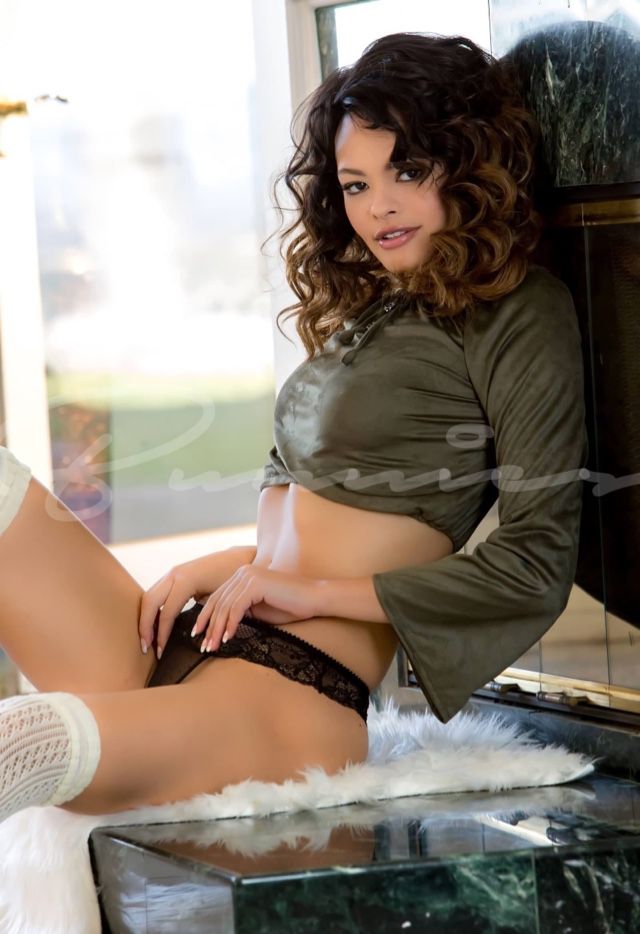 Ophelia is a gorgeous 25-year-old ebony escort who has lived on the West Coast of the U.S. her entire life. She moved to Vegas for college and decided to stay upon receiving her degree. She recently obtained her massage therapist certification, too, making it possible to give her clients some added attention.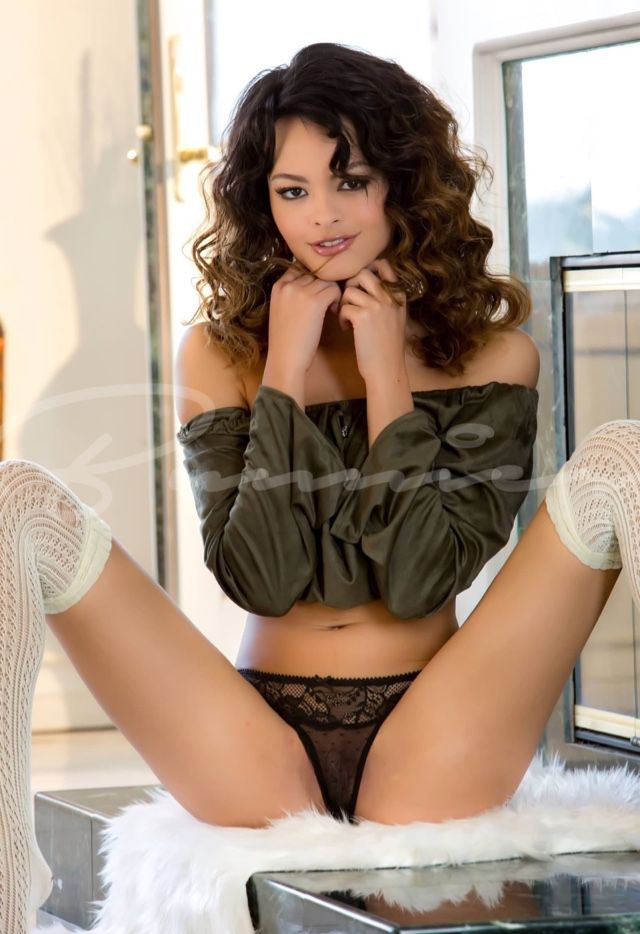 It's hard not to take note of this radiant beauty with light brown skin when you walk into a room. She's got long, wavy black hair and plump lips. She also has a slender build with some incredible curves. She knows how to dress to show off her assets, which is what will bring a smile to your face. There's no faster way to boost your ego than to be seen all over town with this beauty on your arm.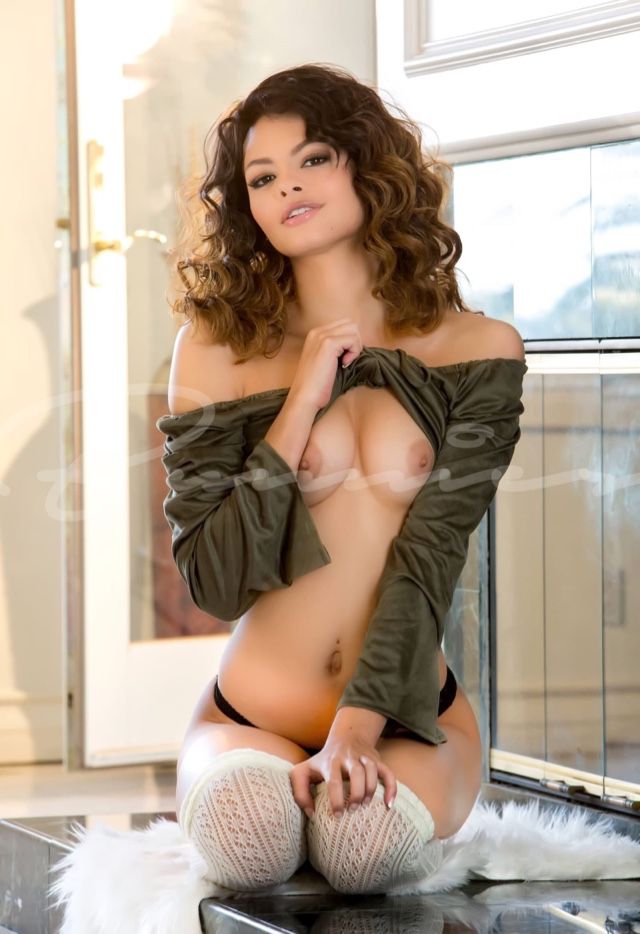 She is older than the average escort. However, she doesn't allow that to bother her. In fact, she feels that it allows her to be a better escort because of her experience. She already knows what a man wants and how to deliver. She can read your personality in order to figure out what it is that you're looking for.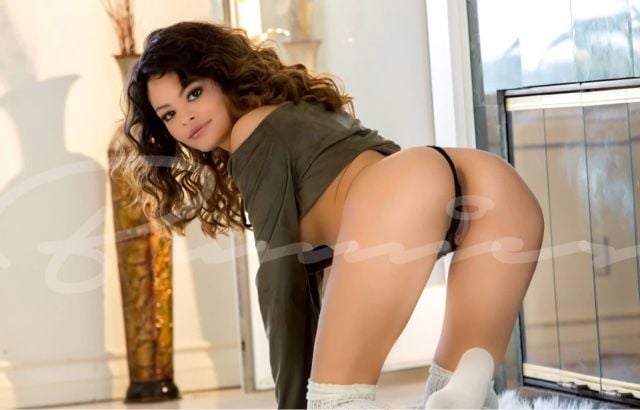 Ophelia is sophisticated and charming. She'd love to accompany you to the various social events on your calendar. She can be your arm candy and get involved in various conversations to help you look good. She's capable of holding her own in any social situation, allowing you to have a "plus one" without worrying about people finding out that you called an escort agency.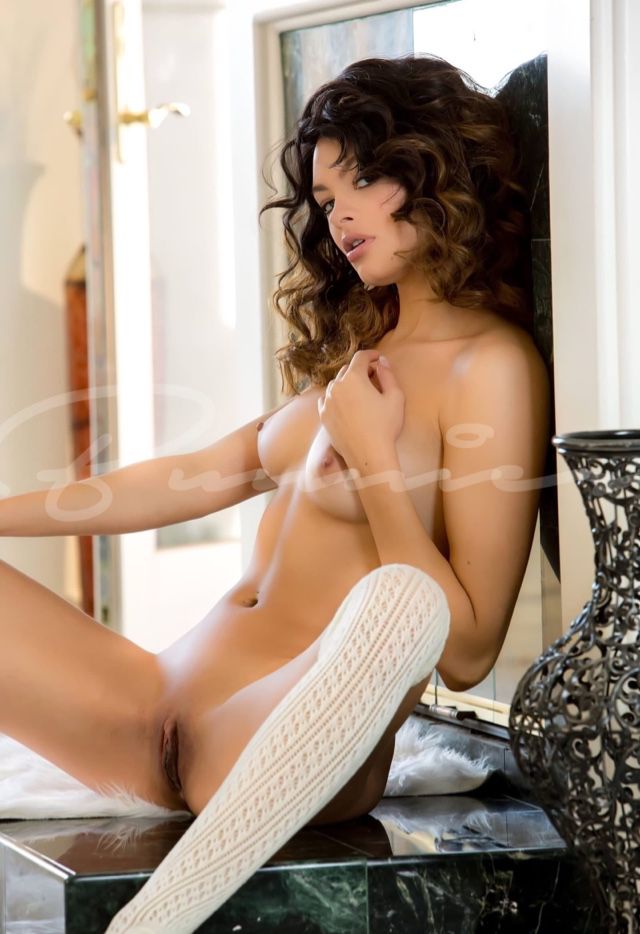 She can provide you with the full girlfriend experience. Go out on the town and enjoy the companionship that she has to offer. Be sure to allow time at the end of the night where the two of you can be alone. She can follow you to your hotel room, kick off her shoes, and get comfortable. She'd love to give you more than a glimpse of the curves she's been working hard to maintain. You may get a chance to enjoy a striptease or even do some role-playing.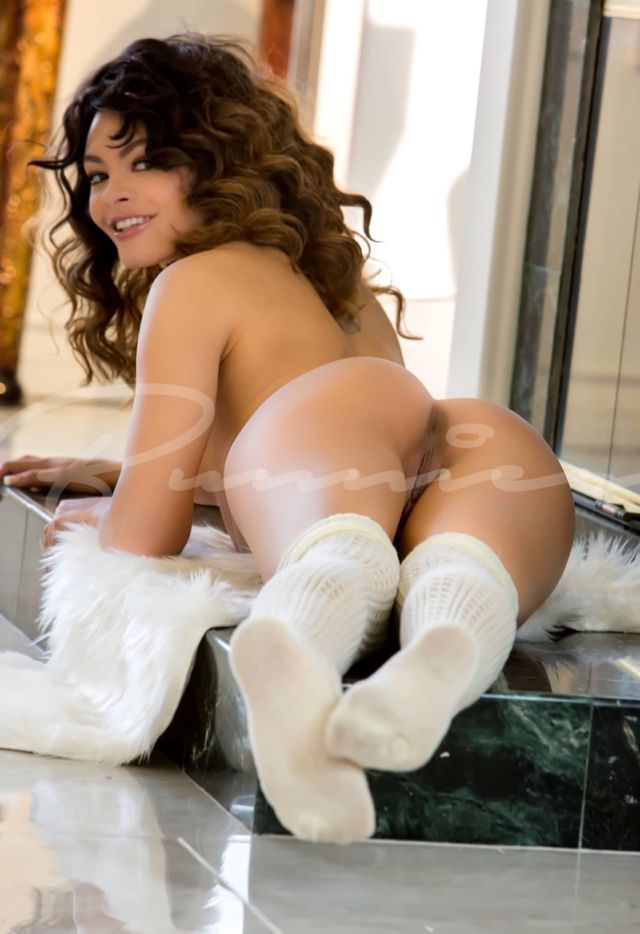 Ophelia doesn't want to play games. She'd rather focus on what makes both of you feel good. It's all the more reason to book time with her, so get your booking in with her right away.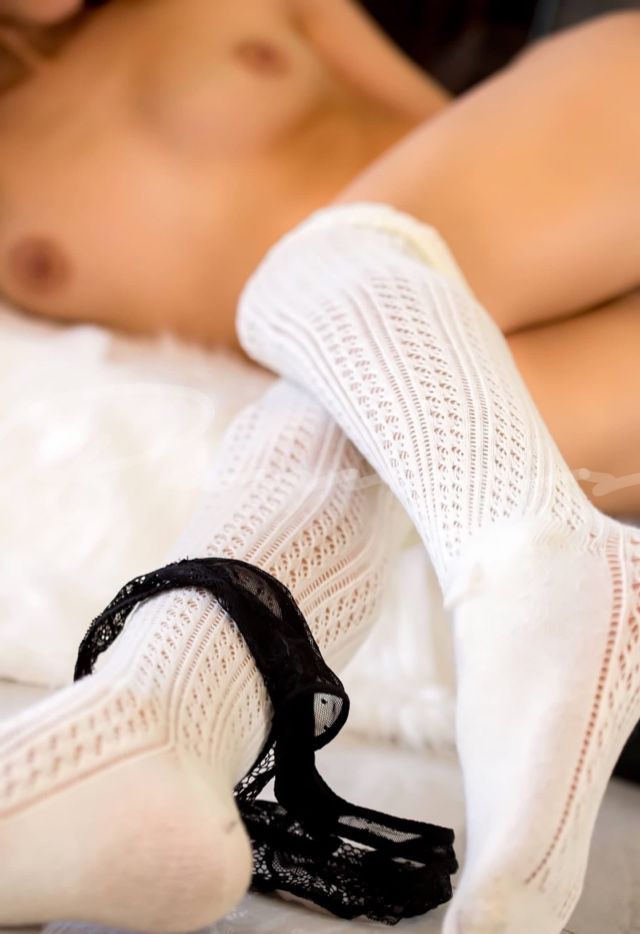 What to Expect from this Sensual Ebony. Ophelia is a mature 20-something ebony escort who enjoys being sophisticated and fun. She has a way of making you feel good from the moment you meet her. She's beautiful and knows how to dress for any occasion. Whether you're looking for a flirty striptease or a high-class date, she's prepared to make it happen.