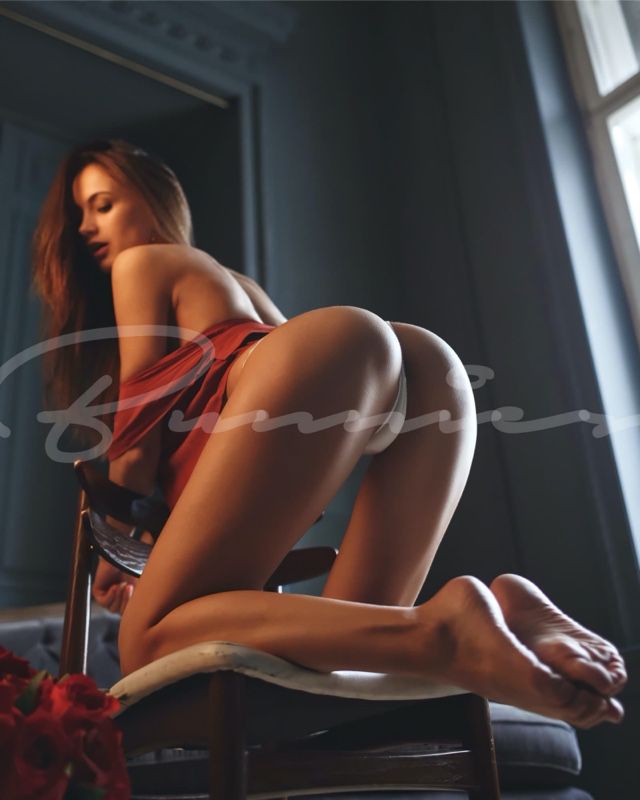 Olivia is the hottest girl you will ever get to say that you have gone out with. Her long dark hair and sensual eyes are going to draw you in. Everything about this brunette escort screams sex appeal and you will be hooked the moment you see her.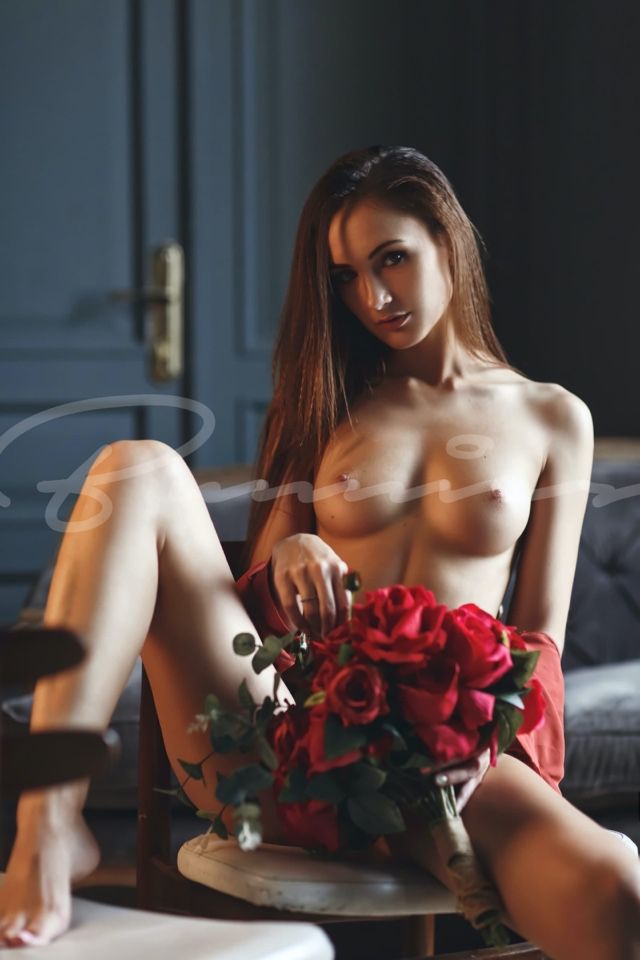 She has so many incredible assets to offer you. Her large bust is going to get your attention. There's also her plump lips, slender figure, and incredible charm. You will want to take her all over Vegas just to show her off as your date for the evening.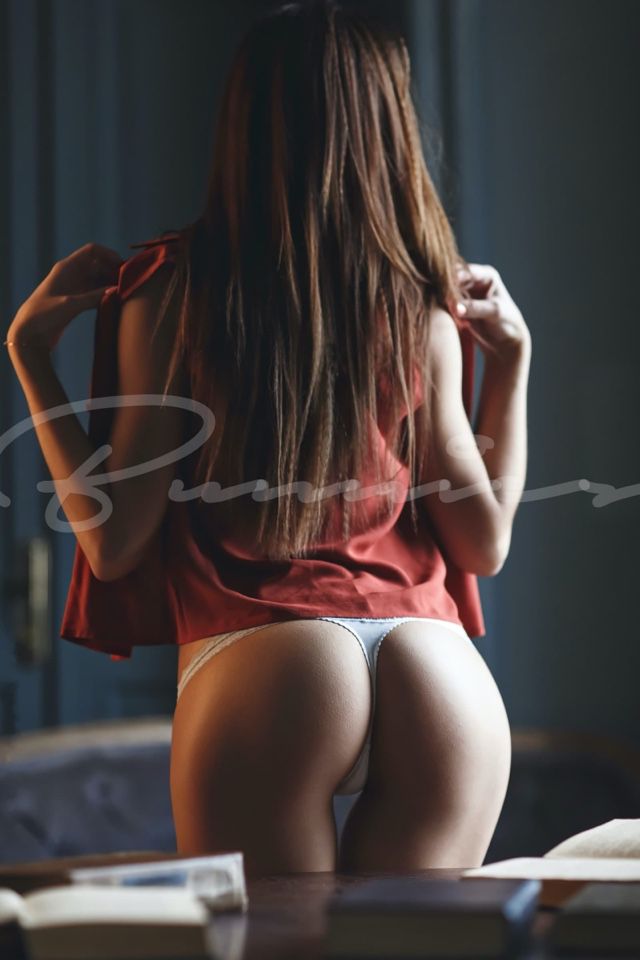 Although she looks as though she just stepped out of an adult film, she has quite a bit of depth behind those brown eyes, too. She can talk to you about anything from what you're doing at work to your wildest fantasies. Let her be an ear when you're feeling a little lonely.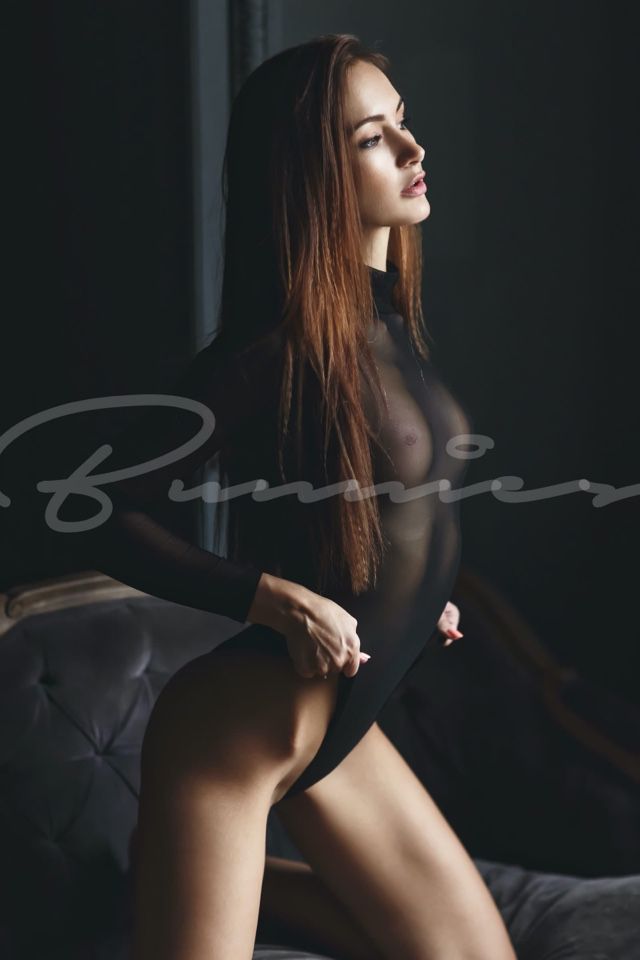 If you're heading to a work function, Olivia can wear a gorgeous cocktail dress with a high slit to show off those sexy legs of hers. She can be your arm candy. All of your co-workers will be green with envy when you show up with this beauty. Plus, no one needs to know that she is an escort. Let people wonder how you met her or come up with a story as to how the two of you met.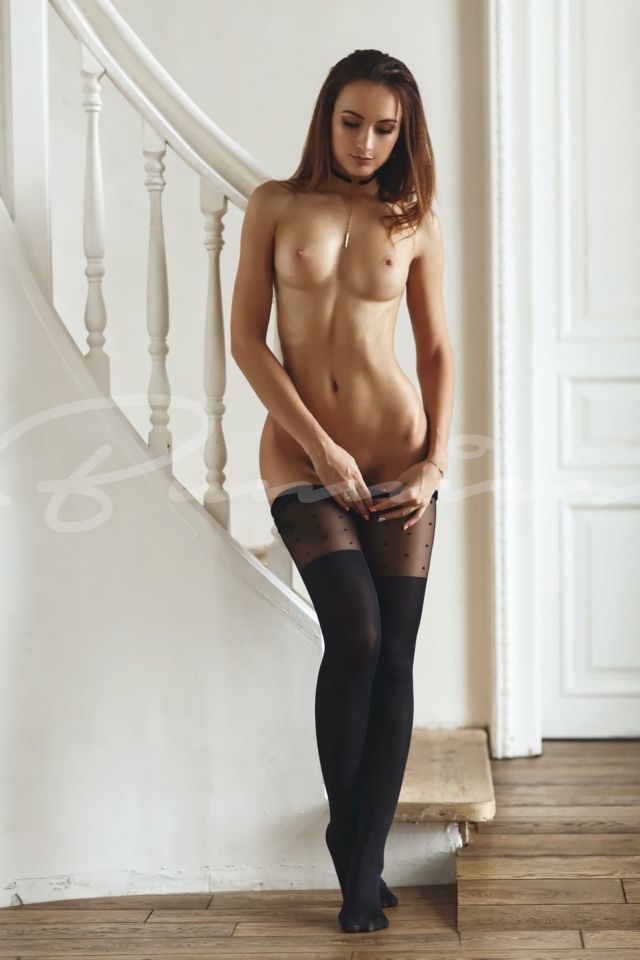 Olivia may seem quiet at first but she's also highly seductive. She is soft-spoken and has an accent that will drive you wild. She knows how to be flirty and it will be a great way for you to pass the time. You can invite her up to your place where the two of you can get to know each other. If you're feeling a little stressed, let her figure out what to do to relieve that feeling for you.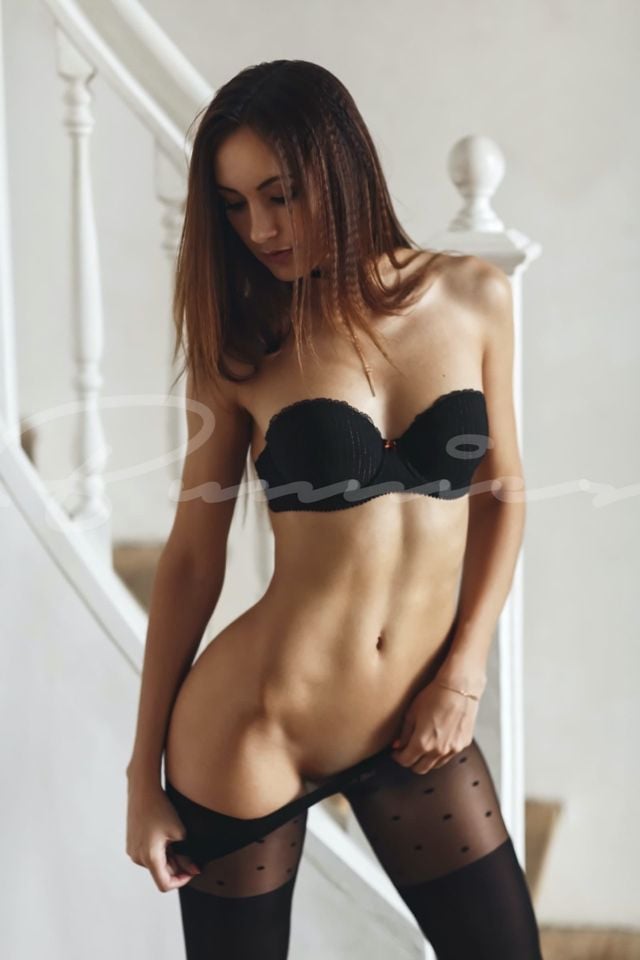 What She Has to Offer. Olivia is a brown-haired, brown-eyed girl with plump lips and a large bust. Plus, she has a slender frame to help show off just how busty she is. She is well aware of her good looks, which allows her to have an air of confidence that you don't get to see every day. She is giving of her time and talents, so you can expect a good time with her no matter how long you choose to stay with her.