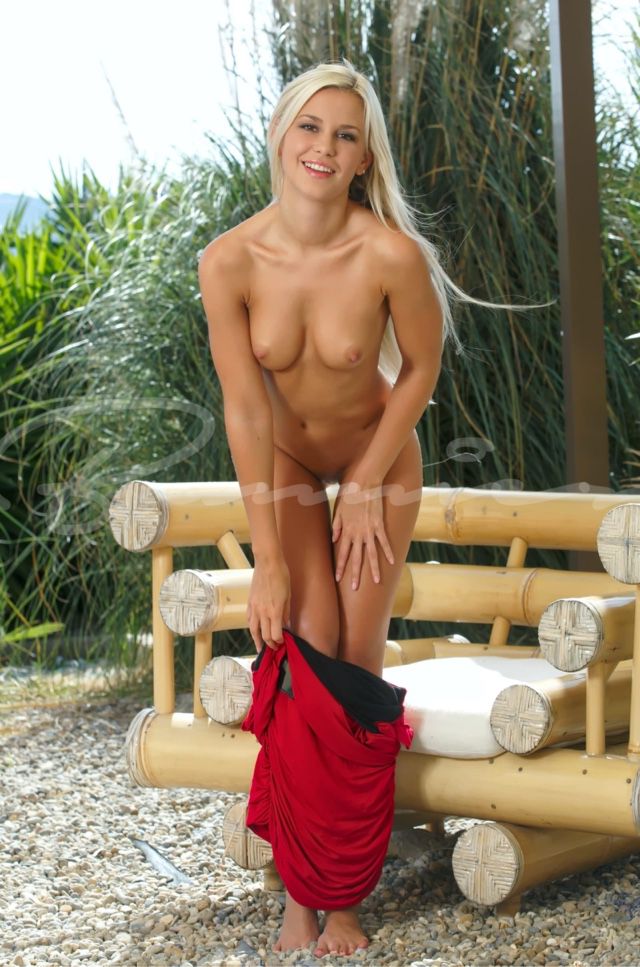 If you want to look as though you are dating a supermodel, Nikki is definitely the blonde escort you want to book with. She has sun-kissed skin that most women can only dream about. Paired with her long blonde hair and she's a sight to behold. You're going to feel lucky to have her as arm candy when you book for companionship.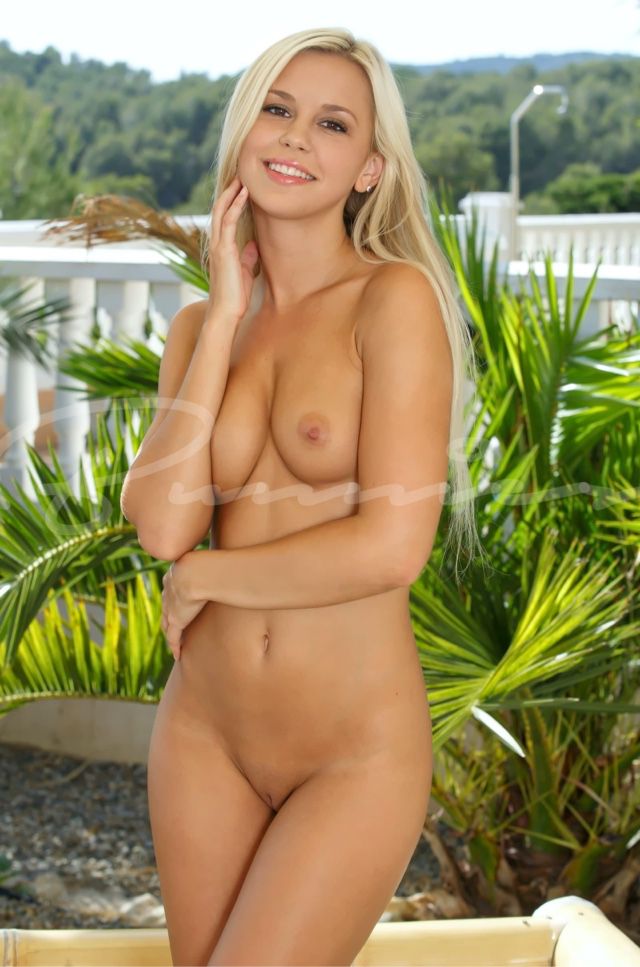 Nikki is an outgoing girl who is all about having fun. She's a bit of a wild child and has been for years. She spent many years in a sorority so she's very familiar with what men and women alike want. She's eager to go out with people from around the globe and loves entertaining couples.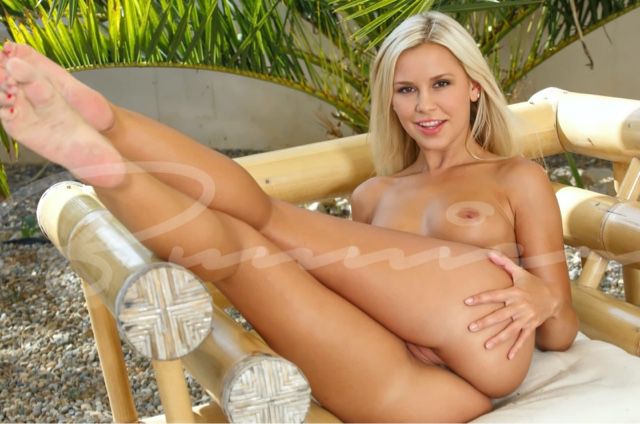 She used to be an erotic dancer and still keeps her fit body in shape with pole dancing. This works to your advantage because she can show off some of her skills in the privacy of your hotel room. If you're looking to heat things up, simply ask if she will dance for you. She almost always has slinky lingerie on, so she'll strip down to that to give you a show you will never forget.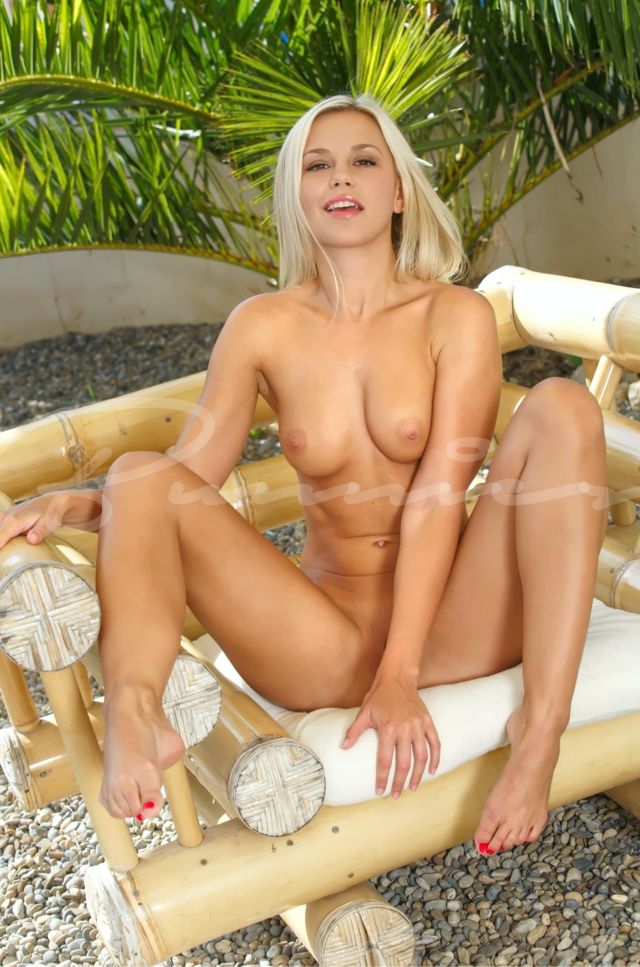 Nikki has a flirty smile and knows how to turn on the charms. She's used to getting what she wants and will work to make sure that you're treating her right throughout the time that the two of you spend together.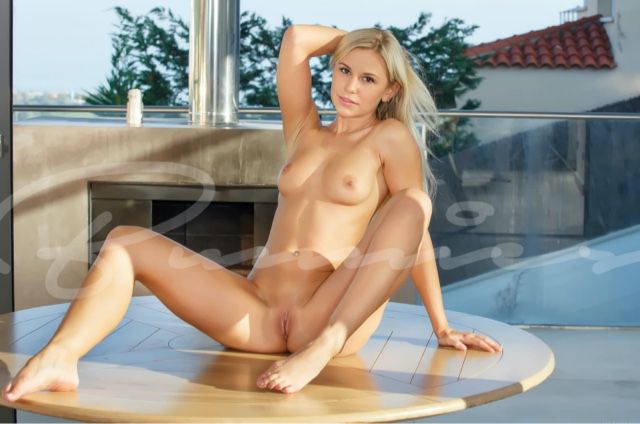 When you're searching for companionship, you want a girl who knows how to make you feel as though you're on top of the world. Nikki knows how to do this with her charming smile as well as her nurturing personality. She puts all of her attention into you no matter where you decide to go. Heads will turn as people realize that the hot blonde is your date. People will assume you're the luckiest man alive because she will have eyes only for you the whole time you're out.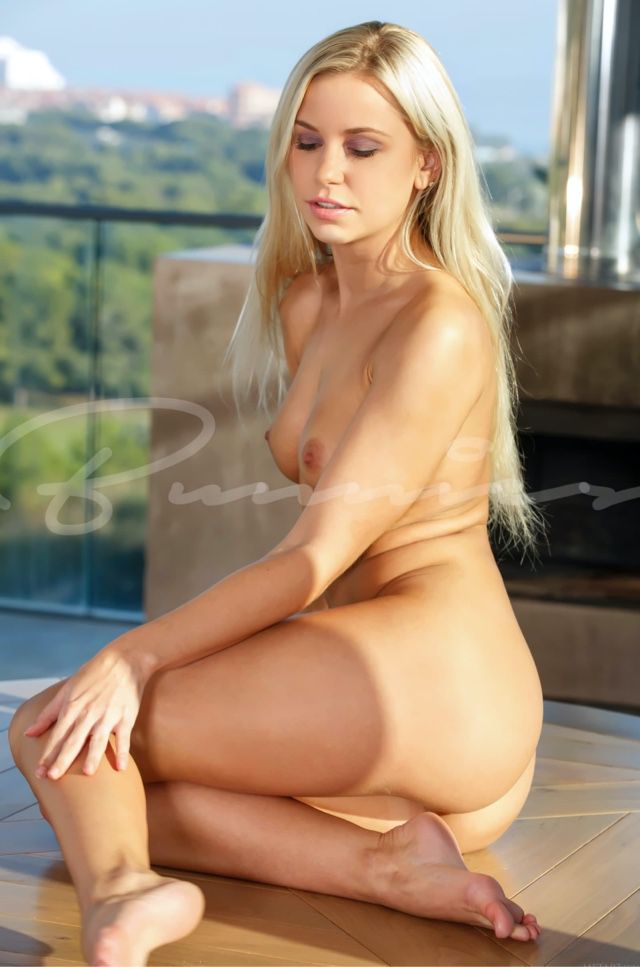 A Few Things to Know. Nikki is an elite blonde who loves to show off her curves. She's got a stellar personality that goes along with the fact that she is gorgeous from head to toe. She is smart, too, making it easy to talk to her about absolutely anything. She's not shy, either, so there's no topic that's off limits. This is your chance to bring a fantasy to life. Find out more about who Nikki is and what she likes to do by booking with her while you're in town.