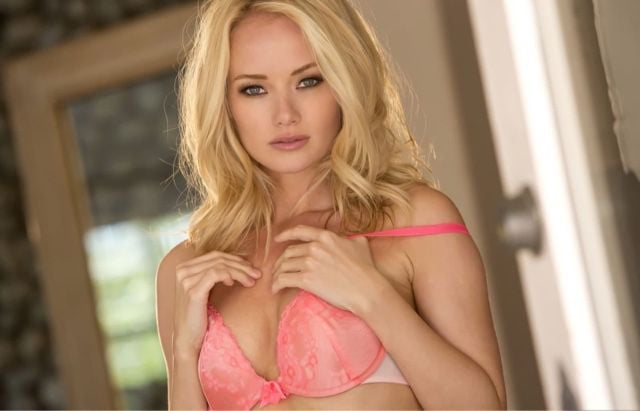 Madison is the sexy blonde you always wished you could go out with but felt you could never approach her. She's a college student who enjoys meeting new people from all over the globe. With her slender swimmer's physique and ample bust, she's a sight to behold.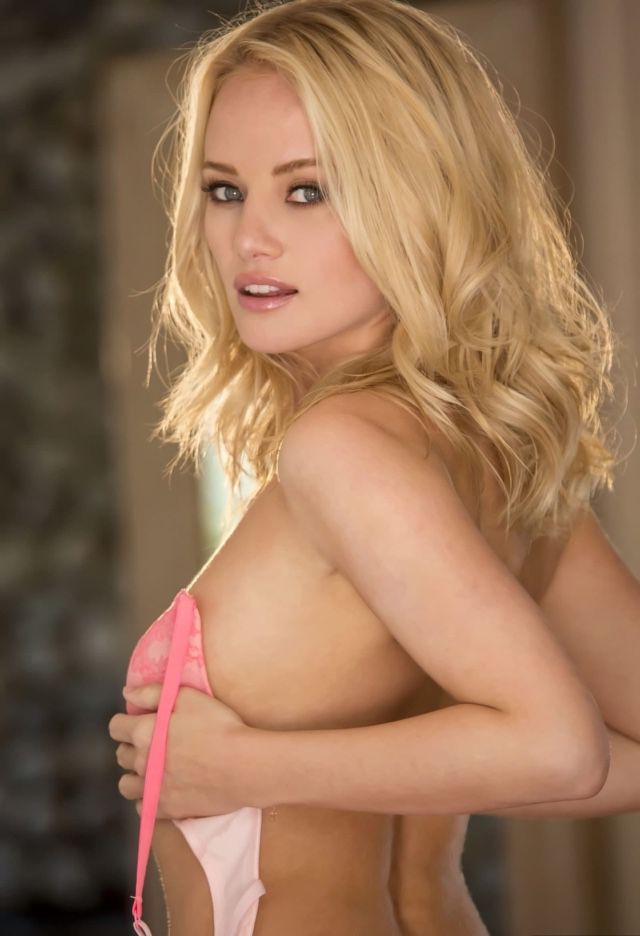 She enjoys some of the finer things in life, including fine wines. Since she's been in Vegas for a few years, she knows the top restaurants and bars. She'll be happy to guide you through them to ensure that you make the most of your trip.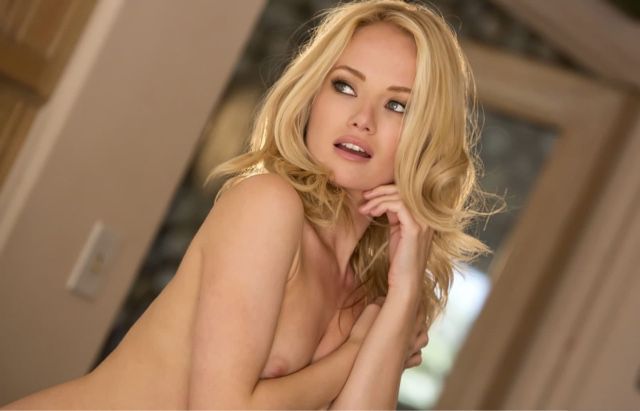 You can count on Madison to be as sophisticated as you need her to be based on your plans for the evening. She can accompany you to special events, make everyone jealous at a high school or college reunion, or turn up the heat back at your place. She has an incredible selection of lingerie and is more flexible than you may think is possible. She can put on quite a show in order to entertain you and help you take your mind off of work for a little bit.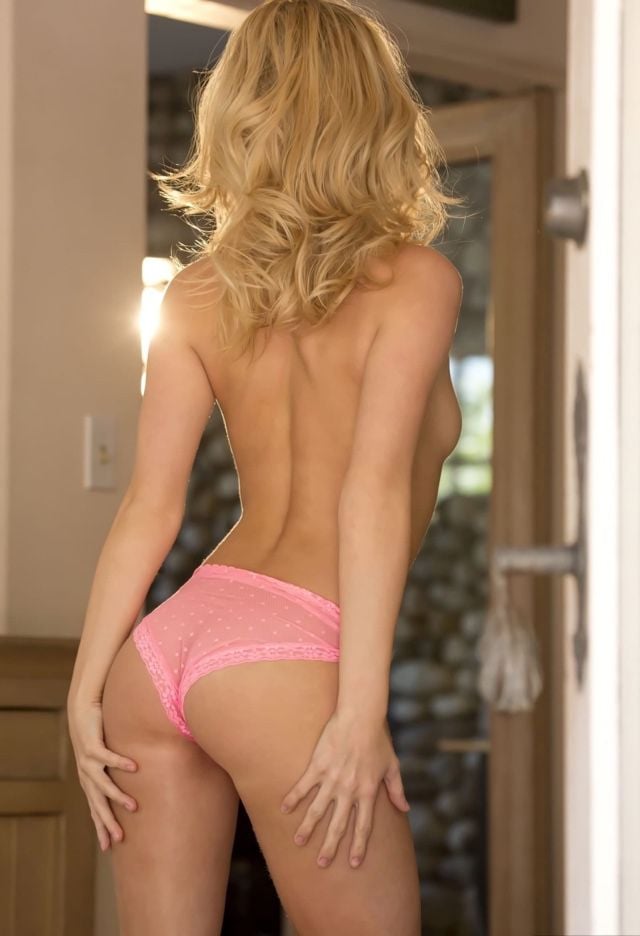 Madison is easy to talk to. She will be happy to listen to you unload about work. Then, she will help to lighten the mood by talking about some of her fantasies. Although she is young, she is quite experienced. She can entertain you with some of her hobbies, including how she enjoys going to swinger bars from time to time.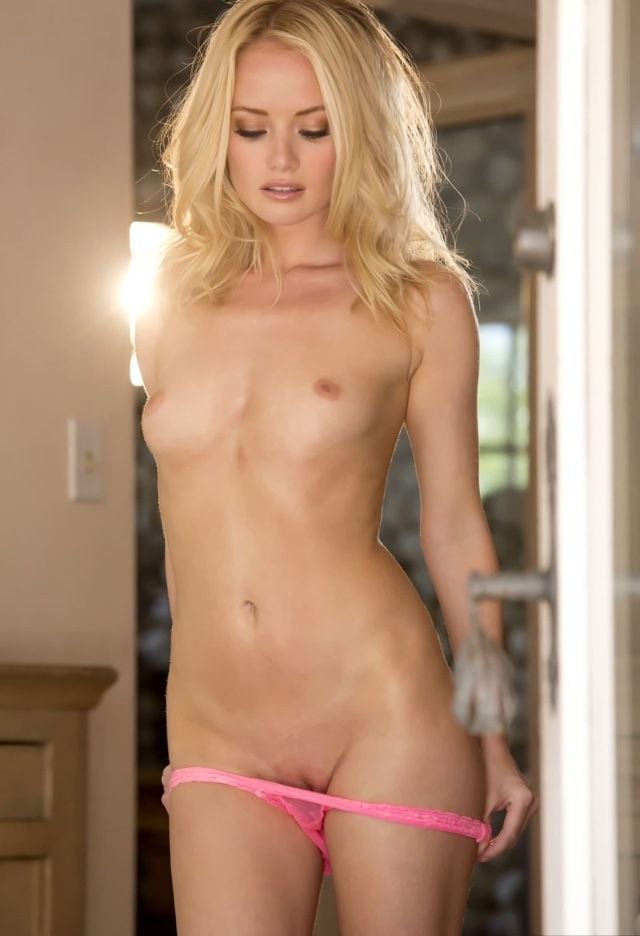 She may make you a little hot under the collar with the way that she talks so openly about taboo topics. Of course, it might turn you on, too. Madison is the kind of girl who enjoys living life to the fullest, so you never know what to expect with her.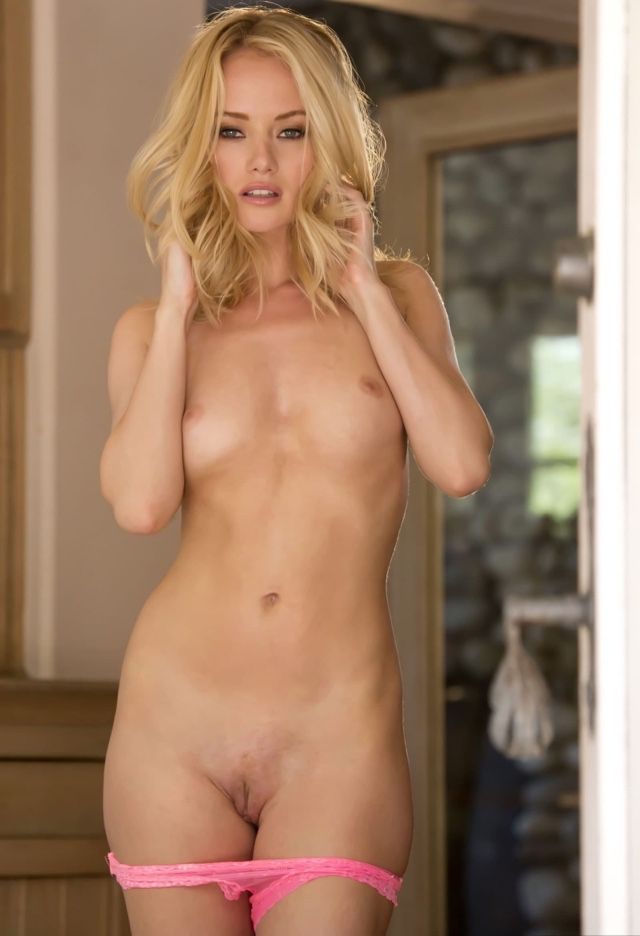 You deserve to have a little fun, and she's the kind of girl to give it to you. Whether you're in Vegas for a night, a week, or longer, be sure that you make some time for Madison.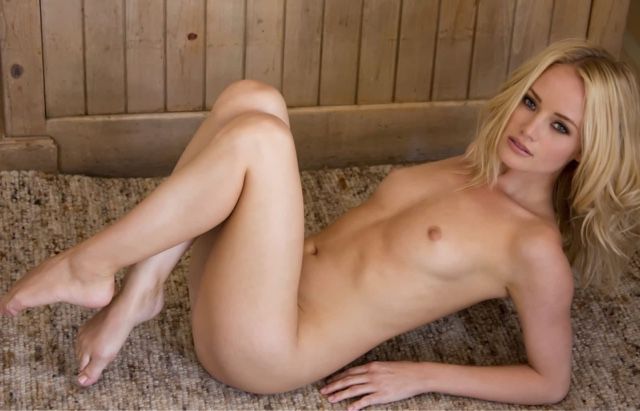 What to Expect with this Gorgeous Blonde. Madison is your dream come true with blonde hair, a devilish smile, and a slender body. She dresses to impress and always has the most divine lingerie to show off later in the night. No topic is off limits, so you can feel free to be as bold as you want to be around her. You'll definitely create some amazing memories when you're out with this blonde escort.