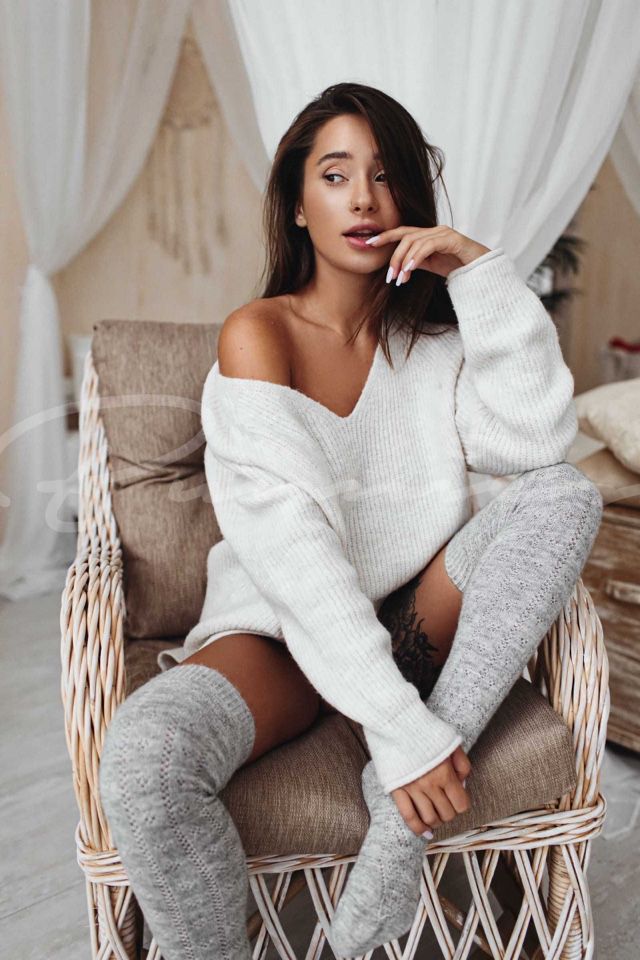 Mona is a brunette escort that just moved to Las Vegas from Albuquerque, NM. She has long, dark hair, majestic hazel eyes, and a body that is flawless. She loves to show off how fit she is. You will notice that she has long legs instantly. They seem to go on forever. She has a pouty smile and intense eyes that you can get lost in.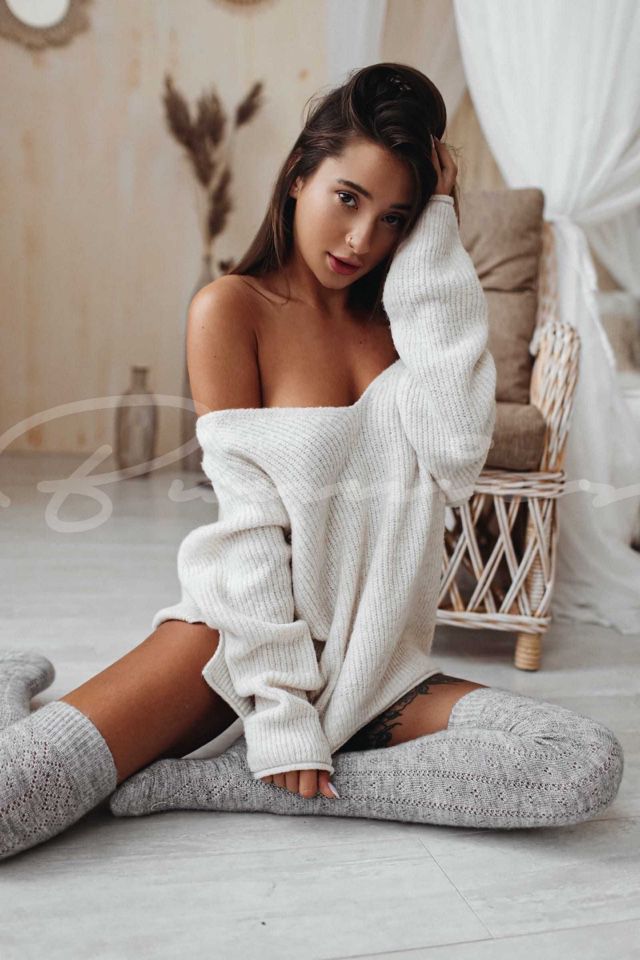 She hits the gym on a regular basis, ensuring that she is in the best possible shape for you. It also gives her the confidence to show off every inch of skin. She will entice you with a striptease that will ruin you for all other women.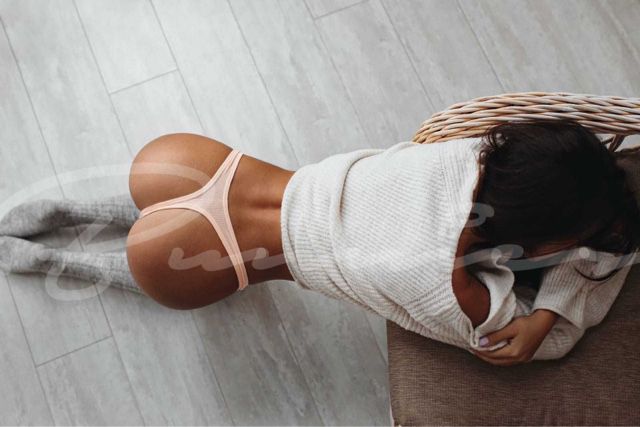 Mona is a bit of an adrenaline junkie. She loves motorcycles, fast cars and tattoo's. She's not afraid to go after what she wants. While she loves being in control of her life, she also loves a man who knows how to be dominant. If you want to exert your control, she'd be happy to be your sub for the night.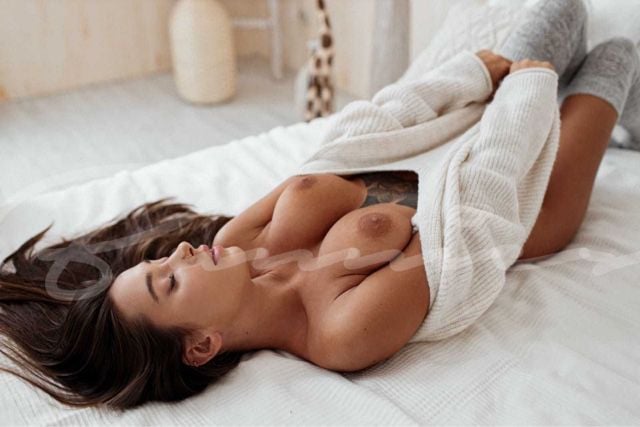 Seeing this beauty in a form-fitting cocktail gown can make you feel like you're the king of the world. She knows just how to get dressed so that all eyes are on her. Consider asking for this classy escort when you need a date for a special event. She will wow everyone with her social charms as well as her beauty. The best part is that she is witty. No one will ever guess that she is an escort, so you get to keep your secret for as long as you desire.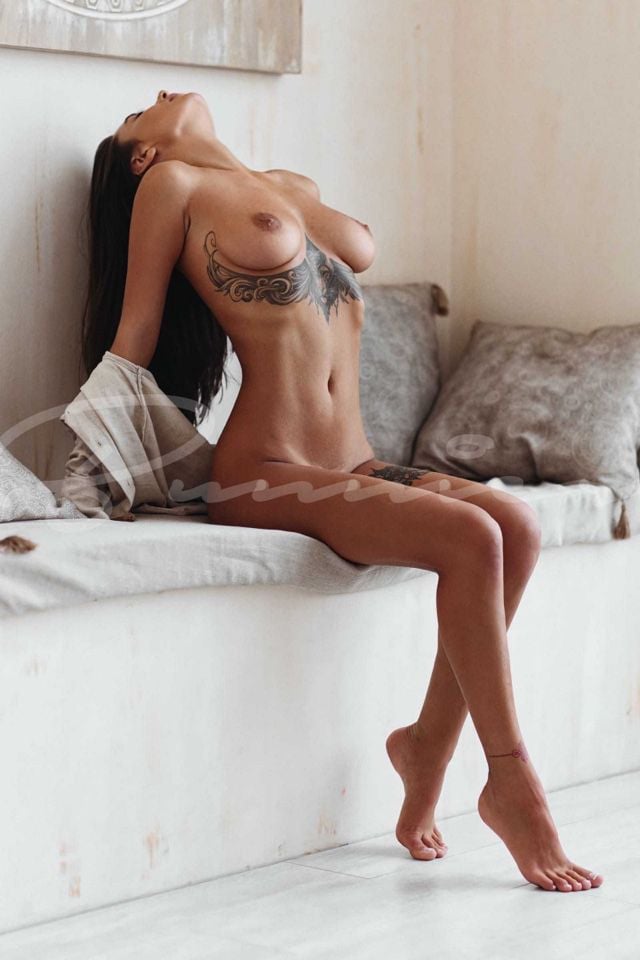 Sophistication, intelligence, and beauty are some of the top features that Mona can offer you. Particularly if you're a worldly man, you want to go out with a girl who knows how to offer great conversation. Even when the conversations are over, the entertainment factor is still there. If you're looking for a way to spice up some of your time in Vegas, this sexy brunette is up for the challenge. You will be dreaming of her until she arrives and thinking about her long after the two of you have spent time together.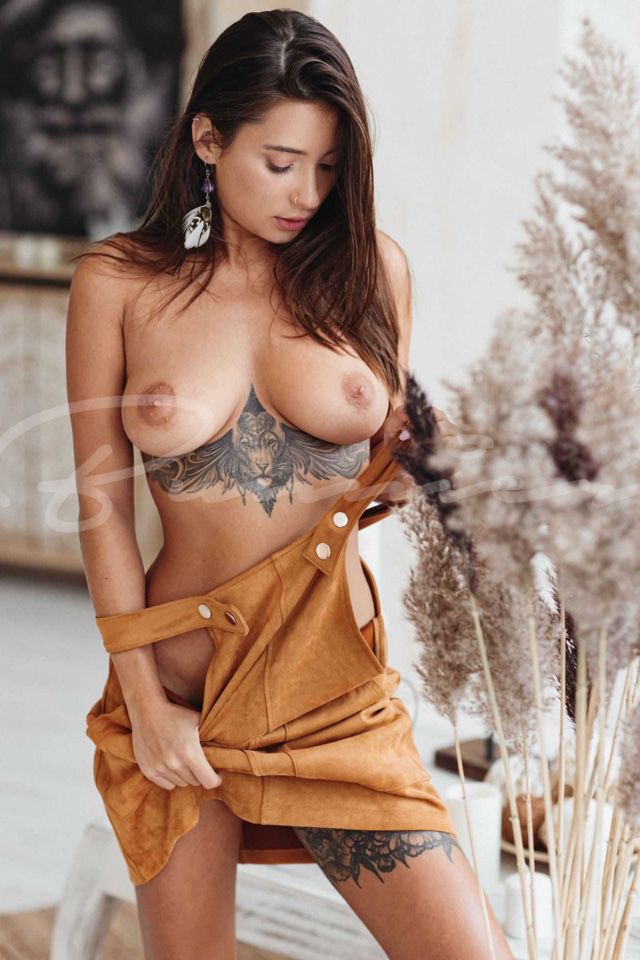 What to Expect. Mona is the dark-haired girl you have dreamed about spending time with. She's absolutely radiant with her long hair and her slim curves. She loves to show off her body, and you will love to watch the unveiling process. Her GFE services are sure to scratch the itch that you have in Vegas. She is in high demand and well worth a call, day or night.