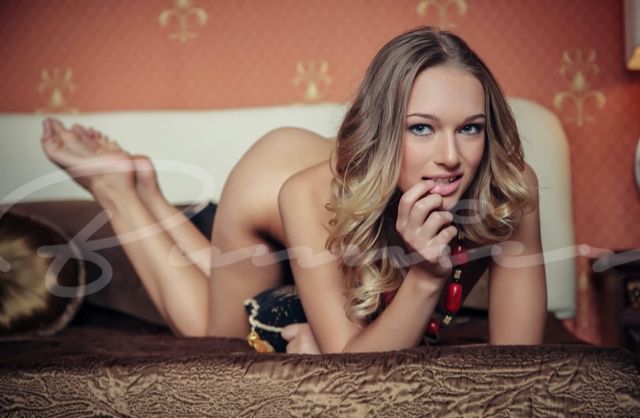 If flirty blondes are your downfall, beware of Lust. Her voluptuous curves may be the first thing that you noticed but it will be her stunning green eyes that you will get lost in. This exotic girl loves to cause a little bit of trouble. She knows exactly how men look at her and she dresses to make sure that she gets an extra glance.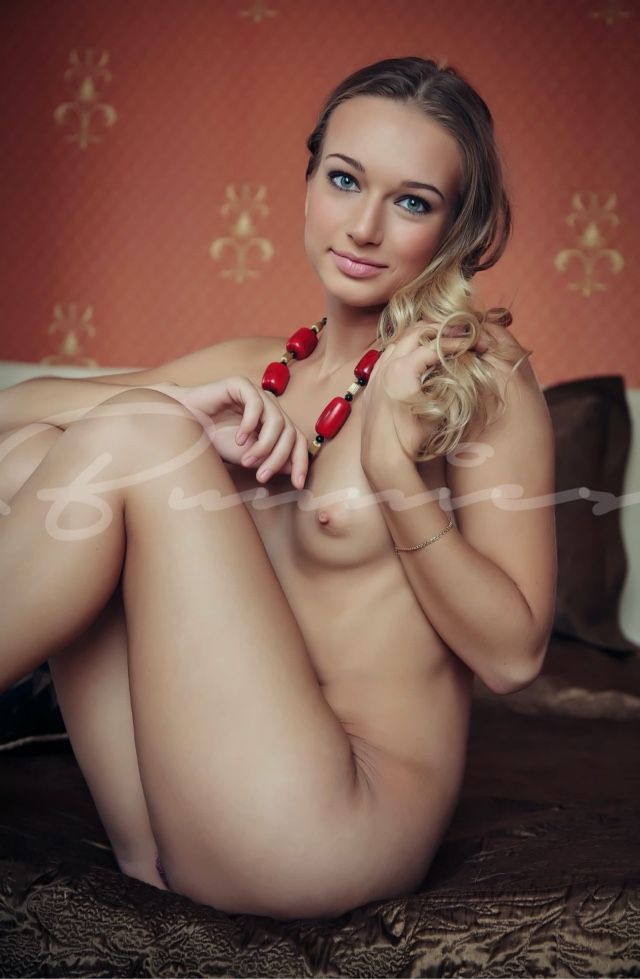 You're going to love everything about her. She's adventurous and a bit of an adrenaline junkie. She admits that she'll try anything at least once. While she is young, she has obtained plenty of experience. Plus, she's always ready to be taught a few things. This schoolgirl is taking classes at the local university. She's excited to be away from daddy's control and enjoys breaking more than a few of the rules.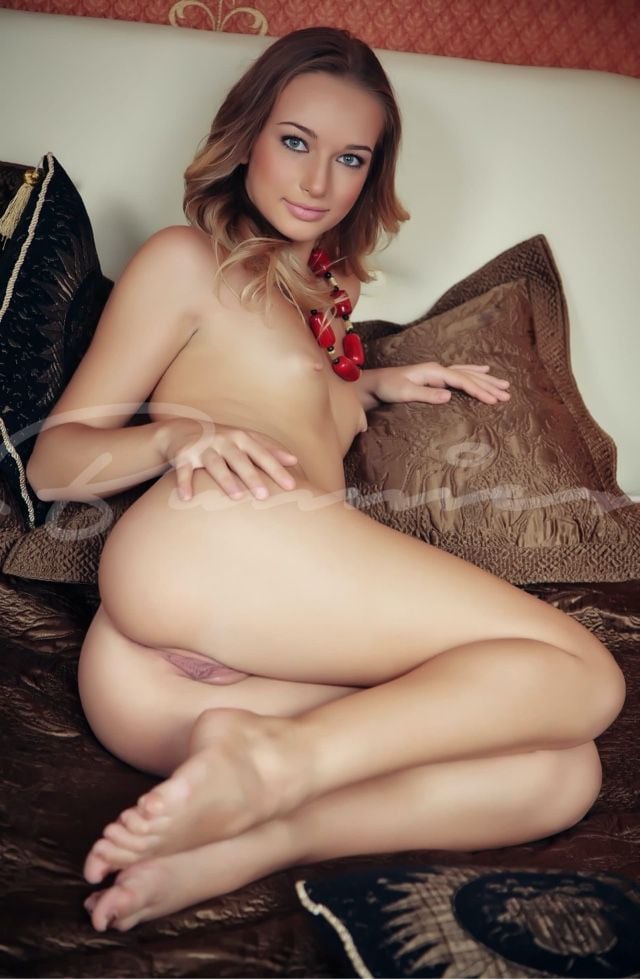 Lust loves to spend time with men, women, and couples. She's always willing to be the third because she thinks it makes the best company. If you're thinking about ways to turn up the heat for your escort experience, Lust will recommend a few of the Bunnies that she plays best with.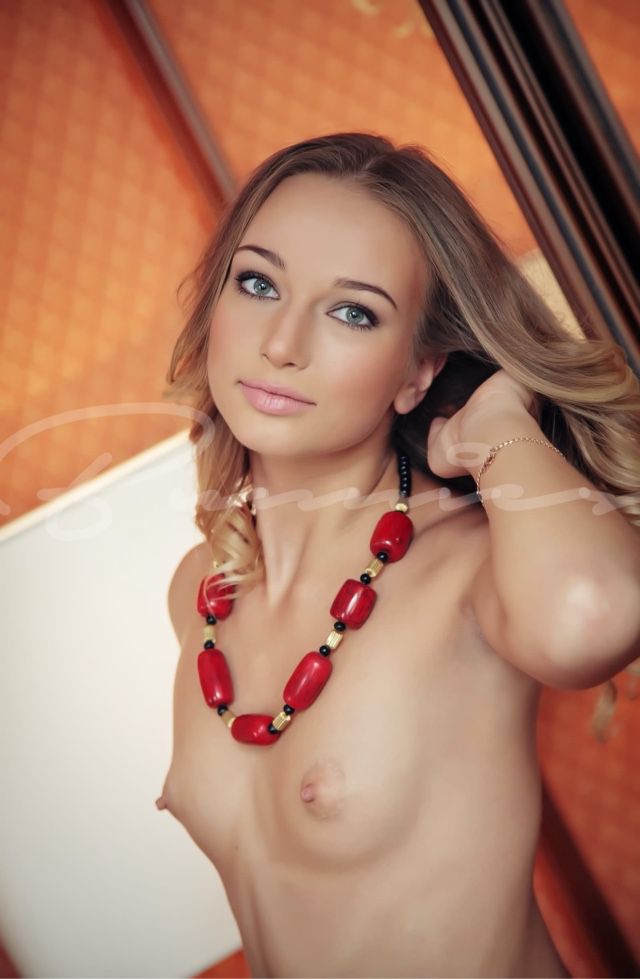 Lust may take you by surprise because of her down-to-earth personality. She's so easy to get along with that you will forget that she is so hot she could be a model. Heads will turn wherever you go, serving as the reminder you need that you're lucky to be out with a girl like this.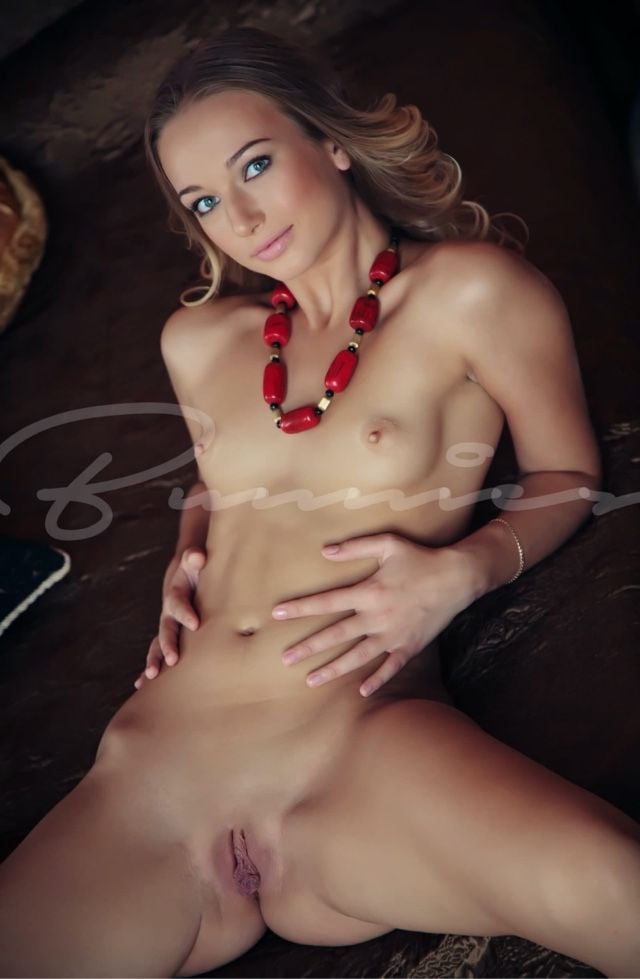 She's Italian and Norwegian, a heady combination that may drive you wild. She's got gorgeous skin and knows how to be a seductress. Plus, she's a 19-year-old who is still learning about how to come into her own. She enjoys being the young escort because it makes her that much more desirable.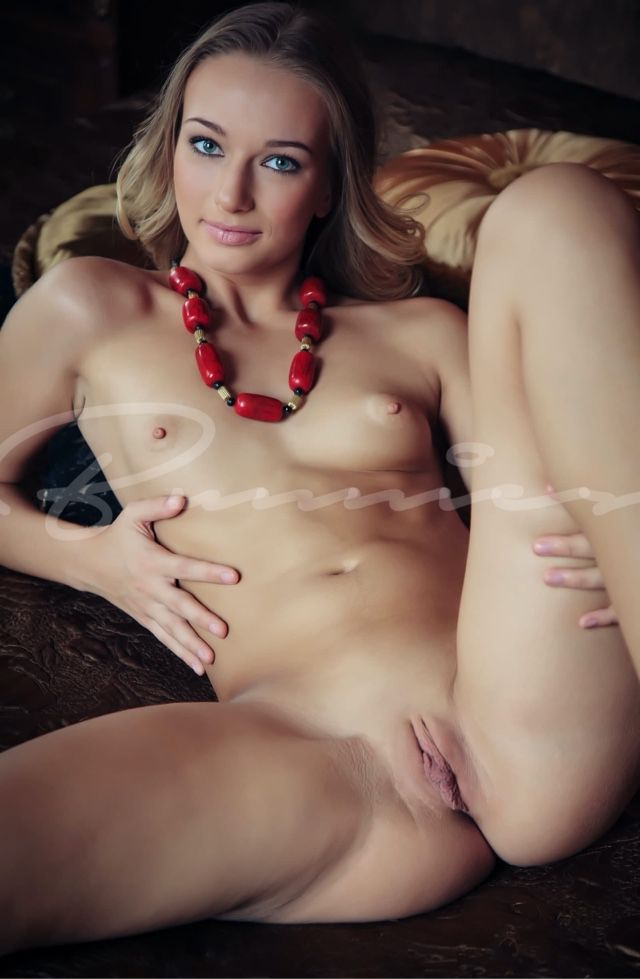 If you're looking to add a young girl to your bucket list, Lust would love to help you make it happen. Her adventurous and playful attitude may be just what you need to lighten the mood when you're in Vegas on business. Don't spend all your time alone when there's a sexy blonde who would love to put a smile on your face.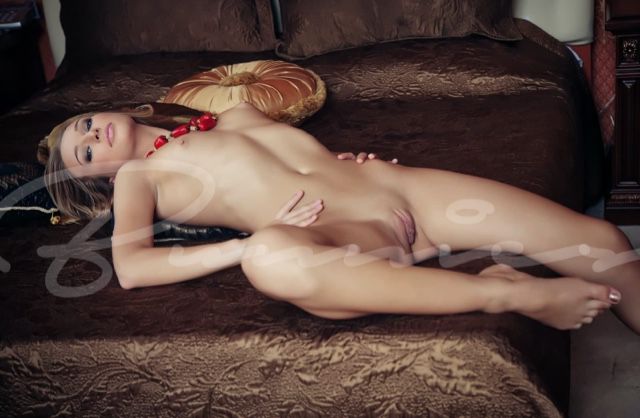 What to Expect. Everything about Lust will make you want to lust after her, so her nickname is spot on. She's blonde, she's barely legal, and she loves to keep her clients entertained. She's extremely adventurous and loves being taught a thing or two by those she's out with. She's not old enough for too much of the nightlife but she'll be happy to bring the fantasies to life when the two of you spend some quality time alone. Let her show you why she's in high demand at Bunnies.