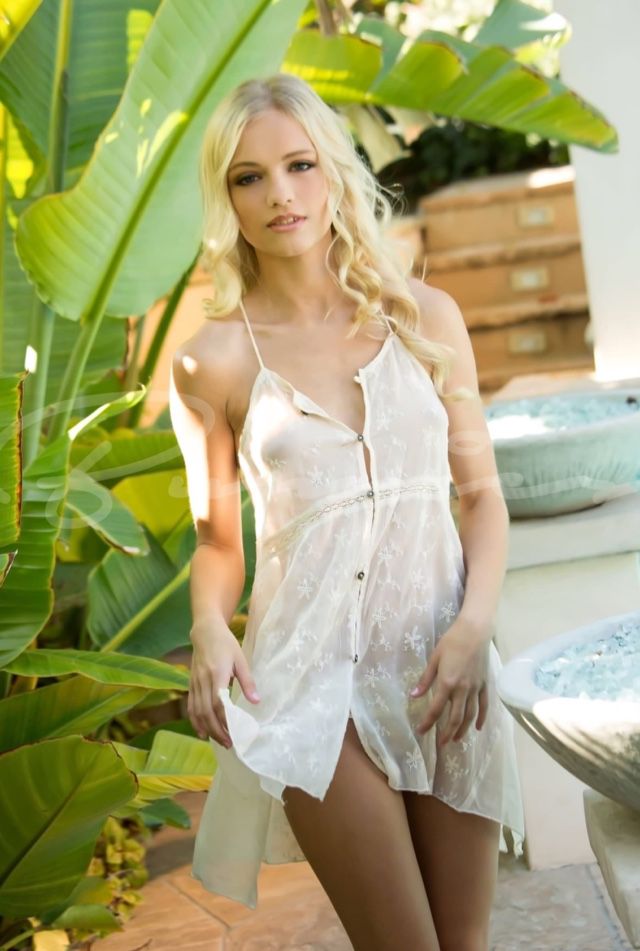 Minka is a petite, young blonde who absolutely loves getting dressed up for a night on the town. Her long hair and her plump lips make her a delight to look at. She has a great bust, which is accented by her slender waist.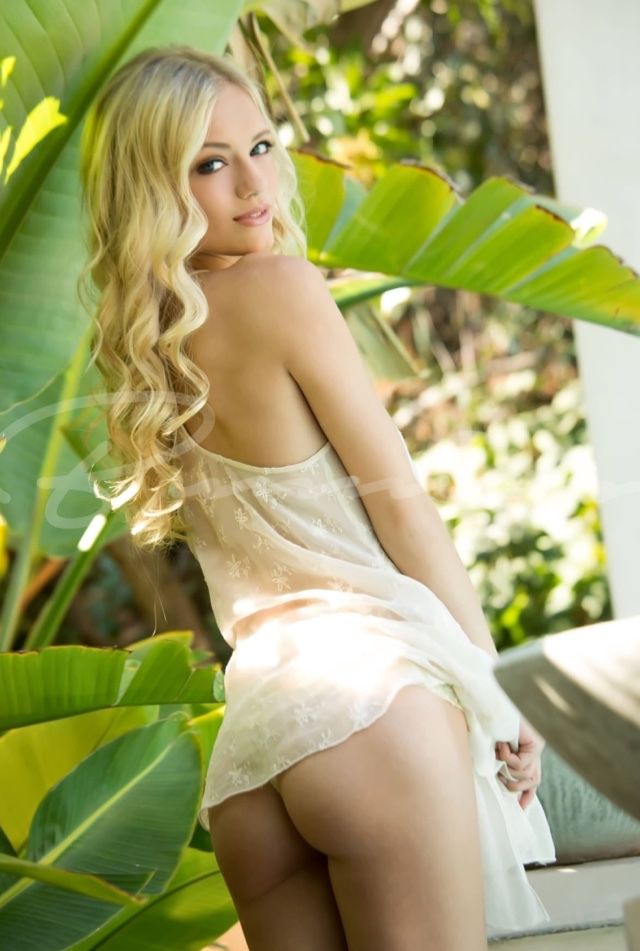 This blonde escort is fresh out of college. She's young and has an enthusiastic outlook on life. She's definitely an optimist and loves to meet all sorts of new people. She hasn't been an escort for very long, but she's learning every step of the way.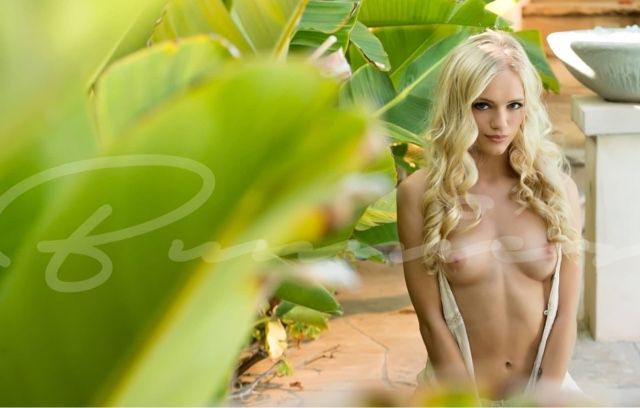 You can count on Minka to be your fantasy come to life. She's always eager to please her clients and is happy to go along with any ideas that you have to spice up the evening. She's also available day and night so as to go along with your busy schedule.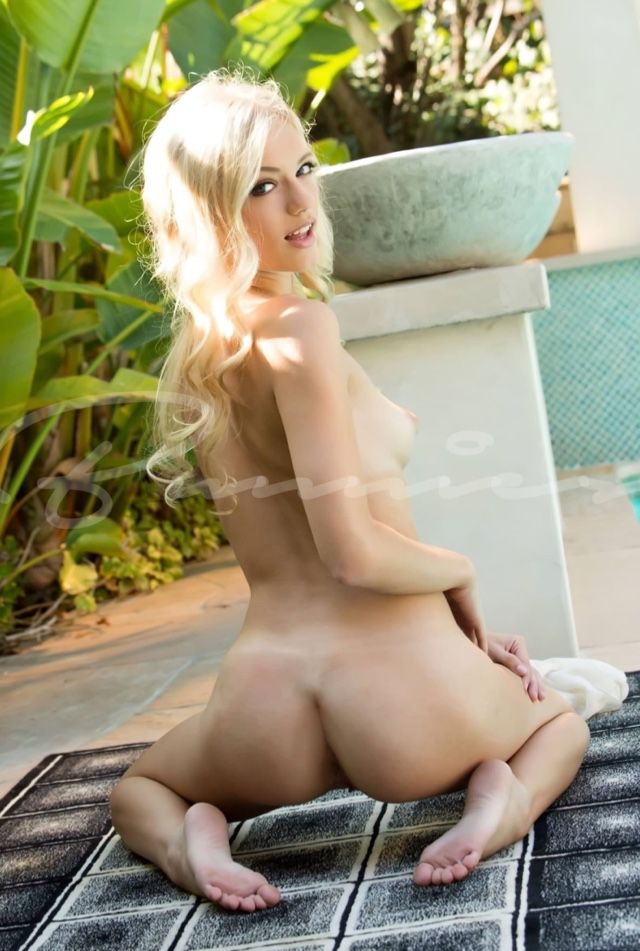 She's not the kind of girl to take herself too seriously. Instead, she'd rather live in the moment and have some fun. She has quite a collection of lingerie and costumes. If you're looking to do some role-playing, be sure to put in a special request so she knows what to wear. She is a great actress, making it easy for you to live out some of your wildest fantasies.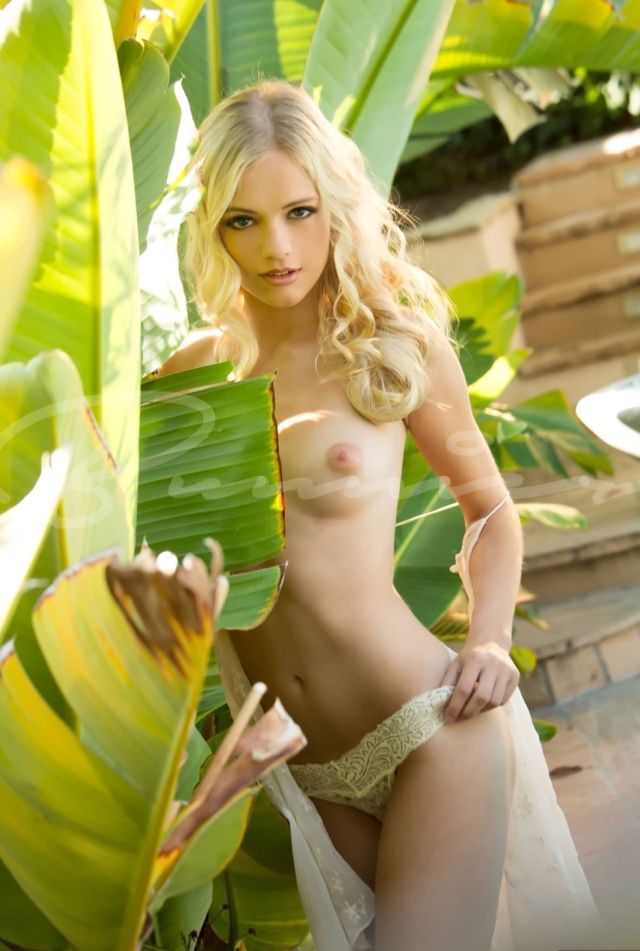 She has lived in Vegas for quite some time. She knows the top restaurants, all of the best resorts, and the kinkiest clubs. Lean on her to help you figure out how to pass the time. She can be the sexy tour guide across the city. Of course, if you want a quiet evening in, she would be more than happy to accompany you up to your hotel room. All you have to do is ask and she'll nod with a smile.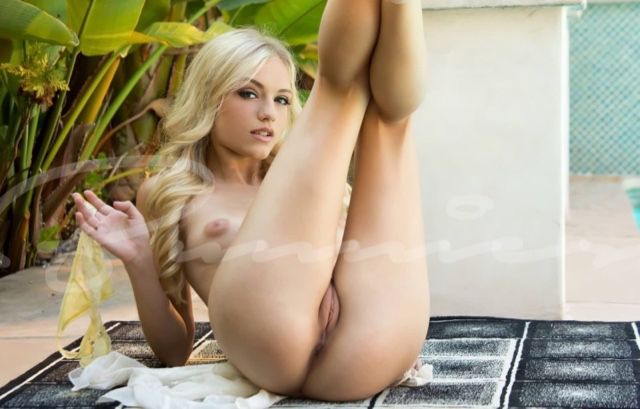 One thing is for sure. When you're out with Minka, it will be impossible not to have fun with this sexy blonde. She'll make sure you create some memories.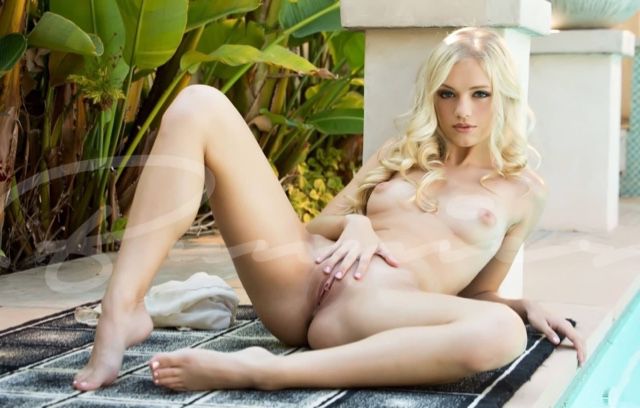 What She Has to Offer. Minka is a slender blonde who enjoys going out. She's active in the nightlife and loves to go dancing. She's well-spoken and can be as sophisticated as you need her to be if the two of you are going to a work function. She also has a wild and crazy side, which can be just what you need when you need a break from the serious aspects of life.