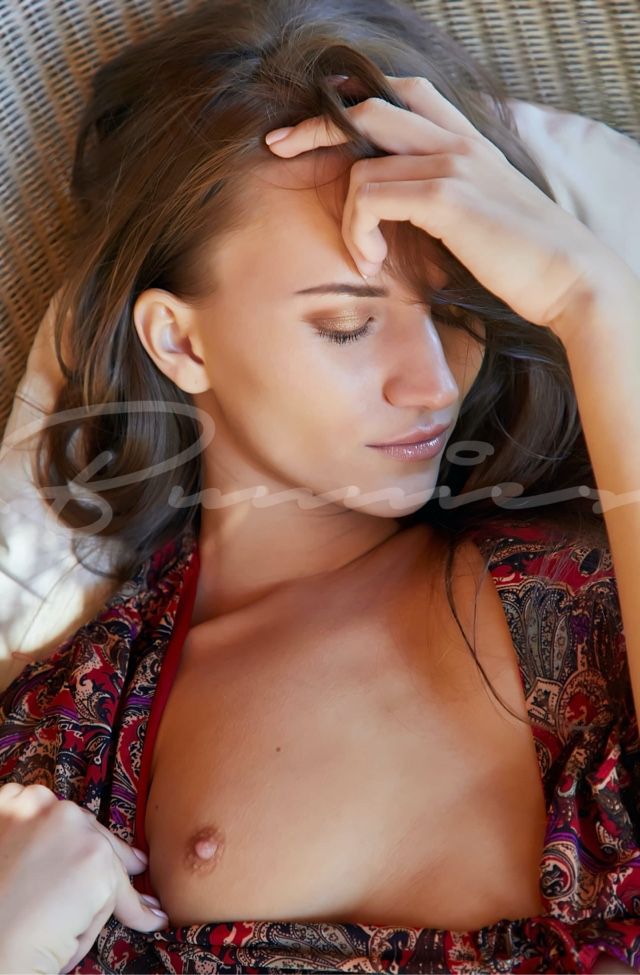 When you want to make some memories, Miranda is the enticing blonde to make it happen. She has soft, feminine curves that she flaunts recklessly and all that she wears. She has a romantic outlook on life and loves the idea of being in love. When she isn't out with men and couples from around the city, she can usually be found pampering herself at the spa or watching a romantic comedy.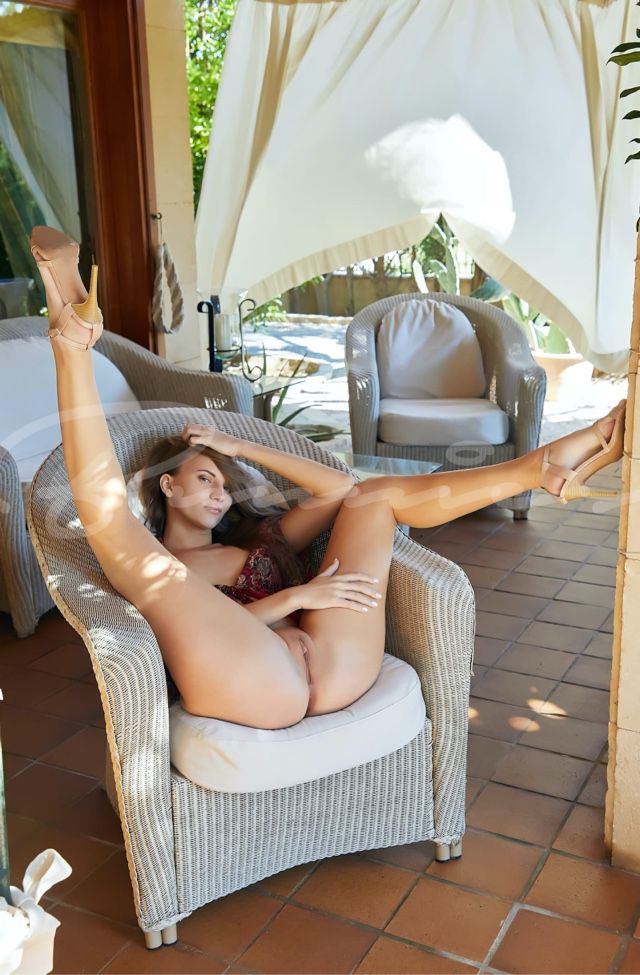 She is extremely open-minded, resulting in all sorts of fun with her. She likes to let her hair down and have a little fun. She says what's on her mind and is playfully flirtatious. You will find that it is hard to get her out of your mind.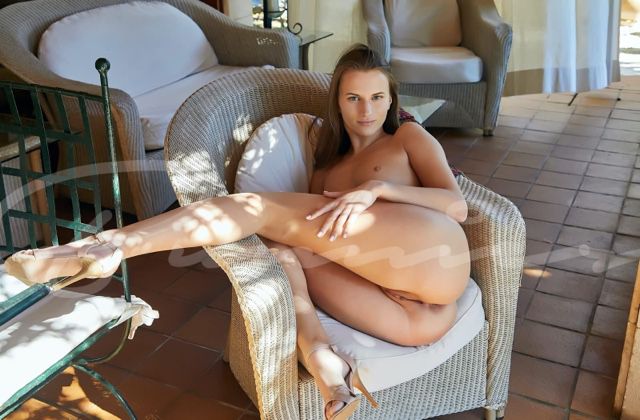 Miranda is a country girl and doesn't mind getting her hands dirty from time to time. If it's in the name of fun, she's all for it. You can always count on her to show off her body. She's got a great bust as well as curves at the hips and rear that are sure to drive you wild.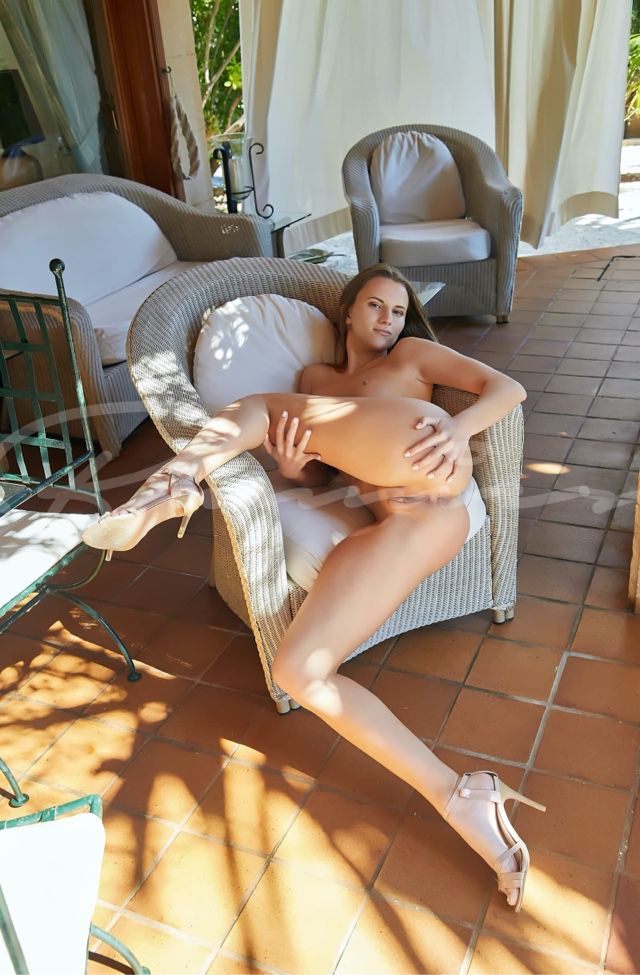 She looks as though she could be a supermodel, which is all the more reason to be sure you go out on the town. She would be happy to accompany you to dinner, a nightclub, or even a special event that you have booked on your social calendar.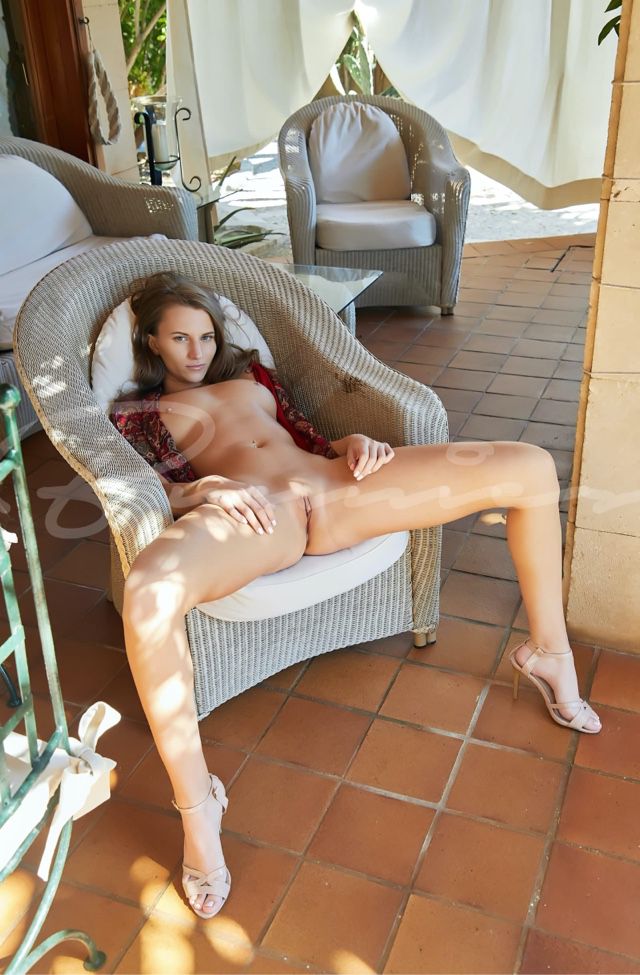 She's still new to the city so the two of you can explore everything together.
Miranda is a footloose and fancy-free girl who you can have a lot of fun with. All you have to do is treat her with respect. She has been out with men, women, and couples, ensuring that you can spice up your life with her no matter what your particular situation might be.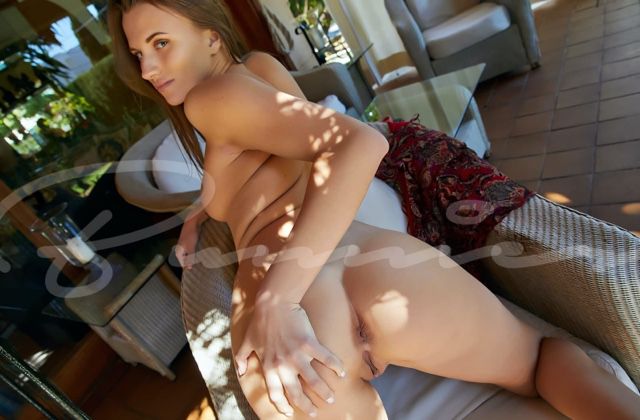 Don't be surprised if she's even hotter than her photo. She is constantly working to look her best and wants to make a lasting impression with you. Book as much time with her as you can handle because you won't want to miss out on anything that she has to offer.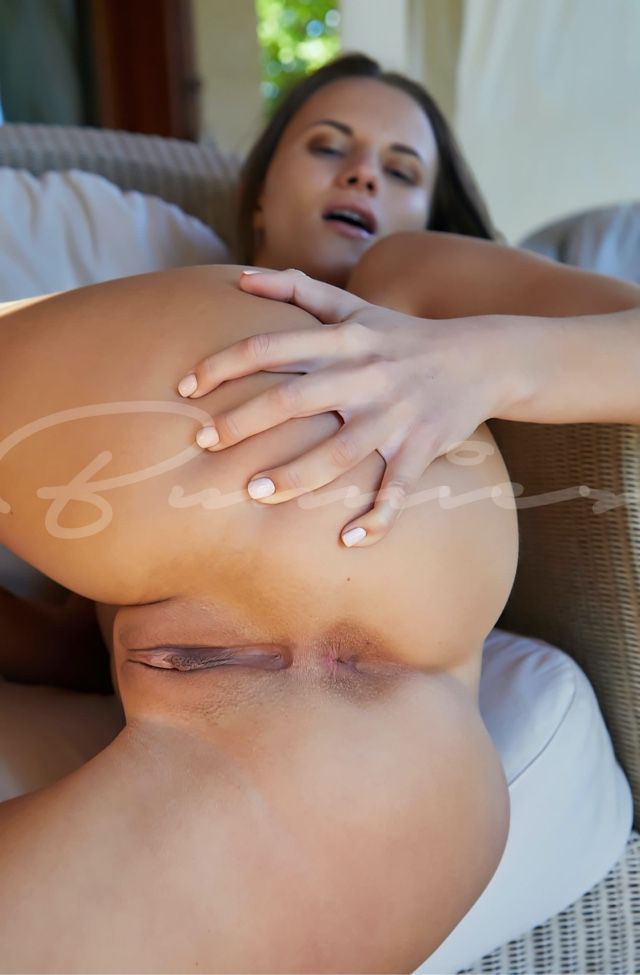 A Few Things to Know. Miranda is a sophisticated blonde escort who doesn't like to play mind games. She likes what she likes and she's always interested in hearing about what her client wants to do. She will work to make sure that the two of you create some amazing memories in the time that you spend together.