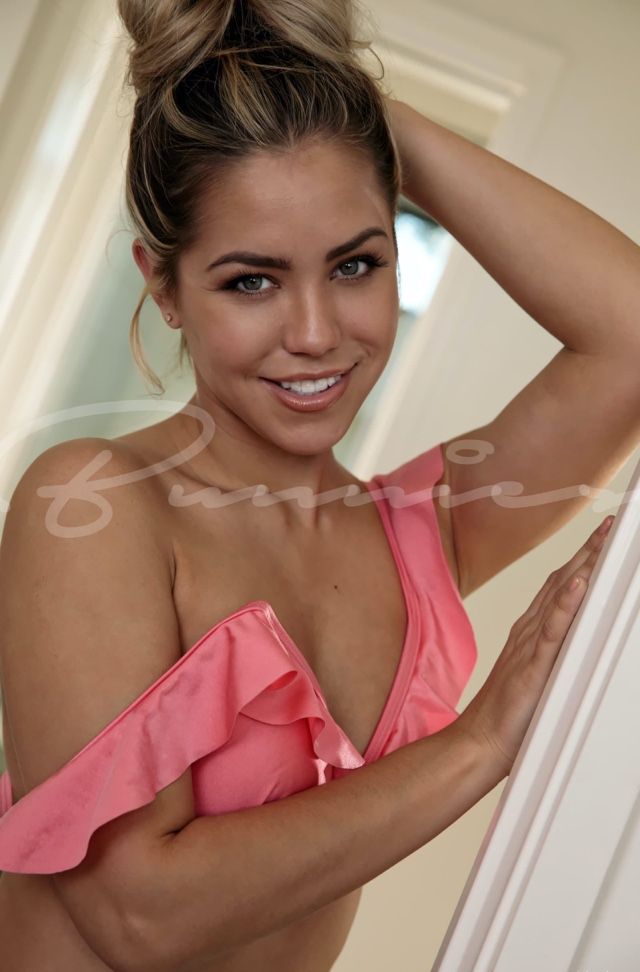 A sultry blonde may be exactly what you need while you're in Vegas. She can pull you out of your funk and add some spice to your life. She tends to be a bit of a wild child, which may be just what you need. The slender beauty is full of passion. Her naughty ways will be the perfect distraction so you can start to enjoy yourself a bit more.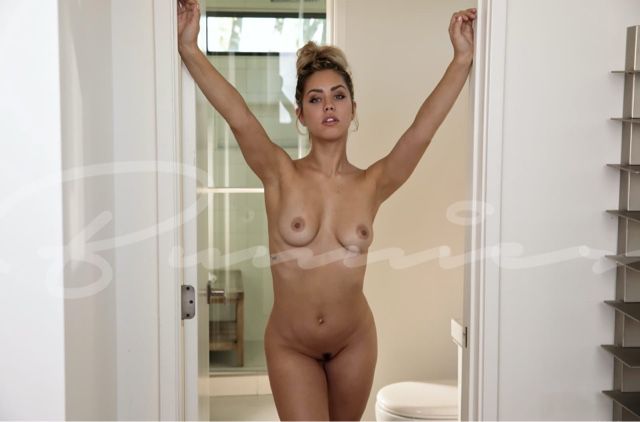 Klas is the perfect balance between sassy and sensitive. She has a spark that will leave you guessing all throughout the night. However, she is also sensitive to your needs and can be the voice of reason to any problems you are having. Let her soothe you in a way that only Klas can do. Even just an hour will be enough for you to have her Klasing in all of your dreams for months to come.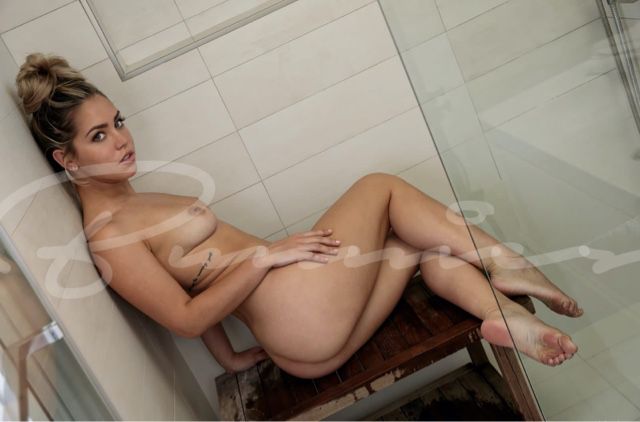 Your coworkers won't believe you when you say that you have met the perfect woman. All you have to do is introduce her to people at a work function or at one of the many rooftop bars in Vegas. She will dazzle everyone with her personality. She will also leave everyone mouthwatering because of her incredibly good looks. No one needs to know that you hired a blonde escort to accompany you throughout the evening. Instead, let them think that you met her naturally. It will be a huge boost to your ego and she will be happy to keep your secret.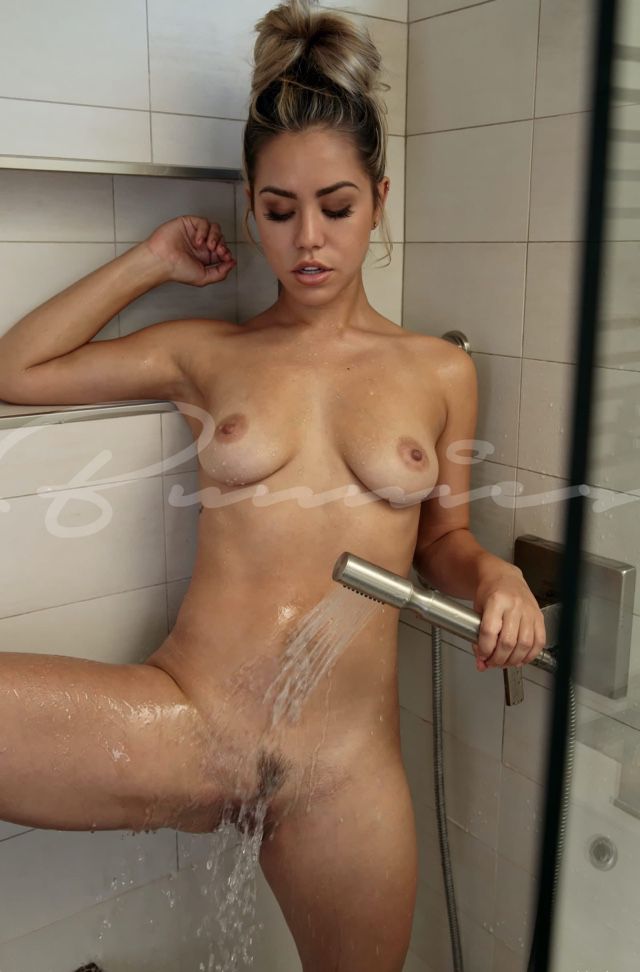 Be prepared for a little extra attention with Klas, too. She is ravishing with her slender curves and her flirtatious smile. Heads are sure to turn wherever you decide to take her. Of course, you may not want to share her with anyone. There is always the possibility of inviting her into your hotel room and simply ordering room service. This is when she will choose the way she wants to keep you entertained. Trust us when we say that you will love every minute of it.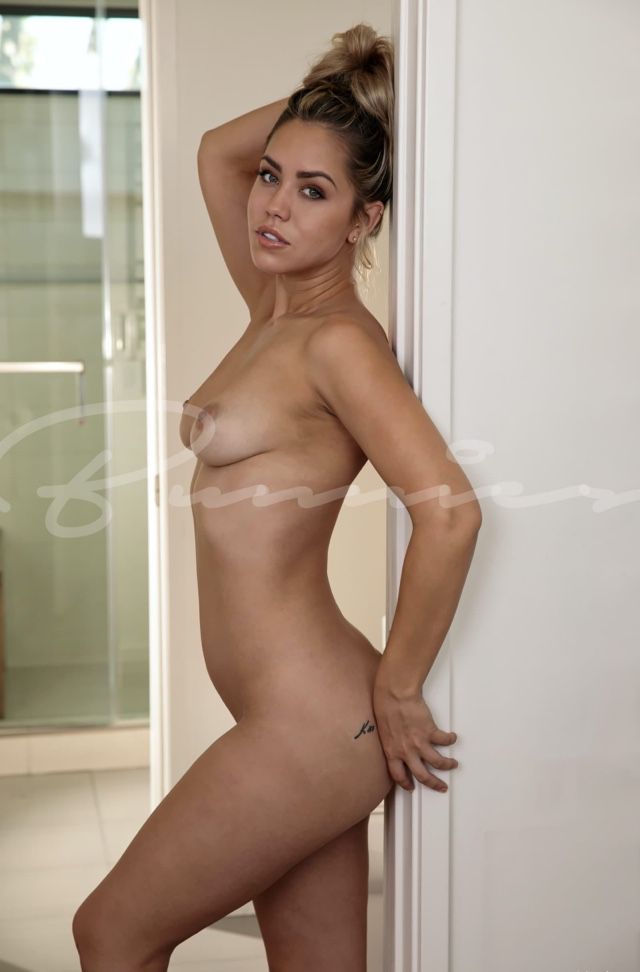 What She Has to Offer. One of the best cures to boredom is a blonde escort. Klas is up for the challenge when it to comes to making you smile. She has all sorts of hidden talents that she can't wait to show you. Her seductive smile is sure to win your heart. It may be her sex appeal that ultimately wins you over. After all, it's hard not to look at Klas and instantly feel the magnetic pull of attraction.