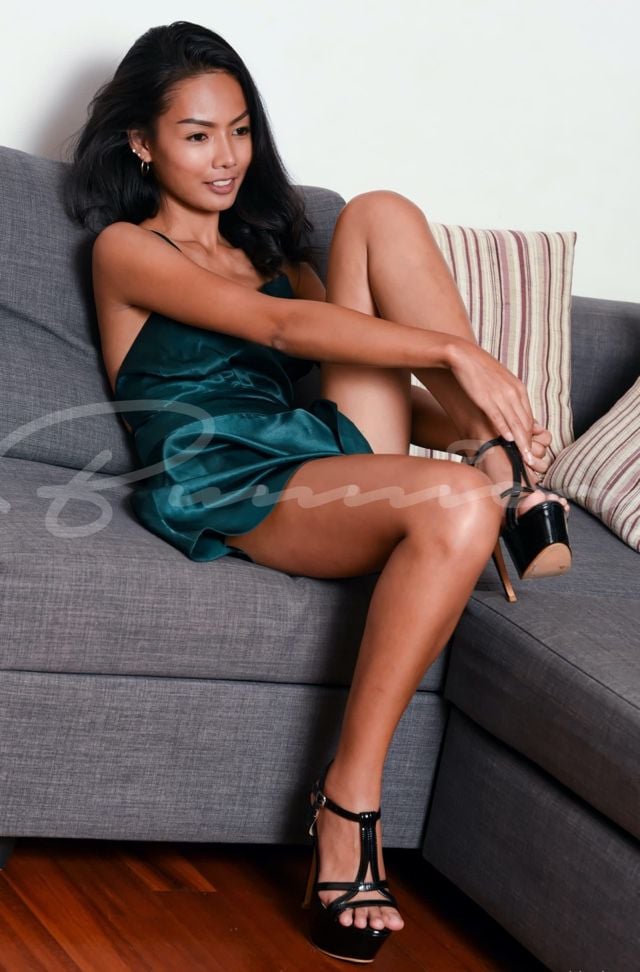 Minx has earned her nickname because she's sexy and fun to be around. The brown-haired Taiwanese girl is young but experienced. She is educated, intelligent, and sophisticated. She enjoys drinking wine, being a socialite around Vegas, and engaging in smart conversations over cocktails. Her culture and maturity can be just what you're looking for in terms of companionship.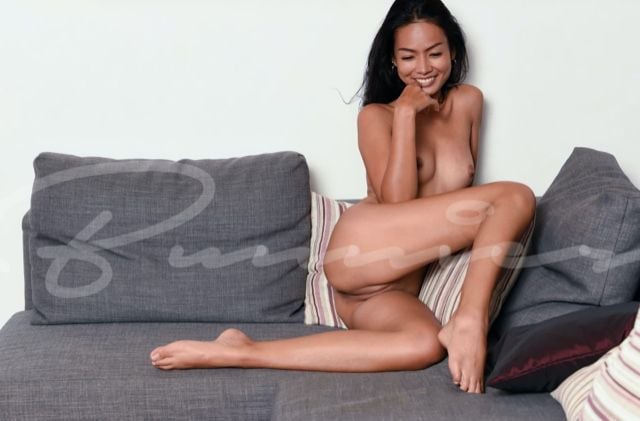 The thin Asian has perky breasts, soft skin, and pouty, full lips. She is an absolute knockout and always dresses to impress. She's been in Vegas for a few years now and is well-versed in some of the best places to go. She is attending college and has no idea what she wants to do, so she's having fun as an escort for the time being.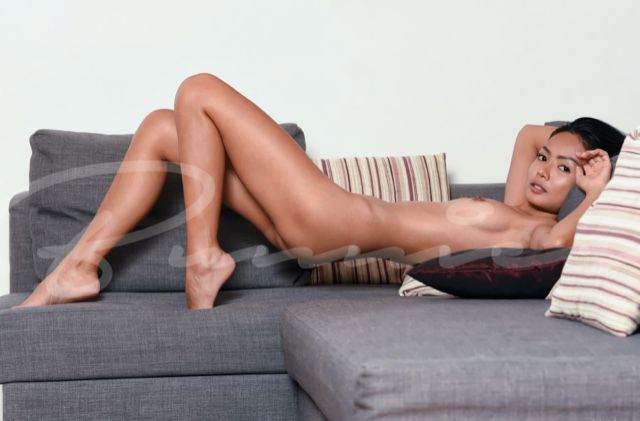 She has a reputation for being extremely flirtatious. She can make you feel as though you are the only man around in a crowded room. It's a great boost to your ego that you won't want to miss out on. She can be quite the social butterfly, too. If you bring her as arm candy to any social event, you can be sure that she will shine.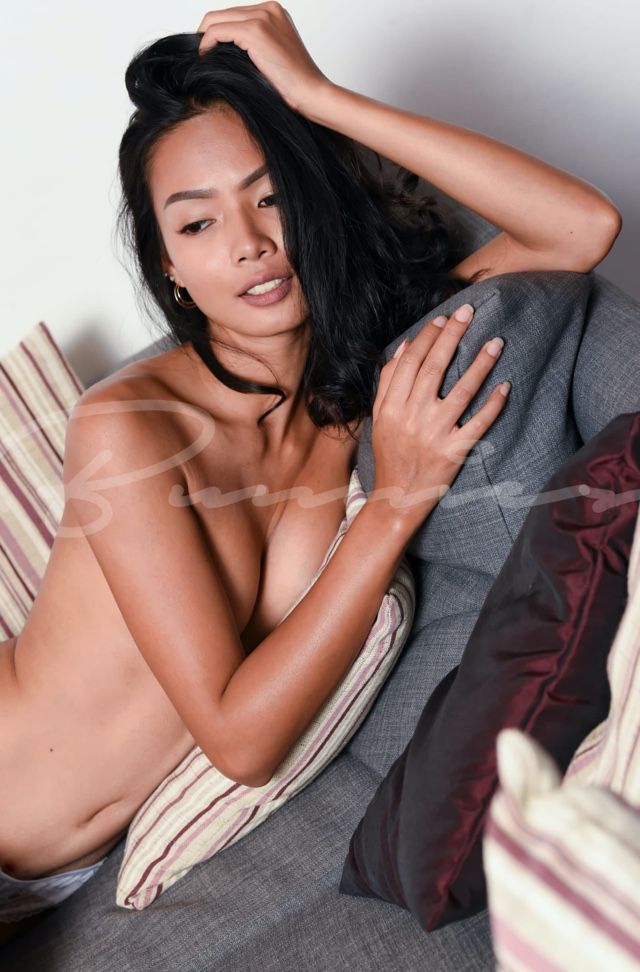 There's no need to spend all of your time out and about. She would much rather test out the chemistry between the two of you back at your place. This is when you can put on some music or turn on a movie. You may even want to order some room service and have a glass of wine. Lighten the mood and then find out how she wants to provide you with entertainment. She has plenty of ways to put a smile on your face.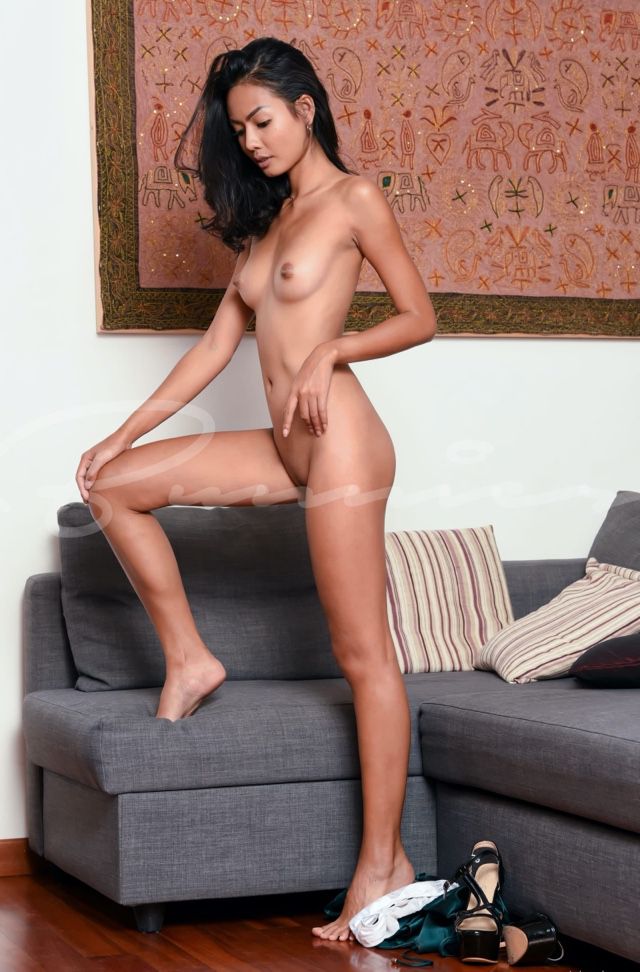 Minx is quite the submissive, too. She would much rather be told what to do than to come up with ideas on her own. This can be exactly what you have been looking for, especially if you have a dominant nature. She is willing to go along with any of the playful activities that you are looking to engage in. Although she has never taken to the stage professionally, she is quite skilled at stripteases. She has learned from some of her roommates and you won't be disappointed by her moves.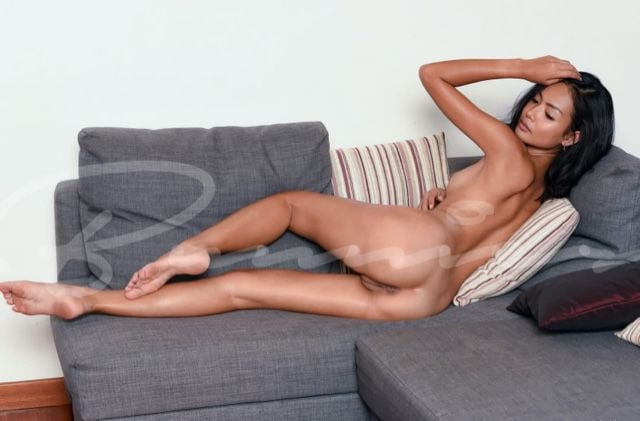 This naughty Asian escort is sure to show you a good time. Enjoy her submissive ways while learning how to relax a bit in her company.
What to Expect. Minx is an exotic girl with a gorgeous, tan complexion. She has dark brown hair that trails down her back and a perky set of breasts that you won't be able to get enough of. She's submissive in the best way possible. Her flirty nature is sure to drive you wild. She's eager to prove herself as a compatible partner, so book an hour or two with her while you're in Las Vegas.