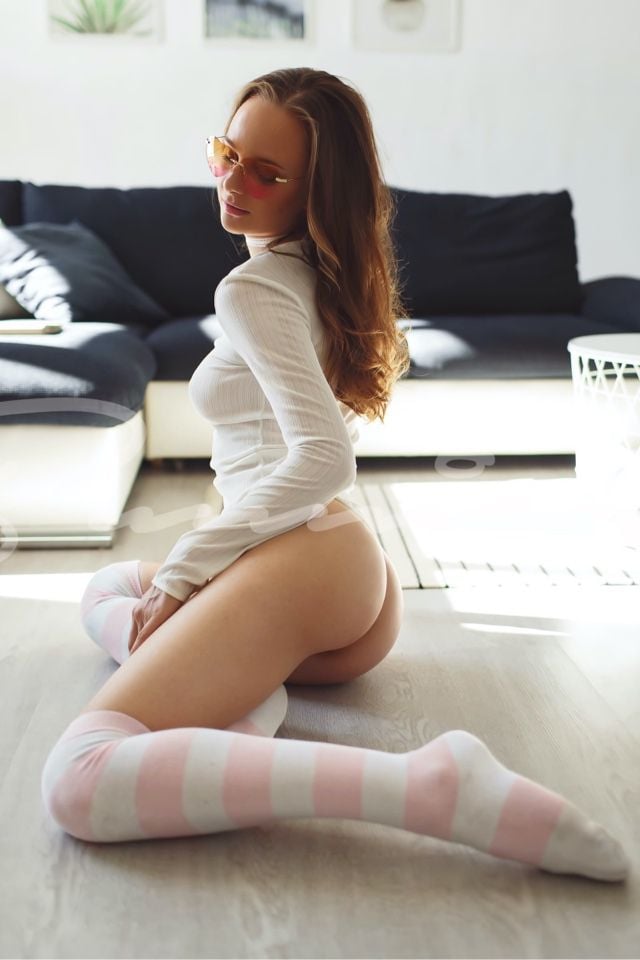 With a milky complexion, a charming smile, and a perfect rack, it's hard not to take notice of Melea when she walks into a room. She knows how to flaunt her goods so that everyone does a double take. Her favorite thing in the world is to be the center of attention. With her sex appeal, she doesn't have to try hard in order to get it.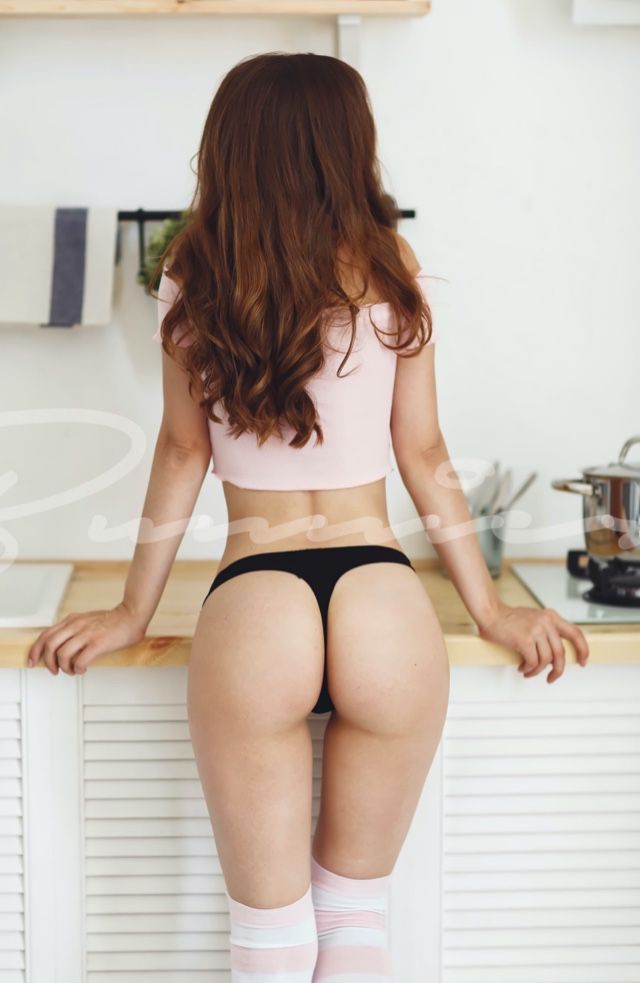 Melea was born and raised in Las Vegas. This is good news for all of her clients because she can provide the inside track to all of the best places to go. She can help you decide on the best restaurants, the best nightclubs, and much more. She will be your sexy tour guide wherever the two of you decide to venture out to. Of course, if you decide you don't want to go out on the town, she would be more than happy to accompany you back to your hotel room.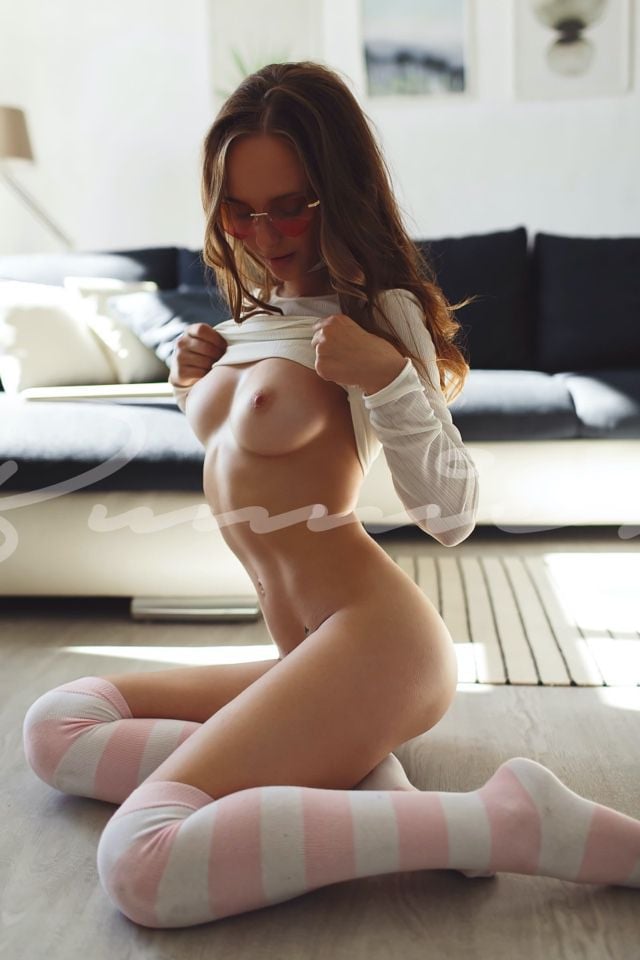 She is quite the sweetheart. Her goal is always to put you at ease. She can make you feel instantly comfortable with her and her sense of humor is bound to make you laugh. She will want to hear all about who you are and what you want. If you need someone to talk to about everything that is going on, she will be sensitive to what you have to say. She will also try her best to help you relieve stress. She has a few ways to make that happen, so just let her work her magic.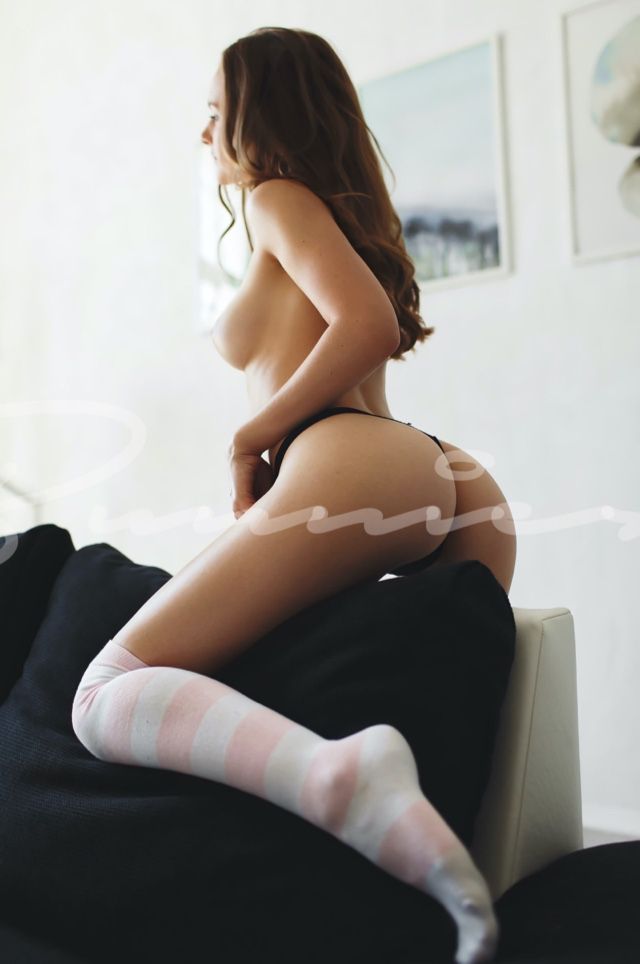 Melea seduces in a way that we have never seen before. Low-cut dresses, short skirts, and high heels are just some of what turns her into a seductress. She also has a flirty pout that will get her anything that she wants. She has been known to experiment in a variety of different areas. She accompanies men, women, and even couples around town on a regular basis. She goes for the "wow" factor whenever possible with the way she dresses as well as what she says out loud.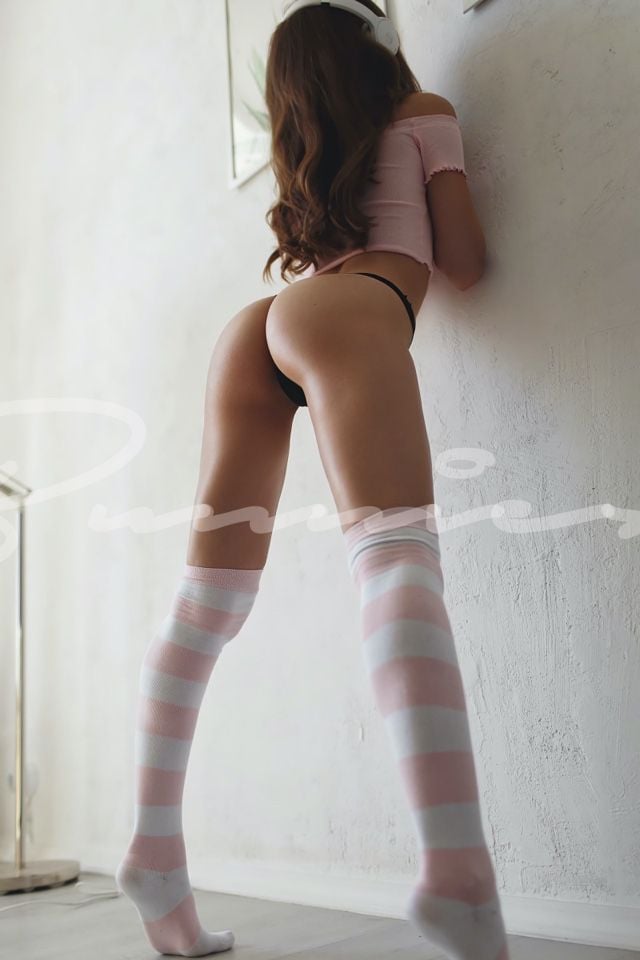 You're going to love every moment with Melea because of her sex appeal and her knowledge of the city. She isn't afraid to try anything one. Plus, her goal is to put a smile on your face. The blonde-redhead will be just what you need to enjoy the city to the fullest. You'll also be stress-free by the time your time is up with her.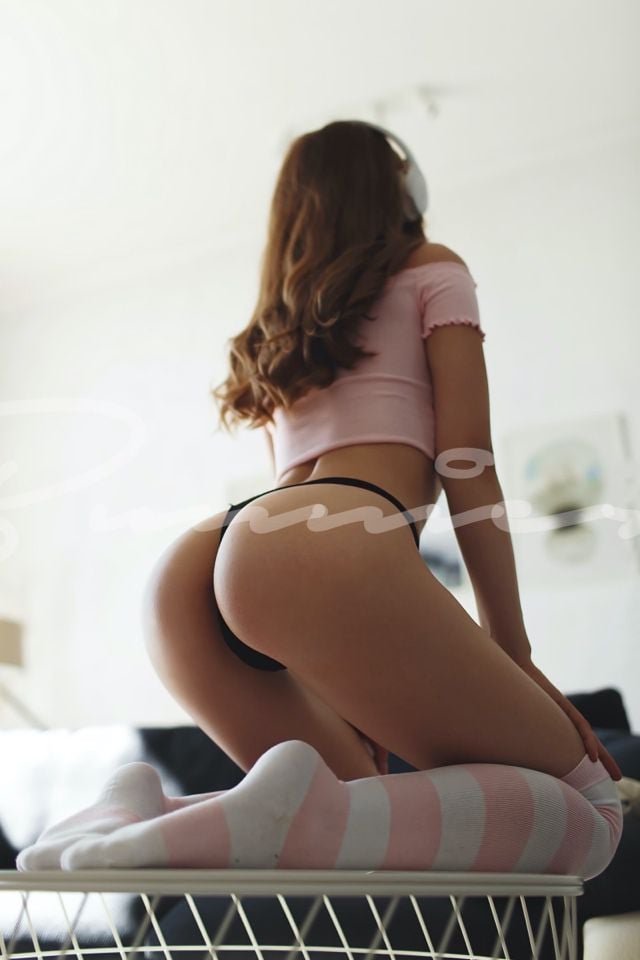 What She Has to Offer. You owe it to yourself to find out what Melea has to offer. The cream beauty is a fine specimen. She is flirtatious, sexy, and a lot of fun to be around. She can tour you around the city and entertain you in ways that you have never dreamed of. Her energetic personality will keep you on your toes. You will truly never know what to expect with Melea, which is half the fun of going out with her.